With a range as wide as his native Canada, it's no surprise Ryan Hemsworth has taken the world of indie-tronica by storm. From his ethereally animated soundscapes to his studiously seductive beats, Hemsworth has captured audiences through headphones and dance floors across the globe. Whether he's slinging beats or incessantly touring, the internet-infused Canadian has been busy since bursting on the scene. This year Hemsworth has come back swinging. On his 2018 release, Elsewhere, Toronto's finest (sorry Aubrey) has branched out even further. Alongside the equally dreamy Giraffage, Hemsworth has been hitting North America right in the feels on his "Open World Tour." The tour winds down in Denver December 1 at Summit Music Hall, but before his performance this Saturday, 303 Magazine had a chance to catch up with the charming Canadian and talk about Elsewhere, dream collabs and Voodoo Donuts.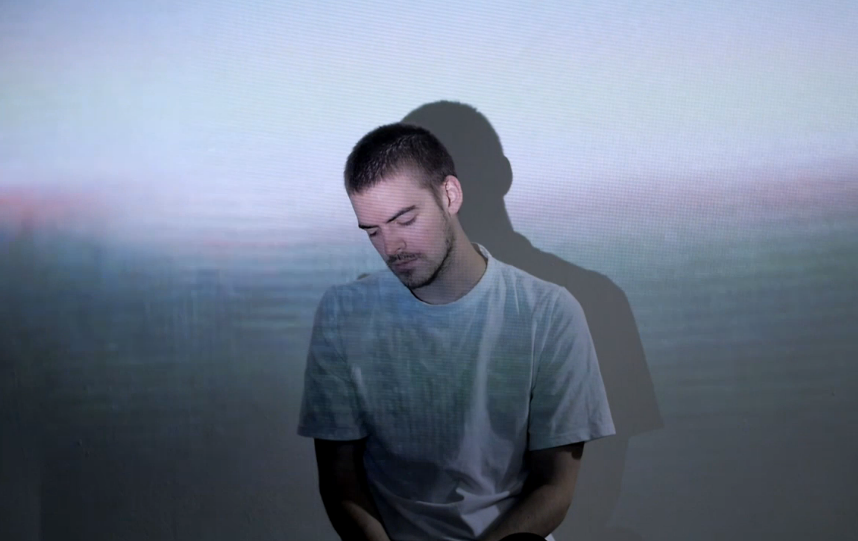 303 Magazine: So having started as a bedroom producer, what do you feel has changed with Elsewhere?
Ryan Hemsworth: The last projects I put out were all basically e-mail collaborations and stuff like that. I never really was in studios with people and with this one the majority of it was all kind of on the road. I would meet up with someone and go to the studio. I think with this one it was definitely more in-person. Kind of feeling that chemistry of working together. And in that way, it feels a lot different for me.
303: What are the pros and cons of developing into the studio space— have you felt as though you have to relinquish any control?
RH: I think I always wanted to give up some of that control in a way. I work with people that I like— you know, that I'm a fan of. So I want a singer to have their ideas. And if they've got an idea for production I'm always down with that. So I think that it's a pro— to really just like being in the same room and it's those little moments. Like with the last track, "Animal" I worked on it with this girl Robin (Dann) and we made it in my apartment. There is a part of the chorus where the chords were already recorded and figured out, but she was like change that last note I think it could make it really cool. And just little moments like that… I don't know if they make a massive difference to the listener but to me, it just feels like 'oh my brain wasn't going there.' I wouldn't have changed the progression that way but it turned out so much more satisfying to me.
303: You've collaborated with artists from Lil B to Alex G. What exactly do you look for in a collaborator?
RH: Anybody I've worked with I've been a fan of, listening to them constantly before I even reach out to them. I think I kind of look for open-mindedness but at the same time, I want something that it's different from how I approach music. I think I work well with like-minded people but also I want to facilitate a song and session, and bring in someone— like a rapper that naturally is almost like a surprise to people when they hear the song. I think I just always kind of want to be taken in a new direction but also I want to take that collaborator in a new direction as well.
303: Elsewhere feels like it's going in a new direction. A lot of your past work reflects an interest in Internet culture and Japanese pop culture. But Elsewhere feels a little more globally curated, why is that? 
RH: Since 2015, I've been working on it— off and on. But yeah there are a lot of different places that I've been picking away at it, from London to Tokyo and all across America. Initially, I was sort of like I don't know what I'm making right now. And in the end, I kind of realized it was this amalgamation of all of these different places I've been and people that I've met and combined those worlds— to create something fresh and [that] hasn't quite existed before.
303: In past interviews, you've mentioned a bit of interest in starting a band. Do you have any plans for that cooking?
RH: Yeah I've actually got a couple projects I'm kind of figuring out right now. I've definitely been imagining a side project where I'm able to do all the instrumentals myself but go back to playing guitar. And work in real instruments and organic sounds. I want to get a lot more singers from the music that I listen to more than anything— which is like emo music and rock and math rock… stuff like that. So I think that will be one kind of direction that I might add in.
303: So if you had your dream band who would be in it?
RH: Kacey Musgraves, Phoebe Bridgers and Fiona Apple.
303: You and Giraffage have already gotten your feet wet along the West Coast and from the looks of it the two of you are having a blast. How'd the two of you meet?
RH: Oh man, like so long ago… I can't remember exactly when but I randomly was going through my oldest Instagram posts the other day and I posted the Blink-182 self-titled album cover back in like 2010 or 2011. There's like 10 likes and he was one of them. So I feel like we've been kind of kindred spirits in a way for a long time. When I was just starting to throw up a lot of remixes on Soundcloud, he was kind of doing sort of the same thing in his own way, around then. So I feel like we kind of grew as artists.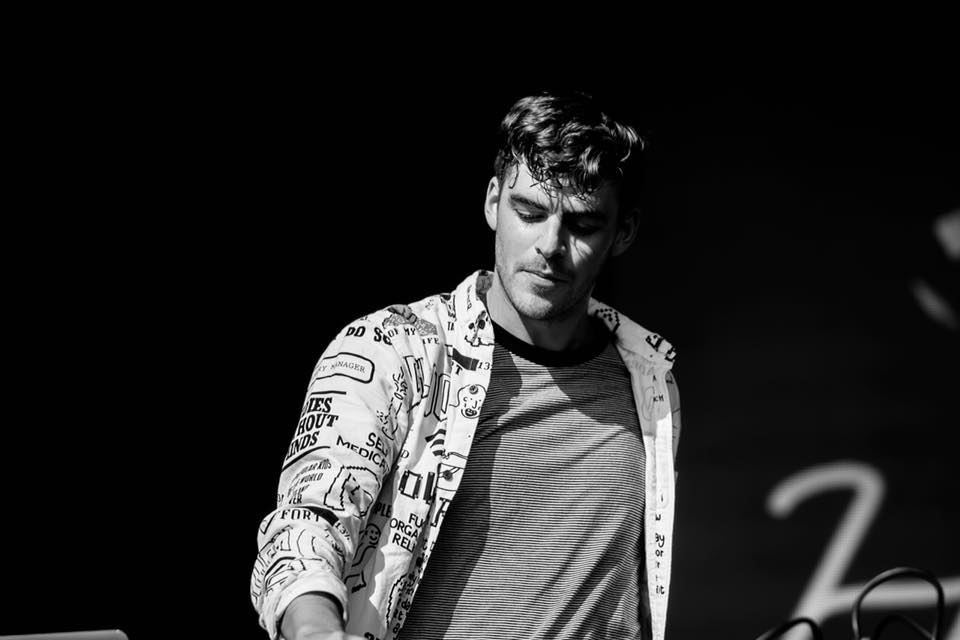 303: This isn't your first rodeo in Denver, what's the first thing you like to do here?
RH: I don't know the first but I know the last thing—ending up at that donut shop that's open 24 hours. That's kind of always been the TKO at the end of the night [laughs]. I'm sure that's going to happen again this time.
303: What do you expect from Colorado crowds?
 RH: I mean honestly whenever I've played it's been pretty ferocious in some capacity I  would say. In certain cities that you play there's an expectation that people are only going to let loose so much. But when I've been in Denver and other places around Colorado, there's no hesitation or anything. As long as the vibes right, you give it your all.
Ryan Hemsworth comes to Summit Music Hall with Giraffage and Nite Jewel, Saturday, December 1. Tickets are still available and can be found here.
All photography courtesy of Ryan Hemsworth on Facebook