Beginning Wednesday, October 3 the Kizaki brothers — of Sushi Den, Izakaya Den and Ototo fame — will introduce a monthly dinner series incorporating all three of their restaurants. Dubbed a "progressive dinner series" the inventive dining concept will feature a meal split into distinct portions at each of their South Pearl locations. Featuring two seatings of 10 guests apiece, the event will be closely curated by the restaurateurs. The Kizakis hope that the meal will not only be a great meal but will also provide a window into Japanese culture and dining traditions. Yasu Kizaki — the eldest brother and primary director of operations — will be the evening's master of ceremonies, introducing diners to each portion of the event.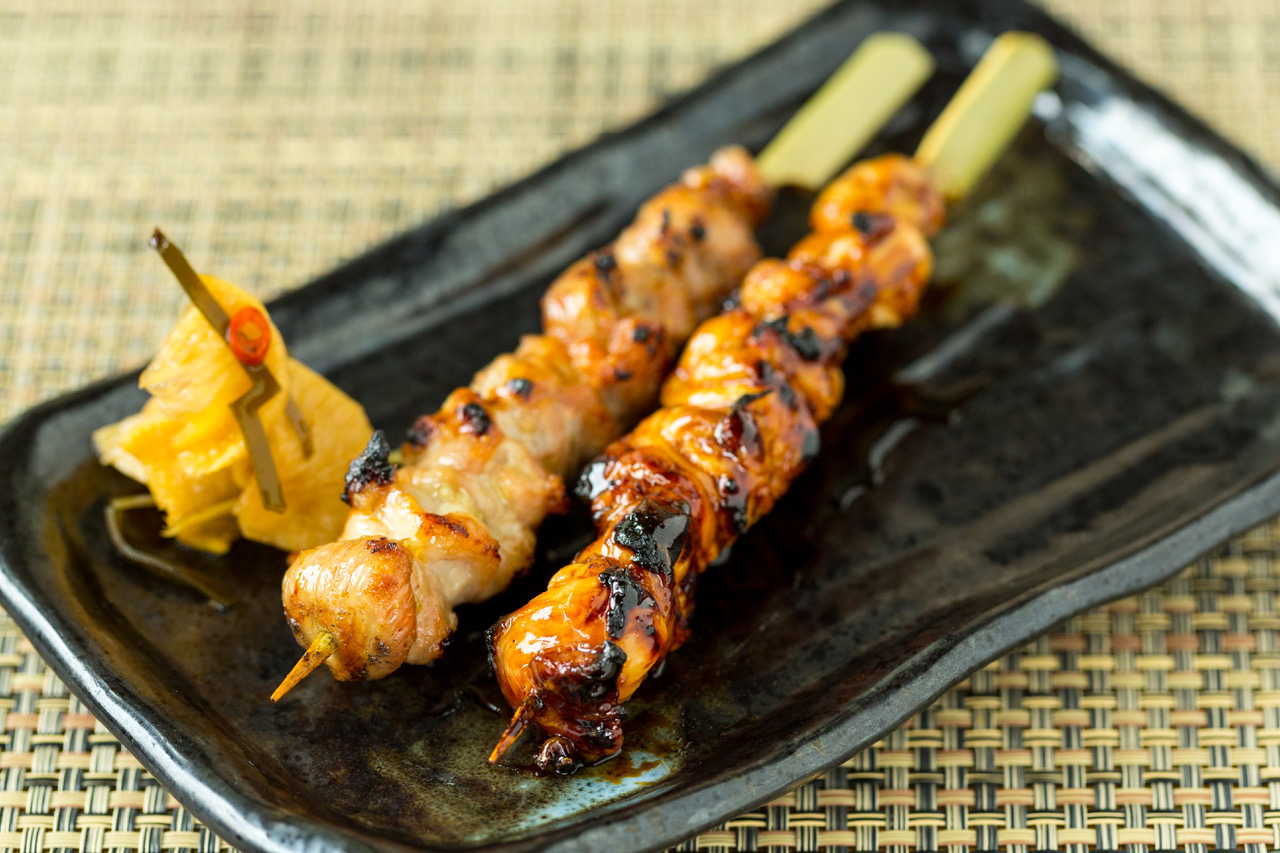 The night's proceedings will begin at Sushi Den with diners joining Master Chef Toshi Kizaki for sushi and sashimi paired with personally selected sake from the renowned chef. Following that course diners will head to Ototo for robatayaki — or Japanese barbecue — from head chef Kiyotaka Ido, paired with selections of craft beer.
Toshi has long been the backbone of the restaurant, having moved to Los Angeles from Tokyo to pursue his culinary dreams. The den trio has thrived for over 30 years in part due to his commitment to keeping every aspect top quality — the opportunity to eat his food in direct proximity to the man is exciting indeed. Following sushi, the dessert course will take place at Izakaya Den with treats from Pastry Chef Michiko Kizaki and her team paired with a dessert wine.
This slideshow requires JavaScript.
Following the overwhelming success of the group's annual rooftop fundraiser and sushi making classes, they decided to keep the ball rolling, allowing guests to experience yet another aspect of Japan's rich food culture. What may be their most personal event yet, the progressive dinners will surely inspire both the palate and the imagination.
Denver dining has been enjoying a certain renaissance, with many places trying to flip the script on traditional dining. Pop-ups, tasting menus, every conceivable type of pairing and other events focusing on the experience as much as the cooking are becoming more and more commonplace. The den trio's multi-venue approach is certainly a novel one, with the proximity of the neighboring restaurants making the enjoyable idea entirely possible. While the Kizaki brothers could surely thrive sitting back and resting their laurels, the family continues to innovate. Whether or a Den regular or an uninitiated fan of Japanese cuisine, the dinners will undoubtedly be a special way to experience one of the city's most established institutions.
The dinner will be $300 for two tickets, with the ticket price covering both tax and tip. The two seatings will occur at 6 p.m. and 7:30 pm. Tickets aren't live yet, but information will be posted on Sushi Den's website later this week.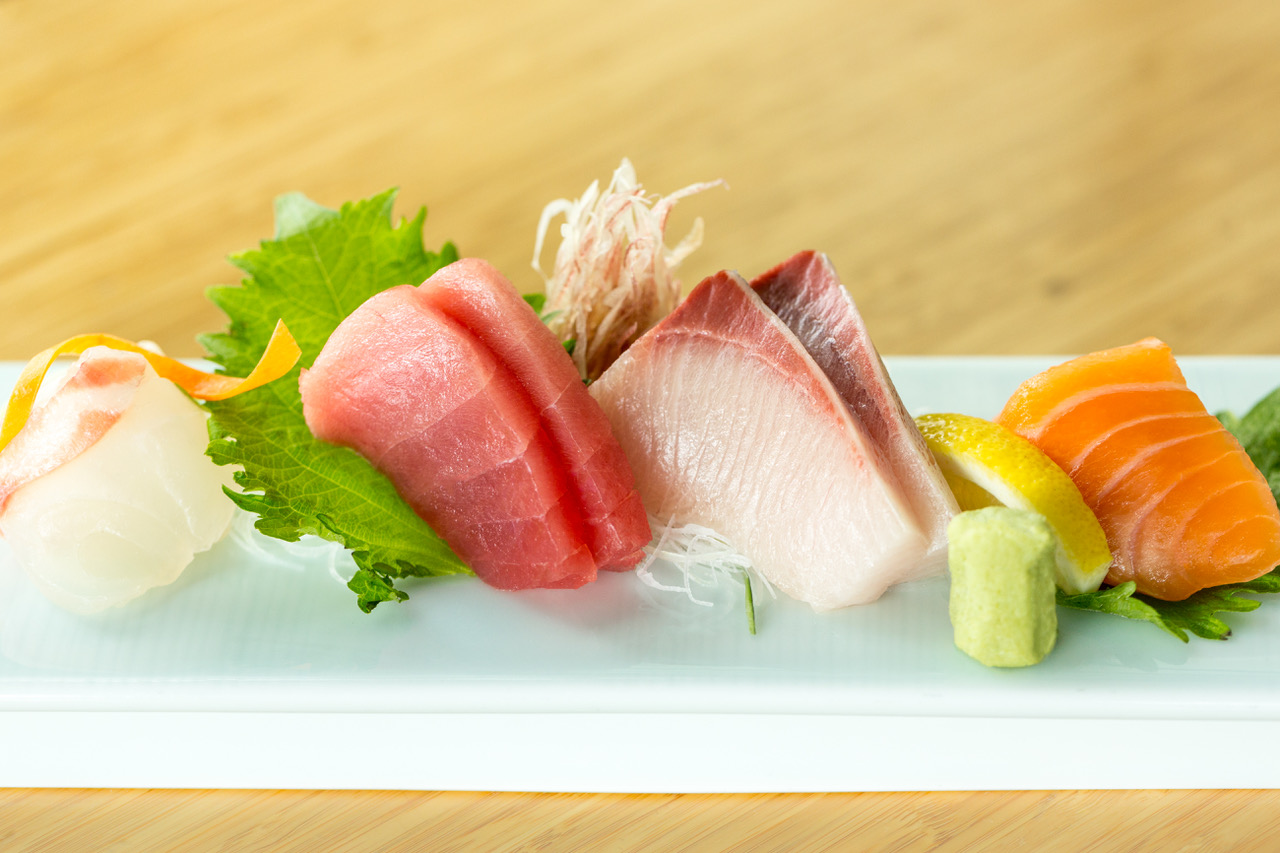 All photography courtesy of Ellen Marchman.