This is an entry in an ongoing series for 303 Magazine, which provides a range of local album reviews. It is our intention to highlight the talents of local musicians, whether veterans to the industry or newcomers. Like the bands, the album can be fresh or something we just haven't had the power to take off repeat in the past few months. Check out previous entries in the series here.
Maddy O'Neal continues to impress with her latest release, Dream State. The six-track EP showcases the Denver musician's maturity in both her sound and composition. Flowing between funky beats and catchy lyrics, Maddy O'Neal created the perfect summer playlist for poolside chilling, party pre-gaming and everything in between.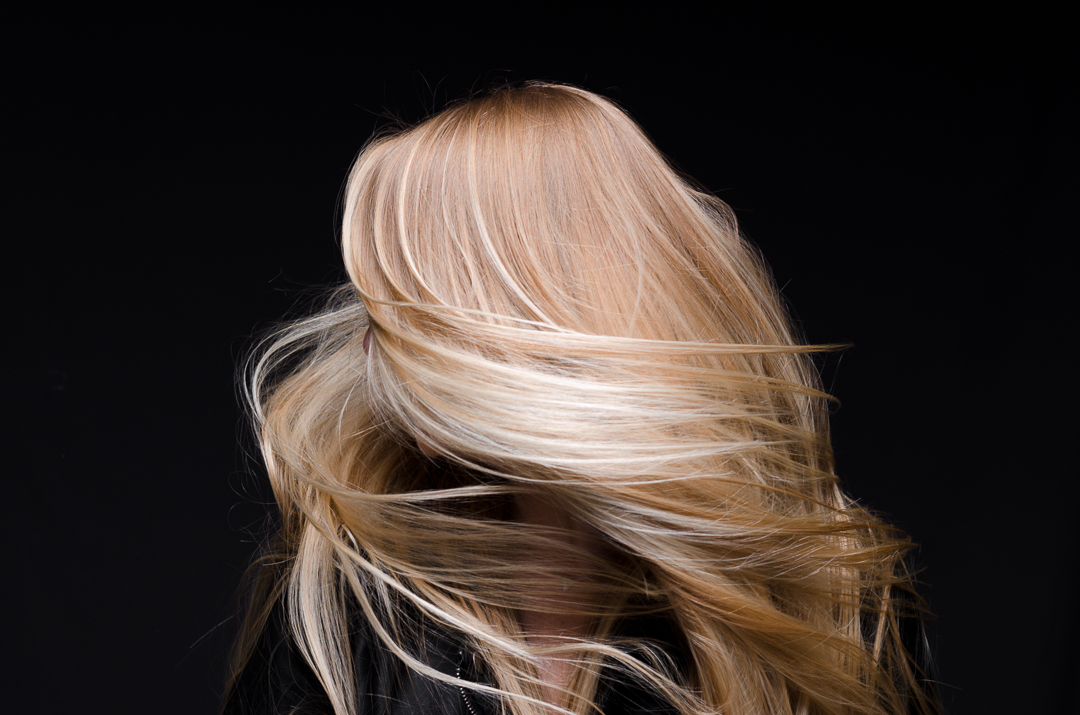 The aptly titled Dream State creates a playground of sound for the mind to explore, eliciting a dreamlike state that you can drift in and out of throughout the work. For this EP, O'Neal partnered with other big, and local names from various genres to create her latest release. O'Neal called on Lily Fangz, Povi, Manic Focus and ProbCause for Dream State. With each artist adding his or her own unique sound to their song, every selection brings something new to the EP. The body of work remains fresh with every listen and gifts the listener new surprises the deeper you dive into it.
The first release from the EP, "Light in Your Eyes" featuring Manic Focus is an instant favorite. O'Neal recalls, "This was one of those tracks that just came to together magically piece by piece. John and I have worked together before but only doing remixes for one another so it was cool to put our minds together on this one on an original piece." "Light in Your Eyes" begins with dreamy vocals that melt into a surprisingly danceable beat that is sure to get the crowd moving during future performances.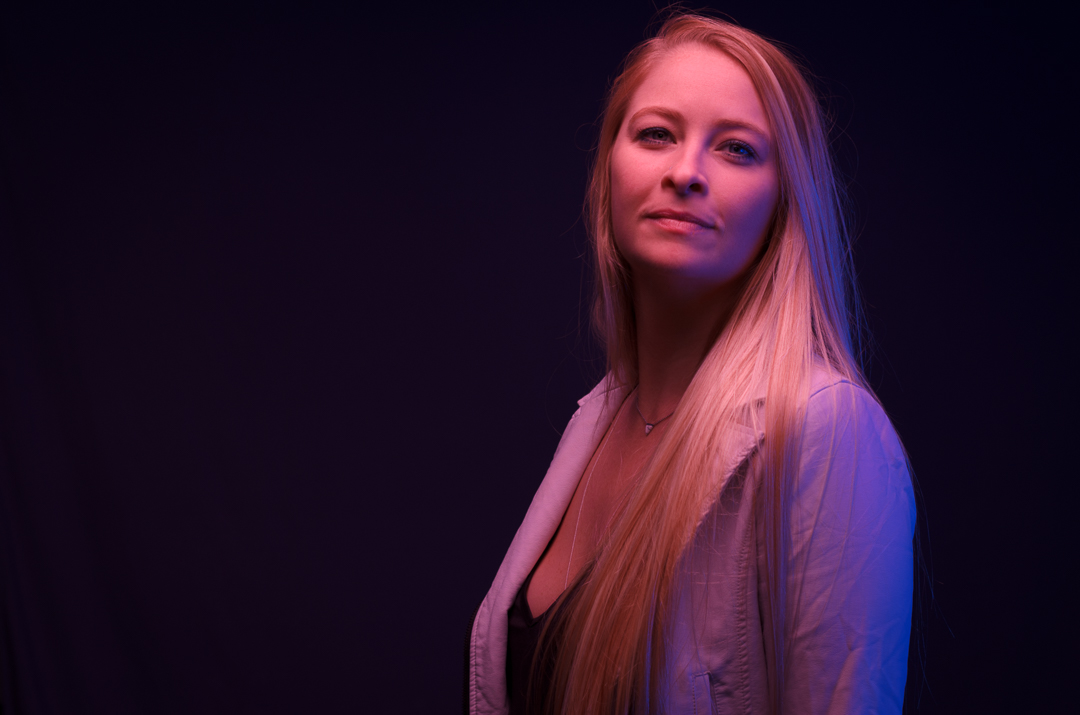 While each song has the ability to stand on its own, Dream State is best listened to from start to finish. Each selection plays off one another and brings something new to the table as the piece builds upon itself. Starting with "Freshies" O'Neal opens Dream State with a new sound that is fresh to her discography. Fans of O'Neal instantly recognize that she has stepped up her game with this release, starting with the fresh new beats she's cooked up for the EP. O'Neal keeps the energy flowing with the introduction of Lily Fangz powerful lyrics in "No Difference" before dropping the futuristic banger "Bangtown."
"Like Gold" brings in the horns and Povi's sensual vocals for an emotionally charged climax to the work. Followed by ProbCause's bars in "The Life," Dream State encompasses a wide range of talent that celebrates the skills of each musician while remaining undeniably Maddy O'Neal's sound. With Dream State, O'Neal has proven she's here to stay and will continue to grow and mature her sound with every release, just as she's done with her latest EP.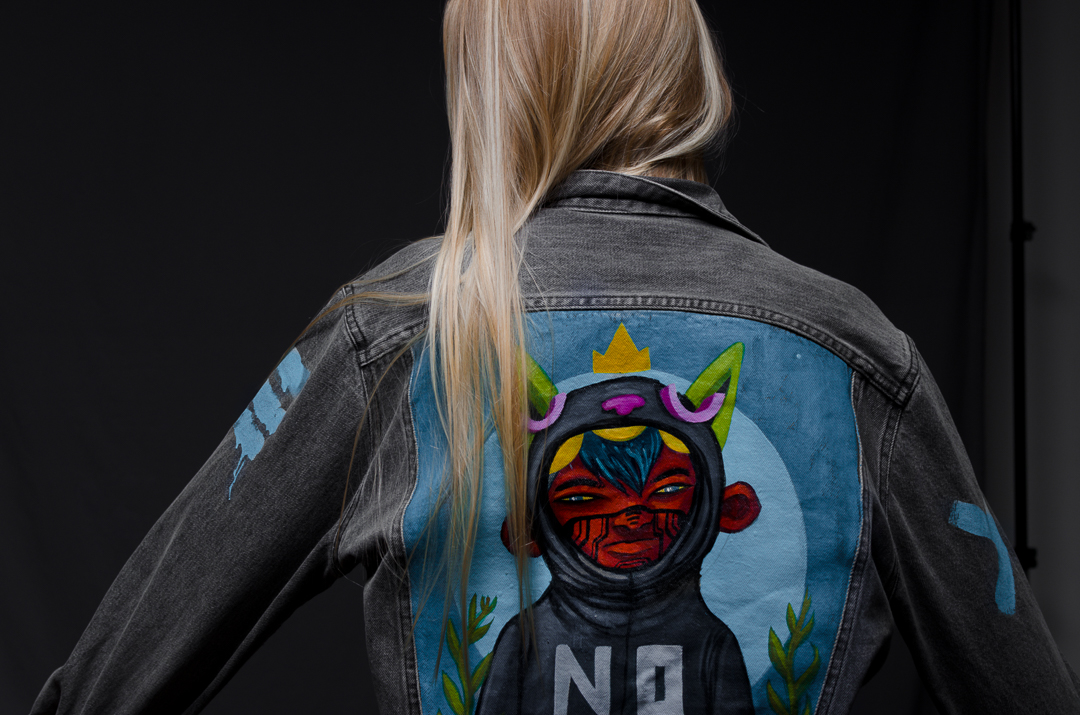 The Denver musician puts on a hell of a live show by always matching and exceeding the energy of the crowd. O'Neal's stage presence vibrates with positive energy and is always a hair-shaking good time for those in attendance. Catch O'Neal on tour with Cherub throughout the U.S., and make sure to see her on October 31 at Boulder Theater and November 2 and 3 at Globe Hall and the Ogden Theatre, respectively.