This is an entry in an ongoing series for 303 Magazine, which will provide a range of local album reviews. It is our intention to highlight the talents of local musicians, whether veterans to the industry or newcomers. Like the bands, the album can be fresh or something we just haven't had the power to take off repeat in the past few months. Check out previous entries in the series here.
"Imagine a sandy beach where time shifts only from dusk to the darkest of night and then back again. In this place, the full moon rises and falls. The jungle flora rustles with a warm and constant breeze and the sound of tropical birds can be heard in the distance. A party is going on and all your friends are there with no worry of the work week returning. This place is Paradise Nocturno." From the words of DYNOHUNTER themselves, Paradise Nocturno is an escape from reality into jungle-inspired house beats produced by the Boulder trio. Released in mid-June, Paradise Nocturno is the summer night companion for impromptu backyard bonfires, after-hours dance floor get downs and everything in-between.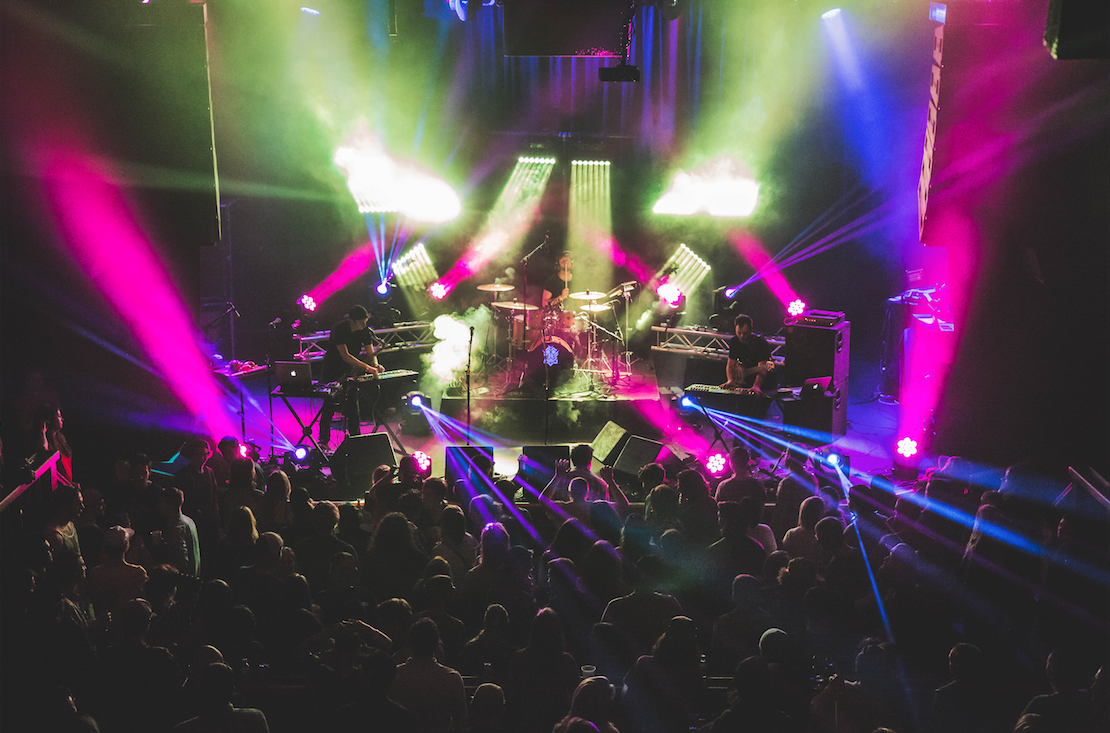 Much like the jungle-inspired exploration Paradise Nocturno takes you on, DYNOHUNTER has faced a challenging but inspiring journey themselves. Forming in 2010, the Boulder-based trio included saxophone and keyboardist Clark Smith and drummer Justin Ehmer. Bassist Fred Reisen was added shortly after. After six years of touring and producing music together, Ehmer passed away from his battle with cancer. Smith and Reisen left a powerful message for their fans, promising to keep the spirit and inspiration of Ehmer alive through their performances and later work. Drummer Nic Thornsberry officially joined the group after Ehmer's passing to form the DYNOHUNTER we know today.
Over the course of the last eight years the band has explored many different styles in the electronic arena, however, there is one notable characteristic found in each piece of work. Without fail, DYNOHUNTER's sexy house beats will draw you to the dance floor with a tribal-like pull that's nearly impossible to break from. Starting with the song "Paradise Nocturno" the EP keeps a steady four-on-the-floor beat throughout the work, allowing you to drift off into the nocturnal paradise landscape while the saxophone and synth draw in your attention at just the right moments. There are no classic drops or in-your-face, speaker-shaking bass, instead, DYNOHUNTER trades the tired electronic song formula for an understated yet consistently enjoyable piece of work, reminding us that the dance floor is a marathon, not a sprint.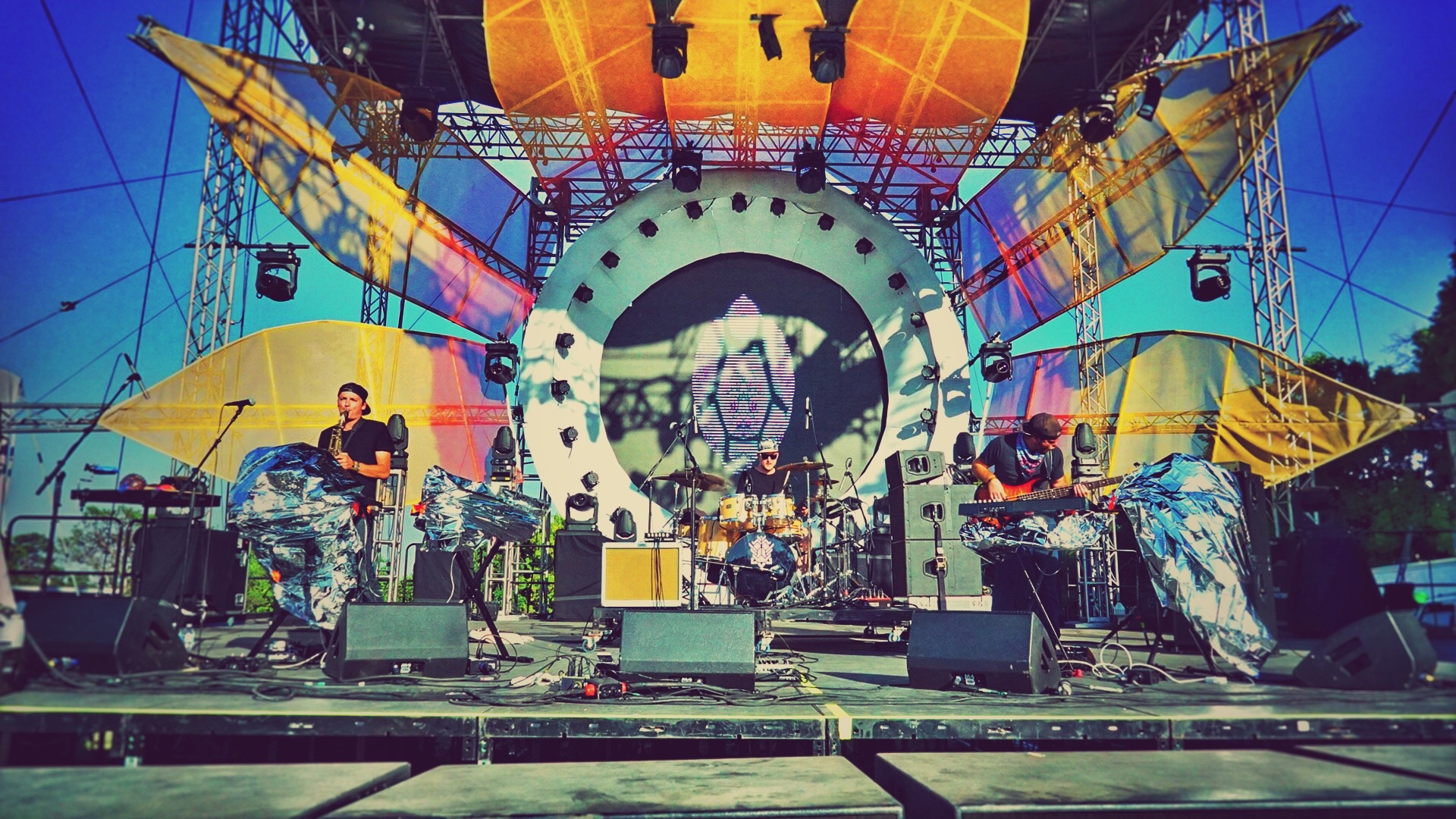 While short and sweet in overall play time, DYNOHUNTER manages to pack plenty of surprises in Paradise Nocturno. EP favorite "Osa" navigates between tropical house beats and Smith's saxophone prowess for a memorable ending to the piece of work. Throw on Paradise Nocturno on during the next full moon and watch the creatures come out to play.
DYNOHUNTER began their Paradise Nocturno tour in May, bringing their piece of the jungle to Colorado festival Sonic Bloom in June and to the rest of the United States in the months to follow. You can catch DYNOHUNTER at Arise Music Festival in Loveland, Colorado in August. If you miss them at Arise, they frequently play at local venues throughout Denver.
Make sure to follow them on Facebook so you don't miss their next appearance.