Summer is here but that doesn't mean your suit style can't be summer friendly! Ready to rise to the occasion? Indochino, leading maker of made to measure menswear, has curated the perfect collection for this summer to inspire you to show off your personal style and dress to impress.
Indochino offers a system that allows customers to, according to the release, "take on the role of designer, selecting from millions of possible combinations of fabrics and customization options to create [distinctive] suits and shirts." Garments are then made to their precise measurements and shipped directly to customers' residences within three weeks.
Check out their showroom in Denver today! Here are the top five styling tips to help you stand out amongst the fashion crowd:
1. Go Bold with Patterns
A day at the races is the perfect place to sport a bold pattern. Whether it's houndstooth, windowpane or plaid, you can't go wrong as long as you wear it with confidence.
Go here for more information on the Gray and Mulberry Check Suit.
2. Embrace Colour
Leave your black and grey work suits in the closet. Now's the time to wear a brightly coloured suit and feel good about it.
Go here for more information on the Mulberry Birdseye Suit.
3. Keep it Cool with Linen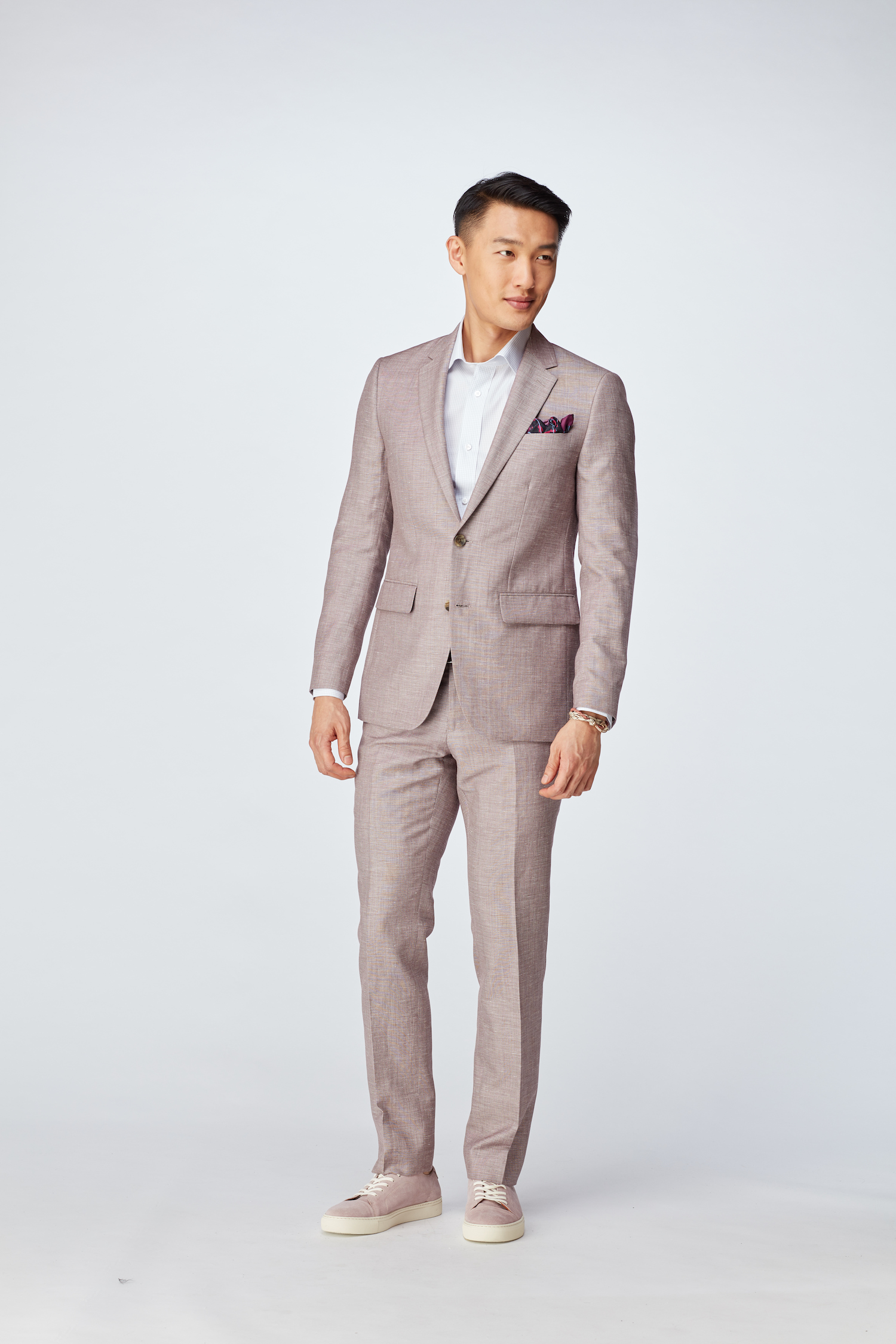 Select a wool-linen blend for a day in the sun to experience the lightweight and breathable benefits of linen. Wool-linen keeps you comfortable when the temperatures rise without all the wrinkling you get from an all linen suit.
Go here for more information on the Burgundy Chambray Wool Linen Suit.
4. Make it Your Own with Customizations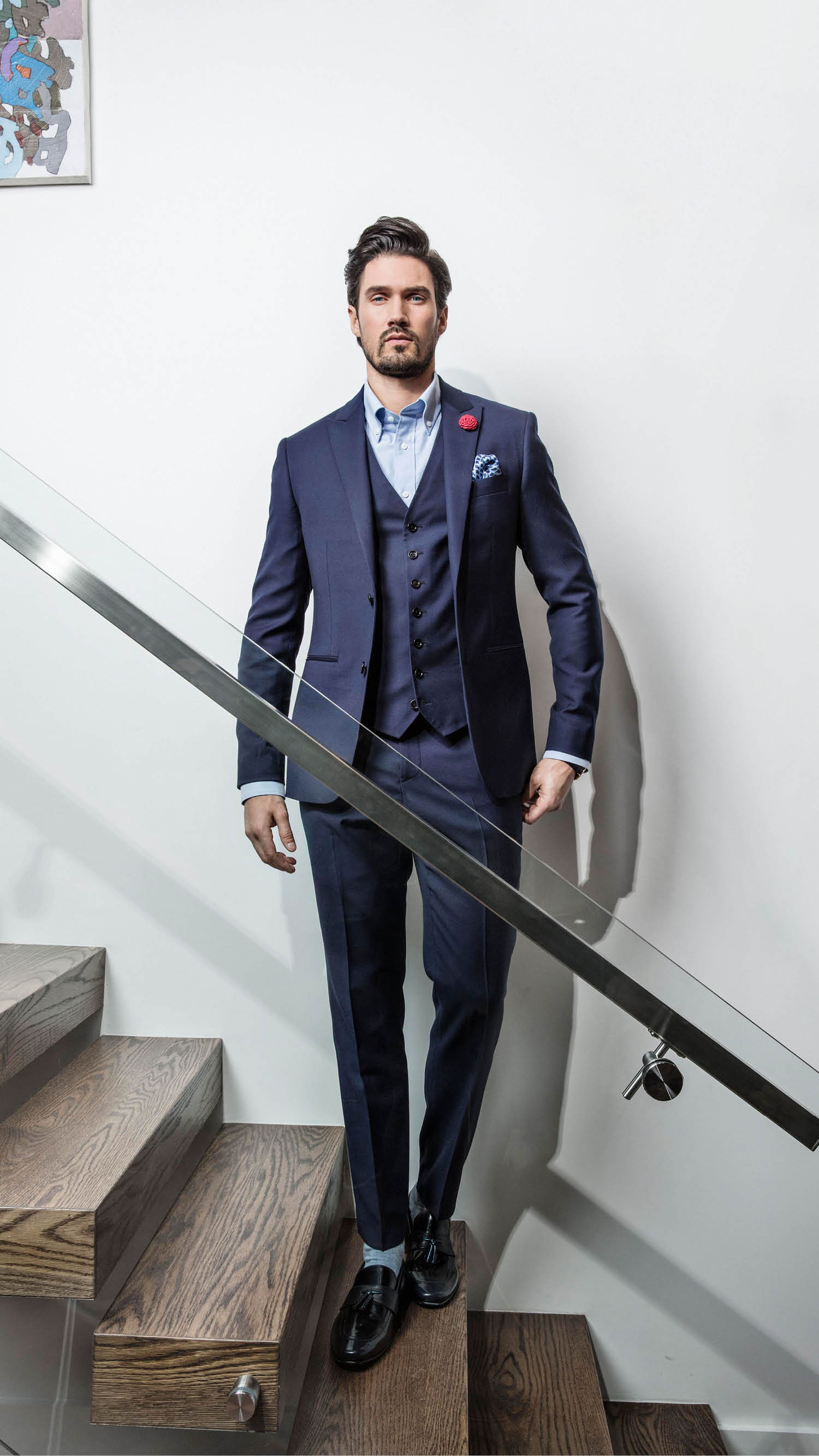 From your lapel and monogram to your lining, there are endless customization options to choose from at Indochino so your race day look will truly be one-of-a-kind.
Go here for more information on the Dusk Birdseye Suit.
5. Finish with Unique Accessories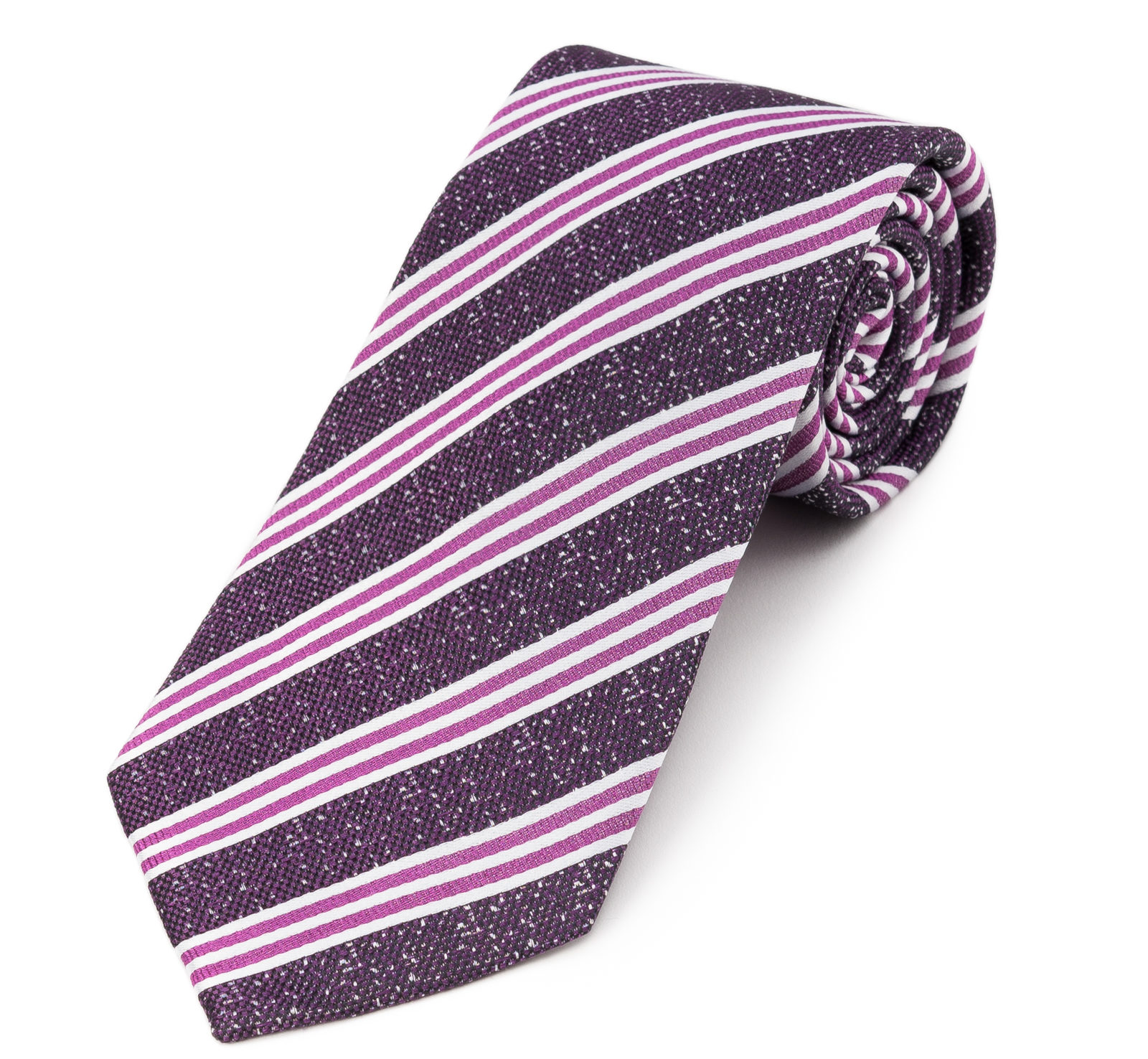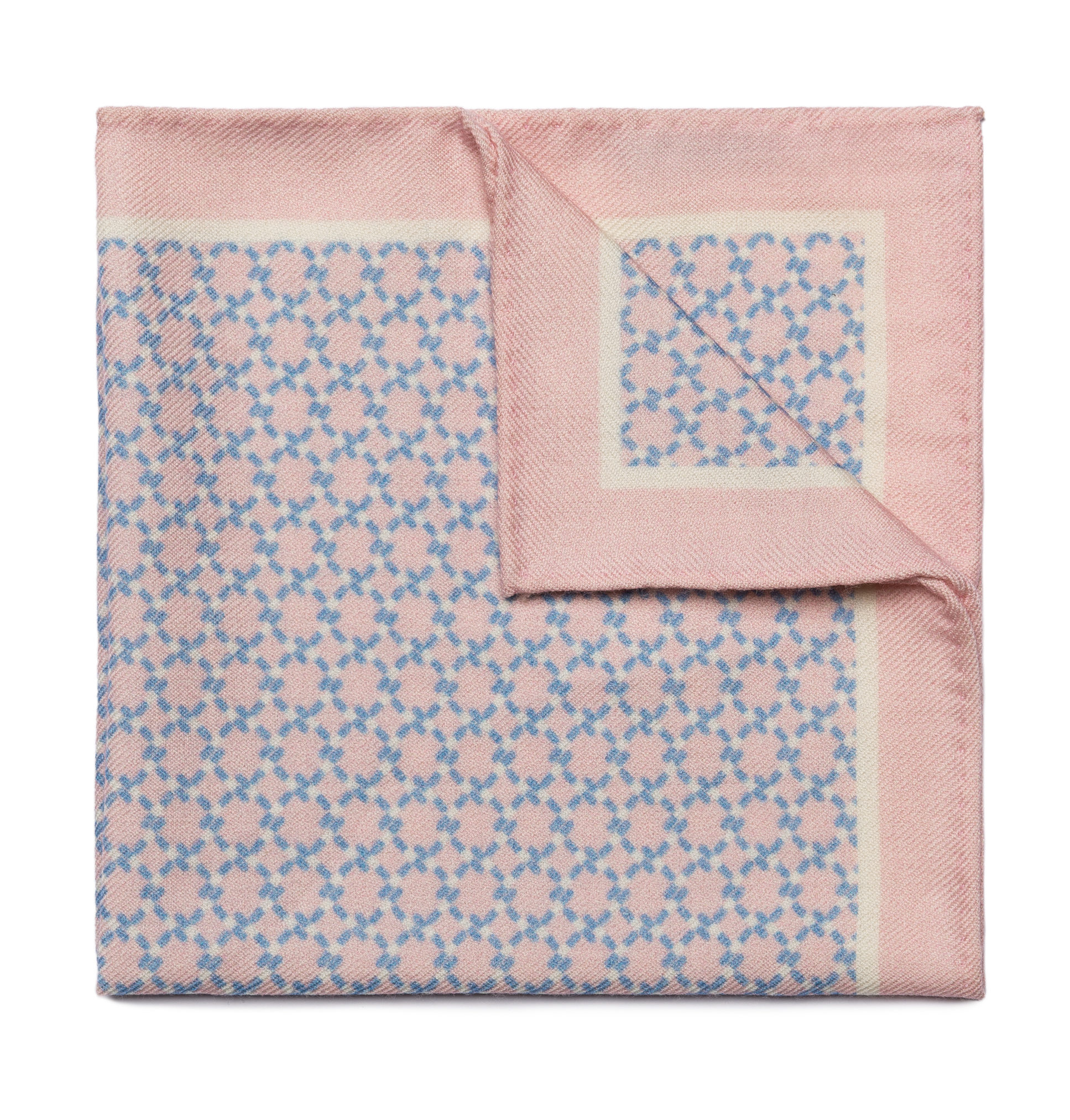 Complete your look with dapper shoes, a hat, tie and pocket square and you'll be taking the top prize in the Style Stakes contest. Now go bet on those ponies and make yourself some money!
Go here for more information on the Regency Striped Purple and Plum Tie. Go here for more information on the Weave Print Light Pink Pocket Square.
Check out Indochino's showroom in Denver today!
SPONSORED