Anna Morsett ran around the Underground Music Showcase on Sunday like a puppy at a preschool. It's warranted though – the popular musician needed to say hi to her many friends and fans, drink a Bloody Mary and get ready for her next set with Brent Cowles, who personally asked her band, The Still Tide, to accompany him in his set. Morsett's even more excited than usual since her band's newest album, Run Out, will be released on August 4.
"I decided to call it Run Out because I like the duality of running out of time, running out of energy, being depleted and having run out of space," Morsett explained. A recent breakup also contributed to a few songs. "It's weird when you're writing songs in the relationship and then when you're out of the relationship," Morsett continued.
Morsett, 33, decided to make music full time around age 24 when she moved to New York City – That's where she met Jake Miller, her counterpart in The Still Tide. "He's a guitar wizard," Morsett said. The musicians bonded over the fact that they both learned how to play guitar on a Jimi Hendrix style rhythm guitar.
The single and first song of the album "Give Me Time" is about, "warring with the music industry, that struggle of being on tour and how tiring and difficult it can be, asking for mercy a little bit," Morsett explained.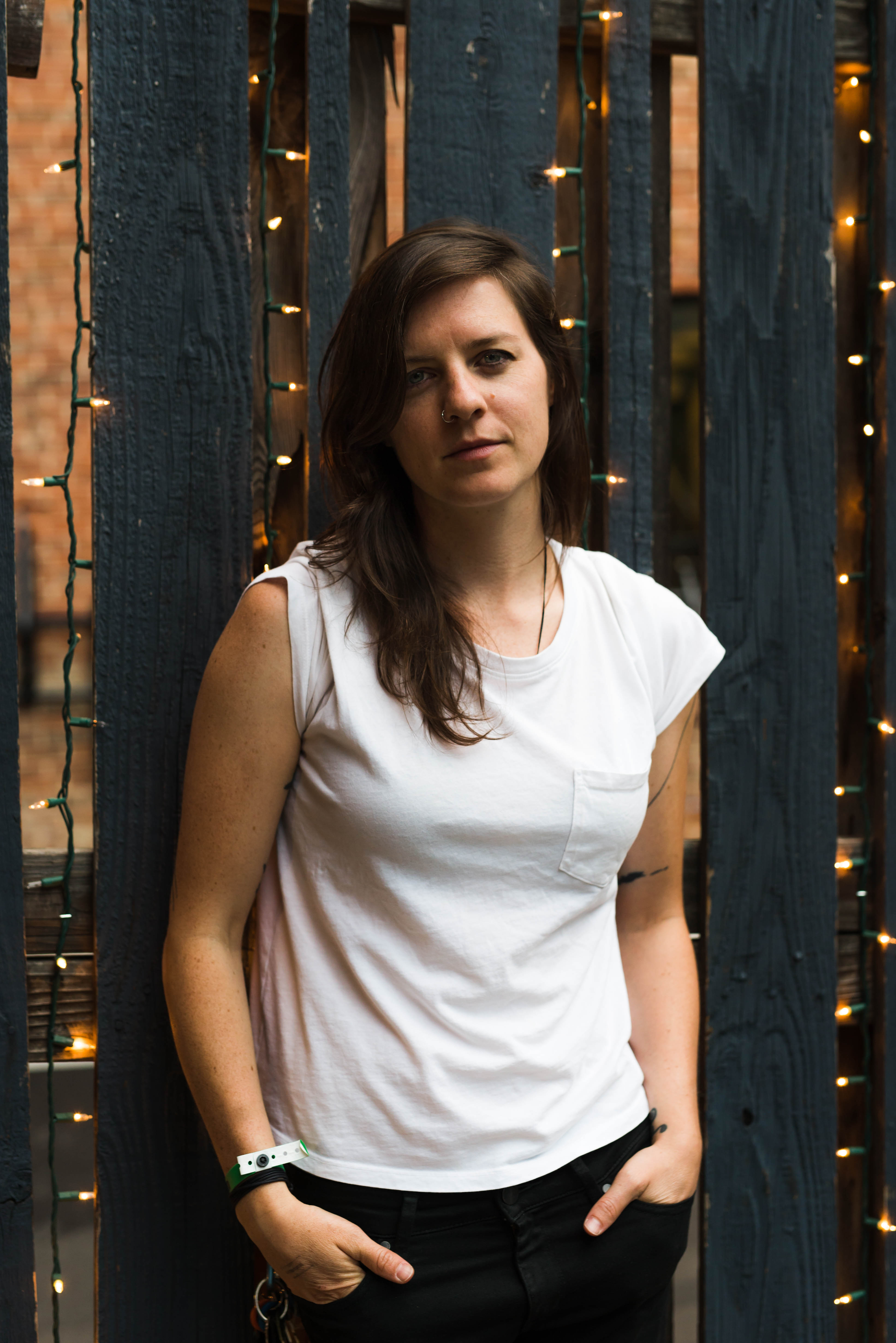 "Signal Fade," the third song on the album, is Morsett's favorite. "[It's] about the radio station I grew up listening to and when you're in seventh grade and figuring out all sorts of things, and music being a rescue," Morsett said. "It's a window to this whole other world, and how influenced I was by that at the time. It felt like a rescue I guess, realizing you're part of a bigger picture."
For Morsett, "Signal Fade" is nostalgic. "That idea about learning those things when you're younger and in your hometown and realizing that in order to keep that vibrancy of that feeling alive, you have to leave your hometown… I feel like people can lose that feeling of vibrancy if they stay in that place they're in where they feel safe."
Along with The Still Tide, Joe Richmond, esteemed Denver musician and producer, assisted with production in this album. "Joe was productive as a producer by finding the good and bringing it out," Morsett said. "Jake and I collaborate a lot. He's a good songwriter. If I'm stuck, he'll help. That's so powerful to have someone pull you away from all that self-doubt."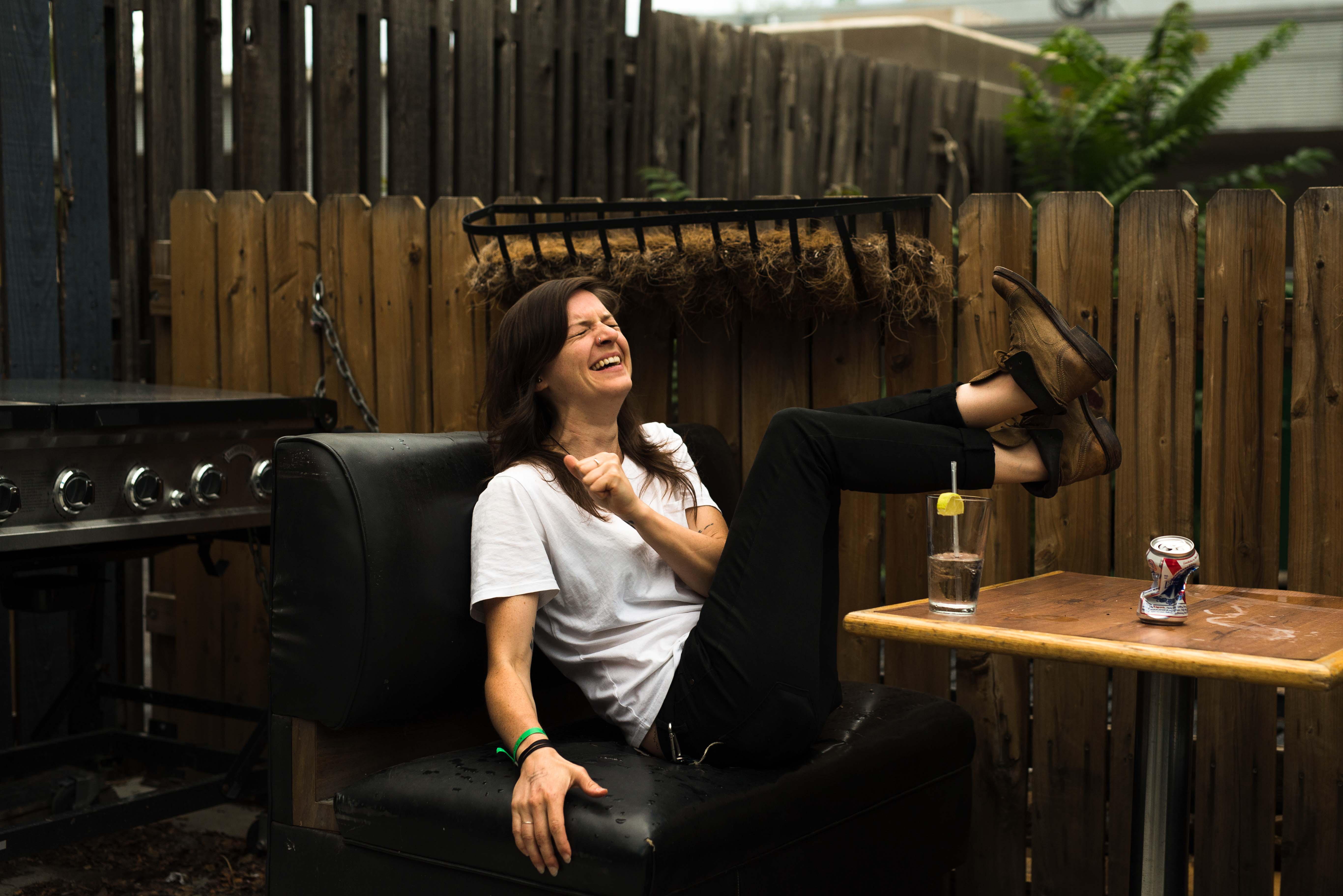 Growing up in Seattle, Morsett was introduced to jam music and quickly became a "guitar nerd." Some of her influences were Pearl Jam, Land of Talk and later Kaki King, for whom Morsett toured with for several years as a guitar technician. Although she's been in Denver for a few years, Morsett is still an amateur to legalized marijuana. "I'm the worst pot-smoker, I just fall asleep," Morsett said in between giggles. "I'm practicing, trying to get better. I've become a horrible sleeper, so for my birthday, one of my friends bought me a vape pen. So I've been trying. But it's amazing to be so free about [weed] here." Maybe she's a bad smoker because she moved to Denver on accident – after visiting and loving the music scene. But the vibe seems to be right for her here. After seeing her interact with her many friends at UMS, she even appears to be comfortable. However, her vibrancy is far from dimmed.