Popular online eyewear brand Warby Parker has opened its first Colorado storefront in Boulder. The store will join the list of over 50 Warby Paker stores across the U.S. Founded back in 2010 by four rebellious friends, Warby Parker added a new objective to fashionable eyewear. The company has brought affordable, designer eyewear to the fashion scene while maintaining a socially conscious business model. The company incorporates a buy-a-pair, give-a-pair policy that contributes a pair of glasses to someone in need for every pair of glasses sold.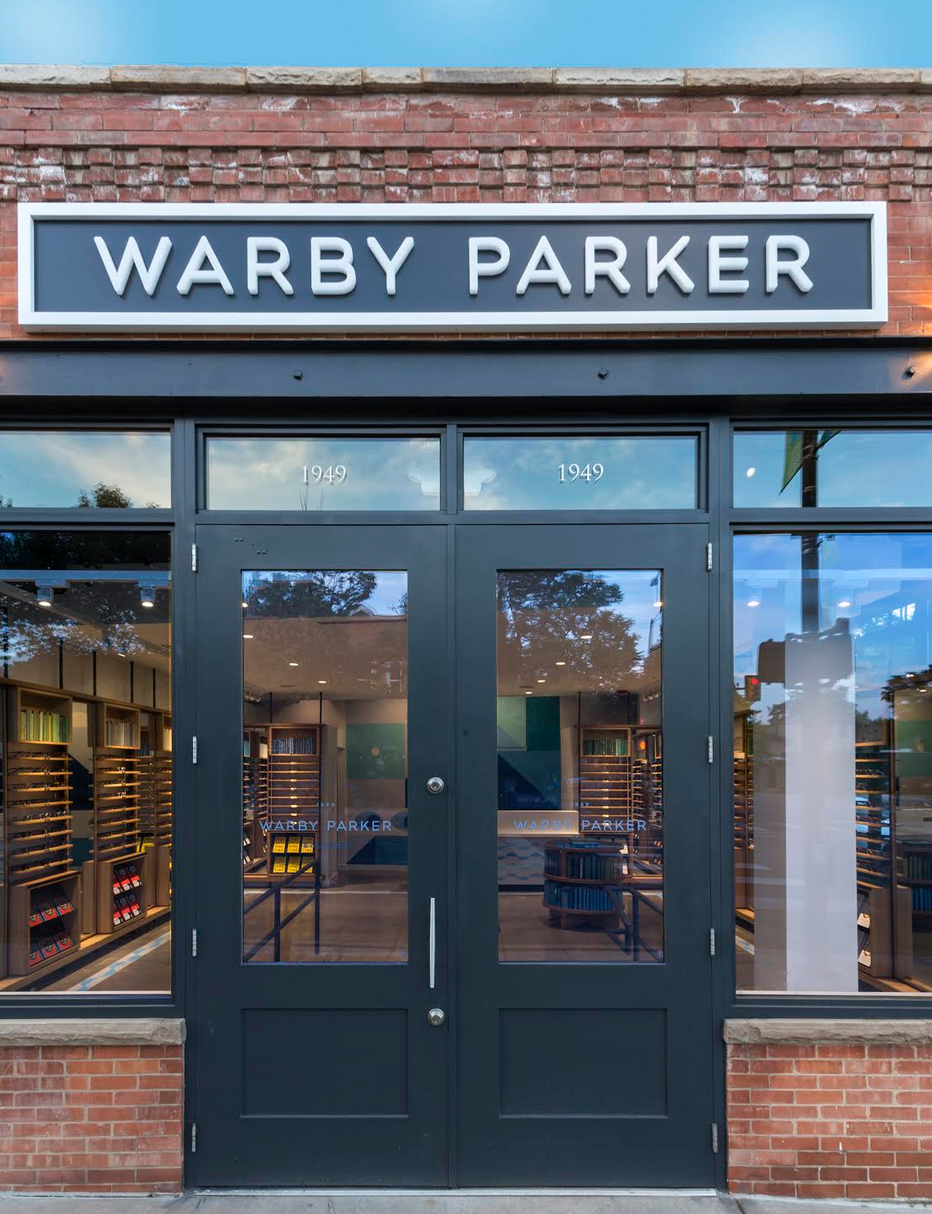 The founders of Warby Parker visited Colorado in 2013 and has since been searching for the perfect spot to put down their first roots in the state. After finally deciding on the Boulder location, co-founder Dave Gilboa claimed that the new location has, "The best mountain view of any Warby Parker store in existence" — no real surprise to any Colorado native.
Located on Pearl Street, Warby Parker's opened on July 8 in the heart of downtown Boulder. The new storefront captures the boutique-style feel of the area. Using a unique layout that resembles a library, the store allows for accessible and entertaining browsing for customers. To celebrate its opening, Warby Parker is also releasing a limited edition — and Boulder exclusive — pair of sunglasses. Built on the idea of offering higher-quality eyewear at an affordable price, Warby Parker carries with it the goal of leaving customers looking good and feeling happy.
Warby Parker is located at 1949 Pearl Street, Boulder. The store will be open daily from 11 a.m to 7 p.m.