Sturgill Simpson, Grammy-nominated country music and roots rock singer will join Guns 'n' Roses at an array of stadium performances this summer. One of which will be at Sports Authority Field, here in Denver on Aug. 2.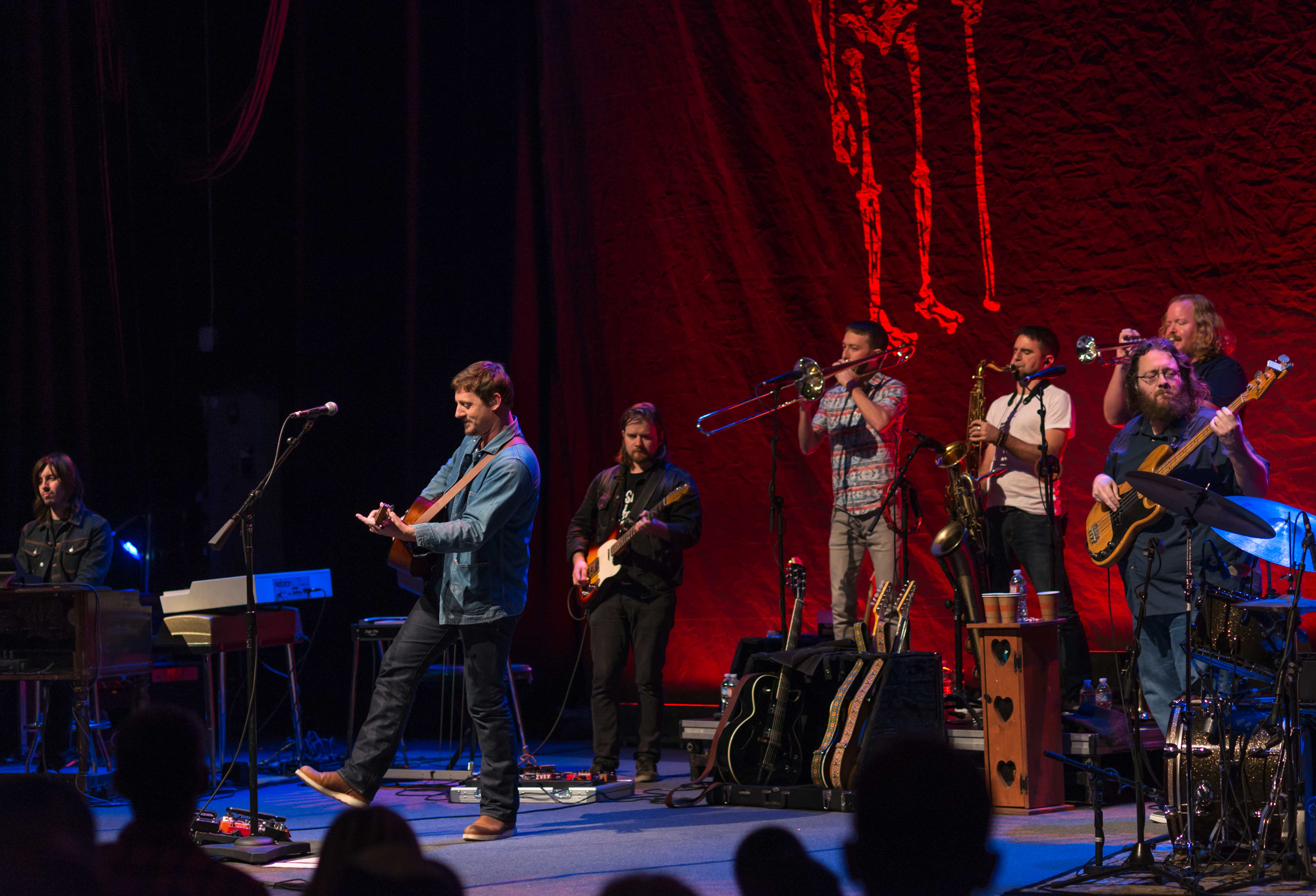 Simpson's most recent album release, A Sailor's Guide to Earth (2016) — his first released on Atlantic Records — received the Best Country Album at the 59th Grammy Awards and was nominated for Album of the Year. Prior to this, he had two independently released albums. His second (Metamodern Sounds in Country Music) made NPR's Top 50 Albums of 2014.
Sturgill Simpson is just one of many impressive openers joining Guns 'n' Roses for various stops on their tour. In other cities, ZZ Top, Deftones, Royal Blood and more are included in the lineup. Simpson's performances on the Gun 'n' Roses tour will top off his impressive tour season, as he will headline many concerts at major venues across the country, including the Atlanta Fox Theater, Radio City Music Hall and Red Rocks Amphitheater. (Get tickets here)
Buy tickets to see Sturgill Simpson and Guns N' Roses at Mile High here.