The time is quickly approaching for the America's largest charitable polo tournament. Presented by Schomp BMW, the Denver Polo Classic has proven to be a gem for the Mile High City. The event, known for its luxe atmosphere and sharply dressed attendees, will take place at The Polo Reserve in Littleton. It is truly a night unlike any other in the city.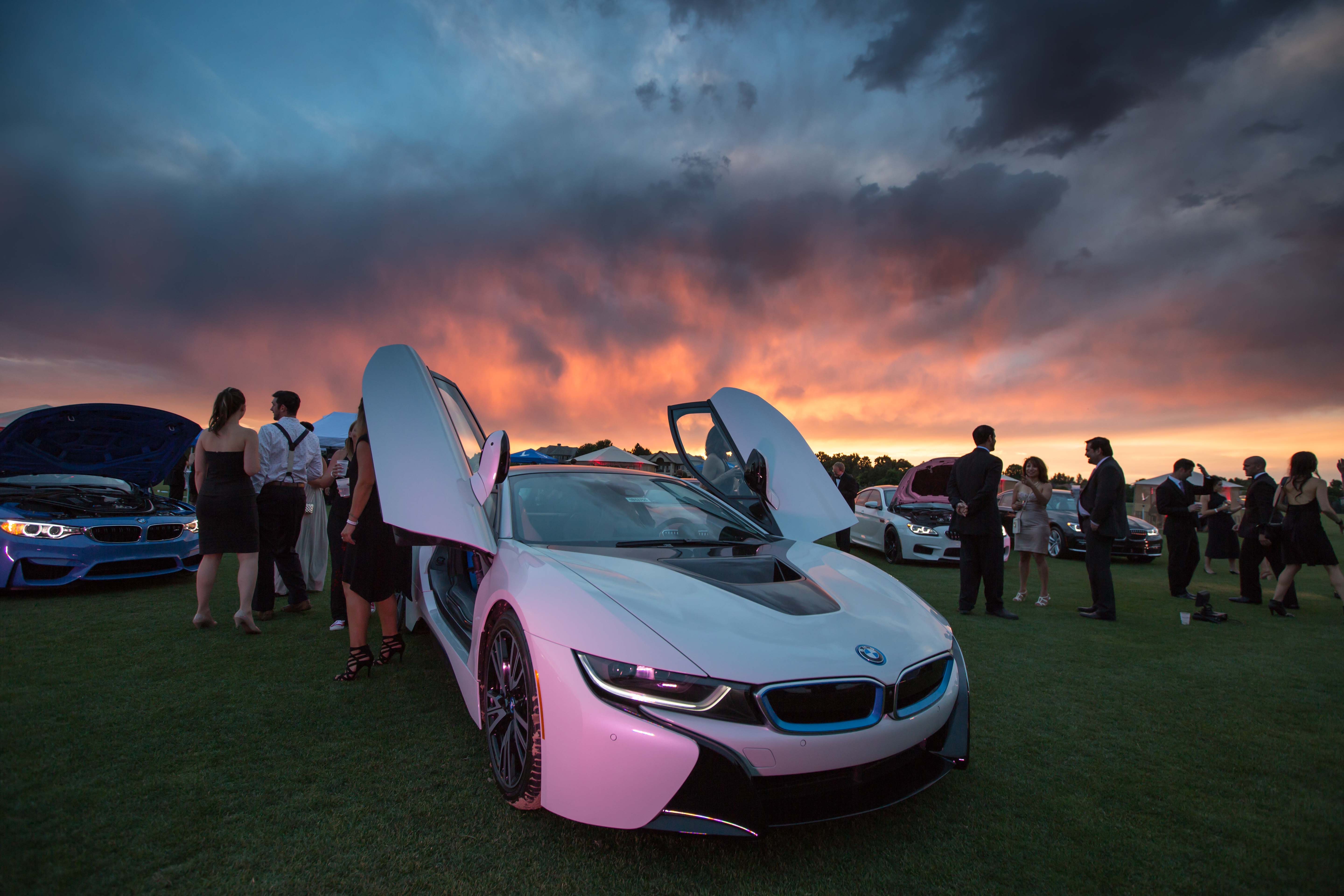 Schomp BMW and Denver Active 20-30 teams up every year for this premiere event that takes over the last full weekend in June. This is the only place you can hang out with some amazing people from the metro area while enjoying world class polo games.
If you're worried about what to wear, make sure to check out our picks for top looks from last year's polo.
Where
The Polo Reserve – 4401 W. Mineral Avenue, Littleton
When
Friday, June 23 – Sunday, June 25
What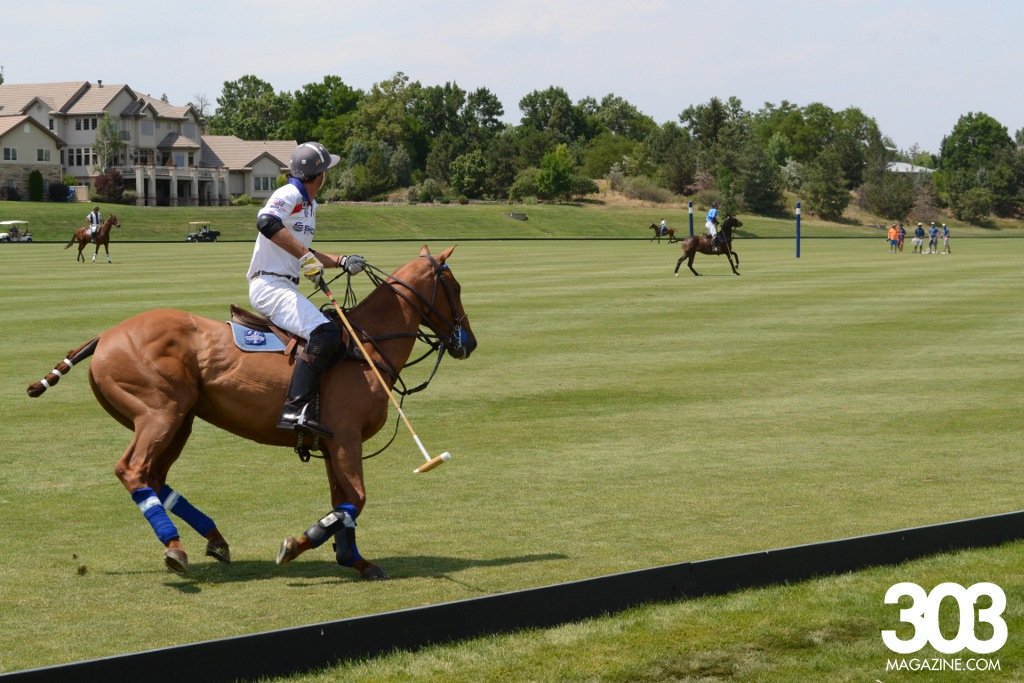 Day One – Tempus Jets Black Tie Dinner – Friday, June 23, 6 to 11:30 p.m.
Day one is quite unique with the chance to check out BMW's latest models which is luxury at its finest. Dinner will be served by one of Denver's top steakhouses so you can take delight in a glass of champagne and a delectable meal. Live music will be blasting so you can dance the night away or participate in a live auction.
Day Two – Bank of America Family Day – Saturday, June 24, noon to 4 p.m.
The second day of Polo Weekend is perfect for a family outing since there are activities for all ages. Family Day is amazing because kids get to play games and families enjoy the great vendors. Big kids get to sample some of Denver's best restaurants so the fun is spread around to everyone!
Day Three – Lockton Championship Day – Sunday, June 25, 10:30 a.m. to 3:30 p.m.
The last and final day of this glorious weekend is all about crowning the Denver Polo Classic champion. Throw on your garden party attire and enjoy some amazing samplings from Denver's top restaurants and a fully stocked open bar.
Why
The Denver Active 20-30 Children's Foundation ("Denver Active 20-30") is a non-profit service organization for business leaders between the ages of 20 and 39. Chartered under Active 20-30 International, the Foundation members represent a diversity of professional backgrounds. The mission of the Foundation is to raise money for disadvantaged children through annual fundraising events and projects.
Note: 303 Magazine is the media partner for Denver Polo Classic