Denver band, The Fray will headline a free Southwest Airline's sponsored concert at Red Rocks Amphitheater on June 26. In addition, Southwest is giving six up-and-coming artists the chance to perform at the legendary concert venue as openers. Instead of letting one person decide who will perform, Southwest is allowing the audience the chance to choose.
Each of the six bands has a different story and a different sound. The contestants include everyone from Broke Royals, who will get the crowd moving with their pop tunes, to Sundressed, whose soulful rock will tug at your heart strings. The bands were chosen following Southwest's Live at 35 Series where the company chose bands to play gigs on a plane flying at 35,000 feet where everyone from Andy Grammer, to the Barenaked Ladies played. Give all six bands a listen and vote here.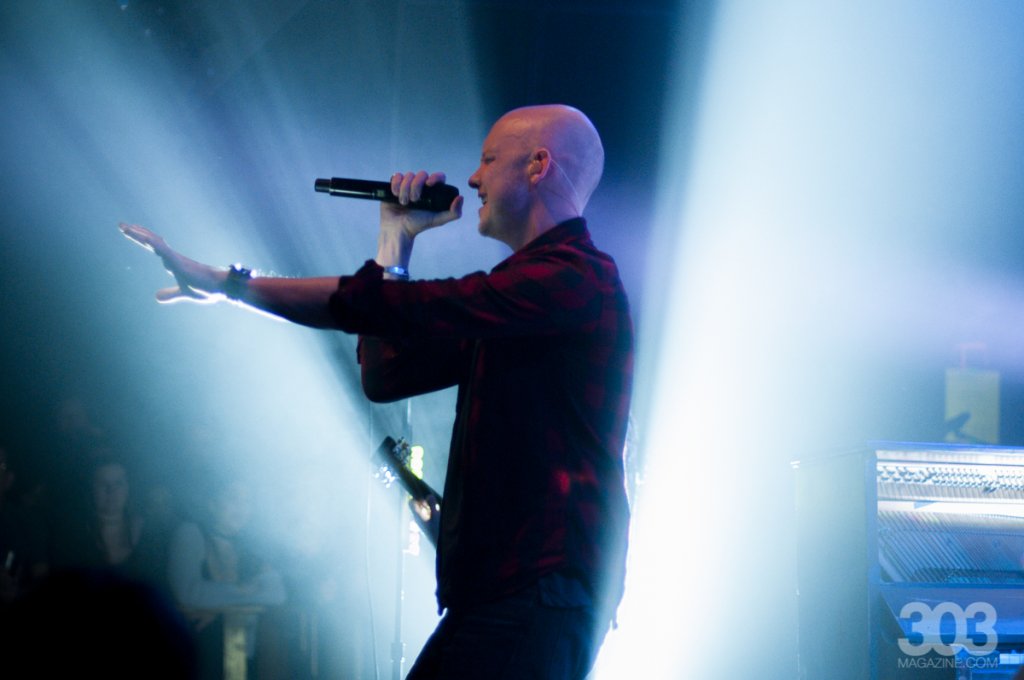 If you are from out of town but still want to see The Fray (and what could be the next big thing) Southwest is giving concert-goers the chance to win a free flight for a winner and three friends to fly to Denver. If you want to enter to win, go here.
Tickets will be offered at no cost while supplies last on June 2 at southwest.fm. The seating is all general admission.