The Victoria's Secret Fashion Show DJ is coming to Denver Fashion Weekend Spring '17. You read that right. DJ Lindsay Luv will be headlining the kick-off event to DFW on Saturday, March 18 at the Milk & Honey bar. Luv has made a name for herself spinning some of the hottest events and star-studded parties in NYC and L.A., and now she's coming back to Denver. The "Turntable Goddess" has performed at 303 Magazine's pool party and night one of DFW Fall '13. She's not only loved here in Denver, but she's well respected in the industry— and for good reason— the girl can spin.
Labeled as the "DJ to the Stars," Luv is a regular in publications such as Refinery29, Allure, Glamour, NYLON, In Style and TIME OUT NY. She's also played for top celebrities including Kanye West, Britney Spears, Rihanna, Nas, Pharrell, Kim Kardashian— just to name a few. She's recently performed at events including Emmy's Official Nominee Bash, New York Fashion Week: Refinery 29 Rooms exhibit and of course the Victoria's Secret Fashion Show in Paris.
With resident gigs on both coasts, national and international tours, production work, blogging, brand music supervision and integration and design collaborations, Luv's career is at an all-time high. You can follow Lindsay and all her musical and fashion happenings in 'Music meets Fashion' on her blog.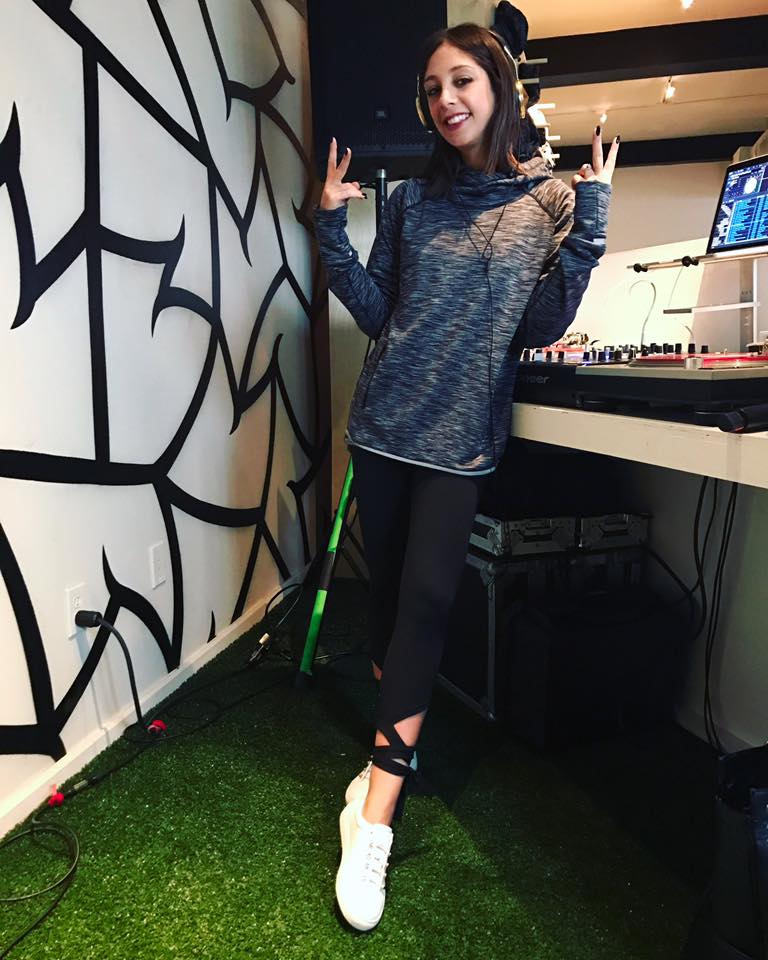 You are not going to want to miss her live spinning at the DFW Spring '17 kick-off event on Saturday, March 18. Entrance is free but space is limited, table reservations are highly recommended so make sure to RSVP your table –[email protected] or call 303.997.7590
And if you haven't bought your tickets to this year's DFW, make sure you get them before they sell out!