While Cupid's big day is right around the corner, you and your loved ones can celebrate a little earlier. The Loveland Fire and Ice Festival is back and bigger than ever. How does live ice sculpting, carnival rides, a light show (think fireworks, lights and music coordinated together), fire performances, local craft brews and "love potions" sound? If you're nodding "yes" to all the above, then you'll want to grab your tickets and head up to Loveland. From February 10-12, you can enjoy the two-day eventful celebration.
The Fire and Ice Festival is one of the nation's largest Valentine's Day celebrations and recognized not only across the U.S., but in China and the UK too. Over 20 years in the making, the festival attracted 25,000 visitors in 2015 — the first year it opened. The second year drew an even larger crowd of 36,000 people. That same year, it won Downtown Colorado, Inc.'s Governor's Awards for "Downtown Excellence" in the Large Community category. Additionally, the Loveland Fire and Ice Festival is part of the February 1-14 proclamation from Colorado State Governor John W. Hickenlooper to celebrate "Love in Loveland – The Sweetheart City Season".
Hosted by The City of Loveland and Blazen Illuminations, a light show of epic proportions will be among high-lights of the event. It is the most technical fireworks and musical light show that Angel Light Pyrotechnics – Blazen's Fireworks partner – and Blazen have ever produced. More than 150 hours go in to compile the show, which includes fireworks, lights and music coordinated together for an amazing effect. The fireworks show features 1,270 shots, over three shots per second average, three fireballs burning at about 2,280 degrees and 318 pounds of explosives.
Even more impressive, over 30,000 pounds of ice make up the ice sculptures and 200 lights are hung throughout downtown to light it up. The event as a whole takes 12,600 man hours of planning and preparation to pull off. "Our goal is to continue to provide a quality experience for people as they converge in Loveland to celebrate love, life and the arts in all different forms," said Nate Webb, owner of Blazen Illuminations and event organizer for the festival. "Downtown Loveland provides the perfect backdrop for this festival and celebrates the heart of Loveland for its signature holiday, Valentine's Day. Get ready – this event will be a year to remember."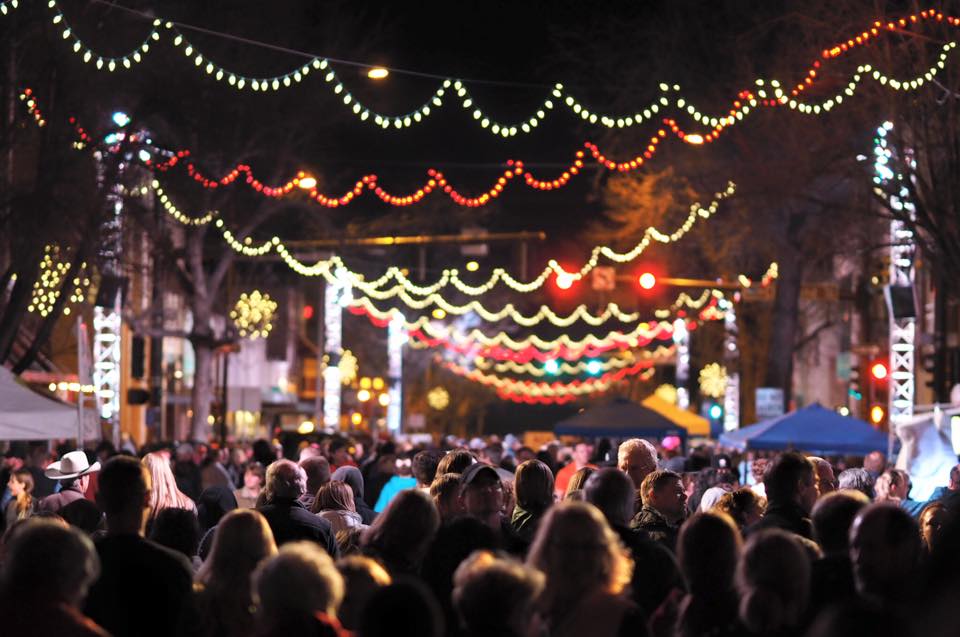 Loveland continues to build on the event by adding new details and events. This year, there will be a new Brewing and Distilling Art section. You can experience Loveland's flavorful and craft beer, "love potions" (also known as cocktails) and a selection of sweetheart wines that are available in tasters sold with purchase of tokens. You can pay $10 for a half tour or five tokens for any tastings within the event, or $20 for a full tour or 10 tokens for any tastings within the event. Bonus, pre-sale event tokens can be purchased here to skip the long lines.
In addition, the festival is going "green" meaning maps, event attractions, schedule updates, announcements, participation and voting, are all done from your phone. The mobile app for the festival is here. Bonus feature: the app is a game. Attendees can log in and access several layers of festival related challenges to complete and win prizes.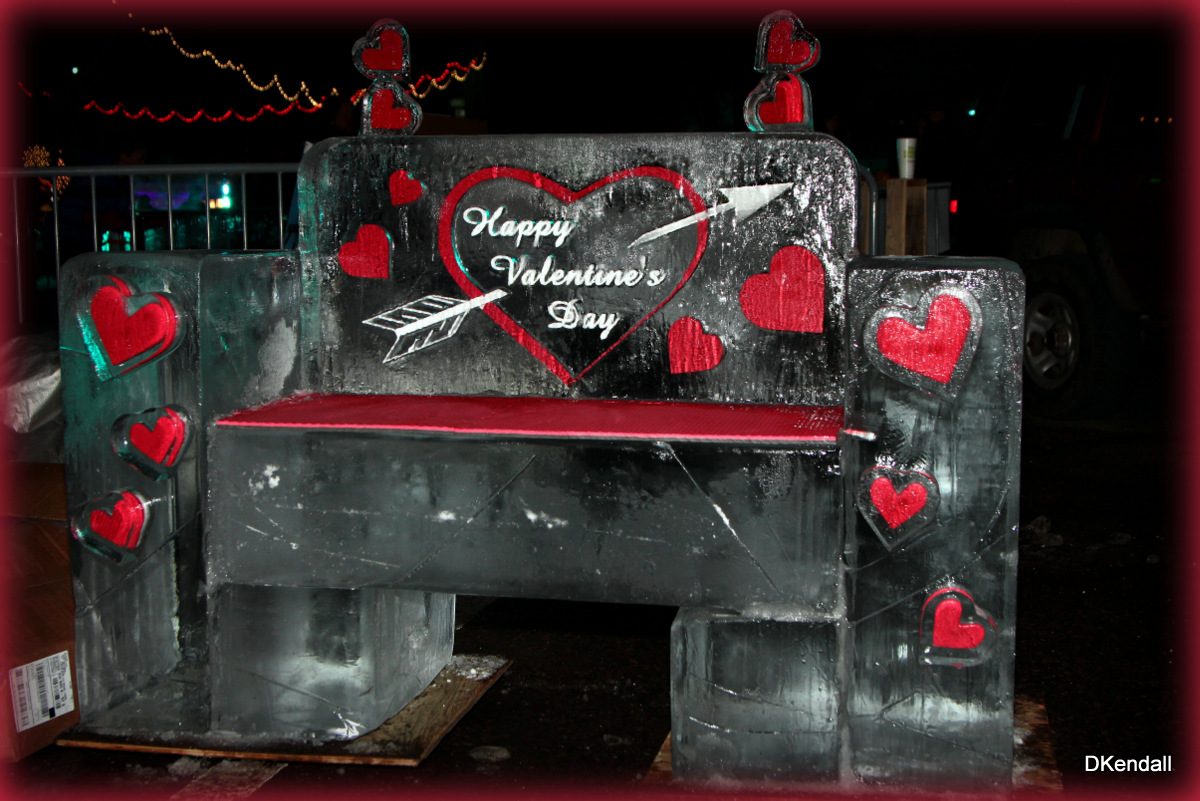 The weekend kicks off on February 10, at 5 p.m. and go all weekend. Full event details, schedule and information go here. To see pictures from last year's festival, check out Loveland's Fire and Ice Facebook page.