Christmas might be over, but that doesn't mean winter is. And while it's the thought that counts for the gifts family members got you, there's nothing wrong with treating yourself to something you'll actually want to wear. Whether you're into outdoor recreation or just want to look stylish when you're catching up with friends, here are three local winter collections to keep you warm when January rolls around.
Ruckus Apparel
Denver-based Ruckus Apparel presents us with its Winter 16 Collection: "Prayer for Reconciliation," a collection about building a community for people who may have never belonged to anything in their lives. Destroyed sweaters, knit turtlenecks, long rain coats, bomber jackets, beanies and graphic hoodies are among the options to choose from. To debut the Winter collection and drive its message forward, Ruckus teamed up with Blurred Pictures to make Prayer for Reconciliation, a fashion film that brings to life the idea of building community where everyone can find refuge and hope.
Price Range: $28-$180
Location: Available online and at Bellwether on East Colfax.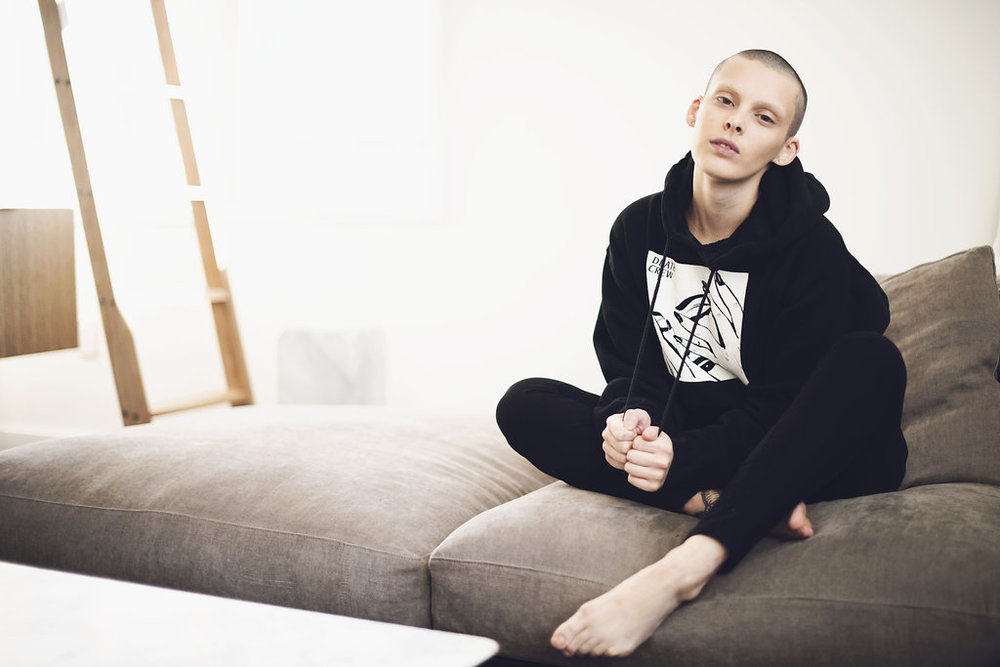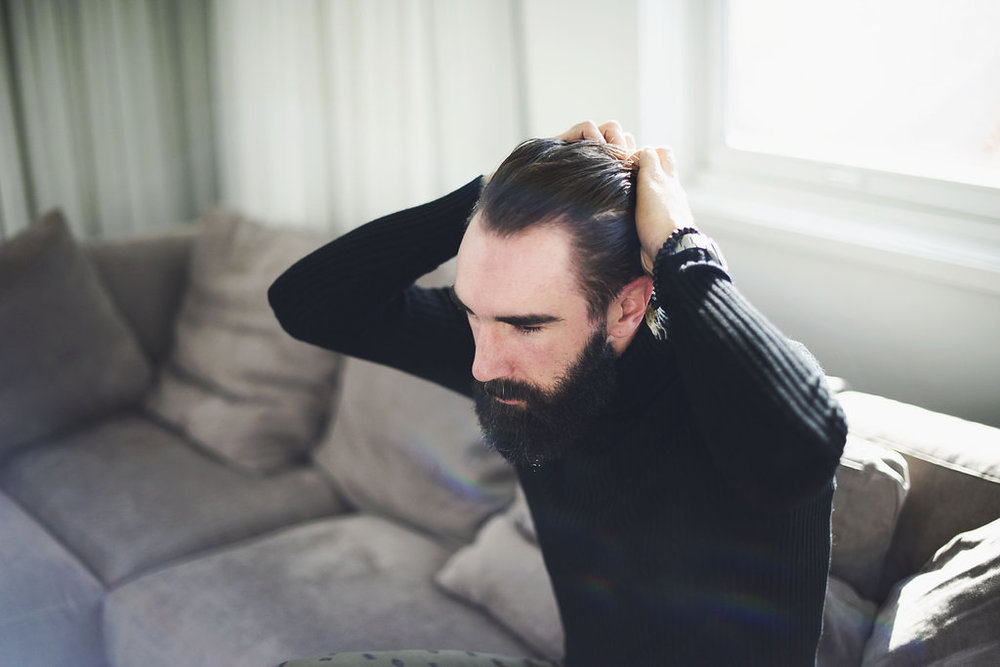 Obermeyer
Ski season is upon us, and choosing the right clothes to hit the slopes is essential. With an established legacy for innovation and quality, Aspen-based company Obermeyer has you covered with key pieces that will equip you for outdoor performance as well as allow you to show off your personal style. Jackets, knit sweaters, and long insulators make up Obermeyer's latest collection. Take a look before you set out for your next excursion.
Price Range: $35-$529
Location: Available online and at specialty retailers. To see what's most convenient for you, select the item and size you want online and you will be allowed to choose which retailer you'd prefer as well as availability at stores near you.
Photos courtesy of Obermeyer.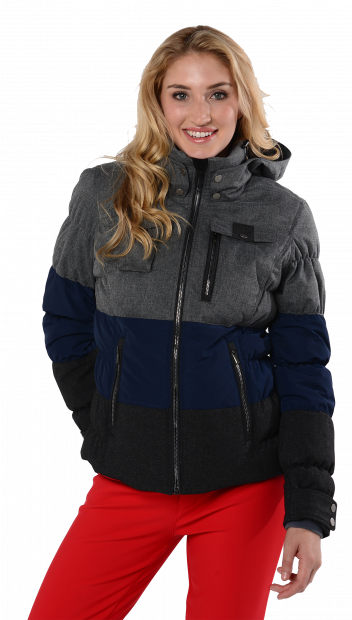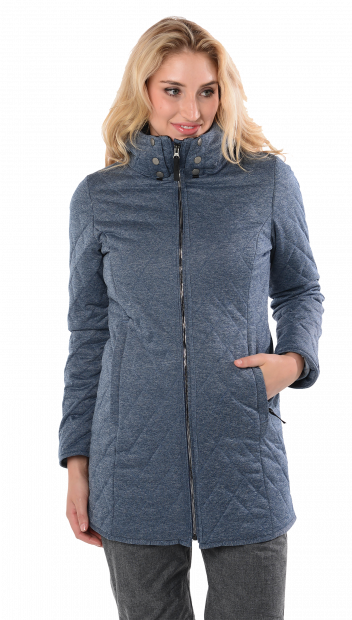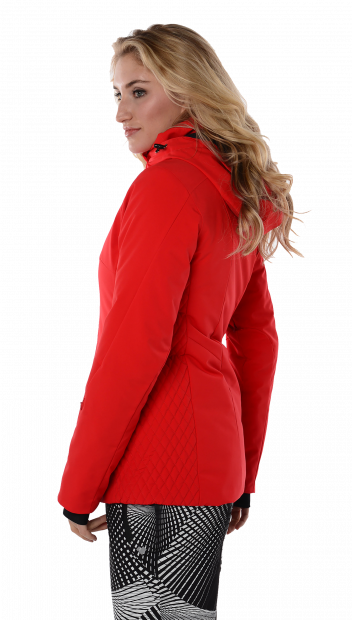 A. Tsagas
Local designer Andreas Tsagas knows how to roll out the red carpet and bring the glamour into your wardrobe. With a paramount selection of fur, leather, vests, jackets and long coats, A. Tsagas doesn't take winter lightly. If couture is your game, look no further. Focusing on key pieces that you know you're going to wear time after time is a great way to browse high fashion. Designs by Andreas Tsagas also include killer accessories.
Price Range: $695-$6995
Location: Online & In-store at A. Tsagas Furs & Leather Designs.
Ready to treat yourself? Winter wear in Colorado is always a worthwhile investment, and we're big fans of supporting local businesses and local talent. Be sure to take a second look at what these collections have to offer.