Spending time outdoors is at the very core of who we are as Coloradans. Work days are spent secretly daydreaming about what our next weekend adventure will be, and drives home from the mountains are a mix of contentment and exhaustion following time spent outdoors. So we can think of no better place than Denver for the brand new flagship store of Ibex Outdoor Clothing.
Those unfamiliar with Ibex will be pleasantly surprised by the offerings of this great brand, which specializes in merino wool apparel and accessories for just about every activity, including winter, running, hiking, and lifestyle duds. Ibex's dedication to understanding the boundaries of wool construction, building relationships with sheep farmers and clothing manufacturers, and listening to their customers has led to some of the most luxurious wool clothing on the market today. We've got our eye on the Peak Mittens and Heritage 3-1 Jacket.
Do you want to get your hands on some of their coveted outdoor apparel? This Saturday, December 10 from 12 to 8 p.m., you are invited to the Ibex Grand Opening Party. Enjoy wine, beer and specialty cocktails, as well as delicious hors d'oeuvre and plenty of free goodies if you get there early. This will give you the opportunity to get up close and personal with some of the gear, and even try on a thing or two. So whether you are shopping for someone on your Christmas list, or simply want to treat yourself, Ibex is definitely the place to be.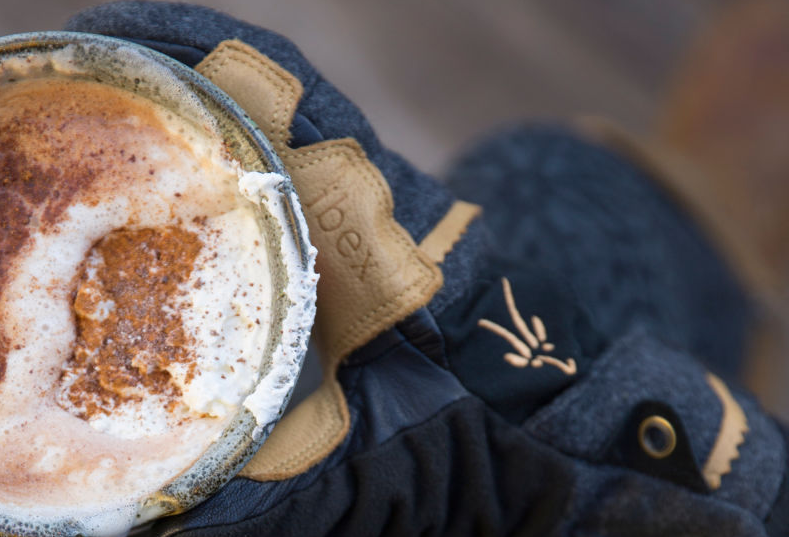 Located in the Cherry Creek Shopping Center, Ibex is a great addition to the retail community. VP of Marketing, Keith Anderson, said it best: "There's such good retail in Cherry Creek North that we really looked at the complement of retailers that are in the area, and the consumer who is already coming here because of those retailers. Whether it's Arc'teryx, Prana, or The North Face, you've got an active outdoor shopper here." Active outdoor shopper indeed. Welcome to the neighborhood, Ibex. We have a feeling we'll be seeing a lot of each other.
Benefits of Wool, According to Ibex

Content sponsored by Ibex