The Cocktail Project is a new website dedicated to demystifying drink making by providing an easy to use platform for finding the perfect recipe for any occasion. Designed to be an individualized digital index for bartenders and hobbyists alike, the site provides a comprehensive view into the simple and elegant process behind putting together a great drink. This Thursday, December 8, they will be hosting their launch party at City Hall.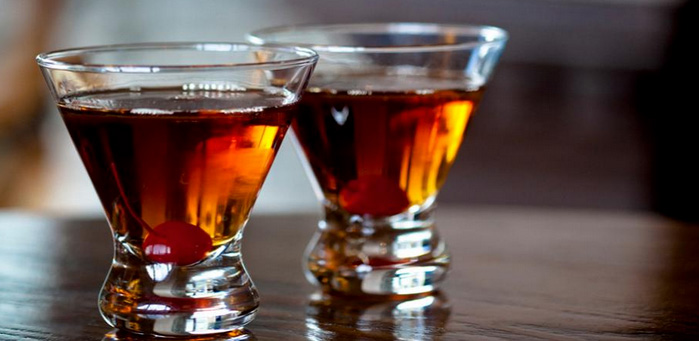 Taking place from 7 – 10 p.m., the seasonally themed party will have four fully immersive rooms dedicated to each time of the year. Each space will offer two cocktails inspired by their respective period. Drinks will be crafted from the Project's spirits including EFFEN Vodka, Hornitos Tequila, Maker's Mark and Knob Creek Bourbon.
Th excitement begins upon entry where guests will be ushered into the Grand Bar area. This multi-floor event is intended to excite the senses with sounds, smells and decor all designed to leave guests feeling transported across each portion of the year.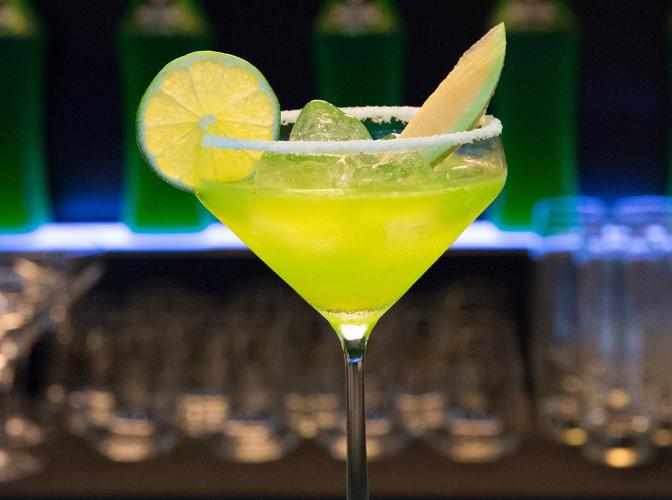 The eye-catching nature and organization of the party is mirrored by the concept and execution of the site at large. Users can find recipes by searching drink types, spirits, occasions and flavor profiles — mixing and matching the filters to find the perfect beverage. A toolbar with tips and tricks and an extensive collection of videos round out the site's highly accessible approach to making mixology fun and simple for all those who aspire to become skilled in the noble craft.
Attendees will have a chance to discuss the ins and outs of the creative process with any of the bartenders on hand, making the event a perfect opportunity to not only enjoy great drinks, but also a chance to develop and explore your own unique approach to the world of spirits.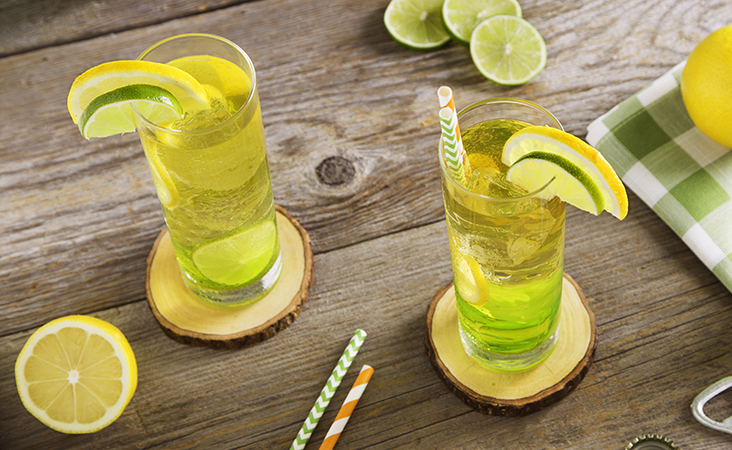 Departure's own James Menkal will head the beverage side of things with sounds provided by DJ Pat Allen. This one-of-a-kind event is 21 and up, and free with the required RSVP. City Hall, 1144 Broadway, Denver.
All Photos Courtesy of The Cocktail Project.