Bach and breakdance don't go together? In 2010, the Flying Steps proved otherwise with the sizzling premiere of their feature length Red Bull Flying Bach show in Berlin's Neue Nationalgalerie. The inspiration for the show came to Flying Steps founder Vartan Bassil after a visit to a classical concert. "I liked the idea of replacing a ballerina doing pirouettes on her toes with a breakdancer doing head spins," he explained.
At the time, many others thought the concept would never work, but that didn't stop Vartan from his goal. "My dream was to put on a feature length breakdance show set to classical music and I wanted to see it through," he said. The idea to use Johann Sebastian Bach's "Well-Tempered Clavier" came from opera conductor, Christoph Hagel who works with Bassil as an artistic director. Together they aspired to create a show that was more than breakdancing to a classical soundtrack. They wanted the dancers to embody the music and use it to convey a story to the audience.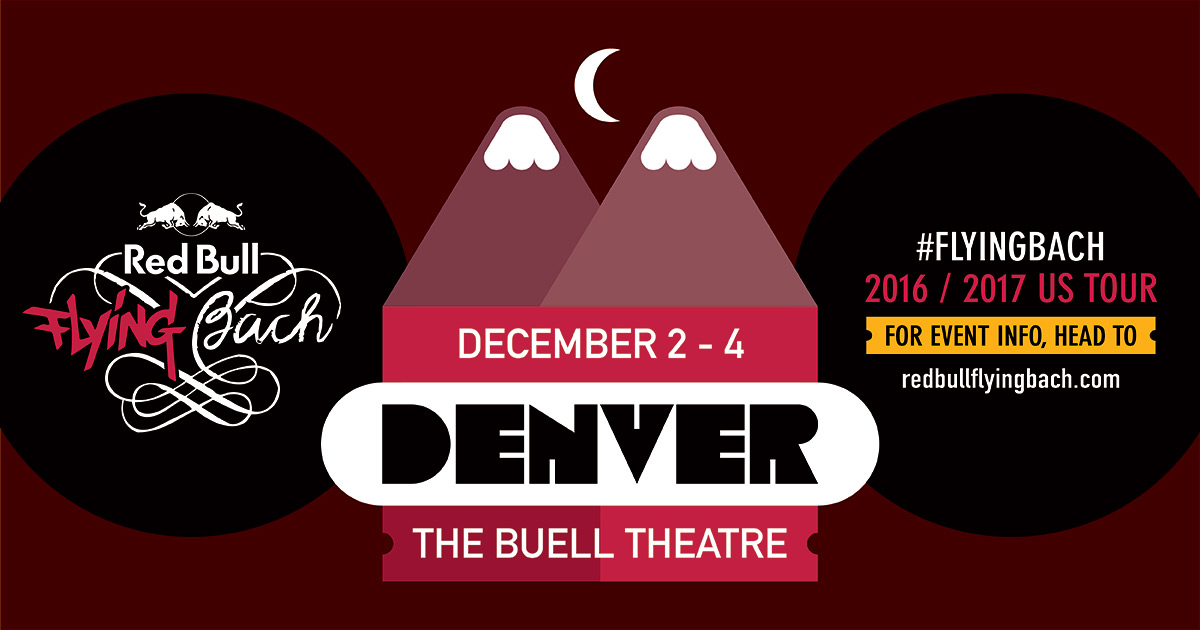 Red Bull Flying Bach, is a one-of- a-kind, innovative adaptation of Johannes Sebastian Bach's "Well-Tempered Clavier," that breaks down the barriers between high society and urban culture. The story follows six dancers and one teacher, rehearsing for their big day. Arguments, fights, disappointments and delights — just like the highs and lows of the notes, the moods and steps of the dancers change constantly. But their teacher is pushing them, pushing the boundaries to make it work. As a mysterious woman enters the rehearsal room, the conflicts climax: contemporary dance meets breakdance, man meets woman, desire meets refusal and arrogance meets curiosity.
Since 2010, Red Bull Flying Bach has created an interest in classical music in a scene where it historically didn't belong. The show has since delighted over 400,000 people in 31 different countries around the world. This year the magic continues with tour stops throughout Europe, plus a full US Tour, that kicked off in San Francisco on May 20, 2016.
SPONSORED CONTENT