Zion Godchaux and Russ Randolph of the legendary BoomBox will go their separate ways after a New Years Eve run at the Gothic. The sad news was announced to fans by the duo on Facebook earlier this morning.
BoomBox has been creating and playing music since 2004, a 12 year career that has catered to the evolving electronic and rock'n'roll music scene throughout the years. Formed in Muscle Shoals, Alabama, the dynamic duo created a home and following here in the 303. They have played numerous NYE runs, as well as shows all over the state. It feels only appropriate that their last show together will be in Denver on the cusp of bringing in a New Year.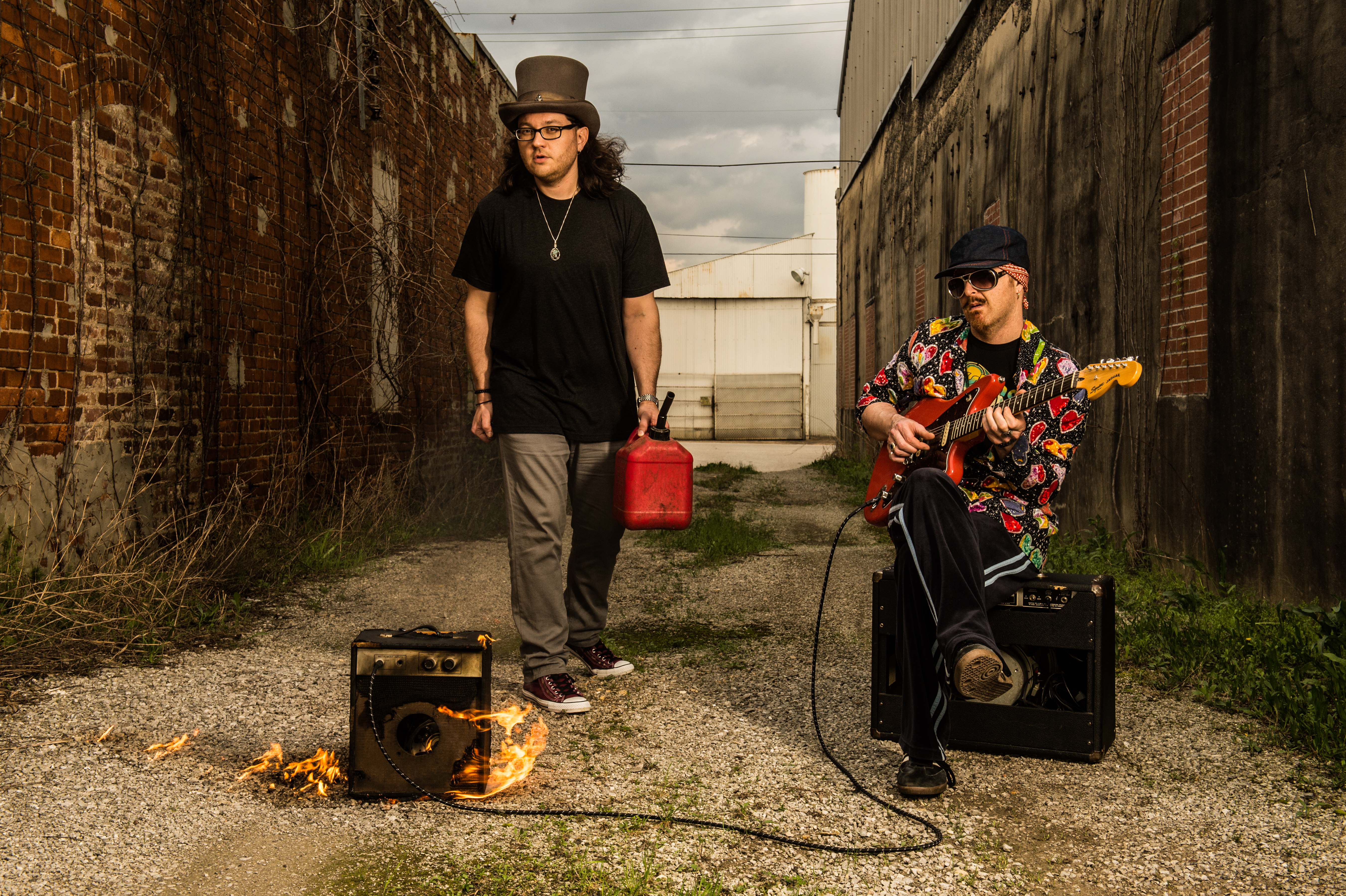 The post informed fans that the split was not because of bad blood between the two, but an "opening of a new chapter for BoomBox moving forward." Zion Godchaux will continue to tour and create new music as BoomBox, and vows to remain true to the roots that have created the success for the duo while progressing and evolving their sound in 2017. Filling the void left by Russ, Heath Bennett will join Zion to continue the life of BoomBox. The two have already been working and making music together, leaving fans with hope to see where 2017 will bring them. Russ Randolph will be pursuing a solo DJ project, while maintaining production and studio work with other bands in Muscle Shoals, AL.
The end of the duo will come after a three night run at the Gothic Theatre. Tickets can be purchased here.