Legendary UK producer, musician and DJ Bonobo returned to Denver Thursday night, October 6, 2016. He played at Beta Nightclub's Future Thursdays, which showcases electronic music that goes beyond a single genre. Bonobo was the perfect poster child for this theme, as he can transcend genres and create a signature sound of his own.
He tours both with a full band and just as a DJ, and decided to bring the later to Beta on this chilly Thursday evening in the 303. Playing at Beta allowed this world class artist the opportunity to take advantage of Beta's funktion one speakers. These speakers provide listeners with a refined speaker system that amplifies the sound behind electronic production and almost makes bass sound healthy. It overflowed one's core with a fluidity of sound to make the best music even better.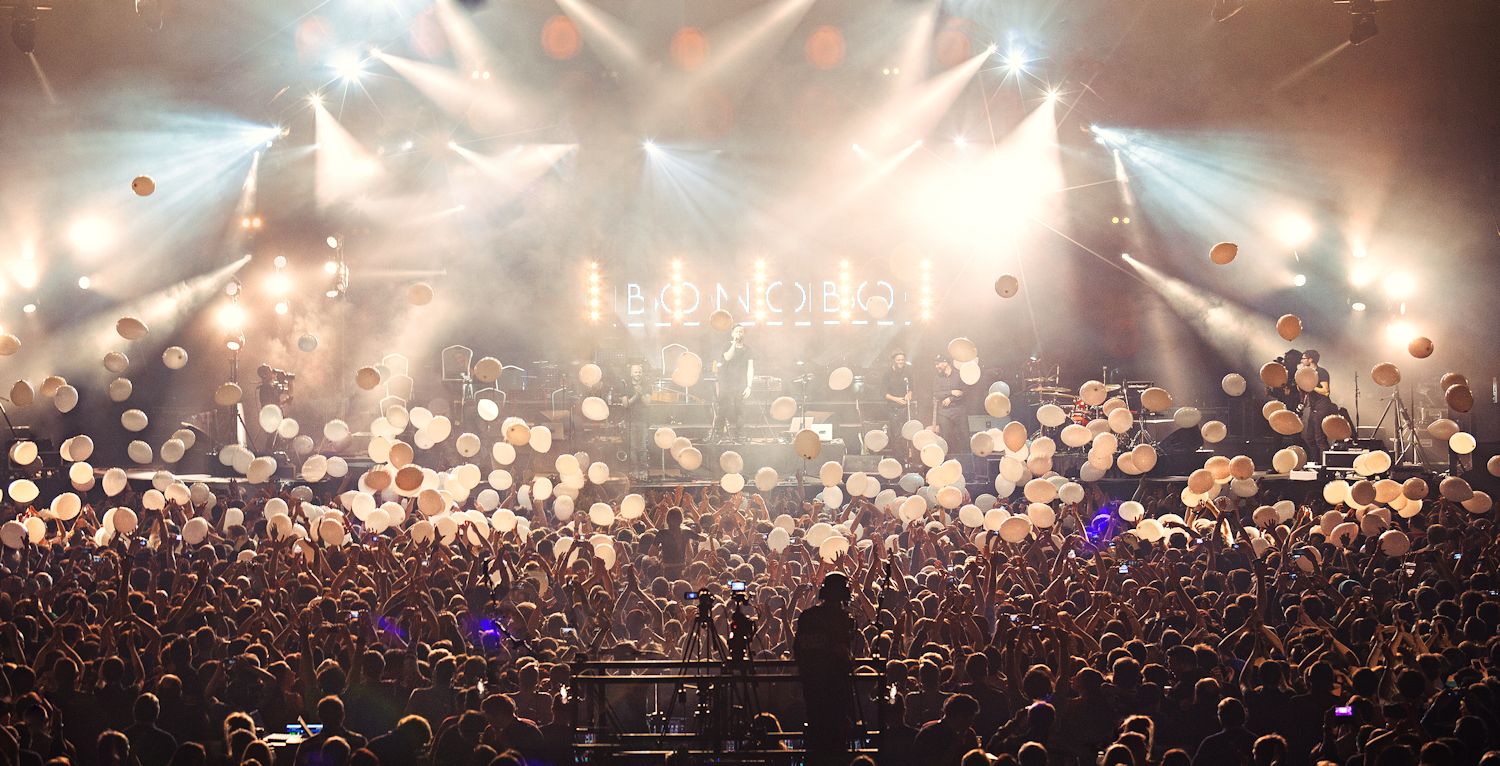 His album Black Sand accentuates his unique take on creating music, an organic sound that encompasses elements from all types of electronic production. The usage of instrumental samples instead of synths allowed for a crisp house beat with deep bass lines and intimate instrumentals. Flashlight, his EP released in 2014, takes components of this but allows for an instrumental sound to go a bit tribal. This interconnection was pointed out by a friend of mine, who curiously stated that maybe this could be the direction of sound Bonobo heads to on his rumored new album.
Bonobo's wide sound range allowed his DJ sets to go many directions, from soul-soothing intimacy that makes one want to hug their friends to crunchy tribal house beats that makes one bounce up and down on their toes. Thursday night experienced both sensations, and a bit more, as Bonobo took listeners on his musical journey.
Opening up with "Prelude>Kiara" off of Black Sands, the journey began in a very melodic and soothing way. The name Bonobo flashed across the visualizer, and lasers began to soar as the beat dropped. Listeners transitioned into the planet of sound that Bonobo created. As the set continued, he began to go into uncharted territory as he played a lot of what seemed like unreleased tracks. The tempo progressed and slowed down, as listeners surrendered to the vibe of a world-class act being played on one of, if not the best, funktion one speakers.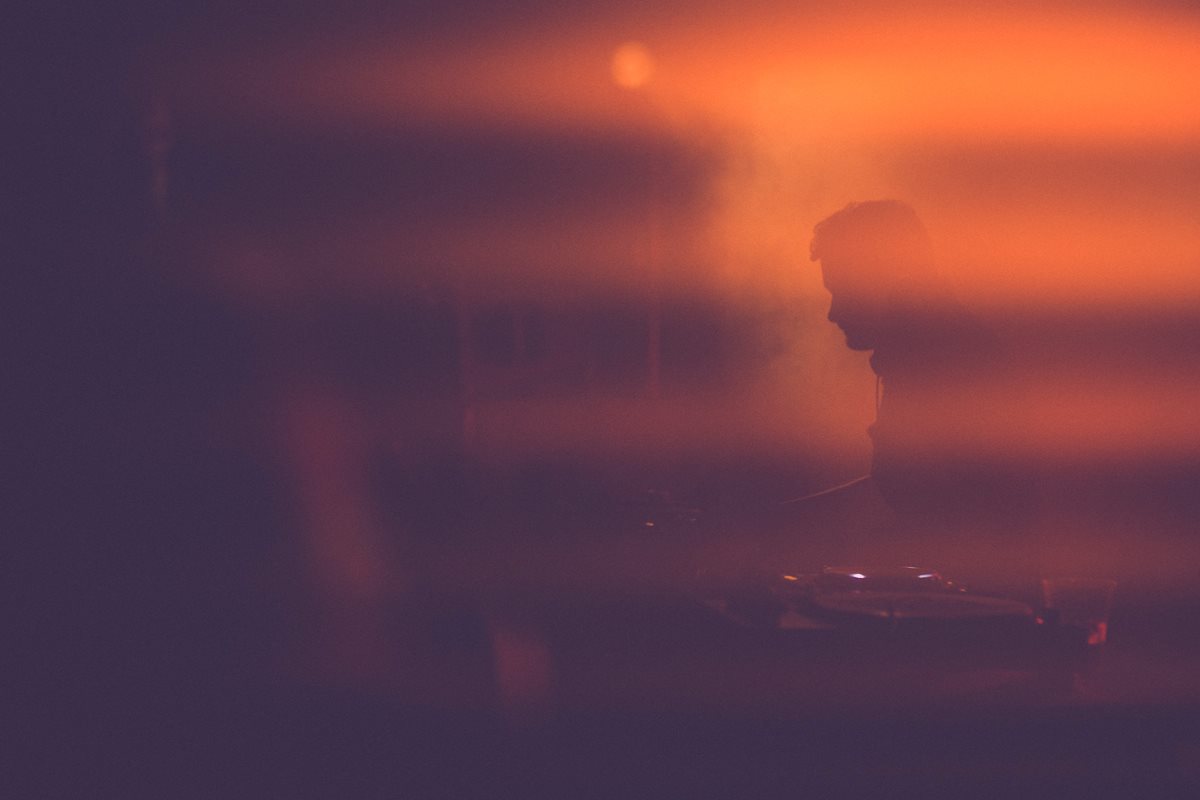 As listeners ventured throughout this place of new sound, I found myself experiencing many emotions. I utilized every limited inch that was available to me to surround myself with my friends and dance to the fun tribal house. During the slower songs, I would clench the ends of my sweater, close my eyes, and enter into an euphoric and blissful sensation that ignited the soul. This sensation solidified how Bonobo's experimentation with sophisticated sounds can produce such an extraordinary and signature DJ set.
Though a lot of the set was filled with mixes that weren't released, he incorporated some of his popular tracks throughout the night. My personal favorite, "Cirrus," was played at about the halfway point of his two hour set. Though most of the set created a sound catered to Beta's nightclub astethics, Bonobo's set encompassed the variety of elements that create this signature music, and highlighted his artistic skills.
The set overall embraced a signature take on not just the house music aspect of Bonobo, but also his depth and execution in live production that leaves an unforgettable mark on a listener.