Holiday spirit officially hit Denver on Octovber 22, just days before Halloween as Zombies flocked to Skyline Park on the 16th Street Mall on Saturday to celebrate the 11th Annual Denver Zombie Crawl. The event provided living dead devotees with day-long zombified entertainment, including an ORGAN Trial challenge, makeup help, live music, a costume contest, a parade and a Stay Alive After Party at Jackson's Denver.
Some 16th Street Mall-goers tread the street with caution. Some zombie apocalypse believers hid in fear. But the spirited pedestrians and zombie fanatics mingled with the best-looking zombies, and many turned into the walking dead themselves.
303 Magazine joined the fun to see the most breathtaking, heart-stopping, brain-eating, ghastly, spirited zombies.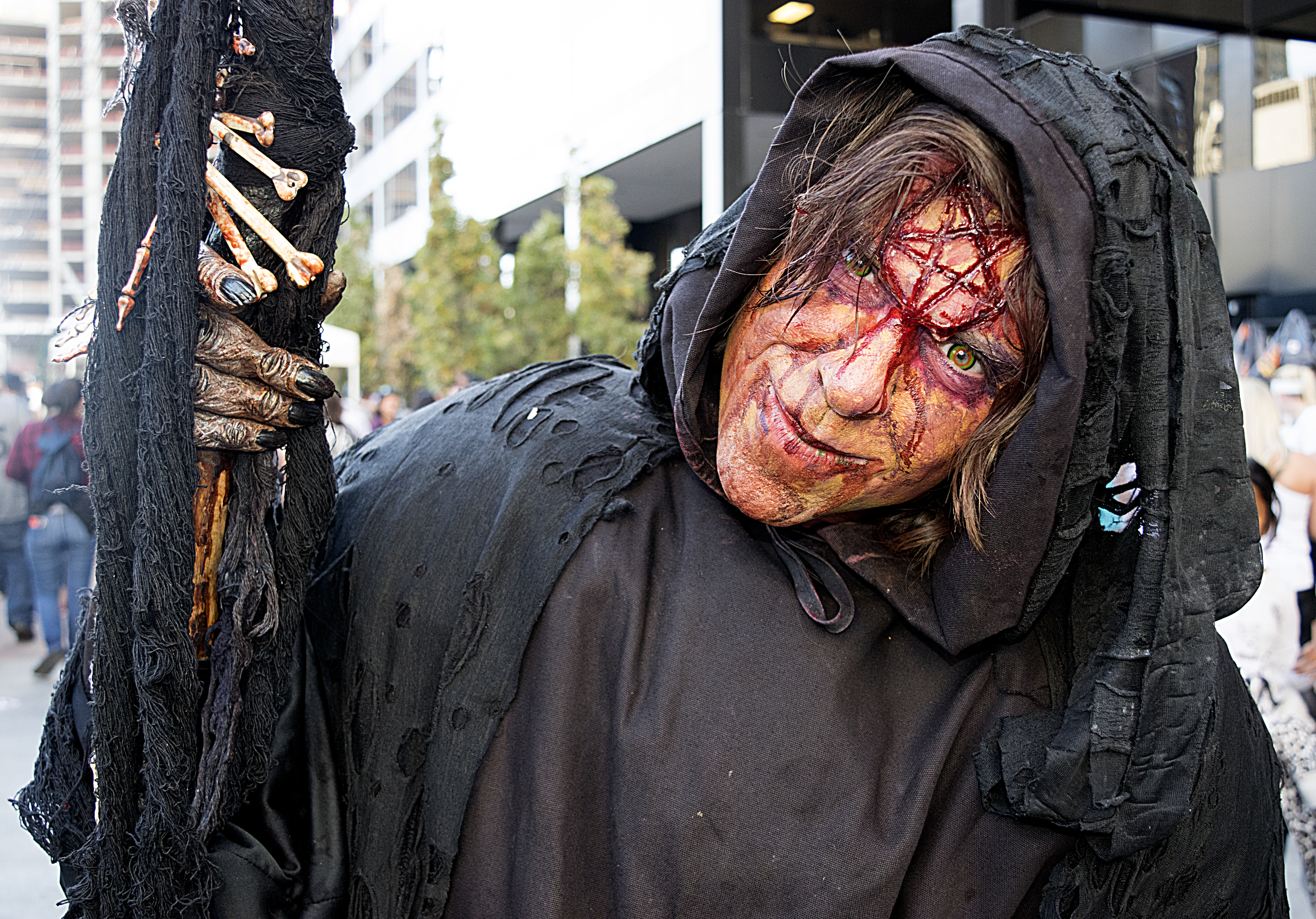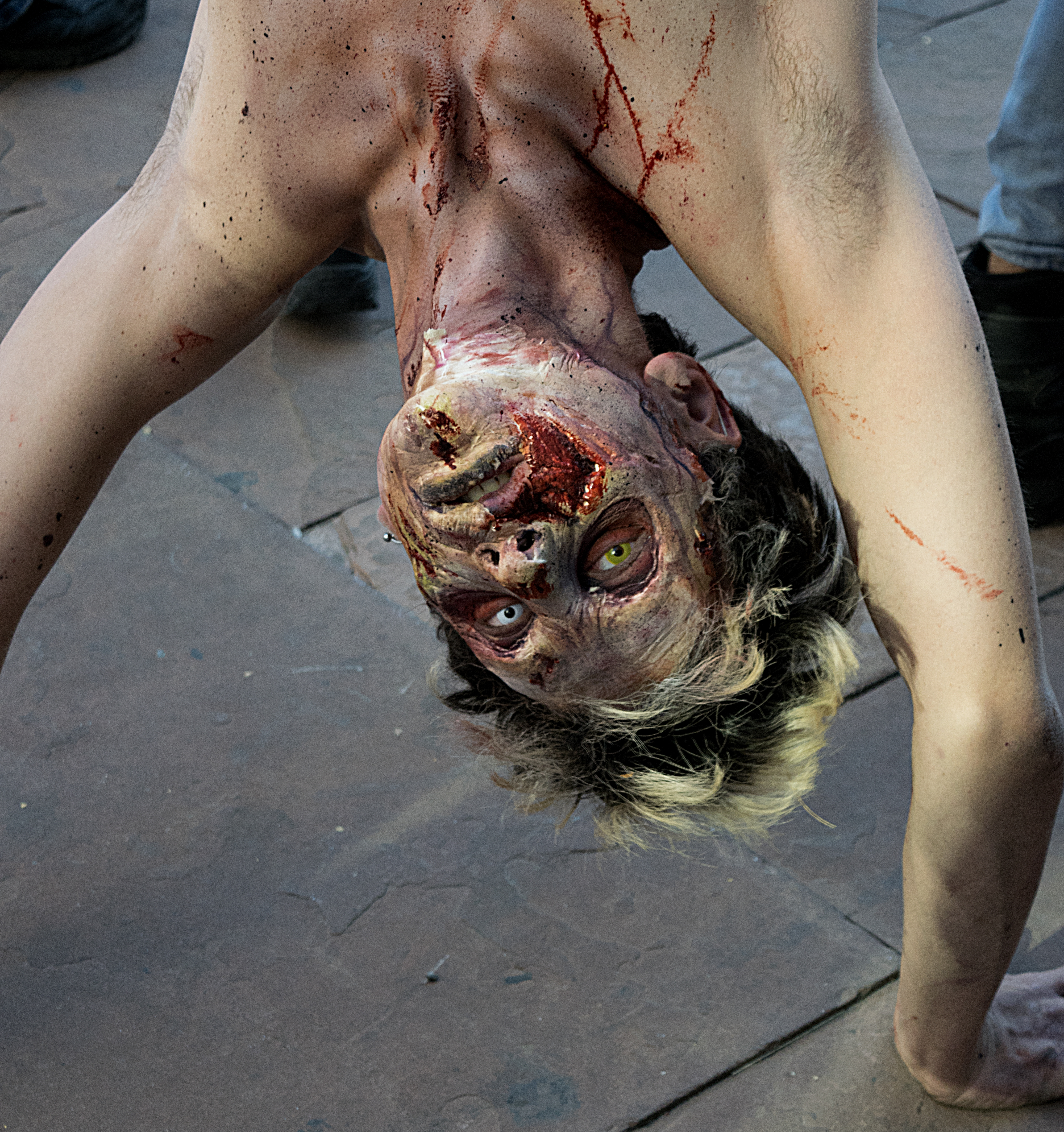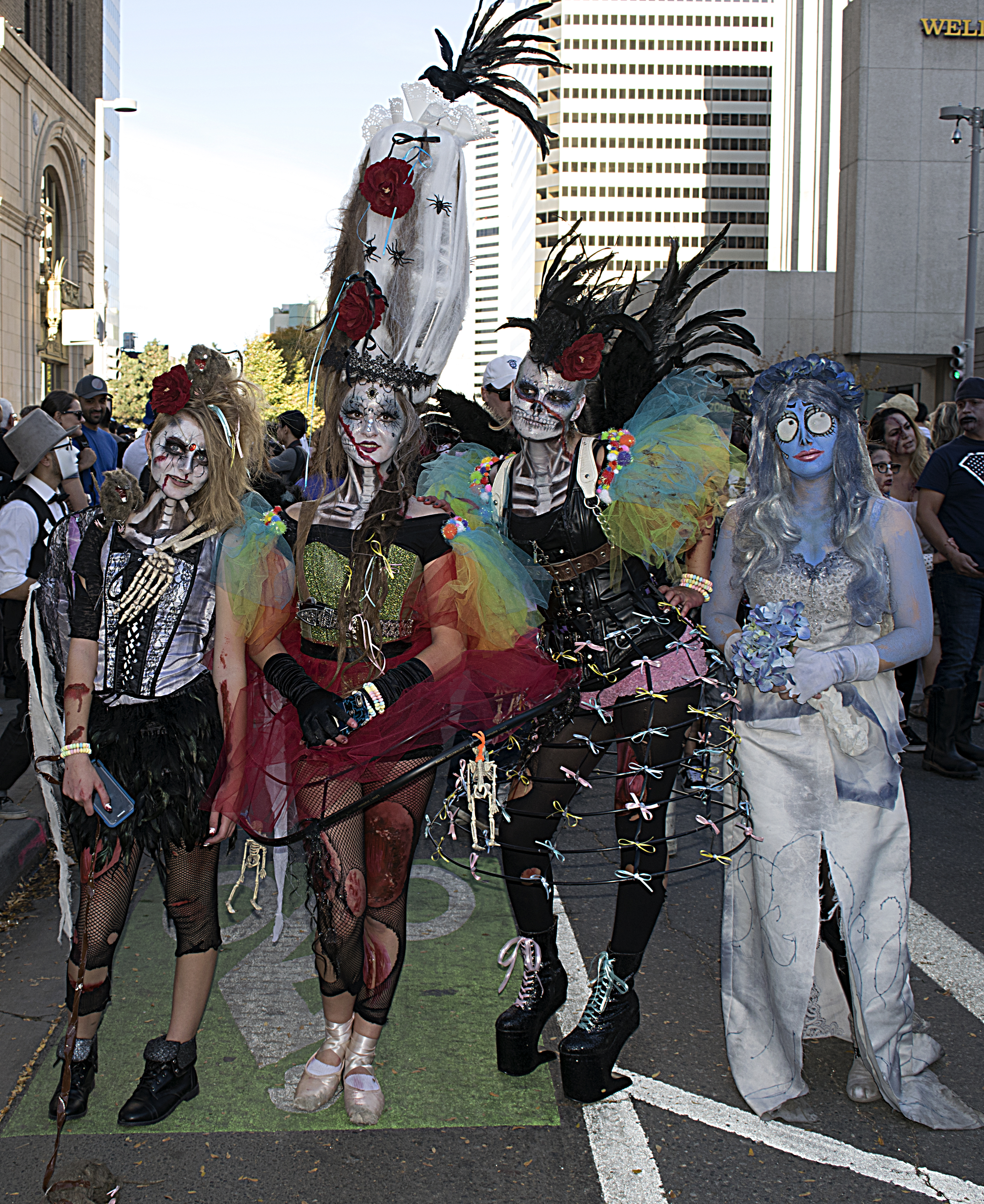 Photographs above by Kayla Klein.
See 303 photographer Meg O'Neill's pictures below.
This slideshow requires JavaScript.