As you say goodbye to August and say hello to Labor Day weekend, enjoy some whiskey, beer tastings and Denver's annual festival, A Taste of Colorado. Read on for more details about the food events this week.
Tuesday, August 30: Whiskey tasting at The Way Back
Where: 4132 W 38th Ave
When: 4-10 p.m. 
Cost: First cocktail free, then $8 after 
Low Down: The Wayback will welcome Distillery 291 for some whiskey fun. Come sip on an old fashioned and 291's version of a whiskey sour along with small appetizers. Guests will also have a chance to win a bottle of Barrel Proof 291 whiskey. RSVP  on Wayback's Facebook page.
Tuesday, August 30: Wicked Weed Tap Takeover at First Draft
Where: 1309 26th St, Denver
When: 5-10 p.m. 
Low Down: Just this month, Asheville's very own Wicked Weed brewery announced it would finally distribute in Colorado. As a result, First Draft, a "pour your own" taproom, is hosting a tap takeover. The pour list includes Pernicious IPA, Freak of Nature, Coolcumber, Lunatic, Ferme d Grand Pere and Fille de Ferme. Come try it out and see if the beers live up to the hype.
Wednesday, August 31: Three-course meal at Duo 
Where: 2413 W 32nd Ave 
When:  6:30-9 p.m. 
Cost: $65. Call 303-477-4141 to reserve your spot.
Low Down: Slow Food Denver will host a three-course meal at Duo in support of their Eat Local Challenge and to give guests a chance to meet local farmers and ranchers. The three-course meal will feature indulgences like haystack goat cheese, lamb meatballs and basil ice cream.
Thursday, September 1: Pumpkin beer debut
Where: 15120 E Hampden Ave, Aurora 
When: 12 p.m. 
Low Down: Join Dry Dock Brewing Company in welcoming fall by sipping on their Half Moon Pumpkin Ale. Brewed with spices from the Savory Spice Shop, nothing says fall in Colorado like a refreshing glass of pumpkin beer.
Friday, September 2 – Monday, September 5: A Taste of Colorado
Where: Civic Center Park Downtown
When: Labor Day weekend, Friday 11:30 a.m.-10 p.m.; Saturday & Sunday 10:30 a.m.-10 p.m.; Monday 10:30 a.m.-8 p.m.
Cost: Free admission, $10 food tickets 
Low Down: Celebrate your long Labor Day weekend at A Taste of Colorado. Munch on a variety of foods such as falafel, calamari, popcorn and tacos. Cuba Cuba Sandwicheria, Bistro Colorado, and White Fence Farm are just a few of the 50 restaurants that will participate in the festival, along with local food trucks and distilleries. For more information and a complete list of restaurants, visit the event's website.
Friday, September 2: Citrus beer tasting at Black Project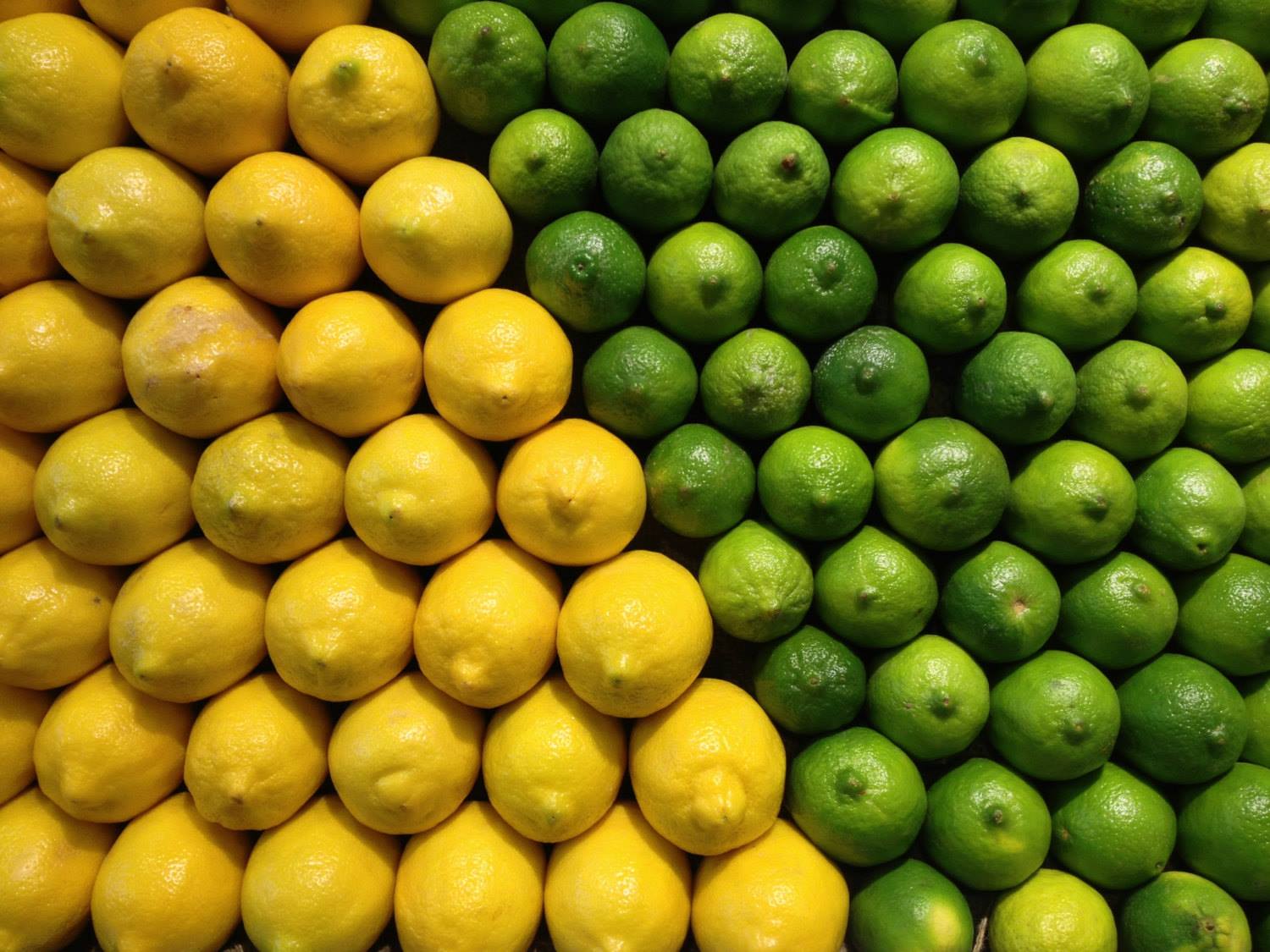 Where: 1290 S Broadway 
When: 6-11 p.m. 
Low Down:  When life gives you lemons, you drink beer. Black Project Spontaneous & Wild Ales is offering a public keg debut of their Starfighter brew, which includes intense flavors of lemon, lime and blood orange zest. The tasting is on a first come first serve basis, as they will only offer one sixtel keg.
Saturday, September 3: Barre at the bar
Where: 1695 Platte St 
When: 10 a.m. 
Cost: Donation-based
Low Down: Denver Beer Co. is partnering with DEFINE body & mind to raise money for First Descents and to enjoy the long Labor Day weekend. Guests will participate in a 45-minute barre class followed by beer drinking. The class can fit up to 40 people and participants are encouraged to bring their own mats. Donations are accepted through cash and online, where guests also register.