As the end of August approaches, you may have the distinct feeling to embrace all that's left of summer. We couldn't think of a better way to do so than our last 303 Magazine Pool Party on Labor Day Weekend. Throughout the summer we've had both local and nationally DJ's perform, and we're very excited to introduce Colette to wrap up the summer. Colette, a DJ, producer and vocalist, is known for combining classic pop songs, the beat of underground house and live vocals. Her album "Hypnotized" was the most downloaded House dance album on ITunes and she is set to release a new album, "Retrospective," this fall. Read on to learn more about DJ Colette and be sure to buy your September 4 pool party ticket!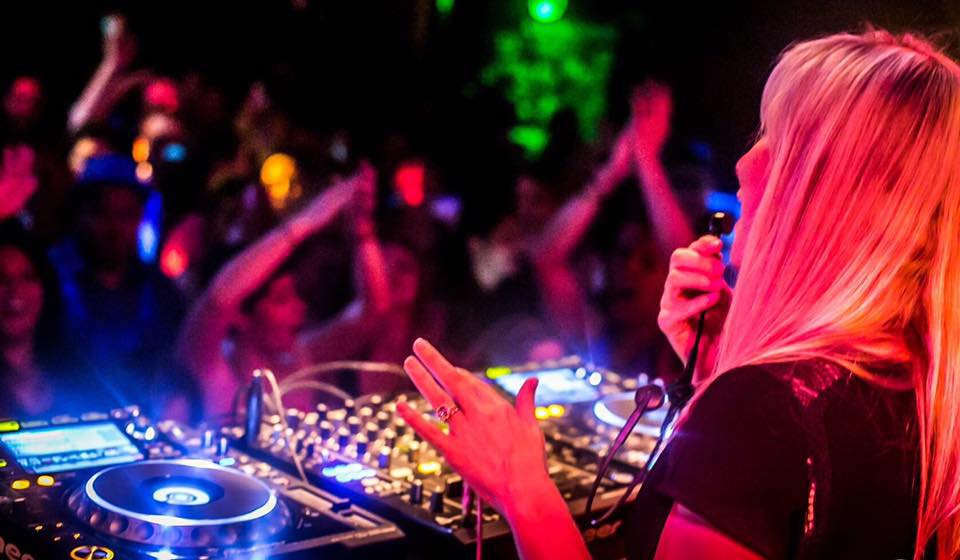 303 Magazine: When did your DJ career begin?
Colette: My first show was in 1997 with Superjane at the Funky Buddha Lounge in Chicago. I was crazy nervous as almost every DJ I knew showed up for our party. It was definitely a sink or swim moment.
303: How would you describe your DJ style?
Colette: I play a variety of house cuts from jackin to deep. I usually sing over half of my set.
303: Can you talk about your new album 'Retrospective'? What were your inspirations?
Colette: It's a collection of 20 remixes spanning from 1999 to present day. Derrick Carter, Sonny Fodera, Kaskade, Scrubfish and Justin Martin are a few of the featured remixers. I released my first single in 1996 and have been lucky to have so many incredible folks remix my songs.
303: What challenges have you faced when combining live vocals with DJing?
Colette: I've never had a hard time combining singing and DJing, but I've had many challenges with singing depending on the sound system. If there's too much bass it distorts the key of the song and then you just have to wing it. Turning down the bass in the booth isn't the most fun when you're DJing, but it makes the singing part less complicated.
303: Why did you decide to perform at the 303 Magazine Pool Party?
Colette: If I could play every set outdoors I probably would, it's my happy place. I've heard great things about the 303 parties and can't wait to check it out.
303: What are you looking forward to most about your performance in Denver?
Colette: Denver never disappoints. My first show there was 16 or 17 years ago and I've always loved coming out to kick it with everyone.
303: What is your favorite or most rewarding part of your job?
Colette: Playing records for folks and making 'em dance. There's nothing like it.