Hello there, fellow readers! This week we have some pretty exciting events coming up. If you're in the mood for some inspirational talks, don't hesitate on attending The Dalai Lama and TedxMileHigh events. If you're more in the mood for some jams, check out B-Side Music at the MCA this Thursday. And if these events are not persuasive enough, check out the South Platte RiverFest and a special screening in memory of Muhammad Ali.
The Dalai Lama: Colorado Teachings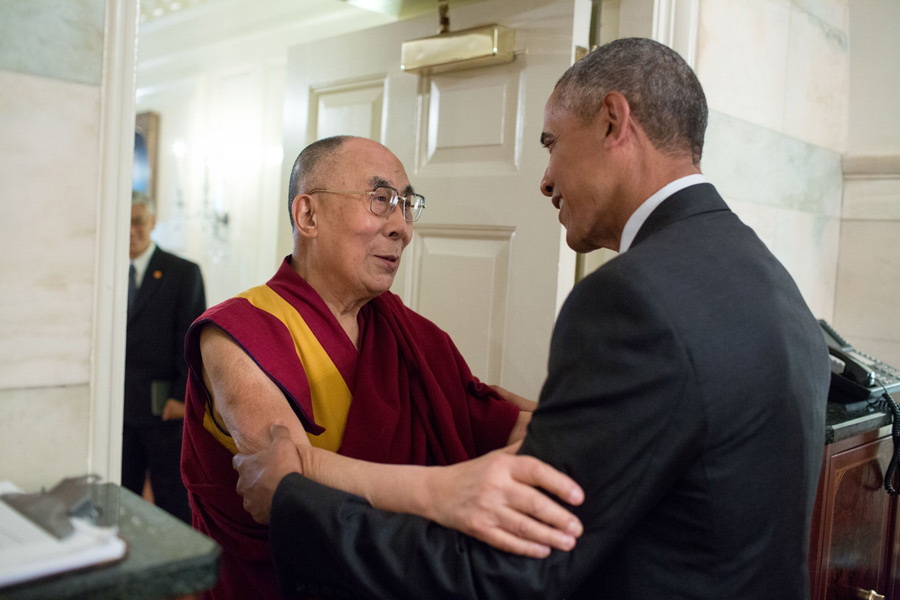 Photo courtesy of the White House by Pete Souza
When: June 23, 8 a.m.
Where: Coors Events Center
Cost: $35-$65
Tickets: Available Here
The Low Down: The Tibetan Association of Colorado has arranged a public talk by the one and only, Dalai Lama.His Holiness will speak on The Eight Verses of Training the Mind. These eight verses deal with the practices for cultivating wisdom. Head to Boulder to see it yourself or check out their live broadcast at the official Dalai Lama website.
TedxMileHigh 2016

When: June 25 11 a.m.- 7 p.m
Where:  Ellie Caulkins Opera House, 14th and Curtis St, Denver
Cost: GA $80. Ticket Available here
Schedule: View here
The Low Down: If you want to get inspired, educated and stimulated, then you definitely need to attend the TedxMilheHigh talk. Coloradans and local organizations are here to share their stories. Their ultimate goal is to spread their ideas, make a change and spark your imagination. Young Denver-area dreamers, this is the place for you!
B-side Music Thursdays at the MCA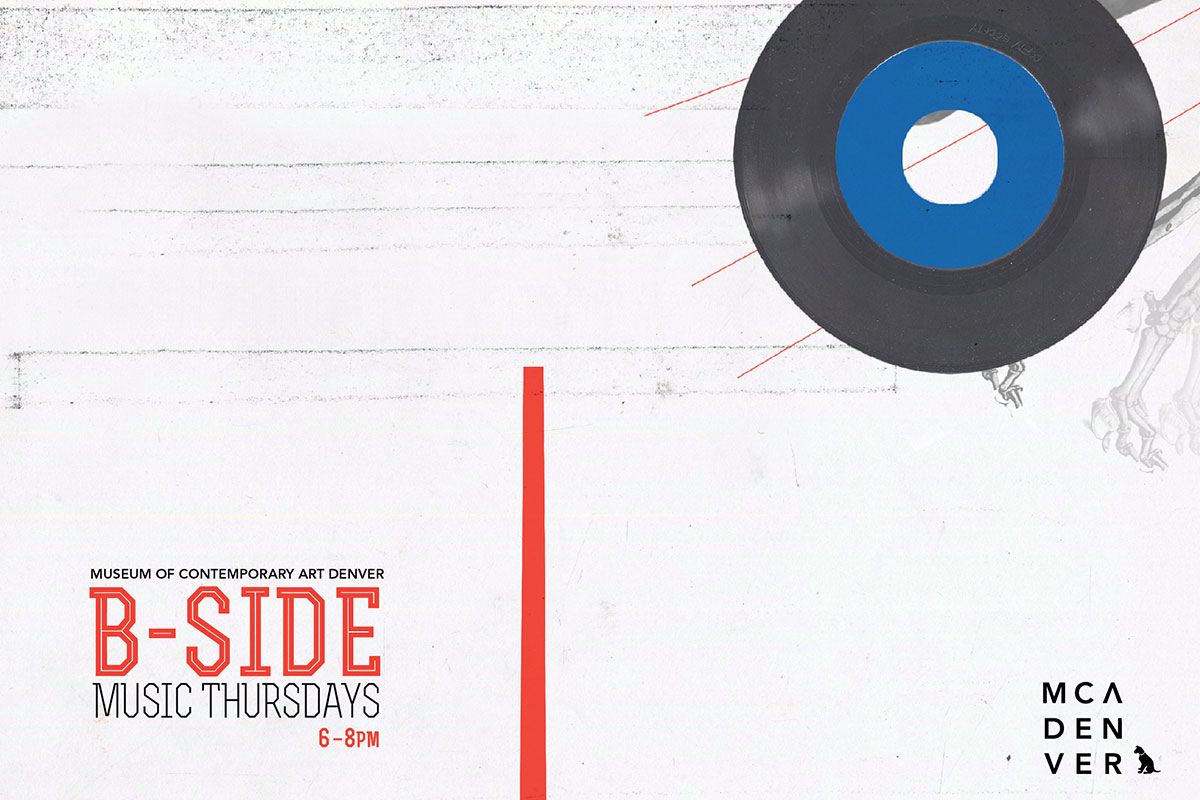 When: Every Thursday through September 8, 6- 8 p.m.
Where: Museum of Contemporary Art; 1485 Delgany St, Denver 
Cost: Free for members, Free after admission ($5) for non-members
Schedule: View here
The Low Down: For all you music lovers out there, check out B-Side Music Thursdays. Every Thursday during the summer, the Museum of Contemporary Art in Denver arranges an amazing rooftop showcase that highlights the greatest and well known Denver bands and musicians. So get a ticket, grab a drink and relax while admiring Denver sunsets and enjoying some awesome music. What else is there to ask?
South Platte RiverFest
Photo courtesy of thegreenfoundation.org
When: June 25-26
Where: Confluence Park, 220 15th St, Denver
Cost: Free
Schedule: View here
The Low Down: For four years now, Coors Light has sponsored the great South Platte RiverFest to benefit The Greenway Foundation. This two-day festival includes all sort of free (Yes, FREE) activities for people of all ages. Paddle boarding, live music, food and booze vendors are just some of the many activities the RiverFest has to offer.
Special Muhammad Ali Documentary Screening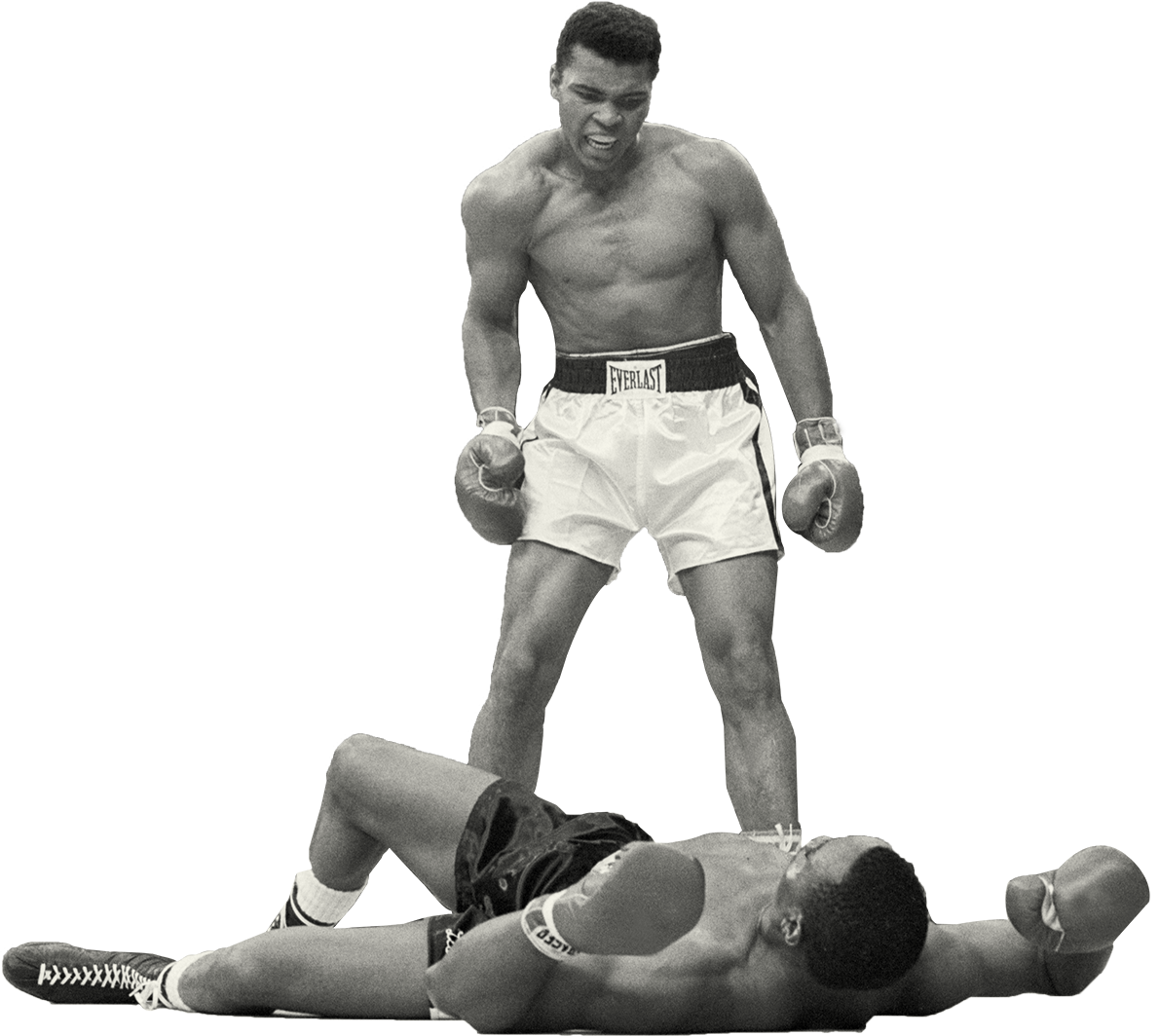 When: June 28, 7:30 p.m.
Where: Sie FilmCenter, 2510 East Colfax Avenue
Cost: $11, $7 for Film Society Members tickets
The Low Down: In memory of Muhammad Ali, the Denver Film Society has arranged a special screening of the late professional boxer and activist. When We Were Kings was the winner for best documentary Oscar in 1996. Grab your friends and purchase a group deal to celebrate the great Muhammad Ali.
Mark Your Calendars
Independence Eve
When: July 3, 8 p.m.
Where: Civic Center Park
Cost: Free
Cherry Creek Arts Festival
When: July 2-July 4, 10 a.m
Where: Cherry Creek North
Cost: Free
Science on Tap
When: July 13, 5:30 p.m.
Where: Mile High Spirits Distillery and Tasting Bar
Cost: $40
Tickets: Available here
Open Mic Night
When: July 7, 7 p.m.
Where: Declaration Brewing Company
Cost: Free