Welcome to 2016—where selfies are far more common than normal photos. Thanks to reality TV, Snapchat, and other social media apps, our appearances have never been more in focus.
Meet CU Plastic Surgery. Yes, that CU, the University of Colorado. CU Plastic Surgery is a part of the University of Colorado School of Medicine, allowing them to provide the highest level of patient care with the latest technology. Patients also benefit from their collaboration with the CU Anschutz Health and Wellness Center, providing access to a state-of-the-art fitness center, registered dietitians, weight loss programs, massage, acupuncture and more. No flashy ads or Kardashian lookalike promises, this practice is all about doing great work for their patients.
"CU Plastic Surgery is unique in that it is the only academically-affiliated plastic surgery program in the state"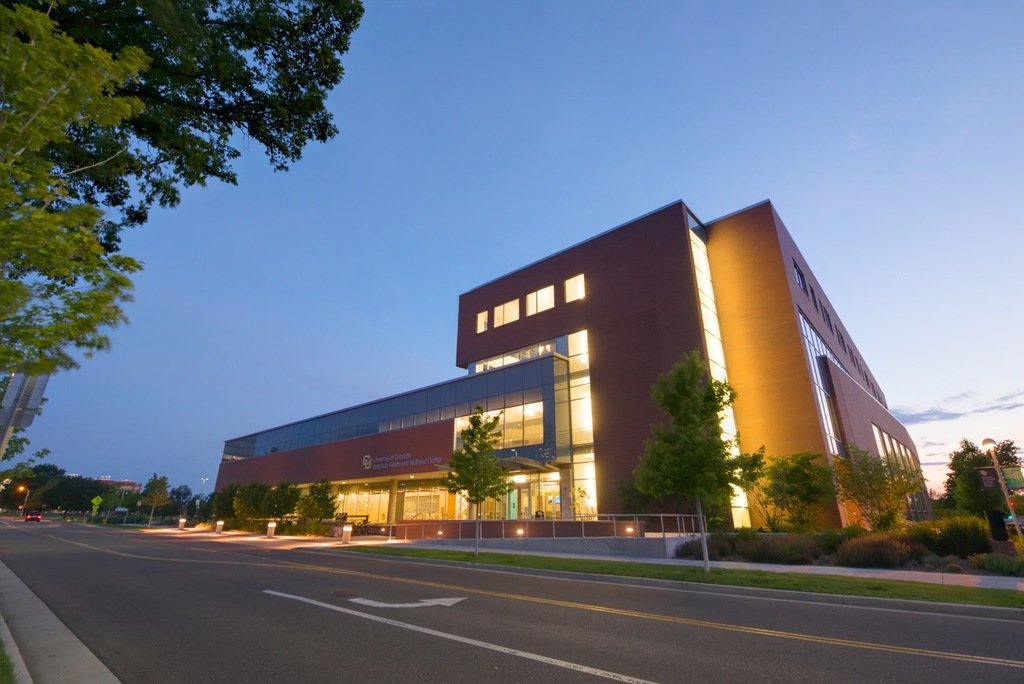 Recognize the practice? They were featured on ABC's "Extreme Weight Loss" Season 5! Dr. David Mathes, Dr. Mickey Gordon and Dr. Brooke French from CU Plastic Surgery joined Chris and Heidi Powell, and the show's medical director, Dr. Holly Wyatt, for Season 5. The CU Plastic Surgery team performed body-contouring surgery for Extreme Weight Loss participants, helping them look their best following their life-changing weight loss transformations.
Dr. Brooke French took the time to tell us what makes her practice different than others here in the Denver area.
What makes the practice special?
The practice at CU Plastic Surgery is unique in that it is the only academically-affiliated plastic surgery program in the state. The Division of Plastic and Reconstructive Surgery at the University of Colorado is made up of board certified surgeons advancing the field of Plastic Surgery by training future residents, performing advanced research and using cutting-edge technology. The Cosmetic Clinic is attended by all members of the Division, including Physician Assistants, and also features a Chief Resident Clinic wherein clients may obtain free consultations for consideration of economically oriented procedures.
What type of technological advances have been made in the industry over the last few years?
While surgery is considered the mainstay, or maximally-invasive option, for the cosmetic industry, there has been a tremendous increase in the utilization of minimally invasive procedures for rejuvenation. There are a variety of injectable fillers that can be tailored to refresh a wrinkled or deflated appearance. Different types of ultrasound, laser, radiofrequency or cryo-technology exist for non-invasive liposuction, including Coolsculpting, which we offer at CU Plastic Surgery. Lasers, chemical peels, and skin products are constantly evolving to allow us to offer the highest return for investment or downtime.
Who is the typical patient and what is the most used service?
It is difficult to define a typical patient in this day as many young or male patients are now coming for consultation. Pre-juvenation has become a popular concept to help prevent signs of aging in the younger population. Most commonly we do see women between the ages of 25-80 seeking augmentation, refreshment or restoration to the feeling of beauty that she desires. Botox injections, dermal fillers, Coolsculpting and laser treatments for hair removal or skin improvement are our most common office procedures. Breast augmentation, tummy tucks and facial surgeries (eyelid lift, facelift, neck lift) are our most common surgical procedures.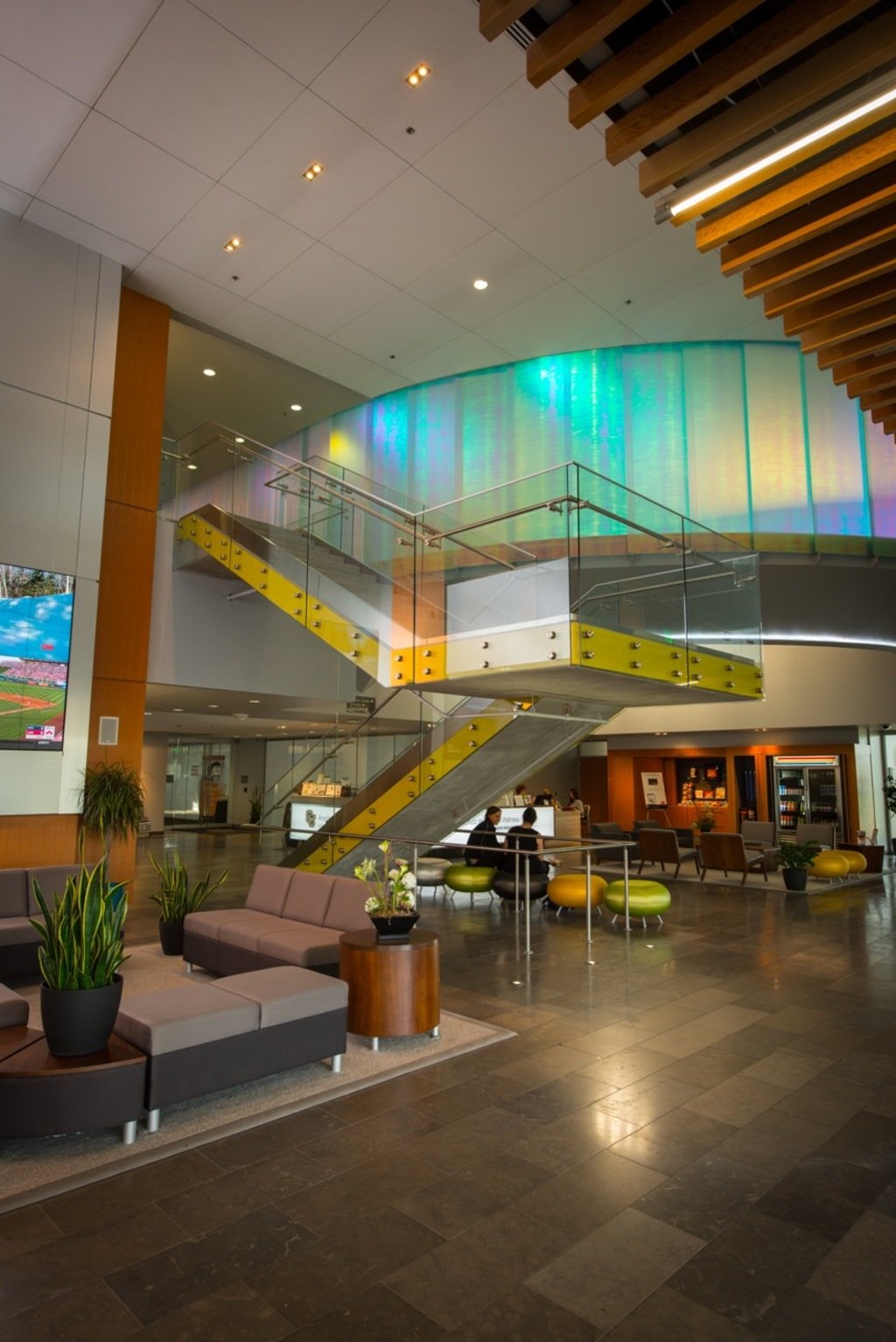 How does being affiliated with the university affect the practice?
University affiliation allows us the opportunity to access the extraordinary University of Colorado Hospital for our surgical facilities. It aligns us with leaders in the field of medicine and research. The University of Colorado fosters a culture of excellence and training so that we are always on the leading edge of safe and outcomes-based practice. Aka, great providers in a great environment are the right ingredients for great outcomes!
Why is Bra Day important and what do we have planned this year?
BRA day is an opportunity to raise awareness for breast cancer and the reconstructive options that patients undergoing treatment may have. It gives us a chance not only to share information, stories and good food, but to raise research money to further advance treatment and prevention of breast cancer. We are in the process of surveying our breast cancer reconstruction patients as to what type of celebration they would like to see this year such as a silent auction, a 5K run or a lecture series. We look forward to our event this Fall.
Learn more about the practice, see before and after photos, and check out monthly specials on their website, cuplasticsurgery.com.

This article is sponsored content.