As we celebrate Colorado Craft Beer Week, there are a plethora of places to grab a brew. Get yourself a pint this Wednesday at one of 32 participating Colorado breweries for Colorado Pint Day, or head over to the Lobby for an '80s-themed beer party. Being The State of Craft Beer, it is only right to grab a cold one this week.
Stem Ciders' Keep The Glass Monday
When: Monday, March 21, 4 p.m.
Where: 2811 Walnut St., Denver
Cost: $10
The Low Down: Start the week by sipping on cool and crisp libations from Stem Ciders. Drop into the RiNo's cider house and get two pours for $10. Bonus: You get to keep the glass when the last drop is gone.
Theatre Cocktail Series at Range
When: March 23- April 9
Where: 918 17th St., Denver
The Low Down: A new cocktail inspired by nationally touring Broadway musicals debuts this week at Range. As Newsies rolls into Denver at the Center for Performing Arts, the Hot off the Press cocktail will be available for a limited time. Made with Anders' vodka, Cock'n Bull ginger beer and Leopold Bros. American Orange Liqueur, Hot off the Press is a twist on the traditional Presbyterian.
Colorado Pint Day
When: Wednesday, March 23
Where: Multiple locations
The Low Down: Grab a cold brew this hump day to celebrate Colorado as The State Of Craft Beer. Buy a pint at any one of these breweries and you'll get to keep the glass. $1 from each beer sold will benefit  Colorado Brewers Guild.
Fourth Annual New Kids on the Block Festival
When: Thursday, March 24, 7 p.m.
Where: 2191 Arapahoe St., Denver
Cost: $30, VIP $45
The Low Down: If you love beer and the '80s, this celebration is for you. The New Kids on the Block Festival is back for its fourth year. Join PorchDrinking.com and Two Parts for unlimited pours from 20 of Colorado's craft breweries under two years old. The Lobby hosts a three-course beer dinner before the festival, and then a DJ will start spinning tunes at 7 p.m. With unlimited tastings and a costume contest, this  dance party-beer festival mashup is one you won't want to miss.
Platt Park Mighty Beer Run
When: Saturday, March 26, 12-4 p.m.
Where: Declaration Brewing Company, 2030 Cherokee St., Denver
Cost: $40
The Low Down: Earn yourself a beer this Saturday at Colorado's first Mighty Beer Run in Platt Park. Run or walk your way around four different local breweries and enjoy a cold one at each pit stop. With no precise route, this event is for all beer drinkers. Participants can either compete and be one of the first to hit all four breweries, or relax and move at your own pace. The first leg at 12 p.m is sold out but there's still time to snag a ticket for the second race at 4 p.m. Whether you're feeling ambitious or simply just want a beer, register for your spot here. Mighty Beer Run will also host races in different Denver neighborhoods throughout the coming months.
Colorado Brewery Running Series Kick-off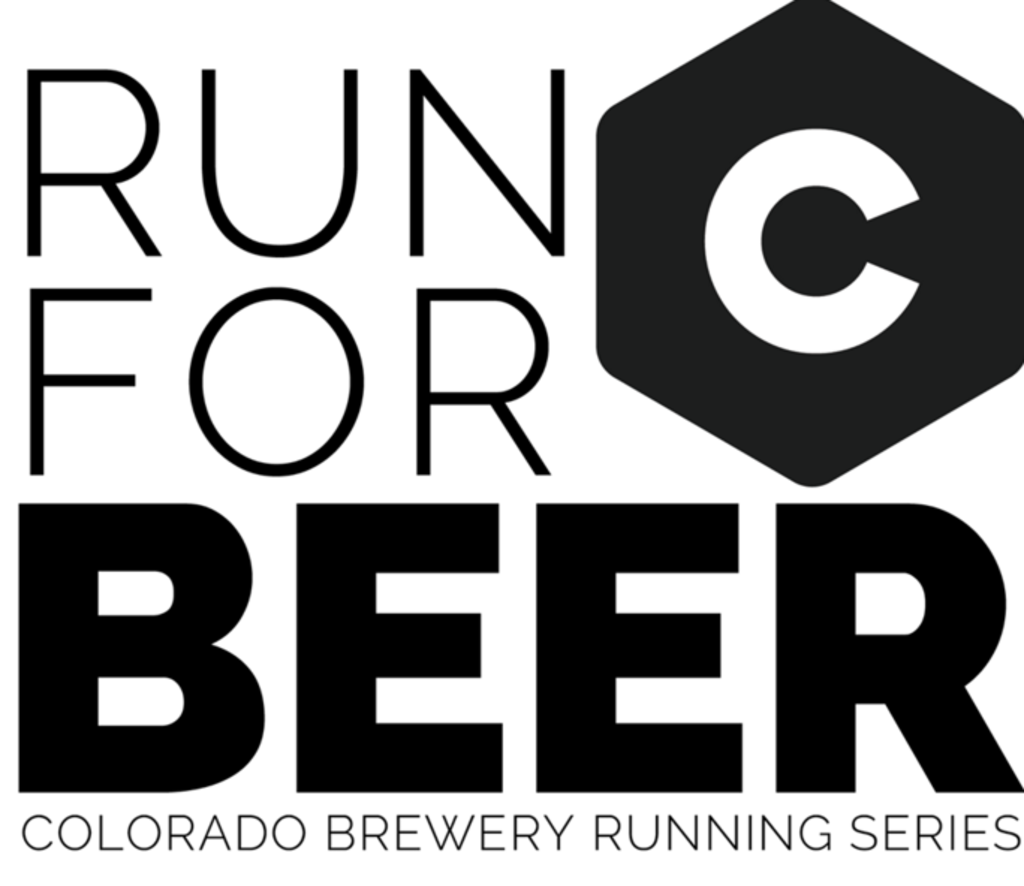 When: Saturday, March 26, 6-9 p.m.
Where: Runners Roost Lakewood, 7978 W Alameda Ave., Denver
Cost: Free, optional $5 donation
The Low Down: The Colorado Brewery Running Series aims to support local community and benefit nonprofits through a mutual love of beer and running. The original series based in Minnesota has made its way to Colorado with multiple 5k events throughout April and July. Join them for beer tastings, raffle prizes and discounts on registration at the 2016 Series Kick Off. Hear all about the upcoming season and chat with some of their nonprofit partners. View the full 2016 Colorado schedule here.