New music is always the best music, and in the case of 2016 there is no lack of fresh tunes to get the future going. As you might of guessed, it was very difficult to narrow the list down to ten, so let us know which ones you think we missed. In any case, here is 303 Magazine's top 10 most anticipated albums of 2016.
1. Missy Elliott – TBA
If you haven't listened to Missy Elliott's new single "WTF (Where They From)," please stop what you're doing and find the nearest auxiliary cord. Surprisingly it has been 10 years since this hip-hop's legend last single, and her new track, produced by Pharrell Williams and including a highly stylized video, picks up right where she left off. Now 44-years-old, Missy will try and gracefully come out of her hiatus with the backing of Williams and Timbaland to give the world one more reason to dance in 2016.
2. LCD Soundsytem – TBA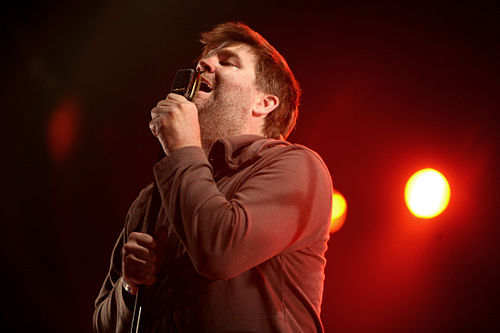 Yes they're officially back. Breaking the ice with announcing their headlining Coachella spot, LCD Soundsystem will release a full length album and tour in 2016. This comes as a huge surprise considering they officially said farewell at a final Madison Square Garden show in 2011. Now we can only hope this new album is as good of their string of brilliance between 2005 and 2010.
3. Flume – Skin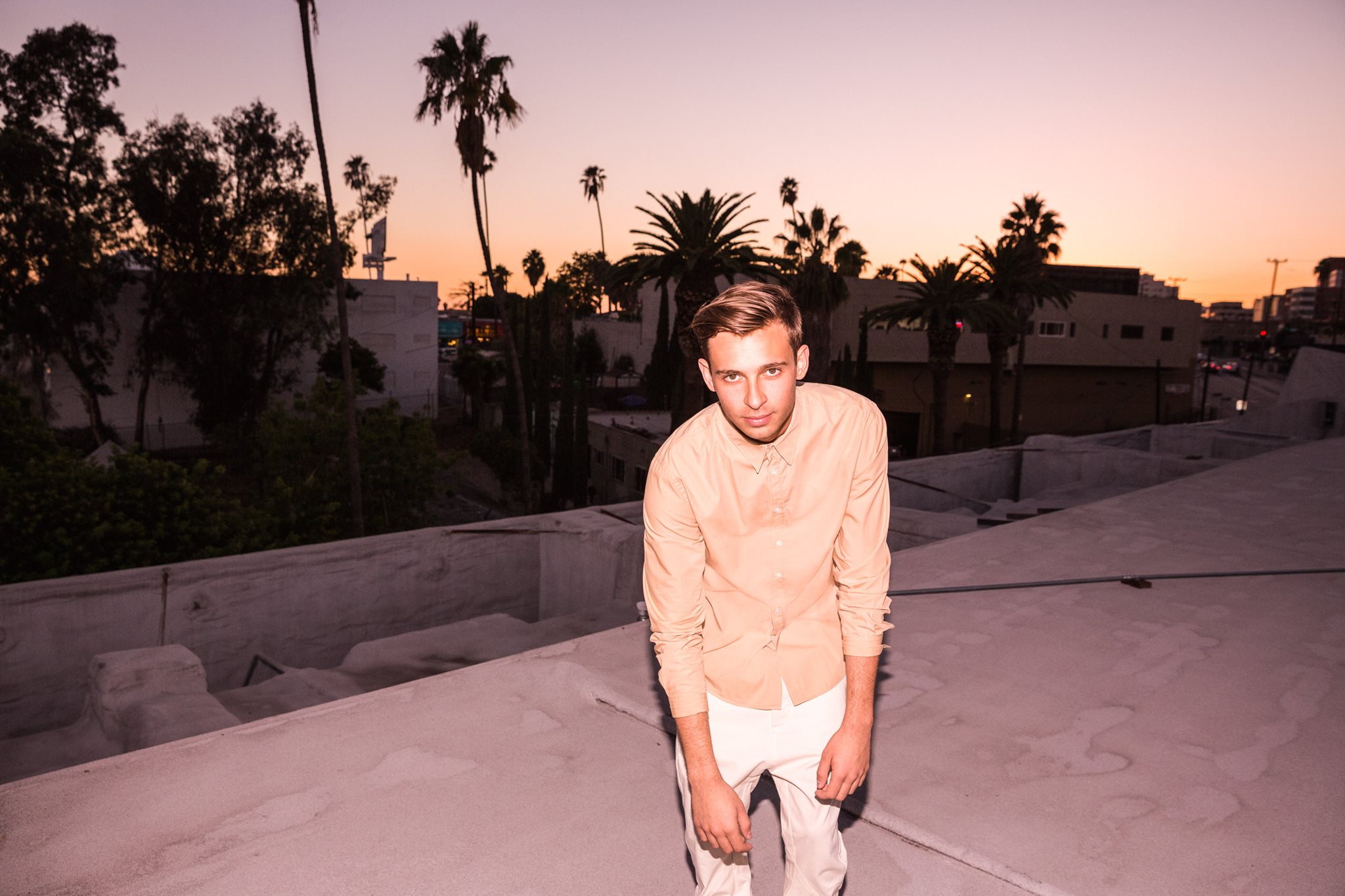 Maybe the hottest name in electronic music, Sydney based Flume has made a name for himself by combining glitchy synth with beautiful and intelligent music. While his debut self titled album only caught the attention of those in the EDM scene back in 2012, his recent massive remixes and singles have got all music fans on the edge of their seat for an album that will truly sound like nothing you've heard before.
4. Lorde – TBA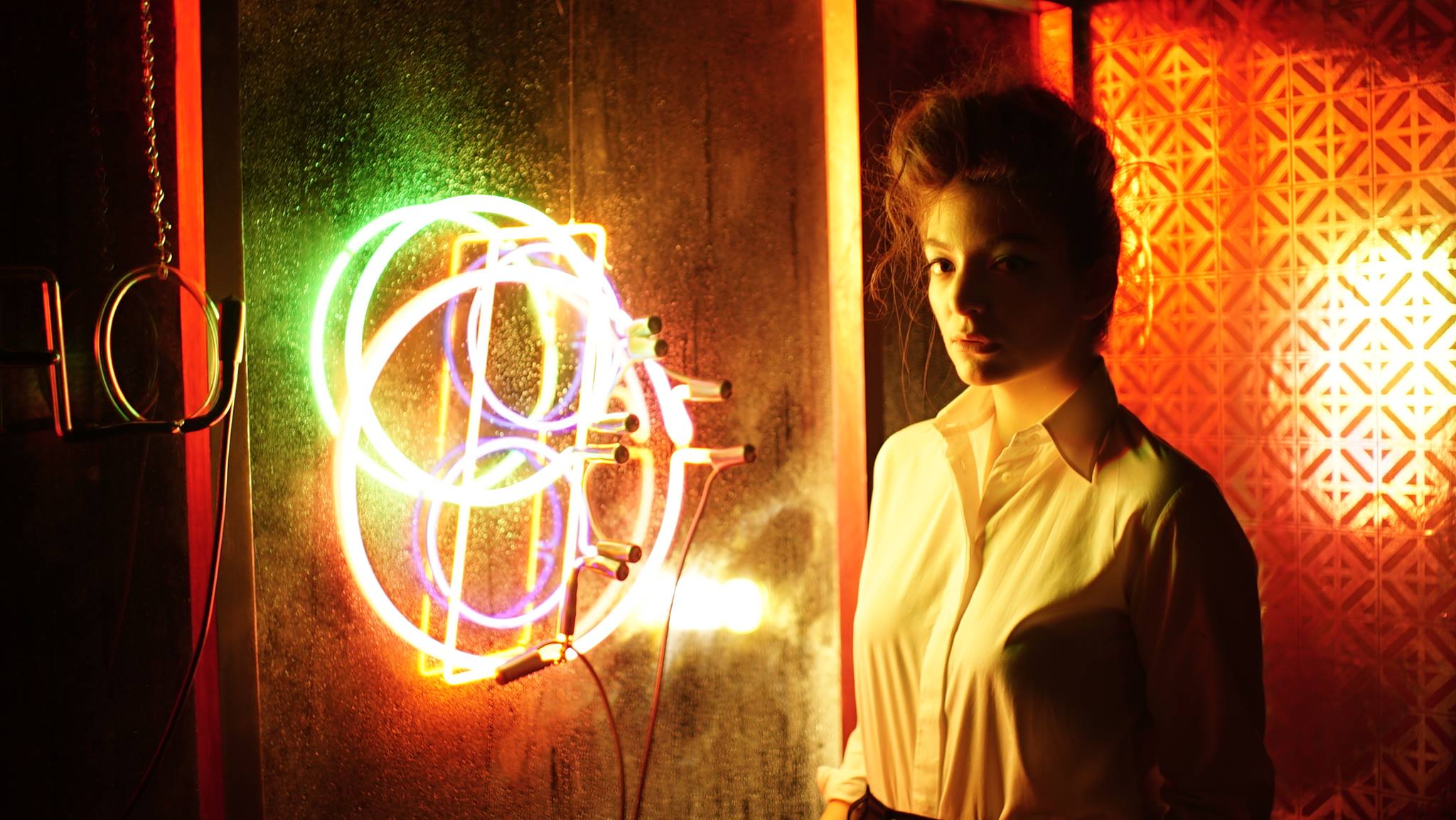 New Zealand's teen Lorde brought a new meaning to pop with her 2013 album Pure Heroine, which got her to be the talk of the town for a whole summer. Since then, she has been relatively silent until her recent feature on "Magnets," the standout track off Disclosure's new album, Caracal. Lorde hinted about her 2016 album, tweeting about how she was "feeling quietly excited about 2016".
5. Gorillaz – TBA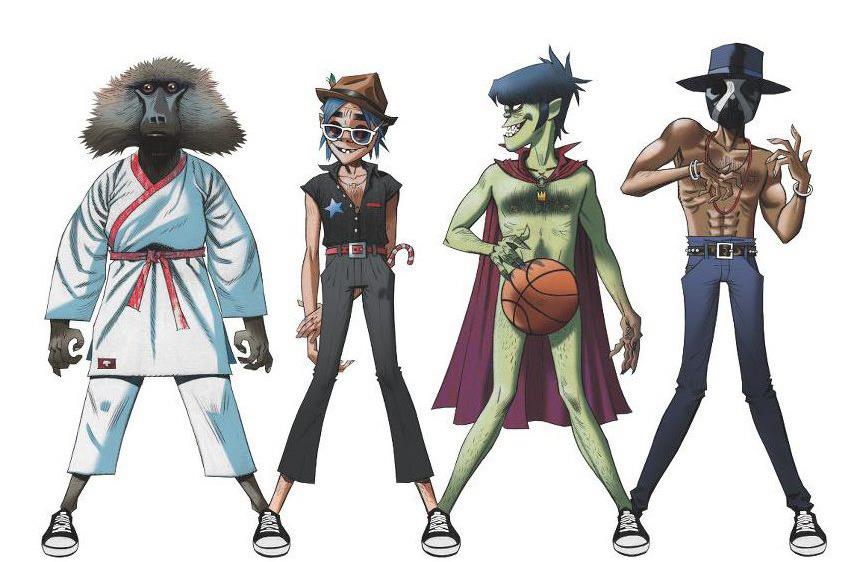 If 2016 doesn't have enough throwback albums for you, than consider getting excited for the most successful virtual band ever, aka Gorillaz. It's been four years since co-creators Damon Albarn and Jamie Hewlett have pushed one of their pieces of modern art that is a Gorillaz album. We are still waiting for an initial single that historically has always been a hit. Still, no matter how long it takes, it still seems like Gorillaz are always ahead of their time.
6. Haim – TBA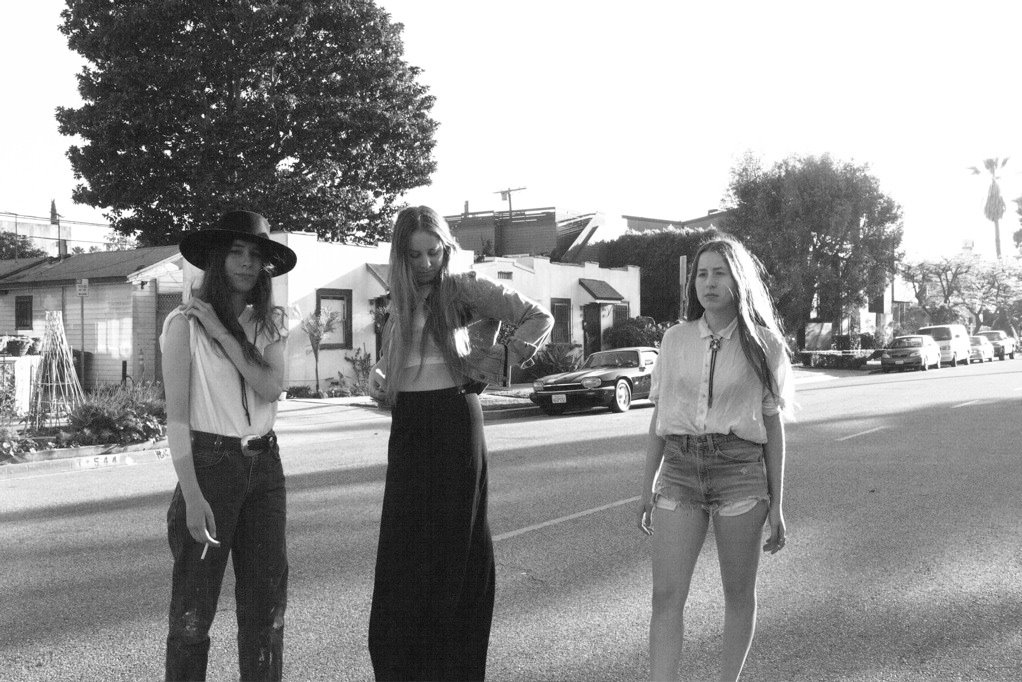 The Haim sisters have truly put a new face on what a rock band looks and even sounds like since their explosive 2013 debut album, Days Are Gone. Haim have finally said their long-in-the-works second album is almost finished, and that it promises to maintain their signature harmonies while also throwing in new curve balls that will only elevate the diversity of indie rock music.
7. Metallica – TBA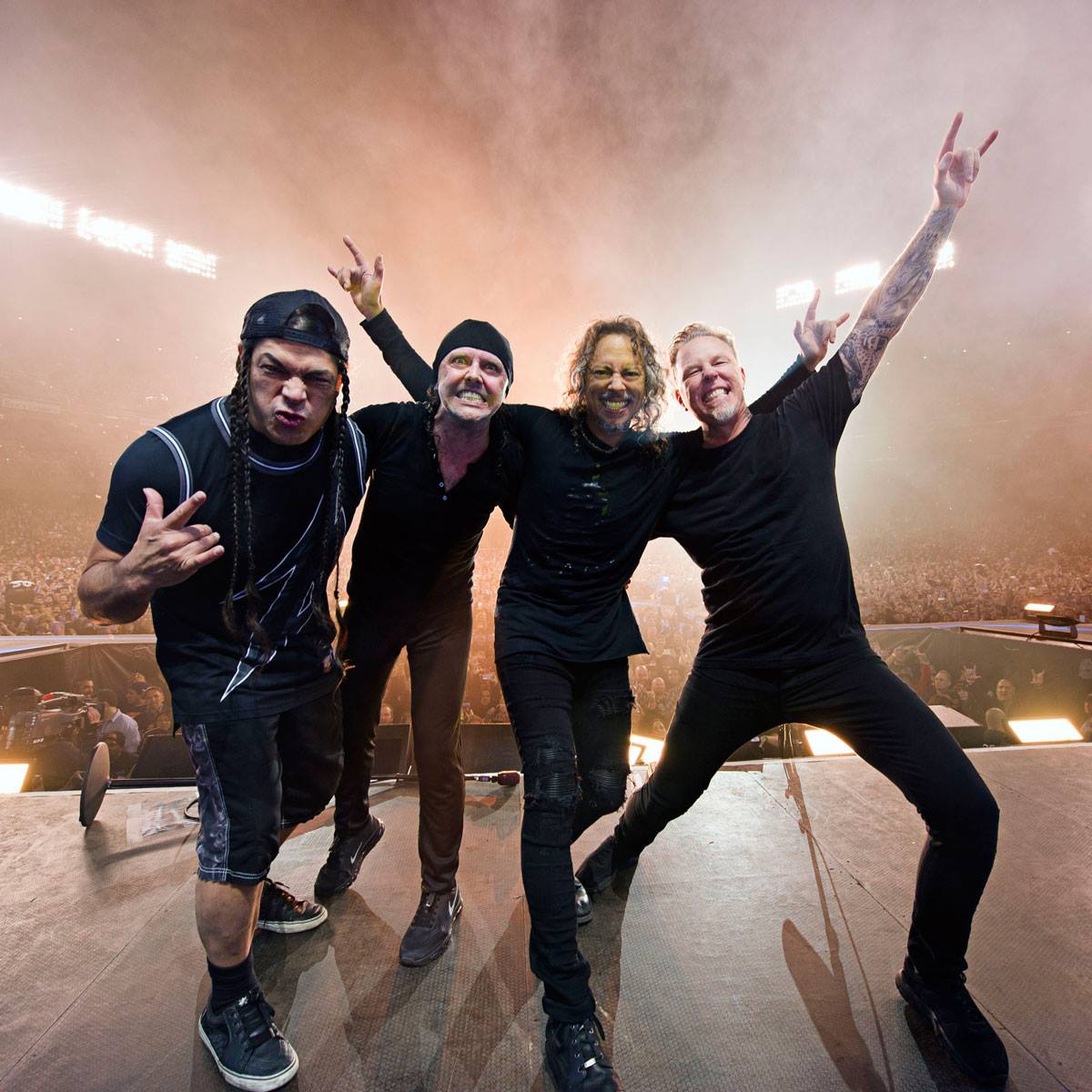 Metallica is a group that has truly always done it for the love of the music. After an eight year hiatus of recording, this will be their tenth album since their 1983 debut album Kill 'Em All. With any sort of success of this unnamed album, Metallica will no doubt carve their names not only into metal history, but will be one of the longest most successful music stories of all time.
8. Macklemore & Ryan Lewis – This Unruly Mess I've Made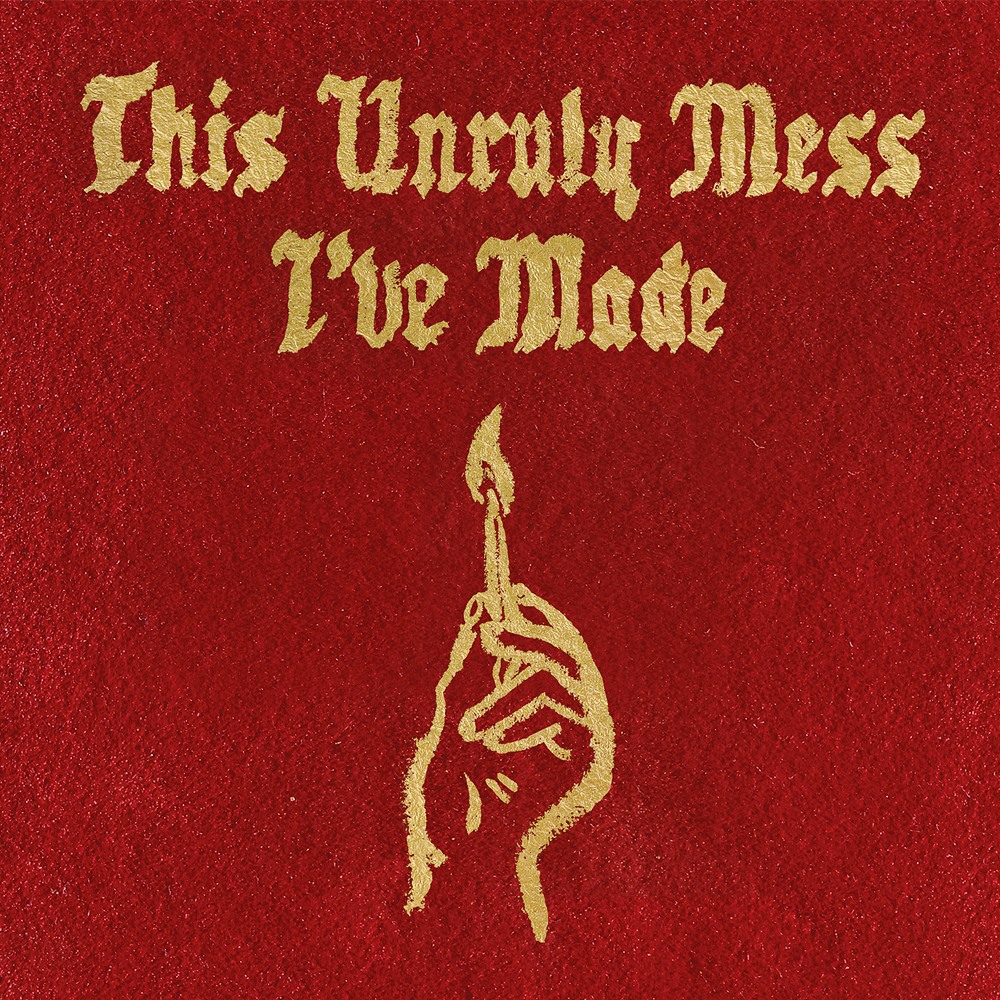 Macklemore's newest album anouncement, This Unruly Mess I've Made, will be the first on this list listened to, dropping just next week on February 26th. Even though their single "Downtown" did not see the huge success of "Thriftshop", we will be very surprised to not see this LP touch fans as deeply as "The Heist" did. With this duo never turning pop, and giving people their unique lyrics combined with the honest musical production their known for, the album will most likely hit number 1 on the charts again.
9. Explosions in the Sky – The Wilderness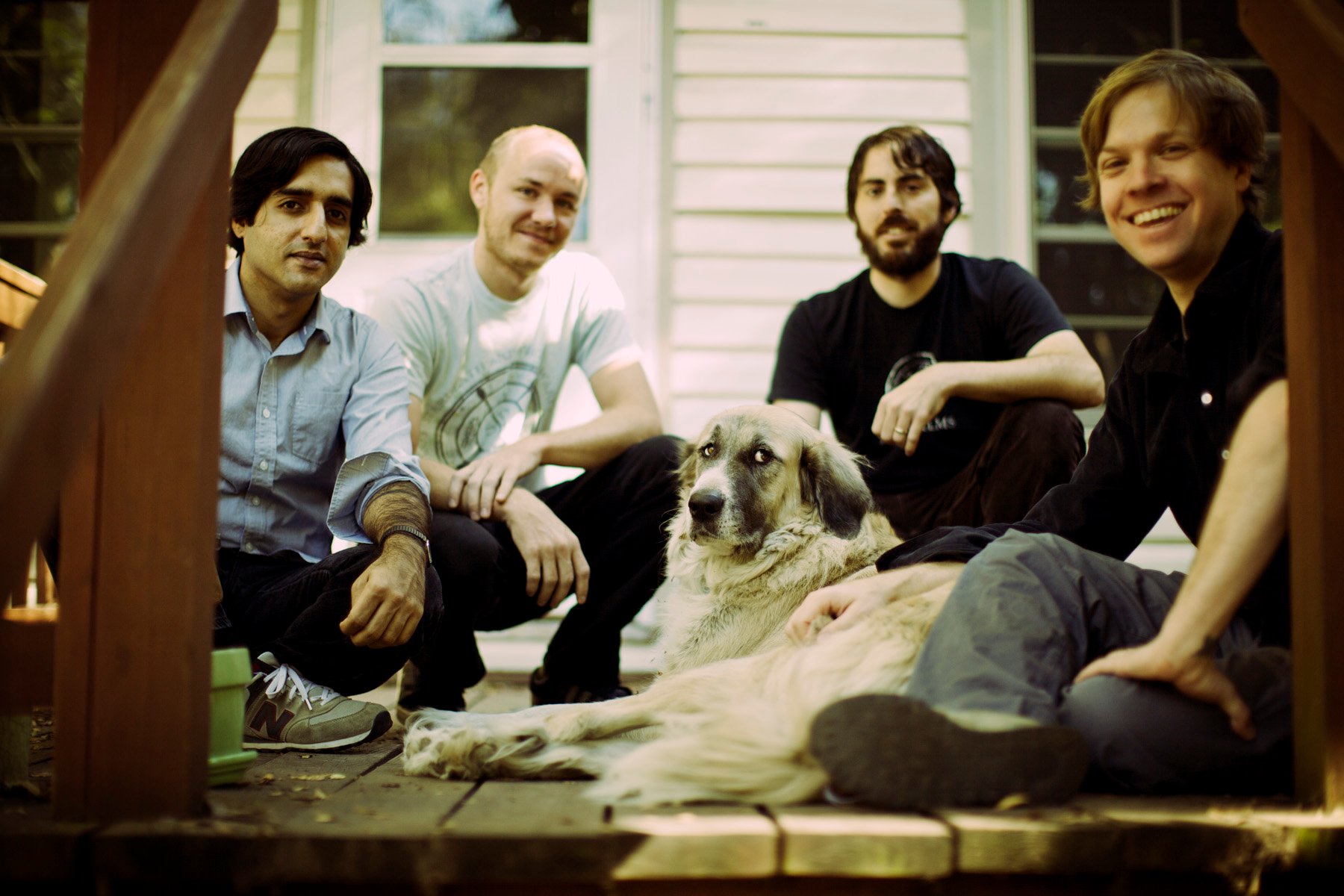 This is our sleeper pick for our list. Explosions in the Sky are known for exploring not only sound space, but mental and geographical space as well. Using their wordless dream-like rock band strategy, Explosions in the Sky look to expand their horizons even more, incorporating a more "punk damaged dub", and "ambient folk" to give long-time fans another roller coaster of emotions. Look for their seventh album, "The Wilderness" to drop April 1st
10. M83 – TBA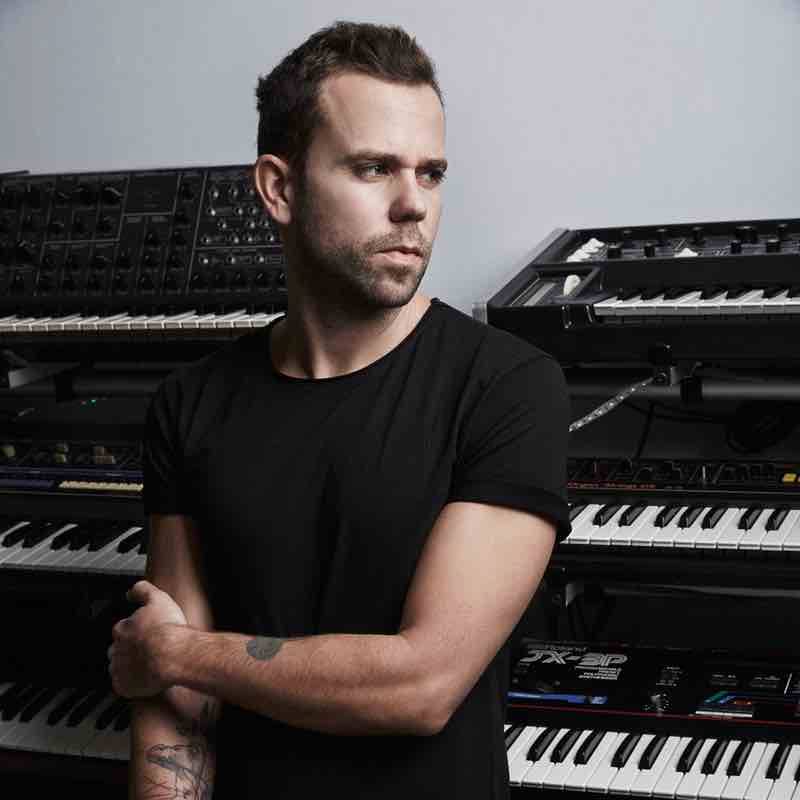 If even possible, the M83 mastermind Anthony Gonzalez has described the new album to be even more epic. Striving to be the true artists that they really are, M83 has strived to make their latest piece quite different from the previous albums, combining different genres that aren't meant to be together. With many unexpected guests, we can't help but get excited for the follow up to their 2011 Grammy nominated Hurry Up, We're Dreaming.