The 2016 tour circuit for bands and artists across the country are officially in full swing, and not surprisingly, Denver is a premier stop for most everybody. This week you will have options for a great night of live music ranging from funk, electronic, country and old school hip-hop. Here are only a select handful of the best shows Denver has to offer this week.
Tuesday, January, 26th
Dave Watts and Nigel Hall @ Cervantes' Other Side
It's a night of funk at Cervantes' Other Side featuring some of the biggest names from eight of the funkiest groups out there. You are guaranteed to have a fun night with Nigel Hall of Lettuce, and Dave Watts, Garrett Sayers and Ryan Jalbert of The Motet. In addition, the list of their featured friends performing is long but worth checking out on a Tuesday night for the books.
Wednesday, January, 27th
Madeon @ Ogden Theatre
With a neverending string of hit singles, Madeon has come all the way from France to give Denver a very unique experience in the art of live electronic dance music. The Ogden Theatre will feature huge professional production from an artist that has been recently spotted at Coachella and Lollapalooza, and boasts an album that went straight to Number 1 on the Billboard Electronic/Dance album chart.
Thursday, January, 28th
The Band Perry @ The Gothic Theatre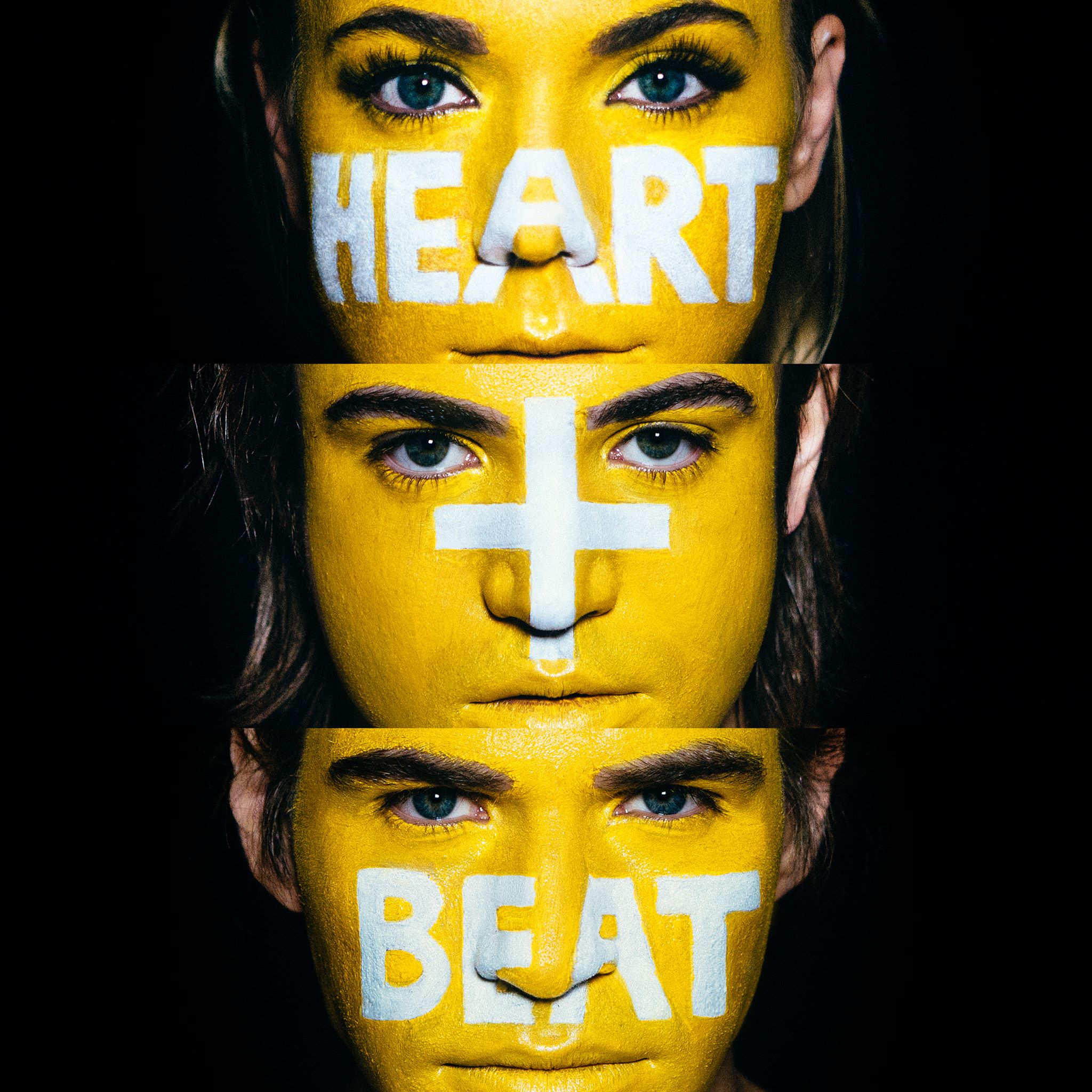 Straight from Mobile, Alabama, The Band Perry, made up of siblings Kimberly, Reid and Neil Perry, will bring their slice of homegrown Americana to The Gothic Theatre on Thursday. Their feel good country music is infectious to those fans of classic American rock. However this group also seems more modern with a fuller sound of great vocals and sing-a-long anthems.
Friday, January, 29th
Winter on the Rocks – Big Grams and Adventure Club @ Red Rocks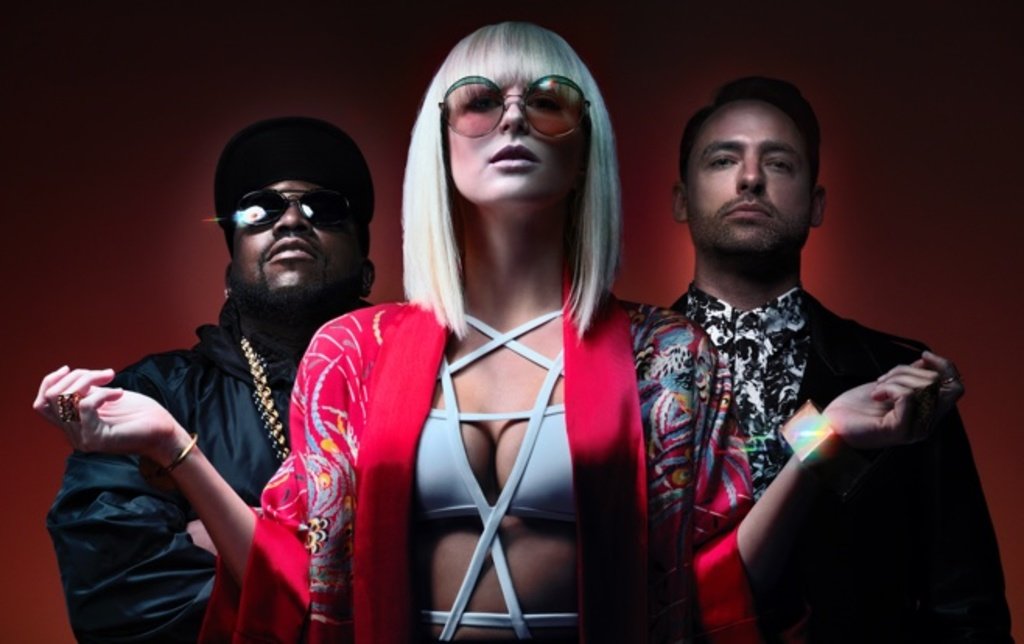 Winter On The Rocks is finally here, so get your longjohns ready for a cold night that will undoubtedly be heated up by genre-breakers Big Grams and dubstep pioneers Adventure Club. Combining indie group Phantogram with Outkast's Big Boi, Big Grams seemed to come out of nowhere in 2105 with their self-titled debut album. This will be a perfect opener for high-energy duo Adventure Club, who will attempt to keep the crowd warm with non-stop dancing at Red Rocks this Friday.
Sunday, January, 31st
Talib Kweli @ Ogden Theatre
If you still haven't gotten enough great music for your week, head on over The Ogden Sunday night, who will be hosting Brooklyn legend Talib Kweli. Talib will also be bringing along some of hip-hops favorites from over the years, with Pharoahe Monch, 9th Wonder and Rabsody. In terms of hip-hop history, this night cannot be overstated as one of the last times you may get to see an act from the golden age of hip-hop.