Another year, another fitness-related resolution. Sound familiar? It is not shocking that pledging to get fit, lose weight or eat clean are atop the list of the most common New Years Resolutions for Americans. But kickstarting your resolution by committing to a mega-gym and spending $200 at GNC? So 2015.
Here are 4 unique ways that you can kickstart your 2016 New Years Resolution here in Denver
Get On ClassPass
Seriously…it is the best thing to happen to Denver fitness since they put stairs in at Red Rocks.
What: For $90 a month you get unlimited access to over a hundred of the top studios throughout Colorado. You can visit each up to three times during a month's cycle. You can literally do everything: yoga, barre, spin, kickboxing, lagree, rowing, Pilates, pole dancing, boot camp, dance, strength training, even booty twerking classes.
Why it will stick: you won't get bored by doing the same workout over and over, you will always have an instructor to guide and motivate you, you will never have an excuse for not making it to a class (they are all over the place), and doing a wide variety of workouts help confuse muscles — which is when they build and tone.
It's stupid easy to use: the user friendly app has an interactive map and filters where you can customize and book classes directly.
Take Advantage Of Free Offers At Top Denver Studios
CorePower Yoga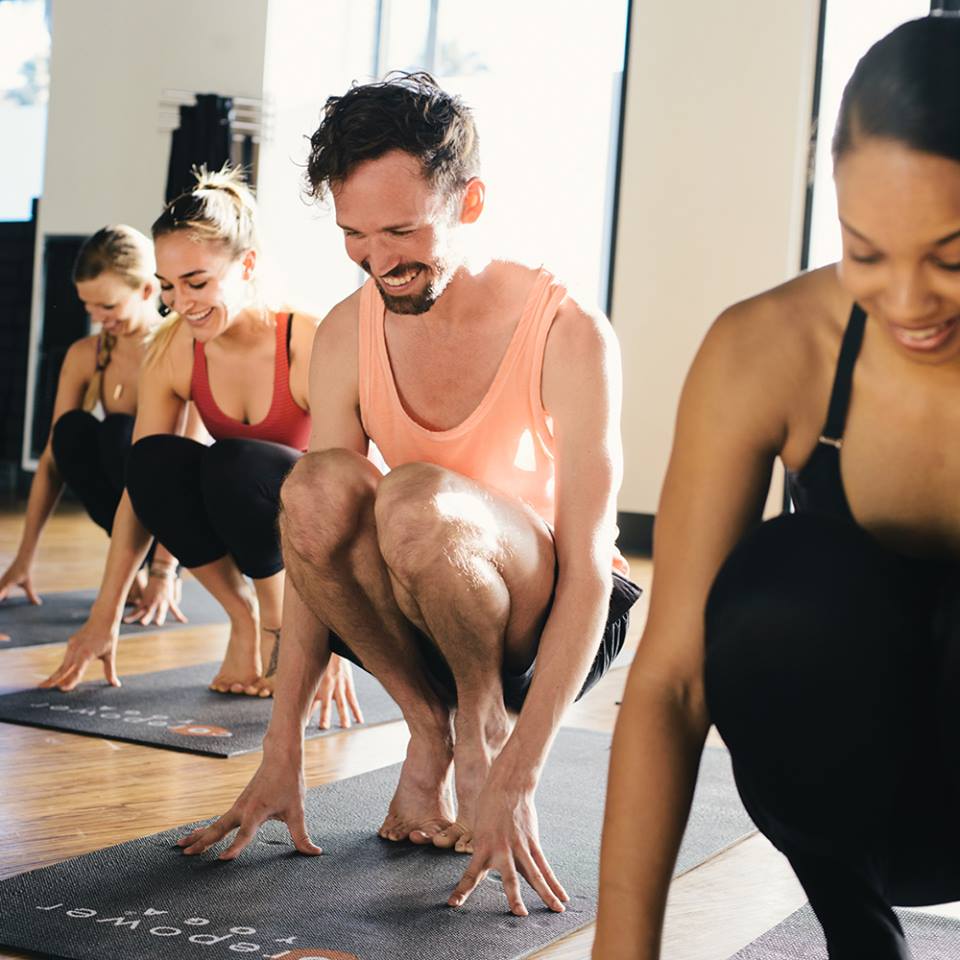 With 11 locations throughout Denver you would have to be living under a rock to not know somebody who lives and breathes CorePower. All the hype? Totally justified. Not only do they offer various traditional yoga practices, but also boast heated and sculpted sessions. 
The deal: new to CorePower? Get 1 week for free. Click here to view details.
Pure Barre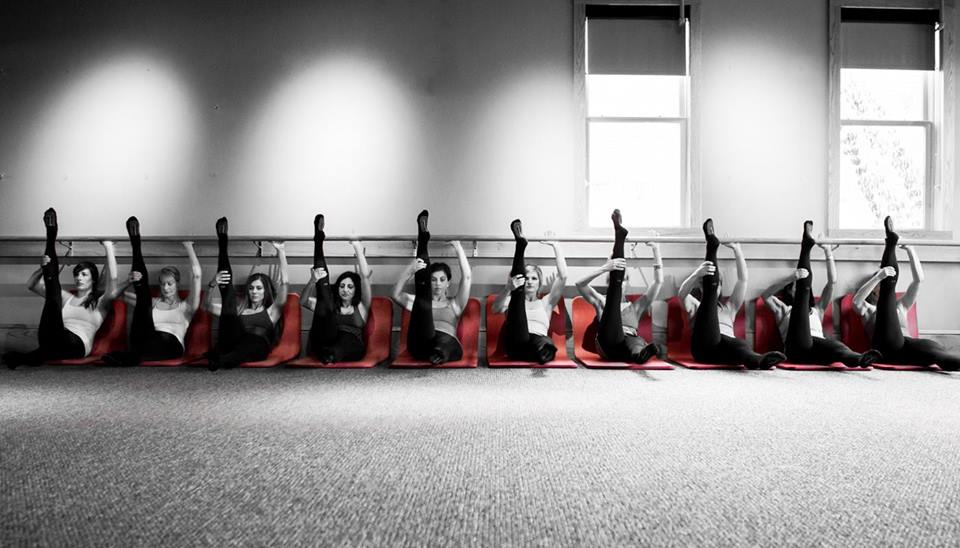 It's 2016 and teeny tiny ballerinas are not the only ones who get to have tight dancers bods anymore. Insert Pure Barre — a national concept with 10 studios in Denver. Pure Barre utilizes a ballet barre to perform small isometric movements (set to music) for a total body workout that lifts the seat, tones thighs, abs, and arms, and burns fat in record- breaking time.
The New Years deal: newcomers get 2 weeks of unlimited classes for a highly discounted rate this January ($45-$55).
Why it will stick: this deal is part of Pure Barre's 'Learn to Barre Month'. New clients have the opportunity to connect and chat live with Pure Barre's Master Trainers to download on all things barre and get prepared for their first Pure Barre class. Additionally, participating studios throughout the nation are hosting a series of complimentary Breaking Down the Barre workshops to help clients deepen their understanding of the technique. Bonus: newbies who complete at least seven classes within their two-week Learn to Barre package timeframe will be entered to win a music-inspired getaway for two to Austin, Texas. Visit their website to learn more.
Sexy dancers bodies ain't cheap…if you can't commit to something that expensive Pure Barre has made it easy to tone and burn on a budget. Pick up their latest DVD online for $25 and get your tuck on from the comfort of your own home:
"Pure Barre Flex Series DVD: Tone in 10"

The video is all about flexibility, enabling viewers to choose the areas of their body they want to focus on with Pure Barre elements and the length of workout that suits every schedule. The DVD includes six 10-minute workouts.
Make A Kickass Protein Smoothie
The holidays can be rough on everybody's healthy eating styles. It might take some time to transition from envisioning sugar plums to kale smoothies, but everybody has to start somewhere.
Writer's Recipe: Santa Claus brought me a Ninja for Christmas, and let me say…game changer. Here's a recipe I crafted that not only packs protein (perfect for pre-bedtime consumption) but it tastes delicious.
303 Protein Punch

Ingredients

3 cups milk (or milk substitute — I use Lactaid or coconut milk)

1 banana

1 spoonful of peanut butter

1 heaping scoop of Muscle Pharm Combat vanilla protein powder

1 tablespoon of hot cocoa powder

Place all ingredients into a blender or Nutri Ninja and blend until well mixed. Pour over ice (if desired — I like it as is) and enjoy!

Carve Out 30 Minutes For HalfHourPower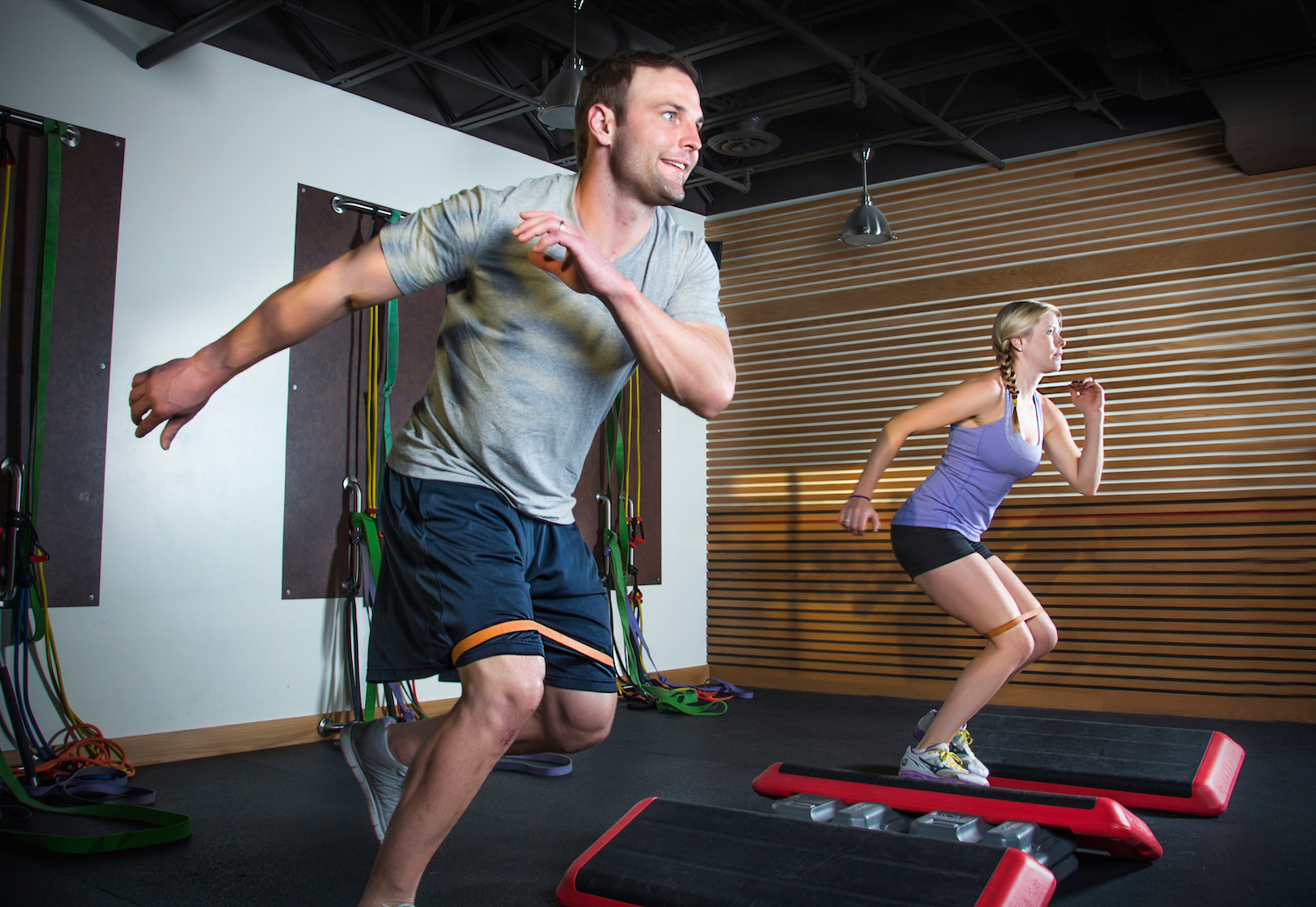 No matter how busy you are, you have 30 minutes. Skip 1 episode on Netflix and you're good.
Not only does this unique give you a killer workout in 30 minutes, but it is safe and embraces injury prevention by using resistance bands as the only exercise tool. NFL athlete Wes Welker and his wife used to train here when they were in Denver. Dump the dumbbells and check it out.
Locations: DTC and Cherry Creek
New Years deal: First week is free for new clients
halfhourpower.com
—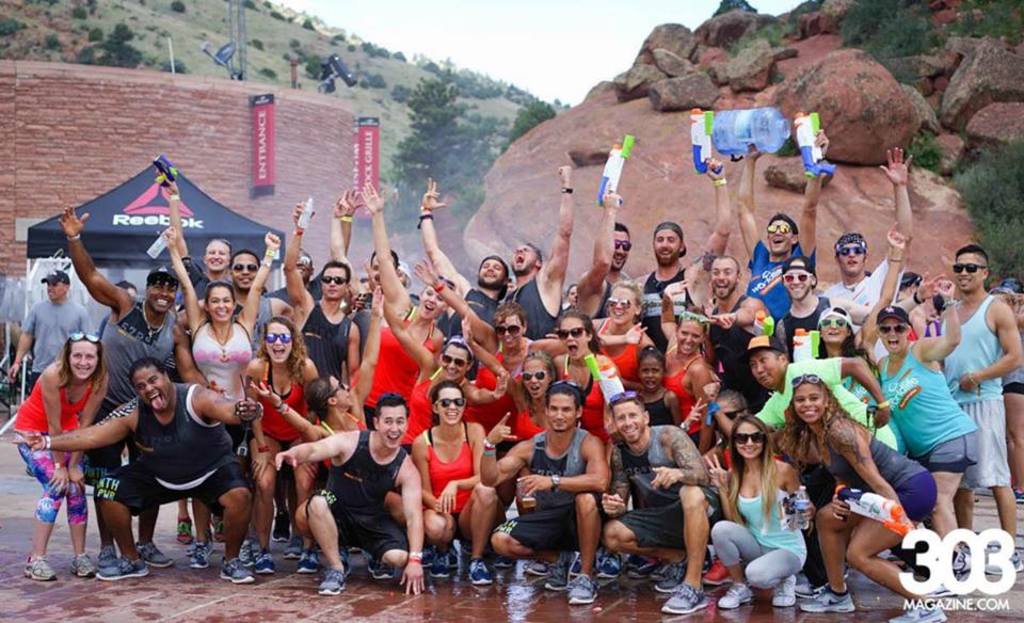 Did we miss something? How are you attacking your 2016 fitness resolution here in Denver? Comment below and share your unique approach.