Just a few short weeks until Christmas and the shows are out in full force. Better get your live-music fix in while you still can, before your nights are filled with family-forced caroling or Yule tide board game competitions.
In this week's installment of The Get Down, we've got your holiday pick-ups covered with everything from legendary jazz and classic rock to bluegrass and hip hop. So throw on your ugly sweater a little early and beat the winter frost with some body heat at these concerts this week.
Monday December 7, 2015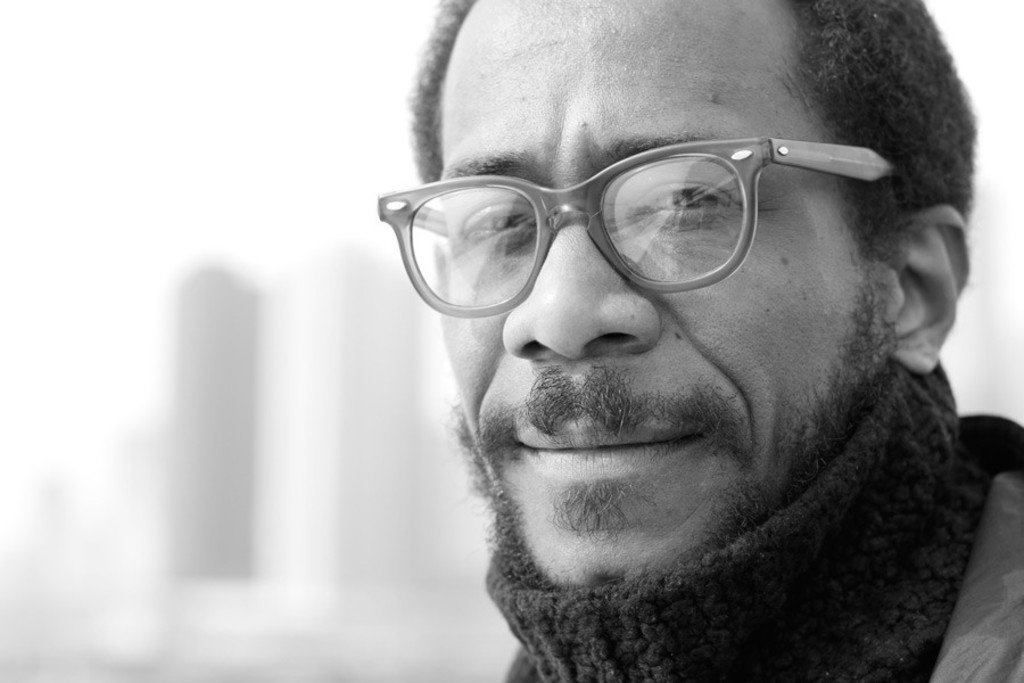 Brian Blade & The Fellowship Band @ Dazzle
One of the best (if not, THE best) jazz drummers around is back with his fellowship band for a 4-night run at Dazzle Jazz club. Blade has recorded with the likes of notable artists like Emmylou Harris, Bob Dylan and Joni Mitchell, just to namedrop a few. Blade's deep understanding of musical layers and textures lends to his dexterity on the drums. Blade's music pushes boundaries and exists outside of boxes, lines and barriers.
Tickets are $25.
Gift of Gab @ Oriental Theater
Legendary rap artist Gift of Gab is best known for performing in hip hop duo Blacklicious. Catch him as a solo artist spitting mad lyrical game this Monday at the Oriental Theater for "The Gift Rapped Tour" – an adorable play on words only a rapper could create.
Tickets are $14.50.
Tuesday, December 8, 2015
Silversun Pickups with Foals @ Ogden Theatre
LA-based contemporary rock band Silversun Pickups are headed to the Ogden this Tuesday touring to promote their 2015 album Better Nature. Heating up the stage is grossly underrated English band Foals, whose melodic indie anthems manifest in your head as nothing less than the perfect stocking-stuffers for your ears. Vocalist Andrew Mears's voice is both ethereal and approachable, and agonizingly beautiful on the higher notes. This show is not to be missed.
Tickets are $35.00
Wednesday, December 9, 2015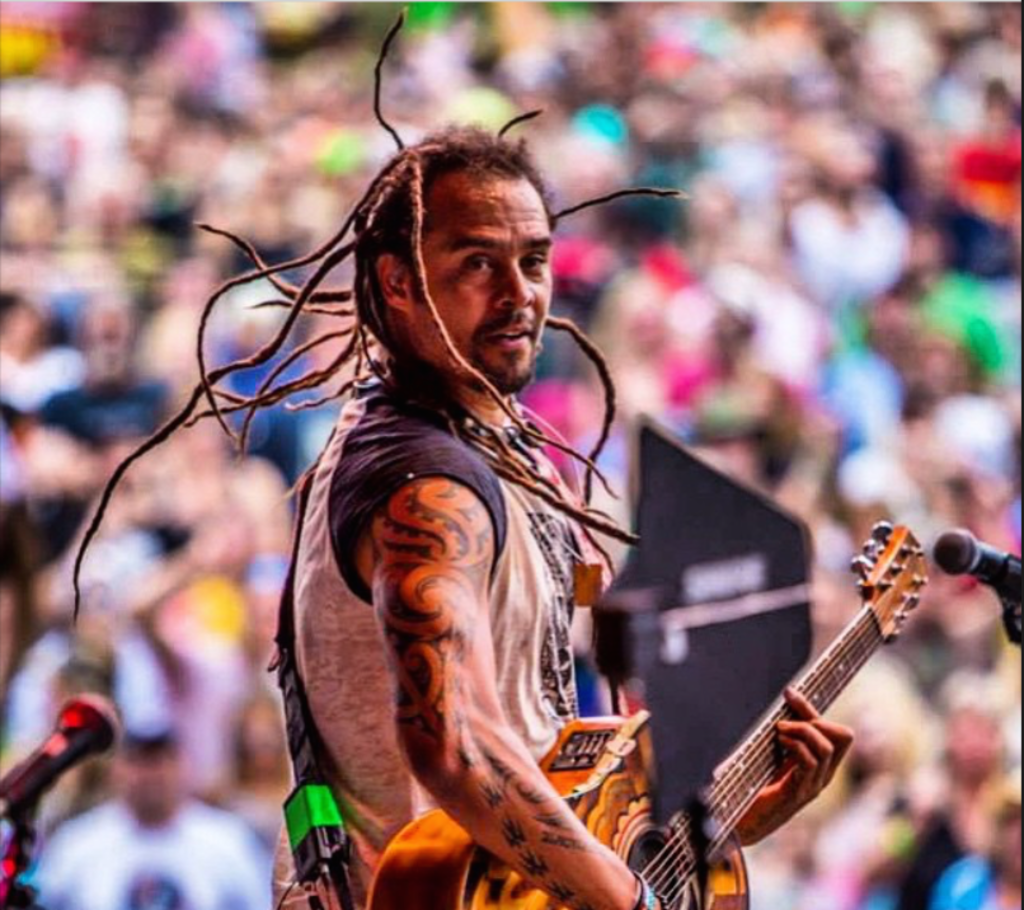 Michael Franti @ Ogden Theatre
Dreadlocked crooner Michael Franti returns to the Mile High City to spread his recipe for love, light and insight all through cheery vocals, uplifting melodies and funky beats. Franti's earworms will bury themselves in your ears and have you bobbing your head for days. Catch him live and pretend you're on an island in a little red bikini rather than bundled up in ice-cold weather.
Tickets are $35.00
Beat Connection @ Larimer Lounge
This indie-electronic / pop group found their legs in luscious melodies, synth-infused backdrops and whirling vocal talent. Reed Juenger and Jordan Kopolowitz met as students at University of Washington and created their duo, nestled in 80s beats and upbeat anthems. Get your feet moving at Larimer Lounge this week with Beat Connection.
Tickets are $13 in advance and $15 at the door.
Friday, December 11, 2015
Shpongle @ Fillmore Auditorium
Get your trance fix with Shpongle's winter Re:Creation tour. This collective is known for their mind-blowing live performance theatrics and world-inspired music. Their ambient sounds will help you relax after a long day beating through crowds in all your favorite retailers. So sink into those furry boots and let Shpongle dissolve you into the floor.
Tickets start at $29.50
Twenty One Pilots @ The Gothic
Pop-rock trio Twenty One Pilots built an energetic following upon their inception in 2009. Their rap-infused anthems and beat-laden tracks make for a high-energy live performance as well as an unforgettable night on the town exploring the conventions of society and pushing the envelop on social constructs.
Tickets start at $39.50
Saturday, December 12, 2015
The Infamous Stringdusters @ The Fillmore Auditorium
Bluegrass trailblazers the Infamous Stringdusters will be pickin' and stickin' it to the audience at the Fillmore Auditorium this Saturday. This band is known for beautifully merging genres to create a lively "newgrass" experience like no other. Their jams will have you tapping your toes and twirling strangers who will undoubtedly become your best friends.
Tickets start at $40.50