Spending a weekend night in with your finest friends amid a feast can be just as entertaining (not to mention cheaper) than going out to wait in lines or spending too many "just got paid" dollars on a few too many drinks. That's not to say that you can't create a similar scenario at home. With the right music, mood and food, any humble abode can become the new way to eat dinner with your favorite people without the hassle of planning a location that everyone agrees on.
The key to a successful dinner party is making sure you bring the essentials. Whether or not you're hosting, picking out the right booze can be just as effective as the main course. You can keep it simple with a bottle of your favorite Chardonnay or spice things up with a punch recipe that will leave at least one guest ordering a Lyft later. Either way, your choice of alcoholic beverage may be more synonymous to your outfit than you realized.
A bold blouse paired with a whiskey on the rocks is only one of many ways to pair the perfect drink to your look for the night. We've created five outfits based on a few of the go-to drinks that make a celebratory dinner party a little more bubbly.
Booze-Inspired Looks For Any Dinner Party
1. Red Wine
Vintage elements and a mix of flavors are the key to a red wine drinker's closet. No matter if you prefer a French, Italian or just the cheapest bottle at the liquor store, the characteristics can also create a well-balanced look outside the wine stains on your white shirt. You may normally fancy a staple necklace or feminine frock, but the overall look is subtle meets bold. The French style exudes "less is more," and you know how to keep it stylish no matter if it's a tailgate or game night at the grandparents.
2. High Gravity Beer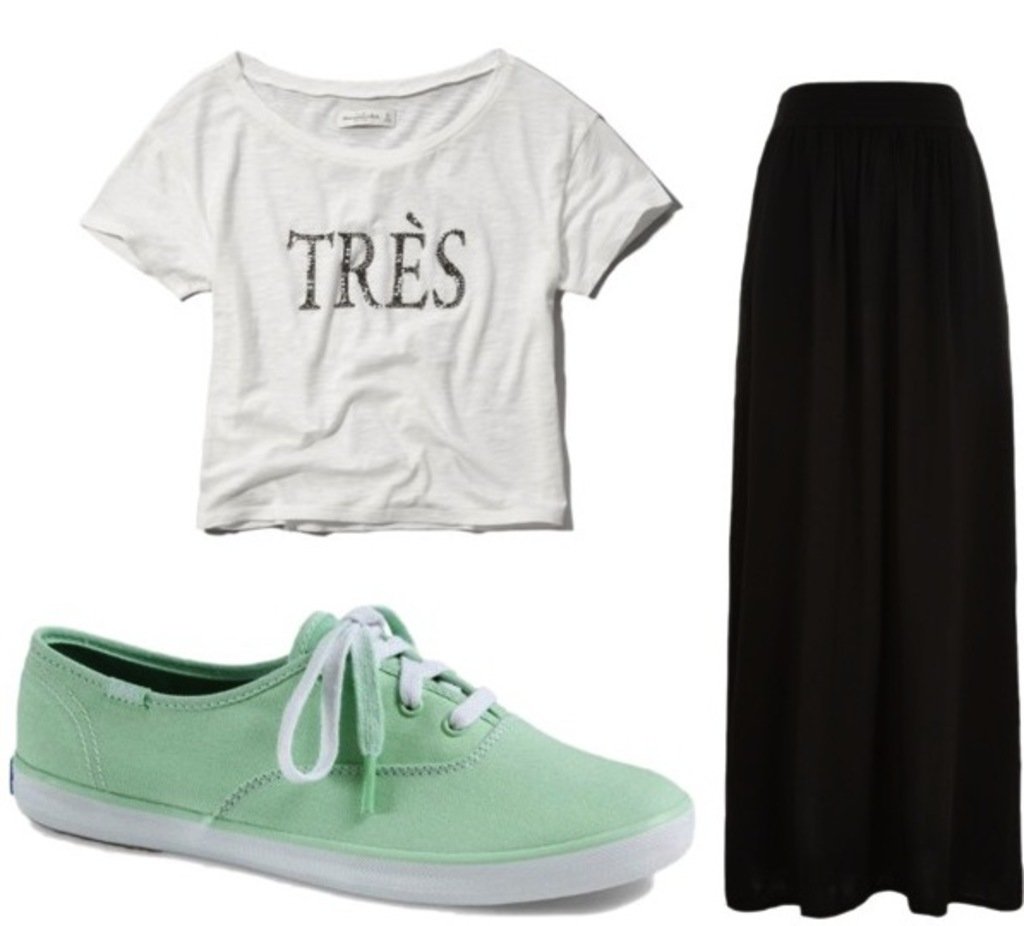 You've already hopped out of your work skirt and quickly switched to a relaxed graphic tee and jeans. A $14.00 six pack of your favorite seasonal microbrew is just as important as the pieces that make up your outfit. It's the barley to your bandeau, the starch to your striped top. You appreciate a well-made piece of clothing and only buy things that you can wear all the time, at every party.
3. On The Rocks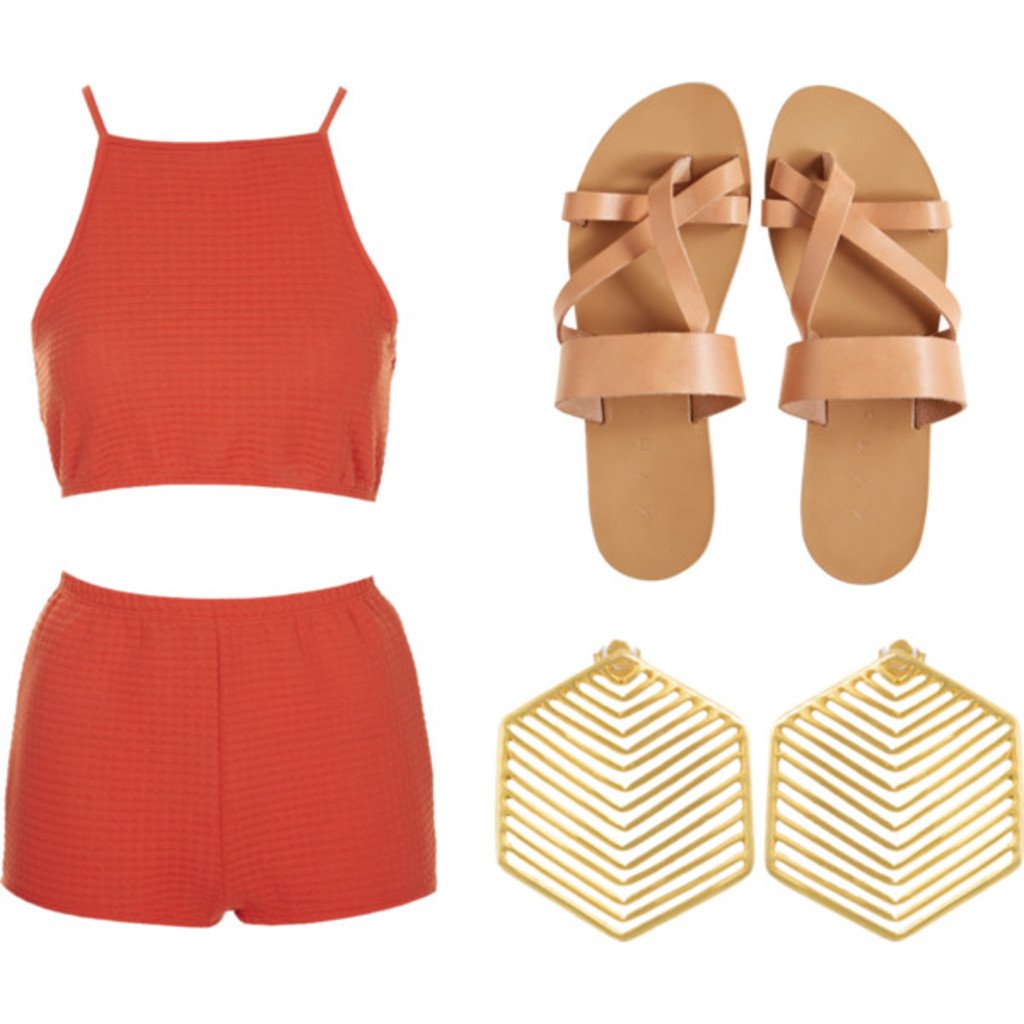 It's the beauty of simplicity with a splash of creativity. You know what you like and aren't afraid to rock a flirty look. Preferring the natural taste of liquor can be seen in the pieces you own as much as that full-flavored drink of choice. You like your clothes like you like your coffee: straight up and full of flavor.
4. White Wine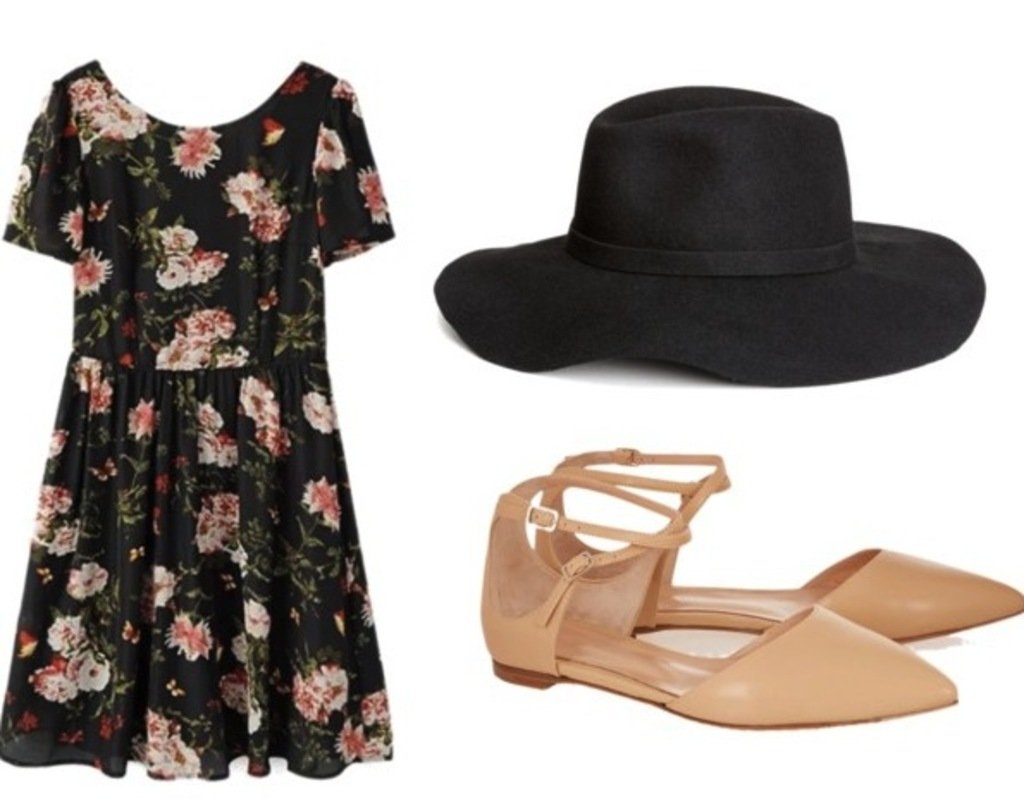 Full of florals and perfect for a refreshing taste that never disappoints, any white or sparkling wine is as easy a choice as your favorite linen dress. It works well as a staple drink all night without the hassle of mixing or staining. This trait works just as well when picking out the pieces for a fun night in, whether you prefer a classic fit or not, while still leaving room for a little experimentation.
5. Cocktails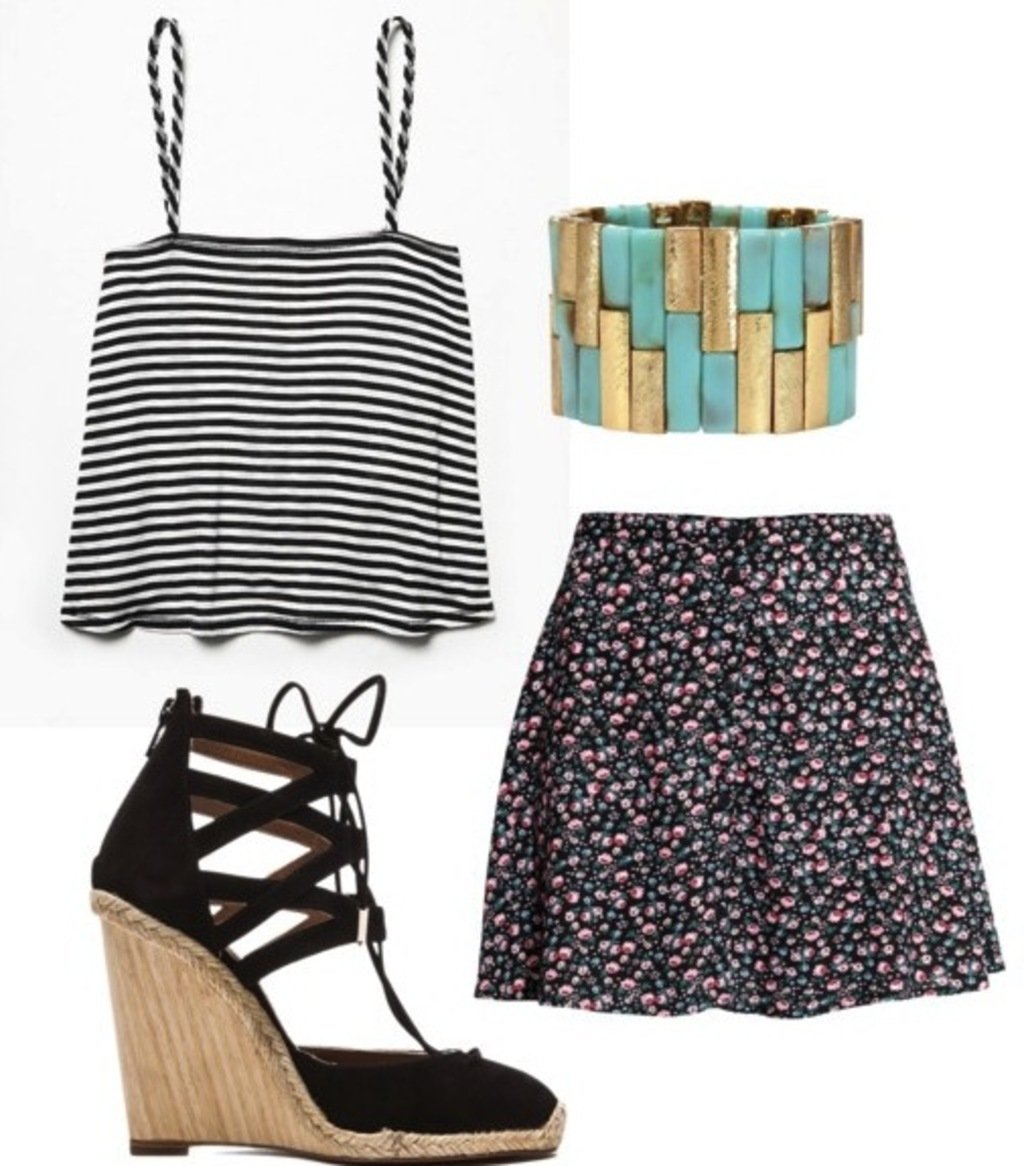 You're not afraid to mix things up with different ingredients or patterns. Each piece is as crucial as the overall look and the focus is all in making sure they create the perfect combination of flavors for the best mixed drink or desired look. Accessorizing your drink goes hand in hand with the accents in your outfit.
Which drink are you or are you a mix of multiple?