Today is Earth Day 2015 and we're inspired to shop a little more environmentally-consious. And finding fashion that supports local businesses and the environment is actually super easy. We're in love with The People's Movement – a shoes and accessories company that puts the environment first, while also offering one-of-a-kind fashion that's not only on-trend but affordable.
The People's Movement mission:
The People's Movement creates stylish, eco-conscious footwear and accessories that stand for the fight against SINGLE-USE PLASTICS. We use organic, eco-conscious materials and up-cycled plastic bags cleaned from Bali and California. A portion of sales is contributed to 5 Gyres, a non-profit that enables systematic reduction of plastics through oceanic research, collaboration and action. Our nifty products carry a powerful message to protect the environment.
Join the cause. Start a MOVMT.
A portion of every sale from The People's Movement goes toward the Plastic Pollution Coalition – a group dedicated to stopping plastic pollution and it's toxic impacts on humans, animals and the environment.
Check out our top favorites from The People's Movement: 
 Women's

MACY FLAT: $74.00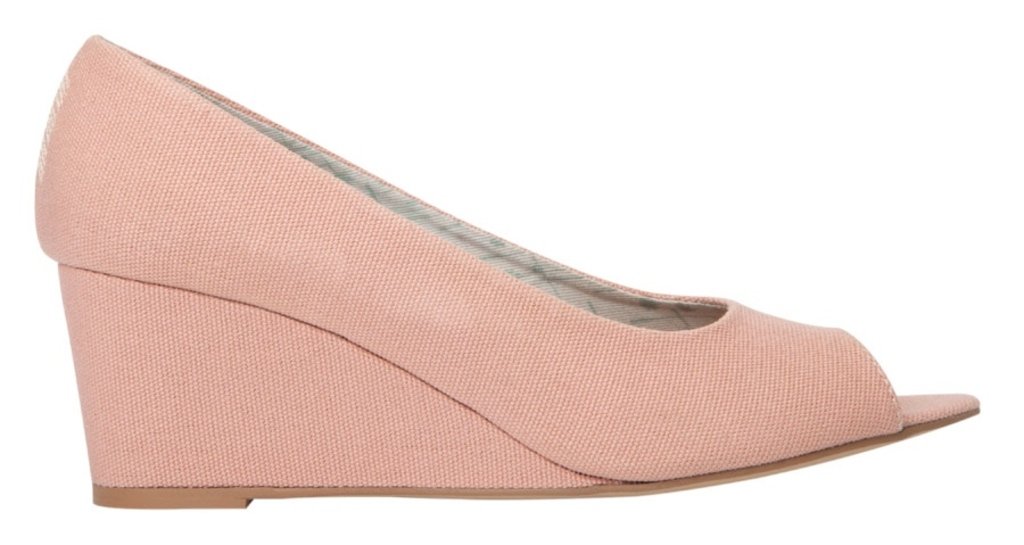 GRACE WEDGE ABIERTO: $69.00
 

Men's

LE FRONCK: $88.00

MARCOS: $45.00