You've bought your tickets, you've seen the lineup but now it's time to get serious. How are you going to accessorize for Denver's largest fashion show? If you haven't planned your look out yet, don't worry – 303 Magazine has you covered. 303 has partnered up with BaubleBar to give avid 303 readers the chance to accessorize for Denver Fashion Weekend for less.
For those of you who don't know, BaubleBar is based out of New York, and is becoming all the rage for those who like sparkly things. With so many unique jewelry pieces offered at an affordable price, there's a reason this accessories brand is taking the industry by storm. We are so excited to announce our partnership with BB, and we're looking forward to seeing all of you rocking your very own Bauble's at DFW.  All you have to do is use the code "DFW20" and order your very own bauble for DFW.
Here's how to accessorize for DFW with BaubleBar:
Statement Chains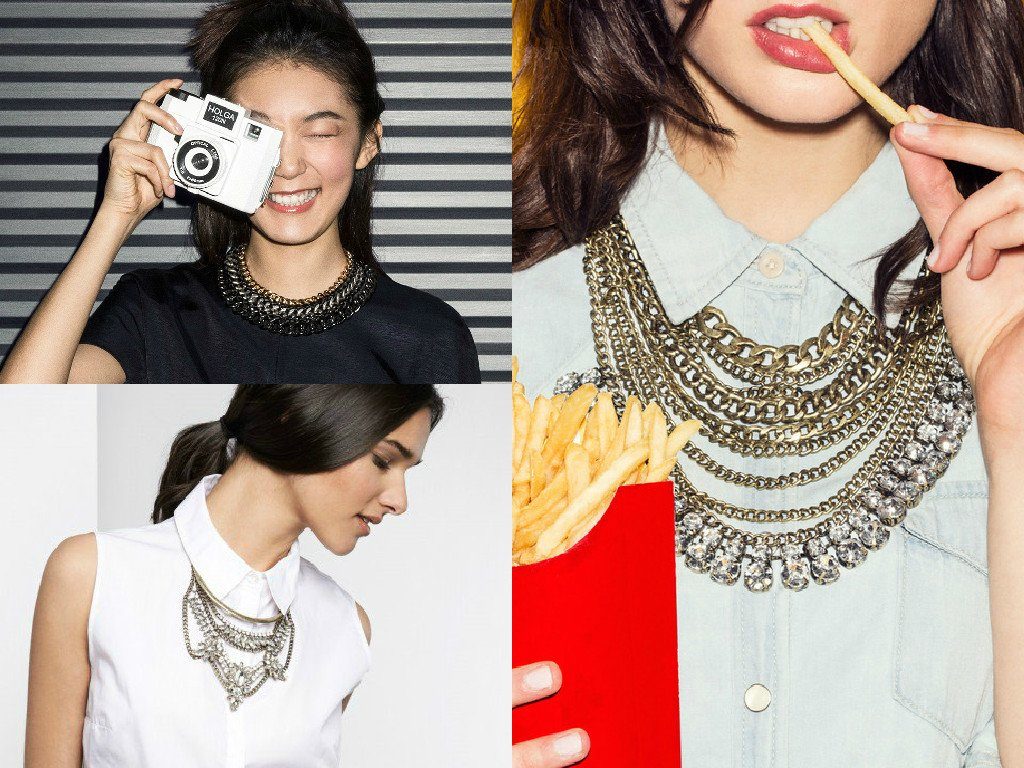 Nothing makes a bigger fashion statement than wearing a bold necklace to Denver Fashion Weekend. BaubleBar is the place to get your statement necklace for the big weekend this year. With colorful, chunky and unique chains, you're bound to turn heads when wearing one of these necklaces to Denver Fashion Weekend.
Pops of Color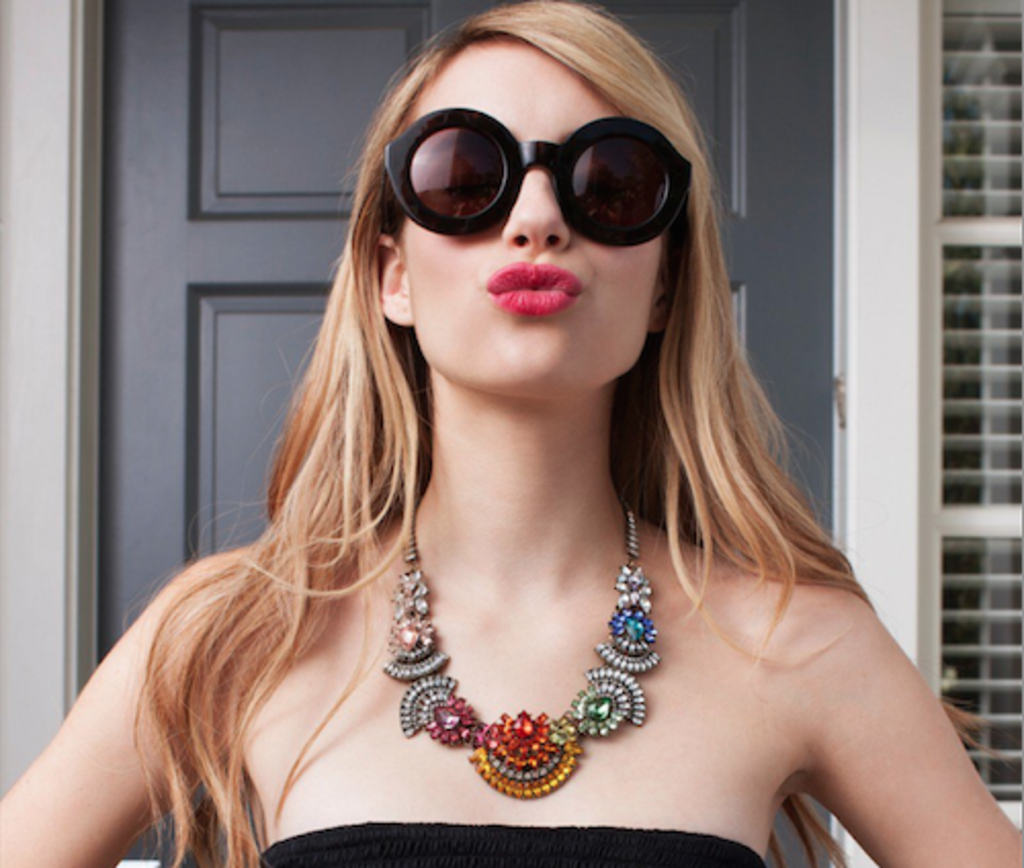 No matter how cliché, spring is the time to add some color to your wardrobe.  But it doesn't mean you have to start wearing neon green blazers, instead lighten your load by wearing colorful jewelry. Whether you choose to sport a rainbow statement necklace from BaubleBar, or some their funky earrings, this spring you can't go wrong wearing colorful jewelry to Denver Fashion Weekend.
Bracelets & Bangles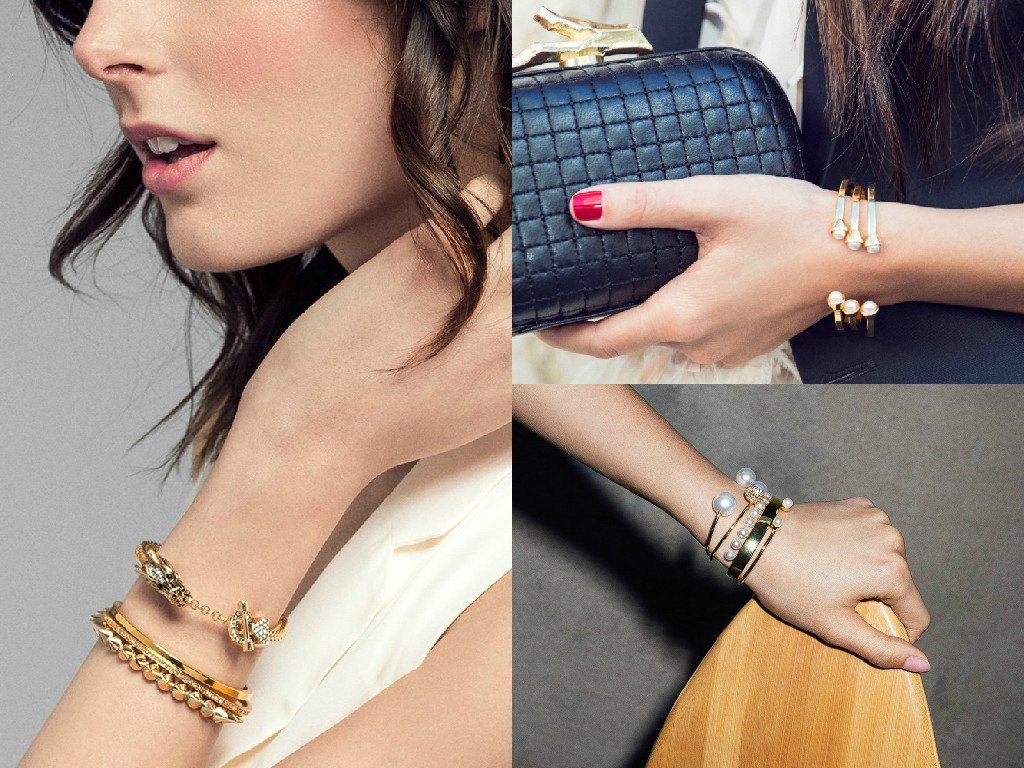 The best way to polish your look is by adding a few unique bracelets and cuffs. BaubleBar has everything from chunky pieces to dainty customized bracelets so whatever you choose to mix and match you can assure that accessorizing by layering a few bracelets on your wrist will be the icing on top of a perfect outfit.
Stacked Rings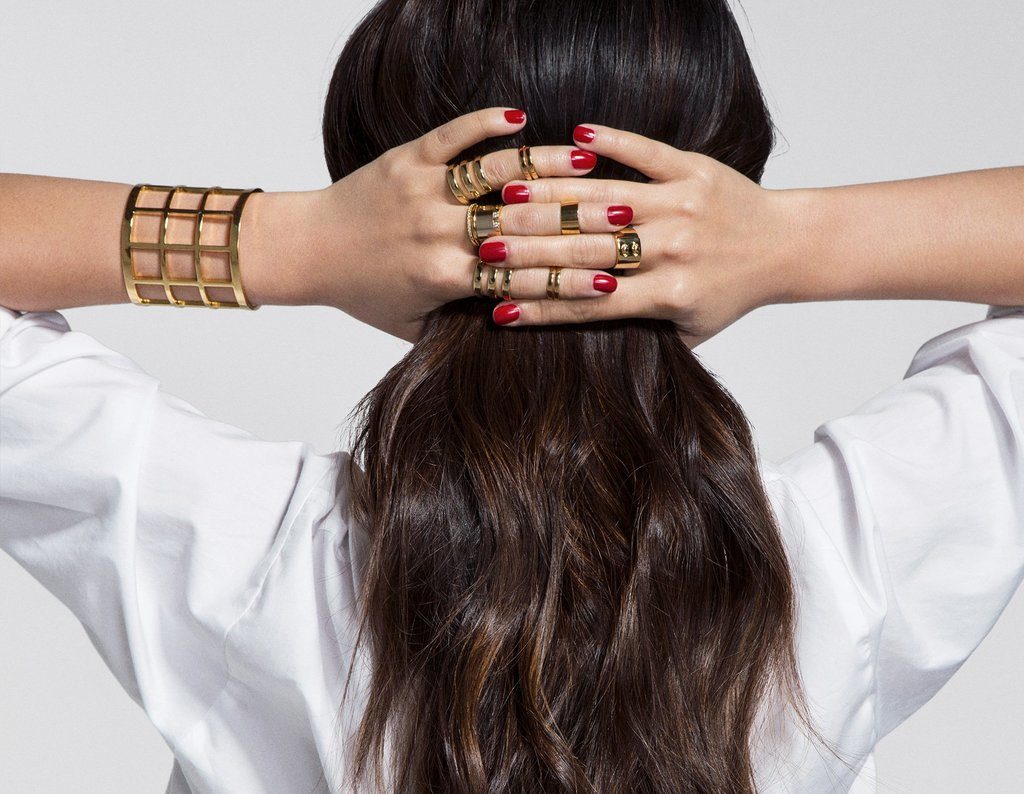 Stacking rings is a must-try when attending DFW this year. Whether you want to draw attention to your manicure or add the finishing touch to your ensemble, you can never go wrong when you add a little embellishment to your fingers this spring.
 Cuffs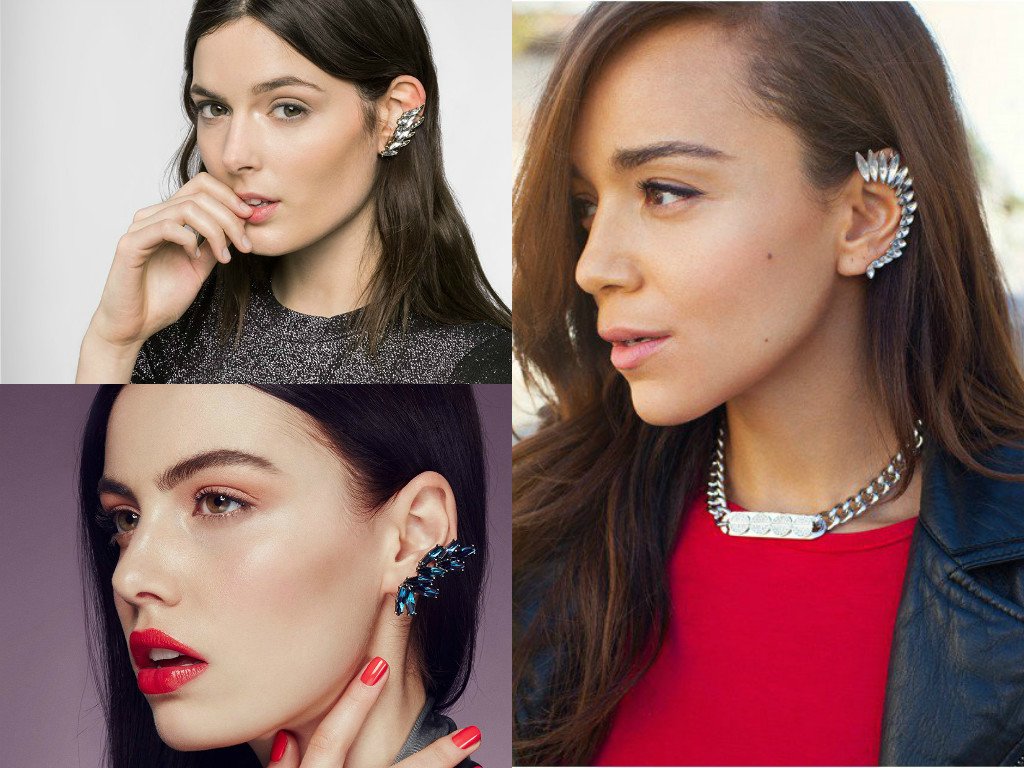 If you're the type of gal that looses your rings, and hates to hear the sound of bangles clanging then wearing an unique earcuff from BaubleBar to Denver Fashion Weekend is the way to accessorize. Whether you choose to go bold or gold, rocking an ear-cuff will ensure your style will be on point for Denver's most stylish event.
 Photos courtesy of BaubleBar