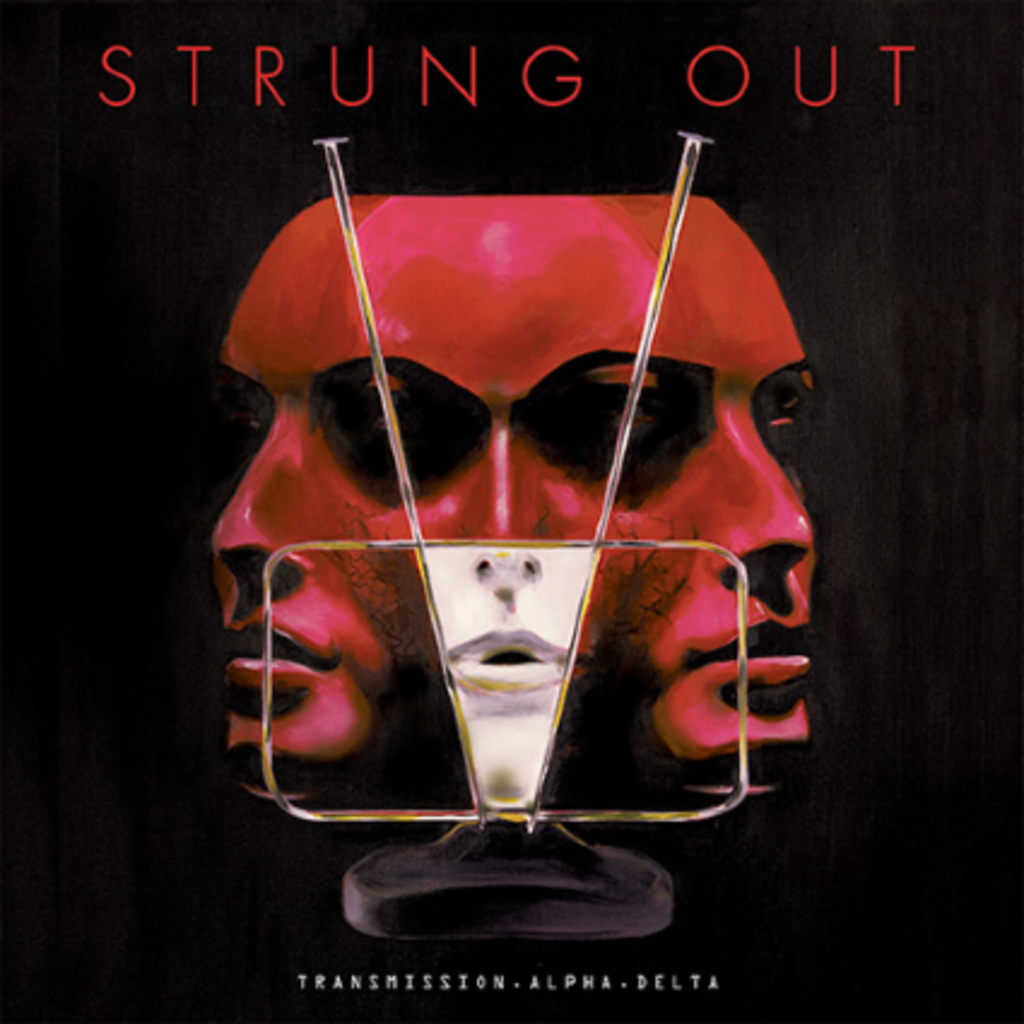 STRUNG OUT
TRANSMISSION.ALPHA.DELTA
Punk / Rock
Release Date: March 24, 2015
Rating: 4 / 5
Strung Out's debut record Another Day In Paradise released over 20 years ago. That's right … 20 years. Strung Out are absolute veterans and trendsetters for all things punk rock, and two decades later are still as instrumentally sound and furious as ever. Whether it's the progression and inclusion of new genres, such as Flamenco (on "Spanish Days"), or the fiery instrumentals that open the record ("Rats In The Walls"), Strung Out are still setting a precedent for the punk scene.
Strung Out are known for both their high-speed in-your-face tempos and their contrasting chorus melodies. They've captured, crafted and honed their sound, which shone true on 2004's Exile In Oblivion, and now have returned with an equally dynamic effort, Transmission.Alpha.Delta.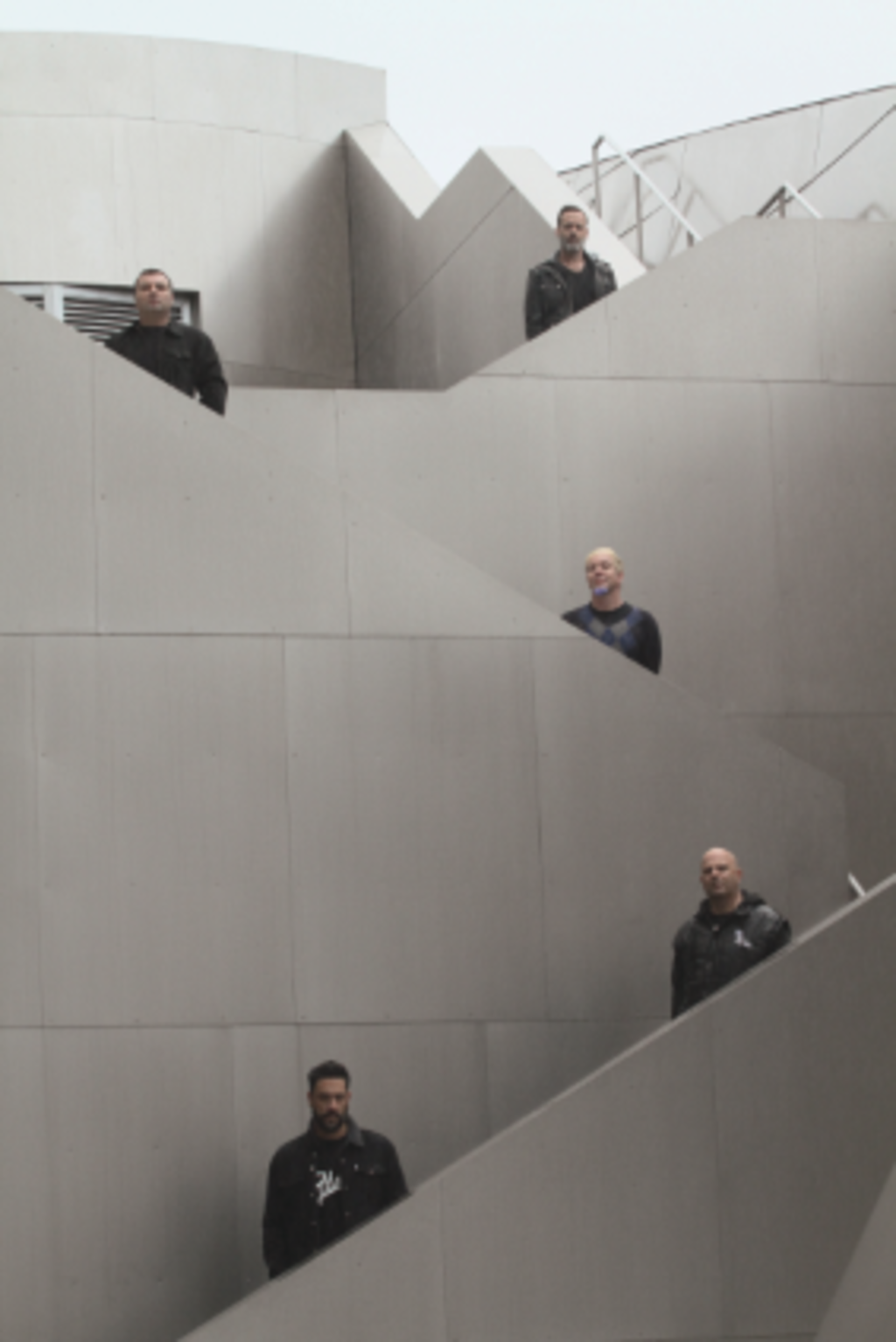 "The Animal And The Machine" brings out their 'dead' (Strung Out pun-intended), showcasing a sound that could've easily been released on Twisted By Design or An American Paradox; both are albums that feature a relentless fury of instrumental haste. Sizzling guitar riffs intertwined with vocalist Jason Cruz's indelible vocal tone remind us that Strung Out have and always been about exhibiting a sense of urgency regardless of their age — whether it's "Firecracker" (Suburban Teenage Wasteland Blues) or "No Voice Of Mine" (Exile In Oblivion) or "Go It Alone" (Transmission.Alpha.Delta).
Arguably the best track on the record comes from a near-throwback effort that sounds as if it could be sandwiched in between tracks on Suburban Teenage Wasteland Blues, "Nowheresville." This is Strung Out at their finest here. A punk rock song for fans of all ages, generations, and of all musical preferences. The rivulet verses flowing from chorus to chorus without hesitation before heading into the melodically-driven homestretch permeated with harmonic guitar riffs. Who says that punk's dead?
Transmission.Alpha.Delta proves a point … that Strung Out are still at the top of their game. And that somehow (after all they've done, I'm really not sure how) they are still getting better and better each time around. Pick this one up!
Suggested Tracks: "The Animal And The Machine" ;  "Black Maps" ; "Nowheresville"
Written by Samuel Lang of 303 Magazine.
Photos courtesy of Strung Out.