Waking up early to workout can be a struggle. But a rock concert before breakfast was not hard for the hundreds of people flocked to Lodo's Bar and Grill Friday morning for the 10th annual Channel 93.3 Keggs and Eggs event. Decorated in  head-to-toe emerald attire, folks gathered to drink green beer and listen to music from: One Flew West, Brick + Mortar, 3OH!3, and The Dirty Heads.
Guaranteed admission tickets were more valuable than a pot of leprechaun's gold as this free event began lining Market Street as early as Thursday night.
What rocked?
The Big Surprise
Being the 10th anniversary of the event meant some unknown surprises for fans. The biggest one being a surprise appearance from Joe King, lead singer from Colorado band The Fray.
"We would not be where we are today without the support of local stations like Channel 93.3" King said while addressing the ecstatic crowd.
The Music
All of the bands killed it.
Lodo's went nuts when local band 3OH!3 took to the stage.
"I think this is the earliest I have ever been up" 3OH!3 lead singer Sean Foreman said while on stage. "Let alone up for a performance".
Of course everyone made it a point (who needs to get to work right?) to stay for the Dirty Head's final performance to chart topping hit "My Sweet Summer" sung by lead singer Jared Watson on his birthday.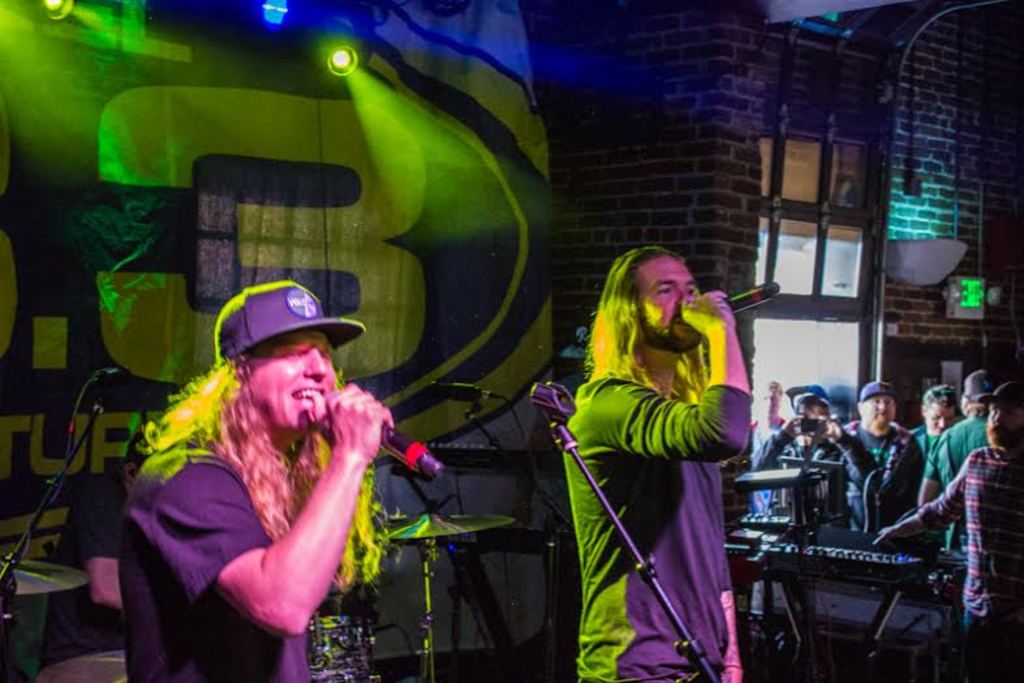 What didn't?
The Crowd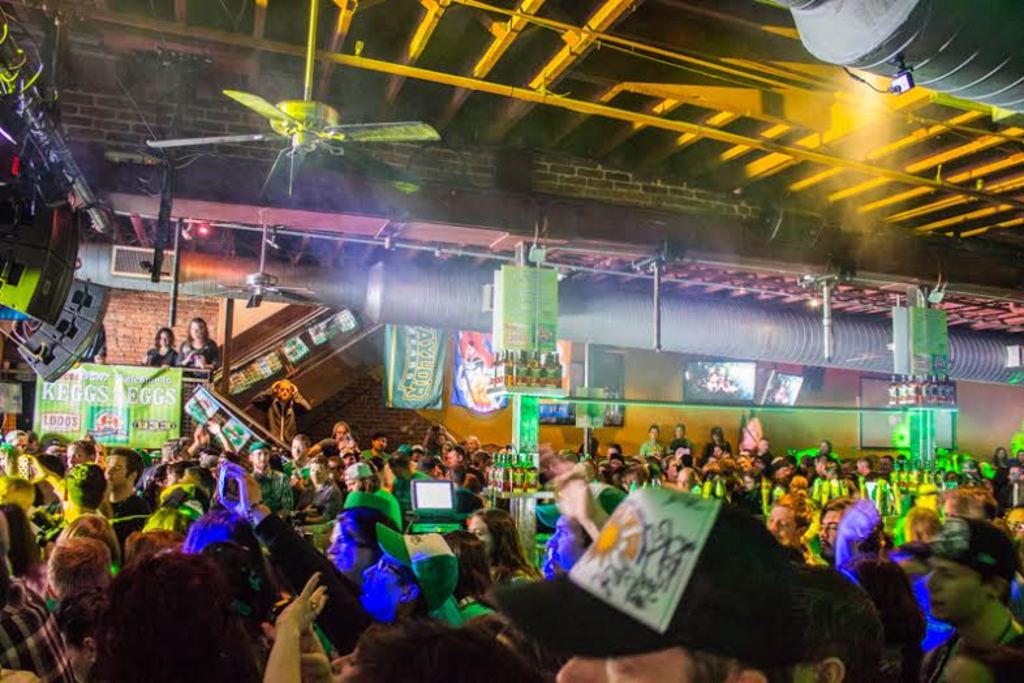 Way too many people. The event has become so popular over its last 10 years that it began to feel like less of a celebration, and more of a mosh pit at times.
"If we did not have VIP passes we would probably leave, it is just way too crowded in here" Jason and Alix Stephens, winners of a 93.3 ticket giveaway said. "You cannot get to the bathroom or bar, it is kind of too crazy to enjoy."
No eggs?
The Keggs were definitely present, but where were these mysterious eggs? If you were not one of the lucky folks who got a spot near the stage, chances are you were not going to leave even if you had not gone to the bathroom in 7 hours. For the hundreds of other people who were not so lucky, or even stuck upstairs with no chance of seeing the bands in person, there really was no room for you to do anything else. There may have been eggs, but I did not see them nor want to brave the madness to find them.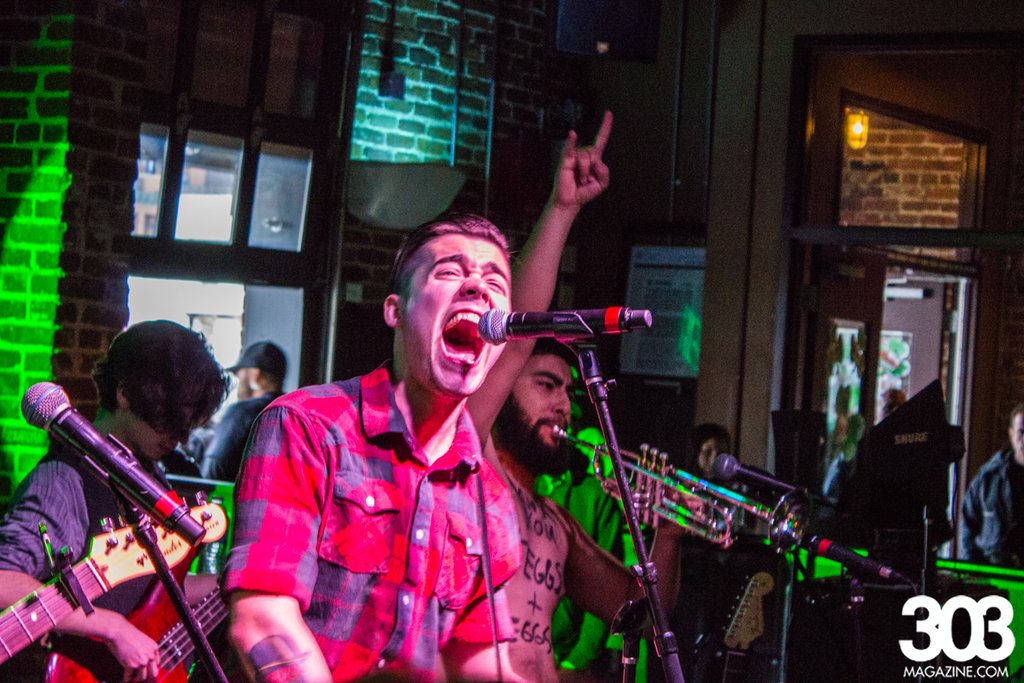 Overall phenomenal performances by headlining bands and organization from sponsoring Channel 93.3. Everyone not claustrophobic enjoyed a rocking time celebrating what has become the Denver St. Patrick's tradition.
For a full gallery of event photos by Kim Baker click here.