With spring break finally here, so is your next escape to somewhere warm and sunny. Protecting your eyes from the harmful sun rays is crucial, and finding the right pair of sunglasses for your vacation isn't always easy.
303 Magazine gathered our favorite affordable shades for 2015 to make sure that you look stylish, whether you're sunbathing or posing for those inevitable Facebook photos.
5 trendy spring break sunglasses under $30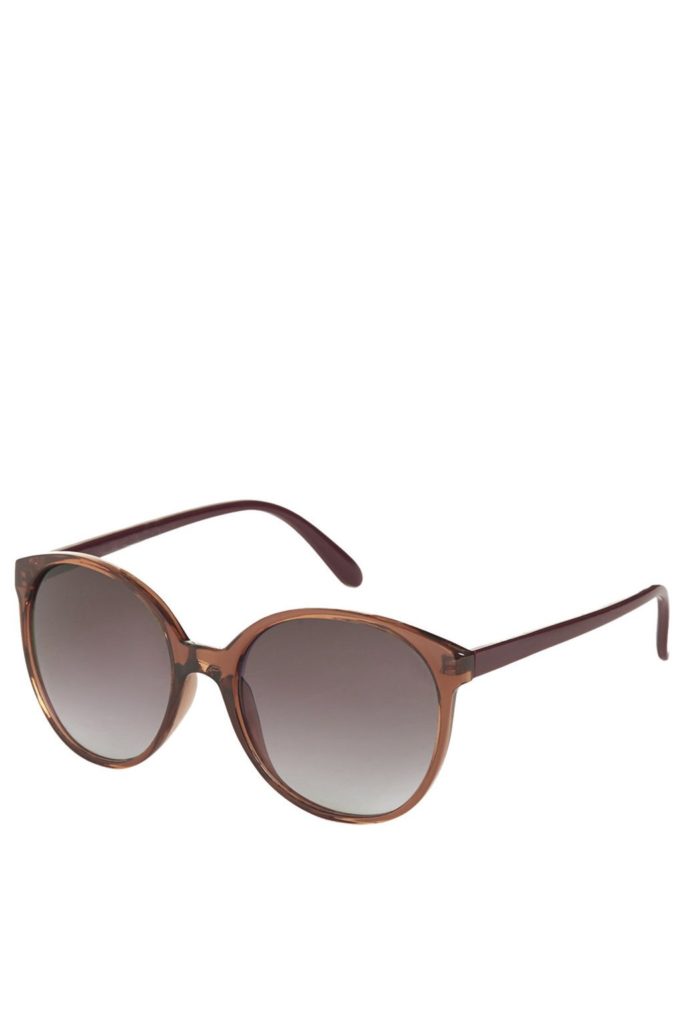 1
Lucie Preppy Round Glasses
If your vacation is slightly more sophisticated than a college trip to South Padre, these may be the glasses for you. These simple lenses will give your eyes the coverage they need while accessorizing any outfit stylishly. The large, circular shape is incredibly modern and will have heads turning in your direction, and the deep brown rims will complement any spring colors you are sporting.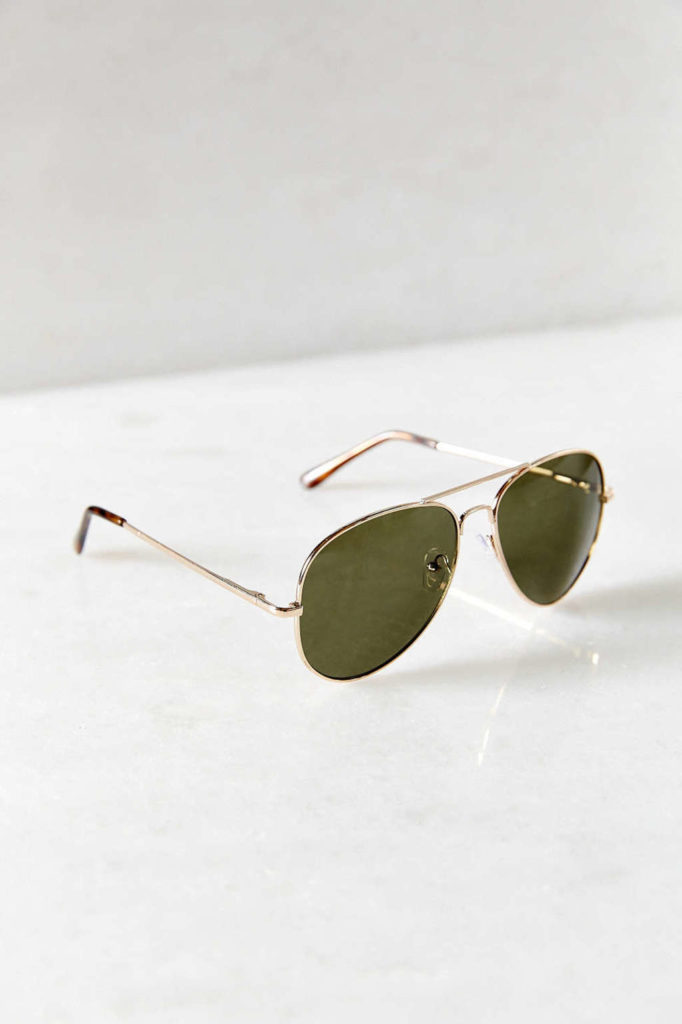 2
Classic Aviator Sunglasses
If you want some glasses you can use for any occasion, these sunnies are extremely versatile. They create a classic look that can be dressed up or down, which comes in handy on a vacation where the possibilities are endless. Pair these shades with your swimsuit, a bomber jacket or maxi dress, and you'll be looking cool and put together, no matter what activities you find yourself a part of.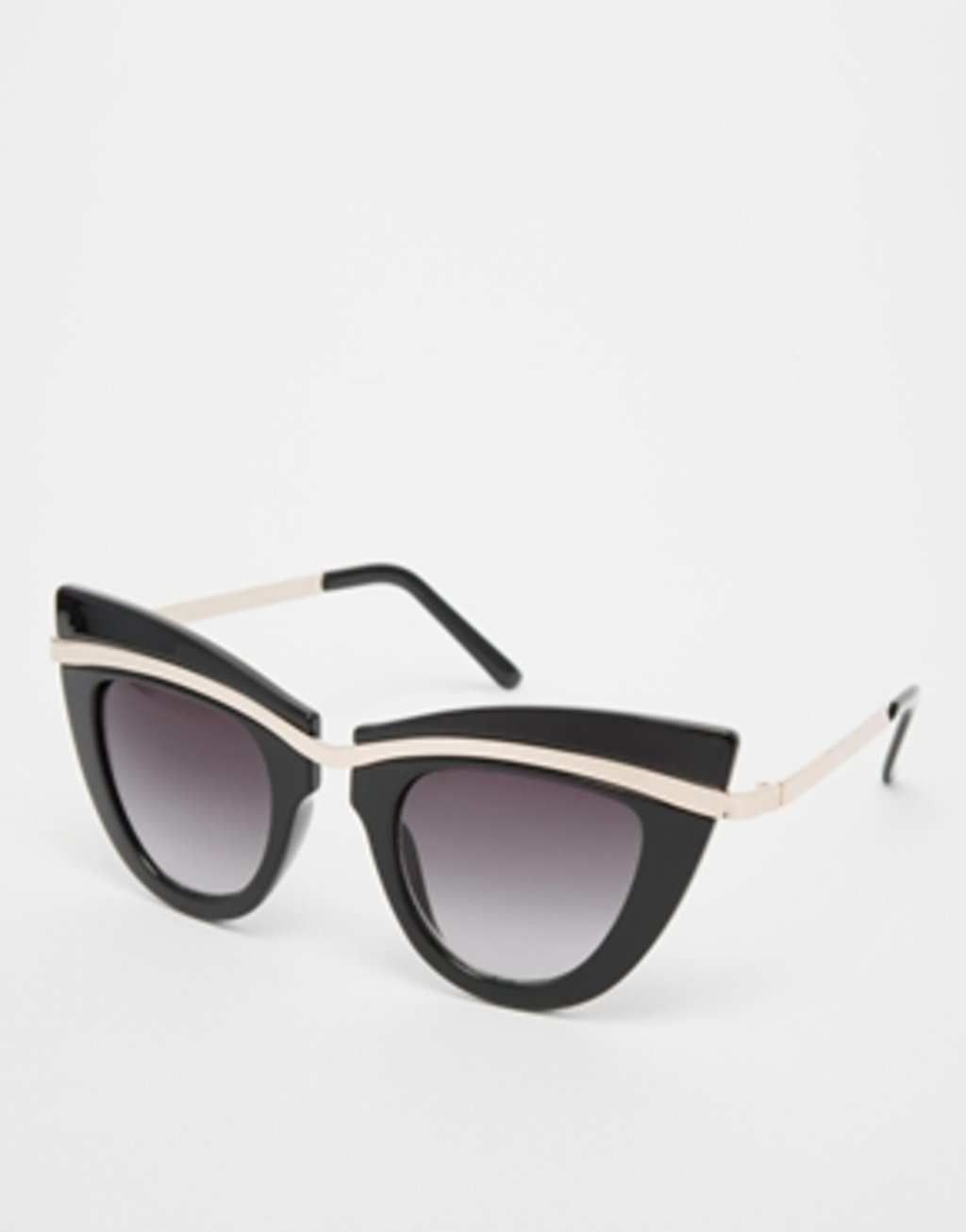 3
Metal Top Cat Eye Sunglasses
If spring break is your excuse to be bold in all aspects, these retro shades are right up your alley. This look is more beach-proof than any winged eyeliner yet gives you that same chic style. Cat eye sunglasses provide the perfect mix of vintage and modern to give your eyes the protection they need. Pair with red lipstick a la Taylor Swift for extra style points.

4
Full Tilt Sunflower Clubmaster Sunglasses
Spring break should be fun, and your eyewear is no exception to that rule. These printed sunglasses will make you stand out give have you turning heads, while giving you a stylish excuse to wear flowers on your face. These shades are ideal for anything from beach volleyball to an outdoor music festival.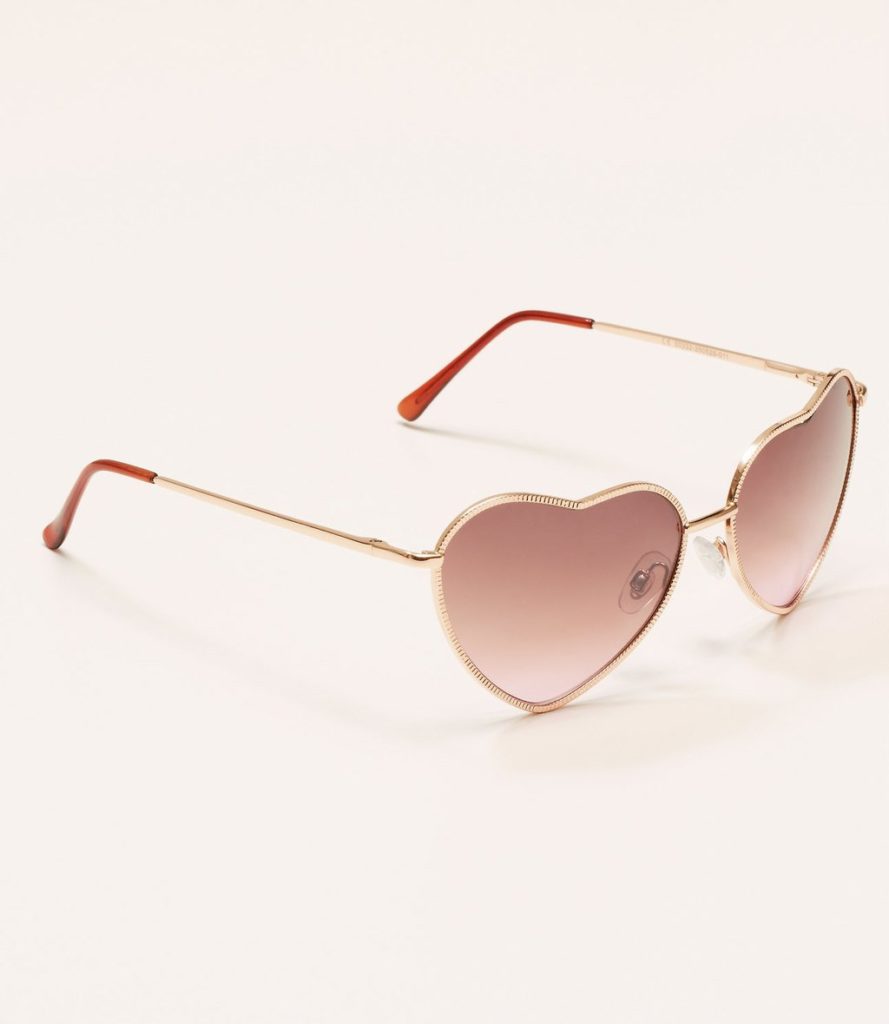 5
Metallic Heart Shaped Sunglasses
The easiest way to spice up some boring regular, wire sunglass frames? Put them in the shape of a heart, obviously! These flirty, pink glasses will give any simple outfit a heartbeat and make you stand out in a crowd. There's no better way to scan for hotties than behind some of these heart-shaped, metallic sunnies, so stare away!