The beginning of spring is getting closer and Daylight Savings is finally keeping things lighter later. Some people are planning more happy hours or lacing up their running shoes that have seen even less light than you eight-to-five workers these last few months. Weekend adventures spent hiking, biking or roaming around downtown seem much more pleasant and pre-spring break cheap flights are bringing many out of hiding. We may still experience Old Man Winter's random May snowstorm but the chance of a warm breeze isn't too far away.
While we're waiting for the warm Colorado weather to return, a weekend vacation can help any Vitamin D-seeking human get their fill of fun with ease. Whether you're planning a weekend in the mountains or an impulsive flight to Austin, it's important to make sure you're packing the essentials without having to worry about the physical stress of overpacking or having FOMO being the only one on the beach without a fun hat. There are a few things to keep in mind when creating the perfect weekend bag for any closet or Jetsetter adventure.
What To Pack 
1. Beach Bum
At some point during your trip, you will most likely be enjoying the enjoyment of doing nothing on the beach. Most beaches don't allow you to bring alcohol and most swimsuits don't come equipped with secret pockets. However, there are a few stylish pieces that go perfect with your sunnies and Jambox without the attention that comes with carrying a case of Coors.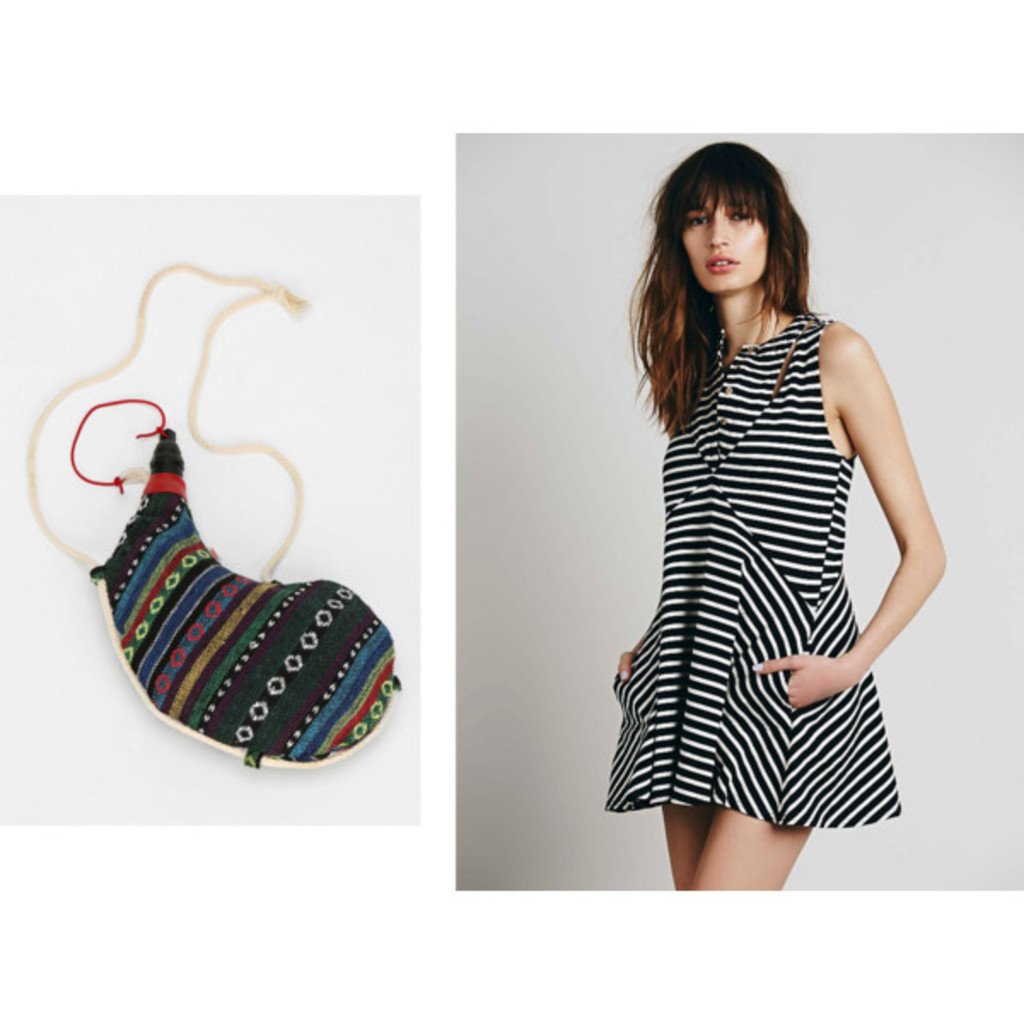 A Bota Bag looks adorable over one arm but also works as a way to carry your water. It's easy to pack in a weekend bag and is a great addition to any wine drinker's collection of goodies .
A lose top or dress works as a cover-up at the beach but can also be easily switched to an evening outfit with a skirt or pants. A light color looks great with a new tan and works with everything but a fun pattern works just as easily.
2. Ski Resort
Living in Colorado makes packing for a winter ski  weekend a little bit easier but it can be hard to not overpack, even if just for a few days. Layering is key for the slopes and finding the pieces that are easy to wear more than once but also don't leave you feeling frumpy is a happy middle alternative.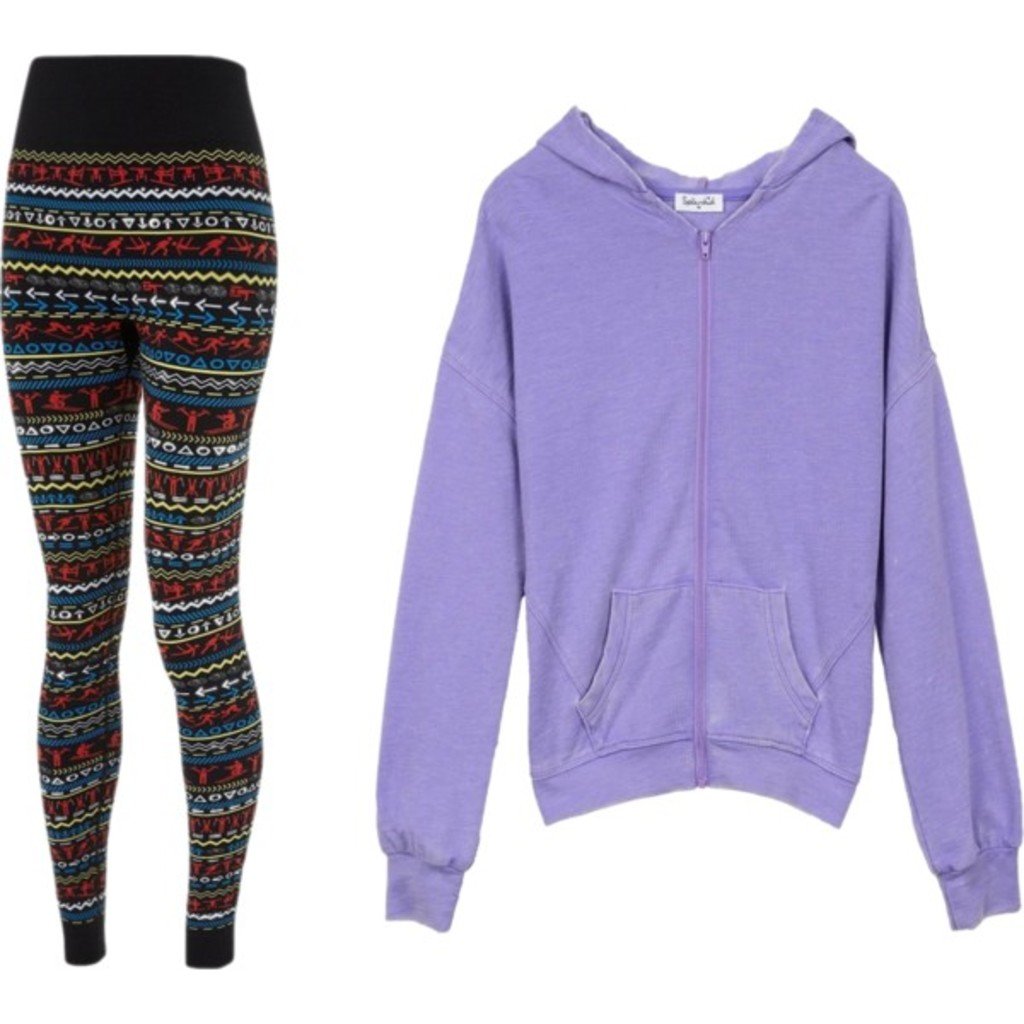 A pair of leggings that works well cuddled up next to the fire with a book and under your ski pants for warmth is a double win. You can try out a fun pattern or keep it simple with black that will go with everything else you brought.
A hoodie works well under your ski jacket, as a sweater after the mountain, and as a means to stay warm on the way to the hot tub. Plus, you don't have to worry about pulling it on and off in the cold when you can unzip it with ease or stay bundled throughout the day.
3. Food-cation
If you're looking to explore the restaurant world outside the growing food scene here in Denver, make sure to pack a variety of outfits that you can wear to a home cooking hole-in-the-wall or to an upscale French cuisine location. One of the best parts of exploring a city's food culture is making sure you experience it to the full extent (i.e you won't go to the South for the best BBQ and order a salad because you don't want to get your designer jeans greasy).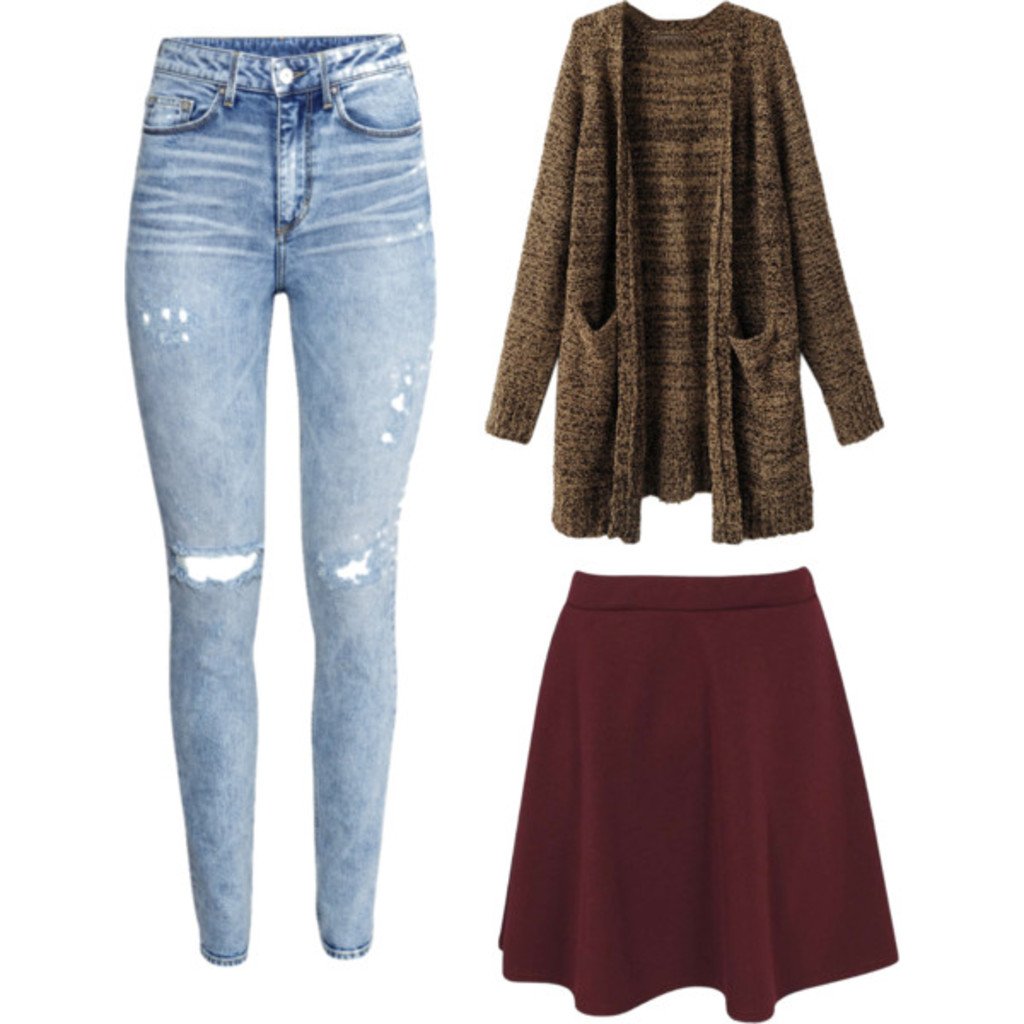 A dress or skirt is much more giving than pants when you're trying many different appetizers and entrees. If you decide to wear pants, opt for a higher waist that gives you room to digest and have a few drinks comfortably. Plus, you can wear these for the rest of the trip as well.
A sweater that works with every outfit and is easily transportable throughout the weekend is much easier than lugging around multiple sweaters for each evening. Opt for a base color that works with the other articles of clothing you're bringing with you.
 4. Mountain Cabin
Though somewhat similar to a weekend ski adventure, this type of trip focuses more on comfortable outdoor attire and practical shoes. If you're the type of person that still wants to look stylish in hiking gear, packing less is a breeze. If you're going for more of the leisure walk, packing can be focused more on a few classic pieces that also make any lose sweater with your morning coffee look better.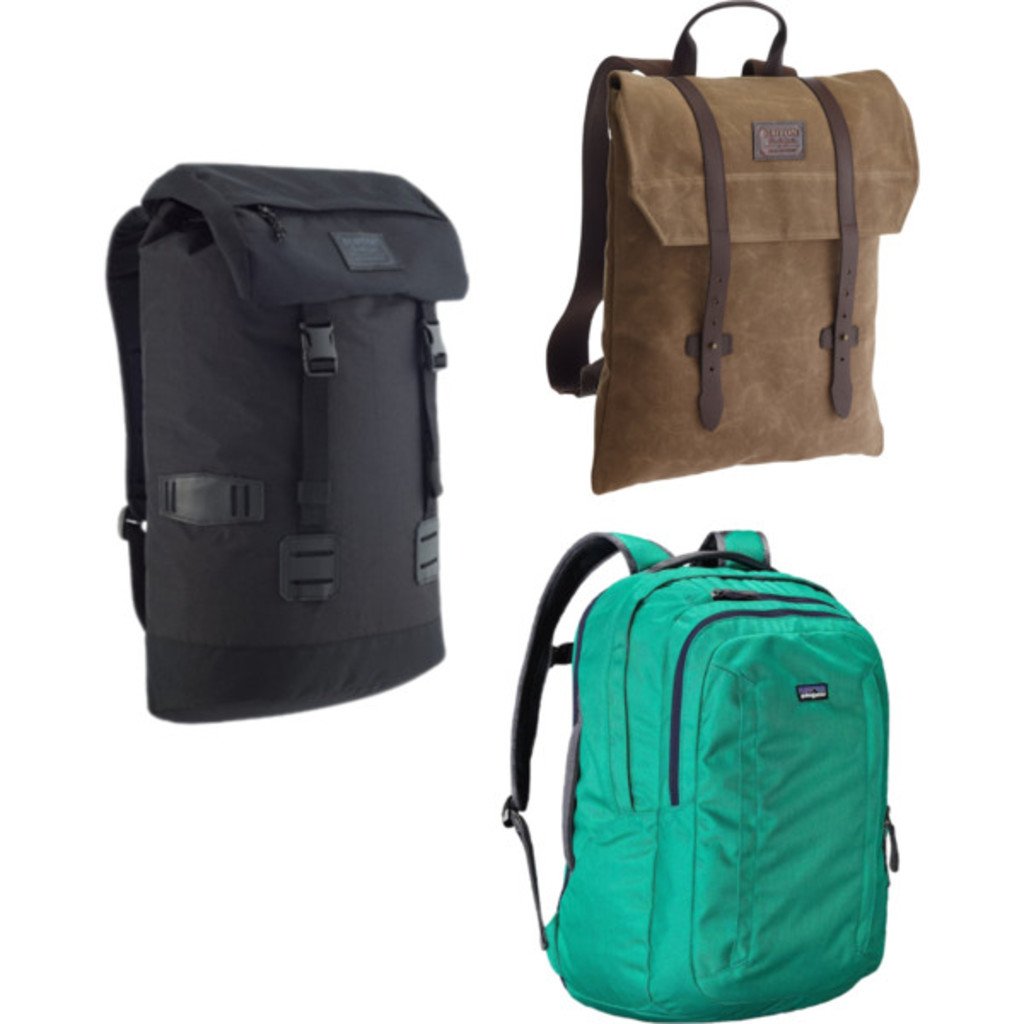 However, if you're looking for more of an all day exploration, having a good backpack is key. New styles created by brands like Burton and Patagonia have the efficiency of a hiking pack but also look stylish for everyday wear. You can wear them to work, pack them up for a weekend, and then use them on a hike. They come in funky colors and cater to a wide variety of styles and uses.
5. Rain or Shine
Locations like Portland and Seattle are perfect for whale watching and food truck consumption but the overcast weather and unplanned rain make packing the essentials even more important. An easy rain coat that still has some style is perfect for the entire day and is still easy to roll up in your carry-on.
A longer option creates more of a fashion-forward look but a standard rain coat with a lining does wonders wherever you are. If you prefer using an umbrella, bring one along but for both warmth and ease of carrying, you can't go wrong with a rain coat or jacket.
A pair of good boots that are easy to walk in and ready for any sort of weather are essential. Try to go for an option with a smaller heel for comfort but a mid-height option will go with everything from dresses (and tights) to rolled up jeans.
There are secret pieces to pack for every weekend getaway and all will make your bag ready for whatever is to come. It's easy to overpack things you may not even wear so it's important to make room for the few pieces guaranteed to make your weekend that much better. Whether you're staying in Colorado or ready to explore a new city, keep these in mind for all future adventures.