Guys and gals, it's that time of the year again – Valentine's Day is just around the corner. And whether we like it or not, this is a holiday that relies heavily on gift giving. It's all too often that we see cards, flowers and chocolates as acceptable Valentine's day gifts. Stuffed animals are so high school while fine jewelry may not be in our reach yet.
Luckily, we've put together a Valentine's Day gift guide to help you find the perfect gift for the loved one in your life.
Valentine's Day Fashion Gift Guide  
Perfume and Cologne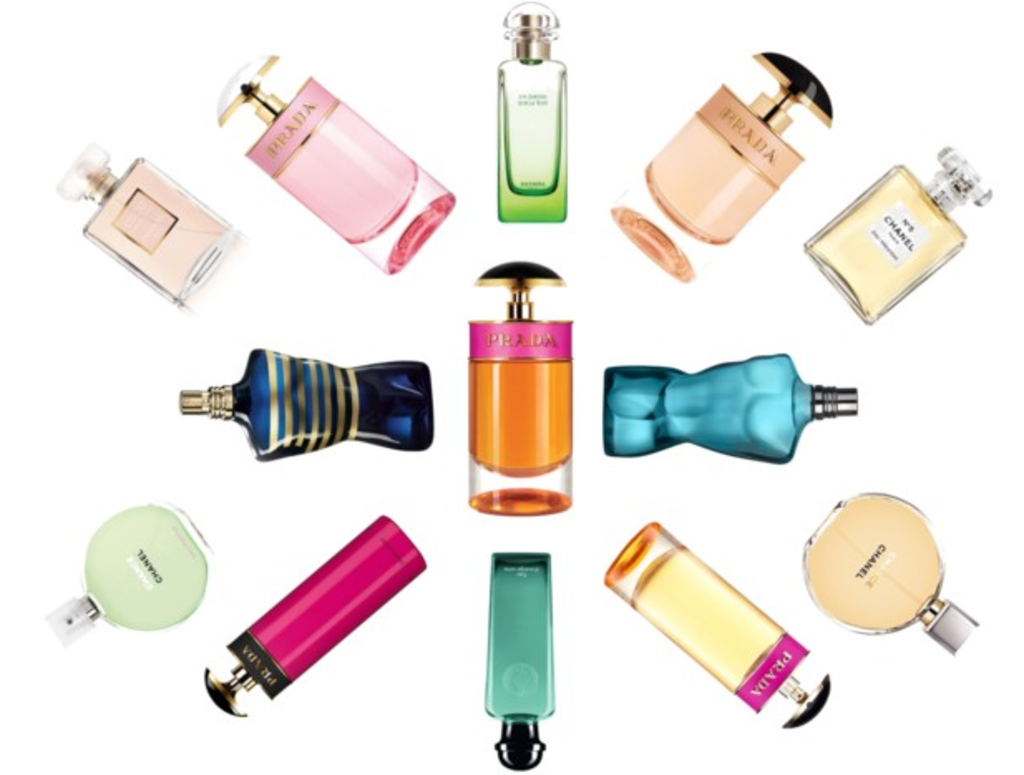 A cliche for Valentine's day, perfume and cologne are a bit tricky to purchase. But if you think you know your partner well enough, by all means go for it. Candy by Prada is a popular scent for girly girls with notes of caramel, white musk and sparkling cedrat. The bottle is also fun, pink and flirty – perfect for this romantic holiday. Or maybe she's more classic. You can never go wrong with Chanel. Choose No 5 for the hard-working lady in charge or Chance for the hippie at heart. Use the same guidelines for your man. Le Male by Jean Paul Gaultier is always a safe bet, featuring notes of lavender, orange blossom and wood.
Accessories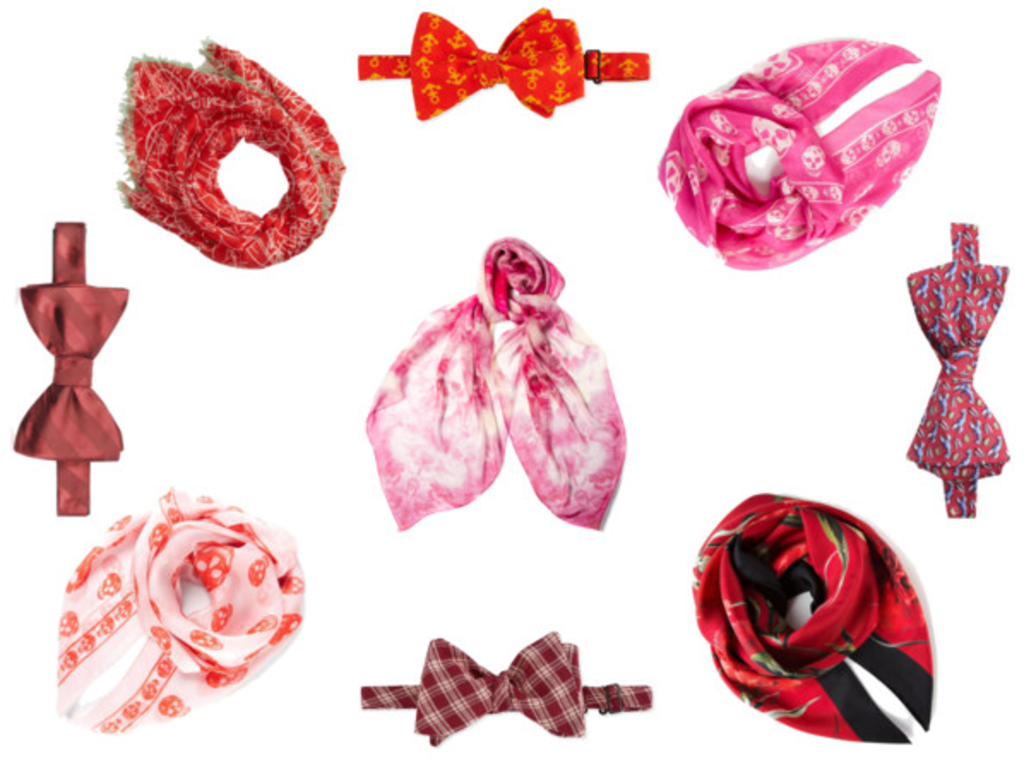 A classic pink scarf is just what your boo needs to complete her spring wardrobe. Go for something light and silky so that she can can wear it now and through the next couple of seasons. Select a fun tie or bow tie that features a graphic print for your man. There are so many selections nowadays, we're confident you'll find one that fits his personal style flawlessly.
Jewelry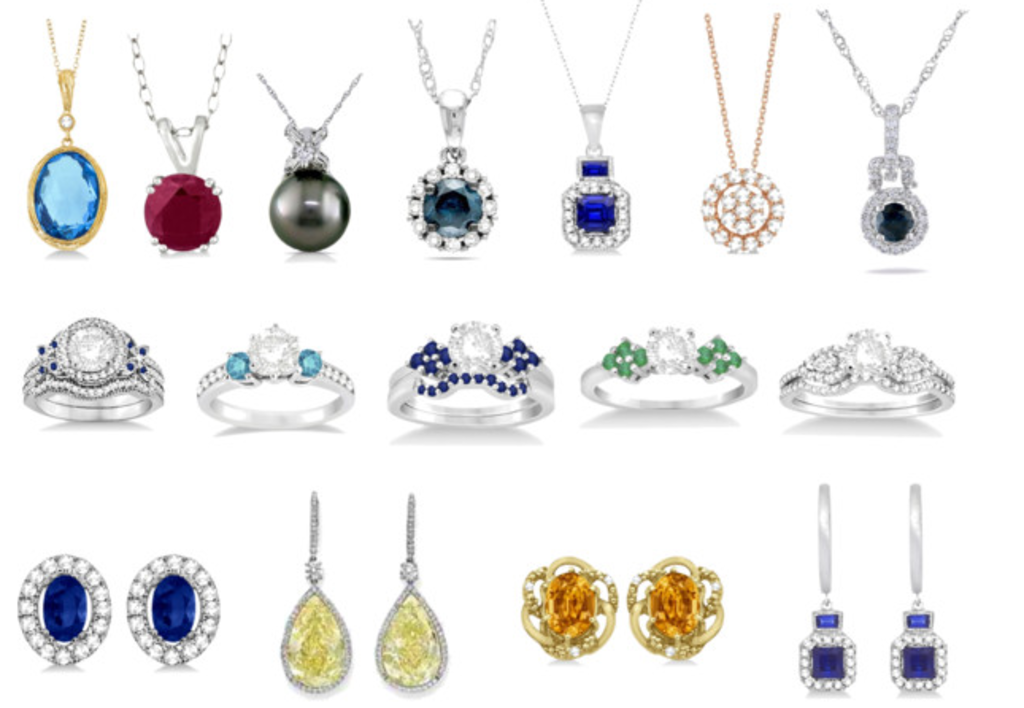 Everyone loves the weight of a new watch on their wrist or the shine of a diamond ring. But let's face it, we all love a good piece of jewelry. A Valentine's Day classic, jewelry is one of the best ways to show your love and appreciation. But here's a tip for the 2015 season: Get something trendy and nontraditional. Plus, you don't have to break the bank in order to show affection. Marsala is the color of the year, so look for gems and pendents with this tone. A trendy piece may go out of style but the great thing about fashion is that trends recycle. It'll also help you both place the time and moment when you presented this jaw-dropping gift.