It's time to get the low down on everything happening in and around Colorado this week. Here are the events that should be on your calendar.
Budweiser International Snow Sculpture Championships
January 19-31
Breckenridge, Colorado
Breckenridge makes way for the 25th annual Budweiser International Snow Sculpture Championships. Welcoming 16 hand selected teams from across the globe and challenging them to sculpt a masterpiece from the 12 foot, 40,000 pound block of ice by hand in only 65 hours. Competition starts on January 27 and ends on the 31st. The sculptures will remain on display, weather permitting, through February 8.
Winter X-Games 2015
January 21-25
Aspen, Colorado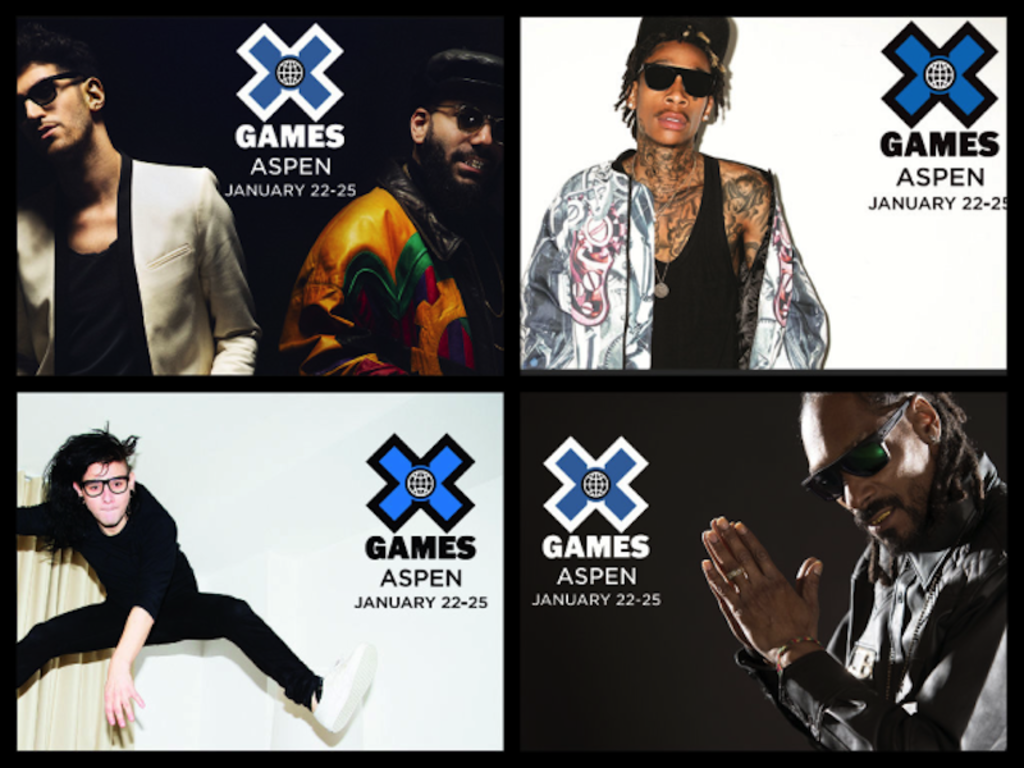 The Winter X-Games is starting off strong with the Women's Ski SuperPipe Final, ringing in the 2015 X-Games with a chic powered medal event that you won't want to miss. The next four nights are fueled with high-octane events and the top international athletes in the ski and snowboard world. Catch all 18 medal events and four amazing musical acts this year at the base of Buttermilk Mountain in Aspen.  If you can't make it to the edge of the pipe be sure to tune in to ESPN, ESPN3 and ABC for coverage of the events.

Winter Park 75th Anniversary Celebration Weekend
January 23-24
Winter Park Resort, Colorado
The Winter Park 75th Anniversary weekend celebration invites you to take part in live music food, drink and a Main Street Parade topped with fireworks. Enjoy the history of Winter Park and the 75-year tradition that shaped the ski industry and local mountain culture.
WinterBike Race
January 24




Copper Mountain Resort, Colorado
Going fat under foot isn't just for your powder boards anymore; fat bikes are here to stay. Join Copper Mountain and the Cloud City Wheelers for a unique winter event that can satisfy your bike cravings for the weekend. Race through the night and support a great cause. Registration starts at 3 p.m. in the Center Village of Copper Mountain, $20 entry fee per participant.
Rocky Mountain National Park's 100th Anniversary
January 26, 2015




Estes Park, Colorado
The Rocky Mountain National Park announces its centennial celebration and marks the anniversary of the birth of the park this upcoming Monday. President Woodrow Wilson signed the bill that would recognize our beloved Rocky Mountain Region as a National Park one hundred years ago.  Rocky Mountain National Park is celebrating by hosting various events through September. This Monday head to the Beaver Meadows Visitor Center at noon for birthday cake (until it runs out) and celebrate with the park staff. This will be followed by the debut the film Rocky Mountain National Park: Wilderness, Wildlife, Wonder, at the Grand Lake Community House at 5:30 p.m.