It's Saturday and if you're planning a ladies' night out with your gal pals, our Fashion desk put together a little guide of what to wear no matter what your style is.
Whether you're single and ready to mingle, or you're taken but want to look as hot as your significant other makes you feel, we've got you covered.
-303 Magazine's Fashion Guide for a Ladies' Night Out-
Classy Cocktails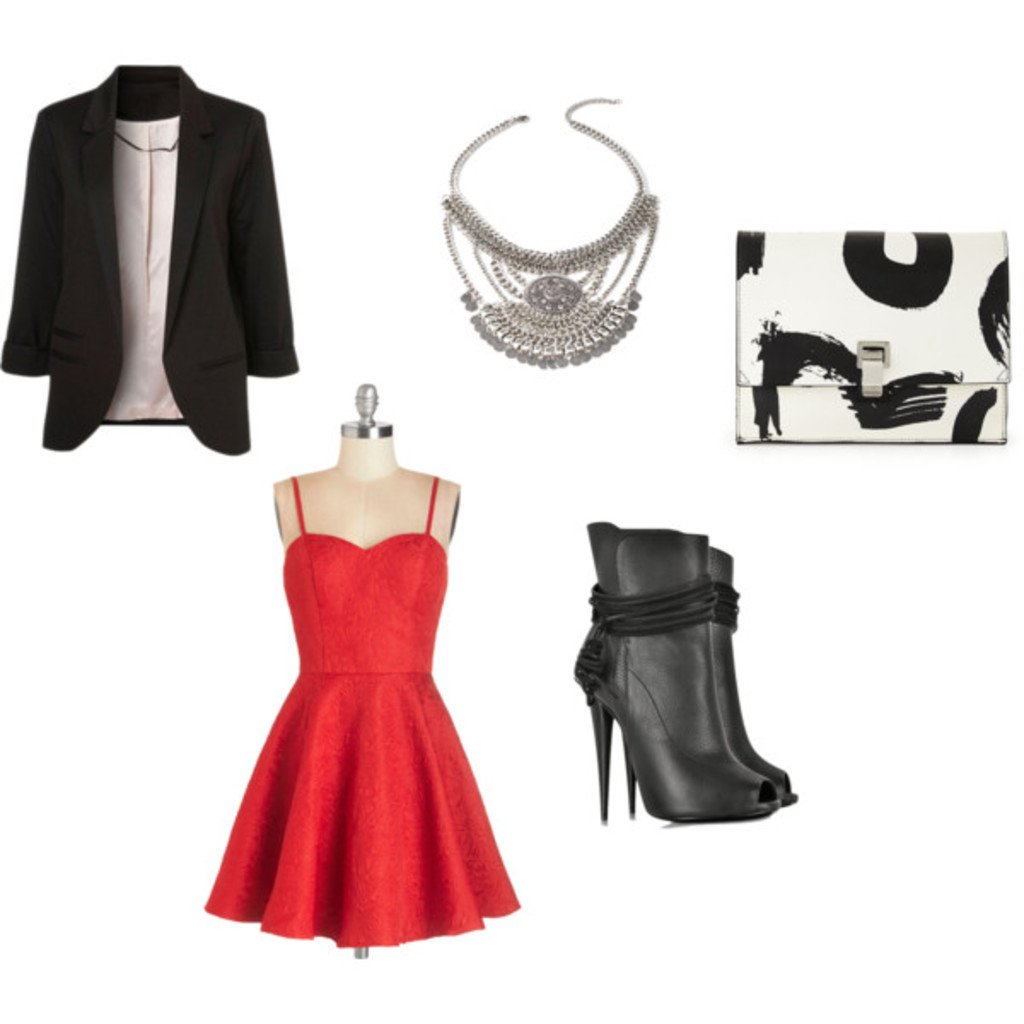 3/4 Sleeve Tailored-collar Open-front Blazer / Chi Chi London Short Length Spaghetti Straps / Giuseppe Zanotti Black Leathe Open-Toe Boot / FOREVER 21 Coin Fringe Pendant Necklace / Proenza Schouler Small Printed Lunch Bag Clutch
If you're going somewhere a little swanky to have some nice wine and/or cocktails, you don't have to settle for a LBD. Instead, switch it out for a dress with color but tone down your accessories. A blazer is always a safe way to go, but you could grab a leather jacket if you're feeling a little frisky.
Legs Out in LoDo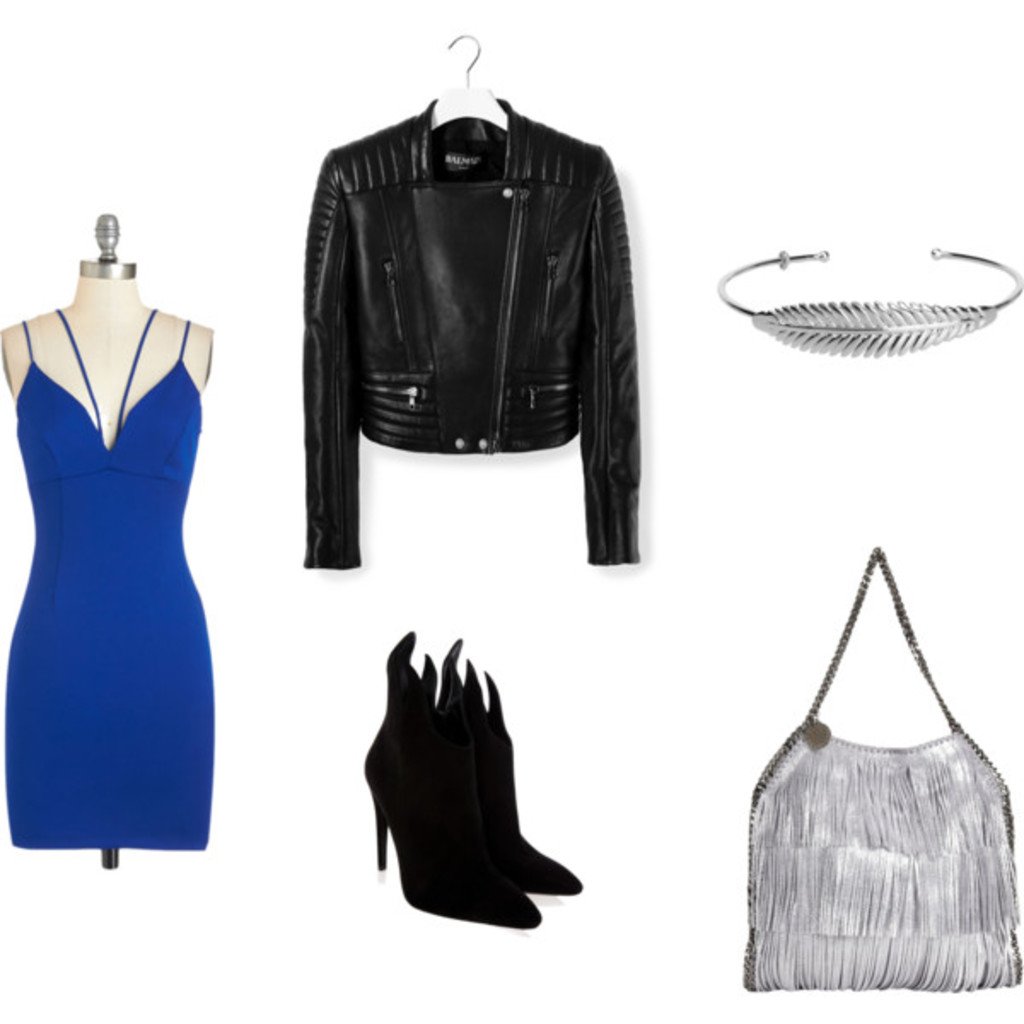 ModCloth Strappier Than Ever Dress / Balmain Leather Jacket / Stella McCartney Small Falabella Fringe Tote / Nadine S Bracelet / Bottega Veneta Suede Ankle High Heel Boots
Maybe you're heading to Chloe or somewhere in the heart of the city and you want to go all out with hotness. That doesn't mean you have to wear little to nothing, but a little cleavage and some leg won't hurt anything. Wear some shoes you'll be able to walk in or else you'll make the weekend's worst dressed list while crawling down the city's streets.
Lookin' for Hipsters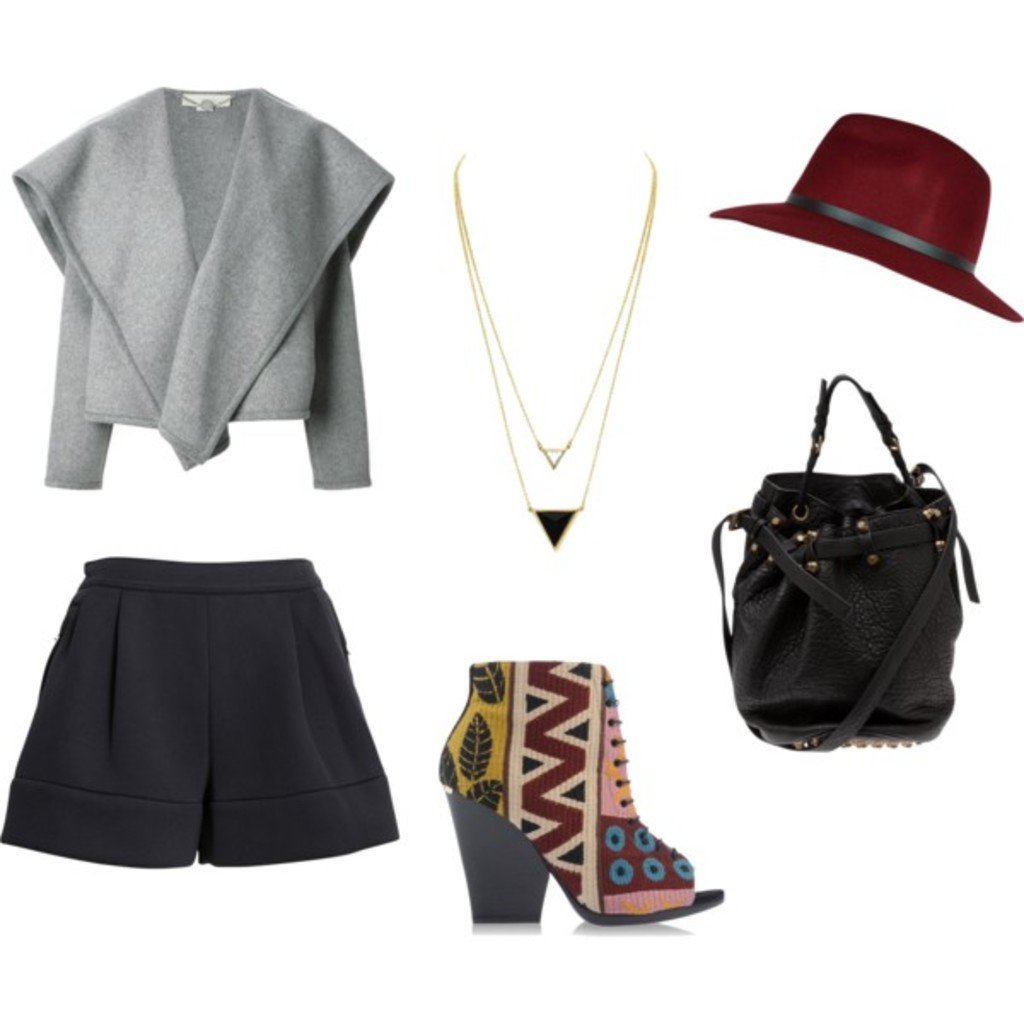 STELLA MCCARTNEY oversized draped jacket / 3.1 Phillip Lim Techno jersey pleated shorts / River Island Red fedora hat / House of Harlow 1960 Jewelry The Temple Necklace / Burberry Prorsum Ankle Boots
SoBo or RiNo, anyone? For an artsy look, grab some heels with pattern, a fun necklace, and that hat you don't know where to wear. Fun accessories, different textures and patterns, and a pop of color will make you stand out and look fresh.
Hometown Bar Hottie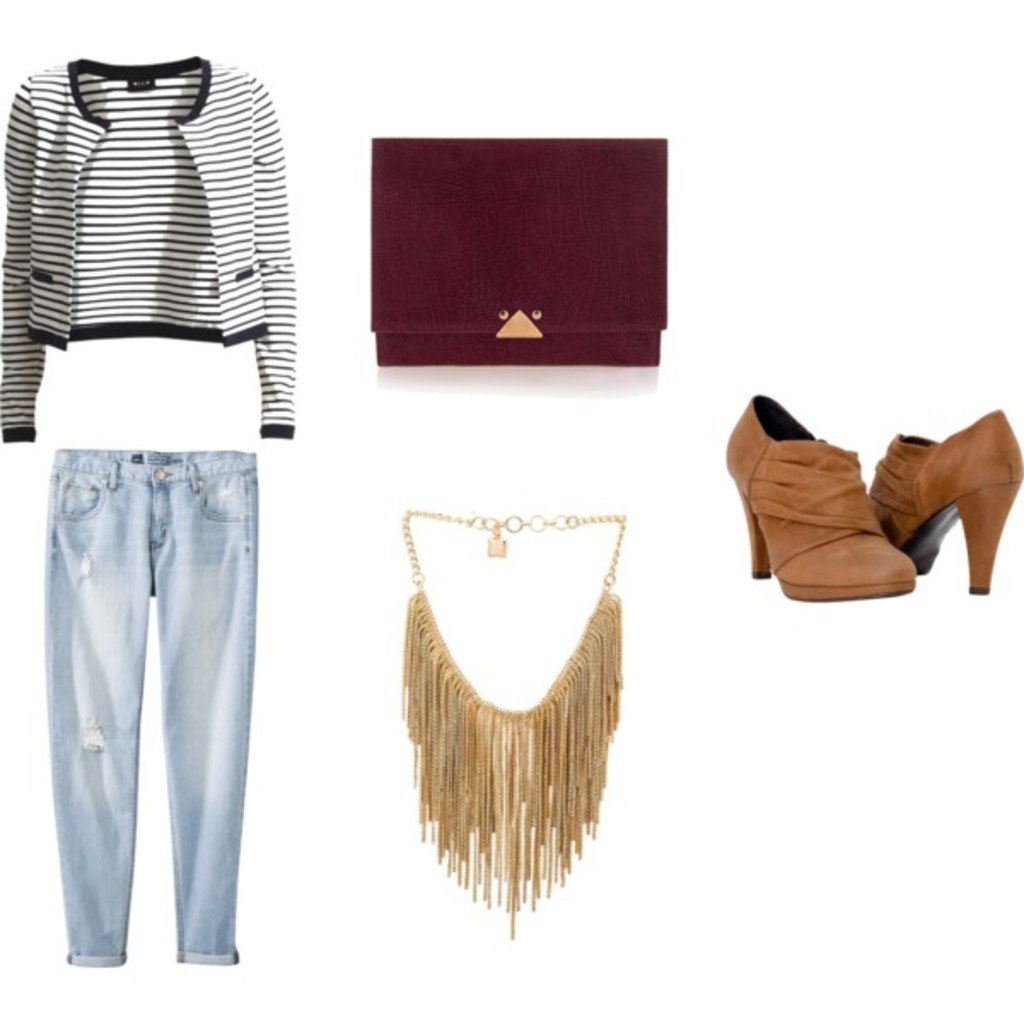 Mossimo Low-Rise Destructed Skinny Boyfriend Jeans / Vila Open, Striped Blazer / PAOLO IANTORNO Claudia Brown Leather Pumps / Emporio Armani Medium Push Stud Clutch / BCBGMAXAZRIA Box Metal Necklace
Heading to a sports bar or that place around the corner from your house where the bartender knows your name? Denim is always normal in those kind of bars, but dress it up and don't settle for a t-shirt. If you're going casual, wear a banging necklace and pop your look with some colorful lips.