The countdown is almost over for everyone waiting to start sampling the hundreds of brews on tap at this week's Great American Beer Festival . But not everyone was lucky enough to score a ticket. If you love craft beer, there's no reason to miss out on the GABF fun even if you don't make it to the main event. Read on to find out what three beer-centric events you should attend this week, plus one for the wine-lovers out there too.
Upcoming Events
GABF Beer Dinner at Linger Featuring Great Divide and Dry Dock
Where: 2030 W 30th Ave
When: Wednesday, October 1st at 7:30pm
Cost: $60/person
Reservations: Call Linger at 303-993-3120.
The Low Down: 6 courses of creative eats plus 6 different brews to sip? If this sounds like an ideal way to spend an evening, then make your reservations today for tomorrow's beer dinner at Linger. Enjoy pairings like Great Divide's American Sour with a spent grain pork bao bun and Dry Dock's Barleywine Ale with BBQ Barleywine pork ribs, jalapeño cheddar corn bread & slaw.
Where: 3316 Tejon Street
When: Thursday, October 2nd, 10am-2pm
Cost: $55/person (includes beer pairings)
Reservations: Click HERE
The Low Down: Beer, brunch, and the music of the Grateful Dead. If you believe the weekend should always start on Thursdays, this is the event for you. Old Major's already stellar brunch gets a GABF make-over with this three course beer-pairing brunch. Enjoy brews from Magnolia Brewing alongside dishes like fried chicken & waffles with gruyere cheese and herbs and sriracha honey. An ideal way to kick off the weekend whether you scored GABF tickets or not.
Where: The Oriental Theatre, 4335 W 44th Ave
When: Wednesday, October 1st at 6pm
Cost: $40/person
The Low Down: Looking for some brews and laughs this week? This event from Imbibe offers you the chance to enjoy unlimited samplings from 10 breweries including Renegade, Epic, Breckenridge, Brooklyn, and more as well as a comedy show featuring Denver comics Andy Juett and Adam Cayton-Holland, and headliner Nikki Glaser. All proceeds from this event will go to Denver's MaxFund, a no-kill Animal Shelter.
Where: 1700 Humboldt Street
When: Wednesday, October 8th at 7pm
Cost: $75/person
The Low Down: 17th Ave hotspot Humboldt is giving you the chance to enjoy a special four-course dinner complete with wine pairings from Stoller Fmaily Estate. Chef DJ Nagle's menu includes indulgences like artichoke angolotti with scallops and confit turkey leg. So take a night off from doing the dishes and let Humboldt treat you instead.
Opening
Where: RiNo, 3350 Brighton Boulevard
When: Officially opened September 24th. Hours: Wednesday-Friday, 4:30-10pm; Saturday, 1-10pm, Sunday, 4:30-10pm
The Low Down: Foodie favorite The Source not has a new community bar serving up drinks. The Yacht Club officially opened last week with high quality drinks in a pretention-free atmosphere. Choose from an ever-rotating selection of beer on tap, wine, and creative cocktails at this full service bar in the middle of The Source's space.
Atomic Cowboy + Denver Biscuit Company Opens on Tennyson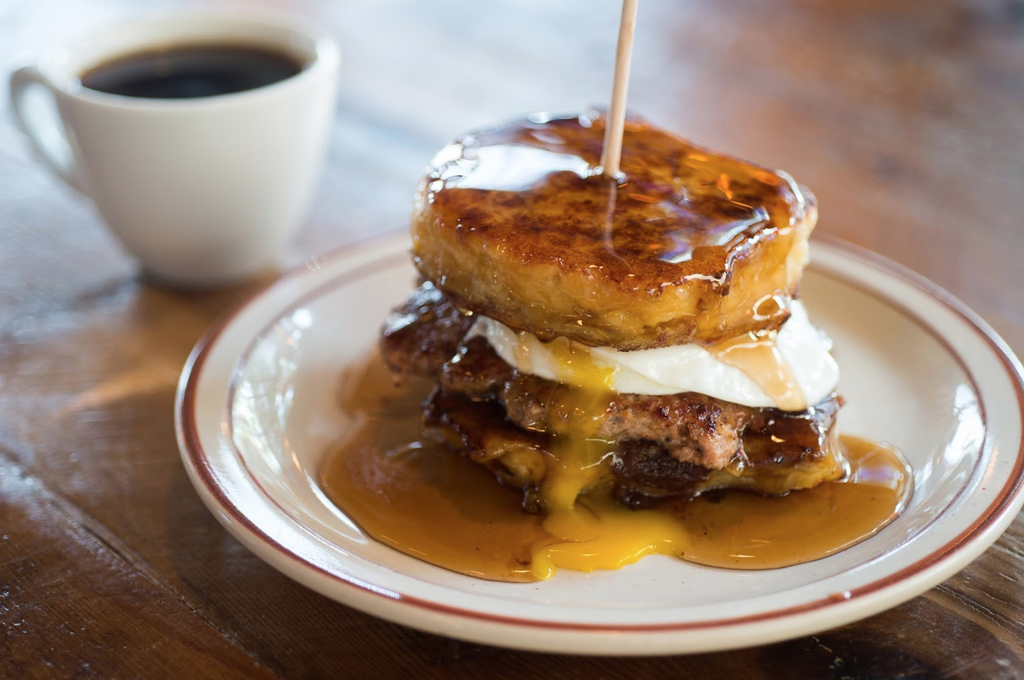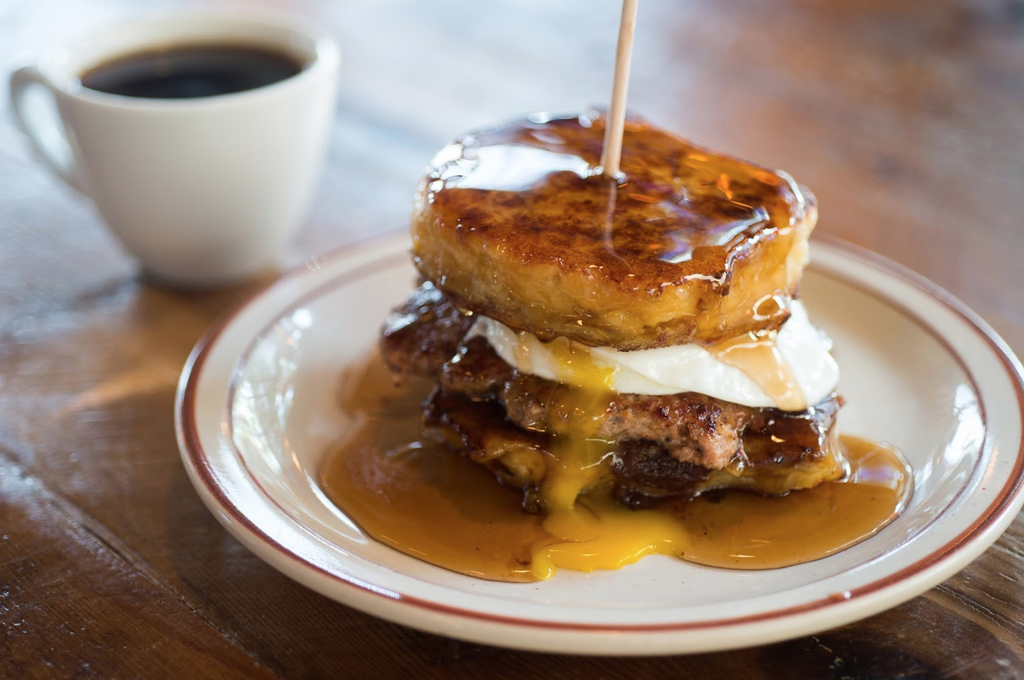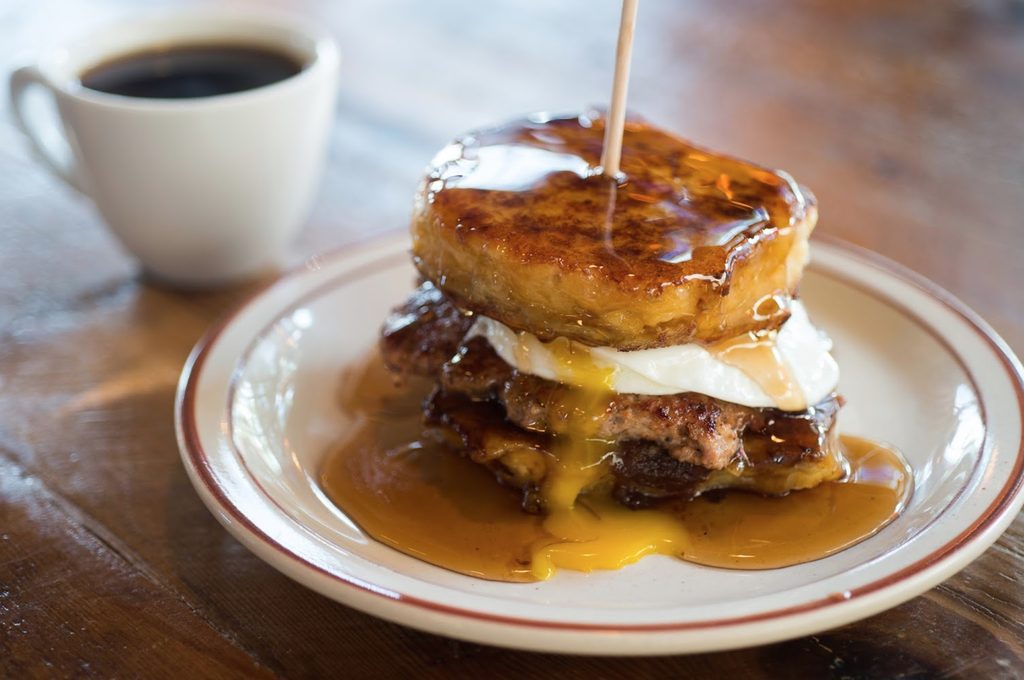 When: Spring 2015
Where: 4275 Tennyson Street
The Low Down: The hybrid restaurant featuring killer biscuits in the A.M. and all the late night pizza you can handle in the P.M. is set to open their third location in the Berkeley neighborhood. The Tennyson street location will be 3,000 square feet but will retain much of its other locations features.
"We've really evolved over the last 10 years and hope to become the friendly neighborhood spot with awesome service and quality food and drinks within the Berkley community." – Drew Shader, Owner.
News
Denver is No. 5 Best City for Coffee Snobs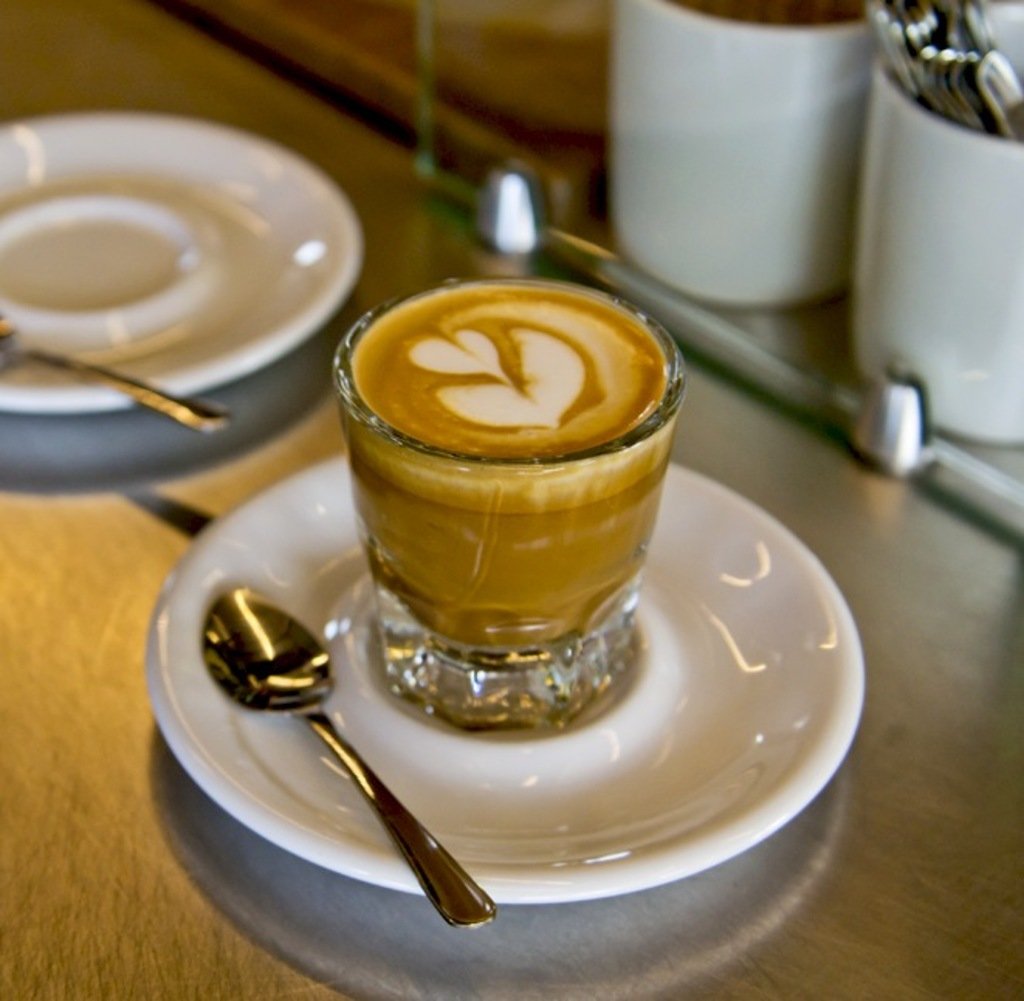 The Low Down: Using data from Foursquare, Redfin announced yesterday for National Coffee Day, the top ten cities with the most independently owned coffee shops per capita. Denver came in at number 5 with Crema Coffee House being the top rated shop. Boulder came in slightly ahead at number three with Boxcar Roasters being the fan favorite. Who was number one? Seattle, WA of course with Portland, OR coming in at a close second.  Want to see who else made the cut? Read the full list here, then go out and get yourself a latte.