303 Magazine is known as Denver's fashion resource, so when we began planning our anniversary event, we knew it had to be big. We believe there's no better way to celebrate the magazine's anniversary and Denver's growing fashion industry than by featuring some of our favorite local boutiques and designers.
Be prepared to see some amazing brands working their way down our runway. Buy your tickets before they sell out. 
Here's the local Denver Brands you will see at

303's White Party

:
3716 W. 32nd Avenue Denver, CO 80211
If you're looking for the next boutique to fall in love with, look no further than RusticThread. Located in the Highlands, RusticThread recently just turned a year old. But just because this boutique is a newbie to the block, that doesn't mean they don't know a thing or two about style. They believe that it's better to not be a slave to trends, but to find your style and stick with it. RusticThread's style is something you would want to stick with since it's so effortlessly chic. Boho lovers and fashionistas: find your new favorite boutique's west-coast inspired pieces making their way down 303's runway this thursday.
1500 South Pearl Street, Denver CO 80210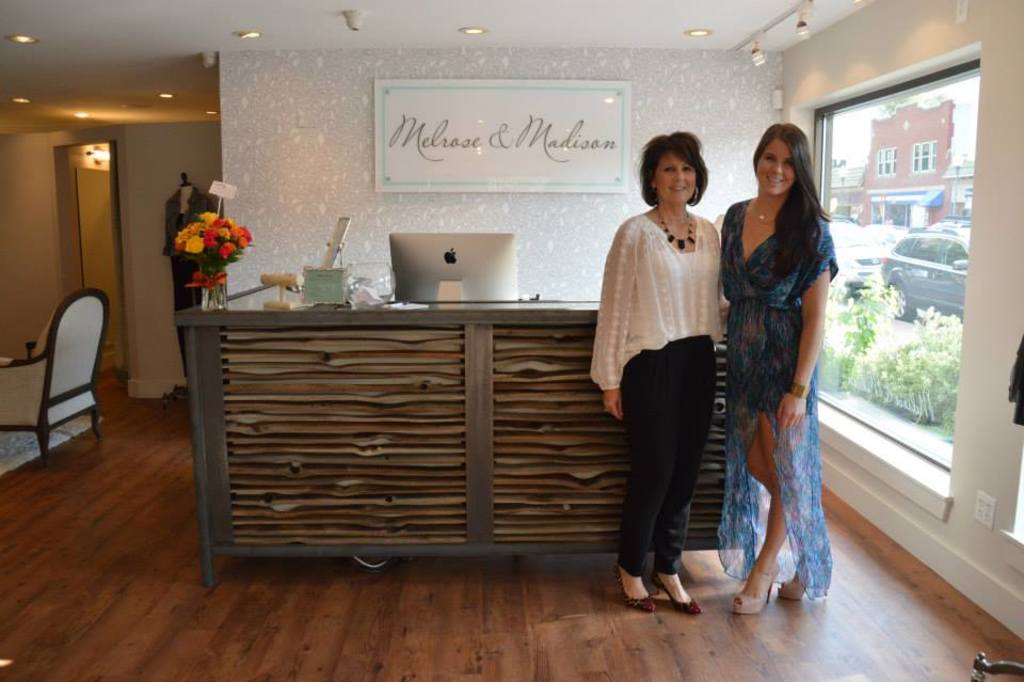 When Paige, the co-owner of Melrose & Madison Boutique was younger, she knew she wanted to open a boutique. Now she and her mother, Kristen own Melrose & Madison. Melrose & Madison is the type of boutique you stop by weekly, partially because they are always getting in new shipments from LA and New York, but also because you fall in love with the atmosphere. Melrose & Madison is located in the Old South Pearl business district, which was an area that wasn't known as a place to shop until Melrose & Madison opened a year ago. Now, Melrose & Madison is the place to shop. If you're craving styles from the fashion capitals of the world, you can find Melrose & Madison working their way down our runway and  buy some of their fabulous clothing at their pop-up shop at 303's white party this Thursday.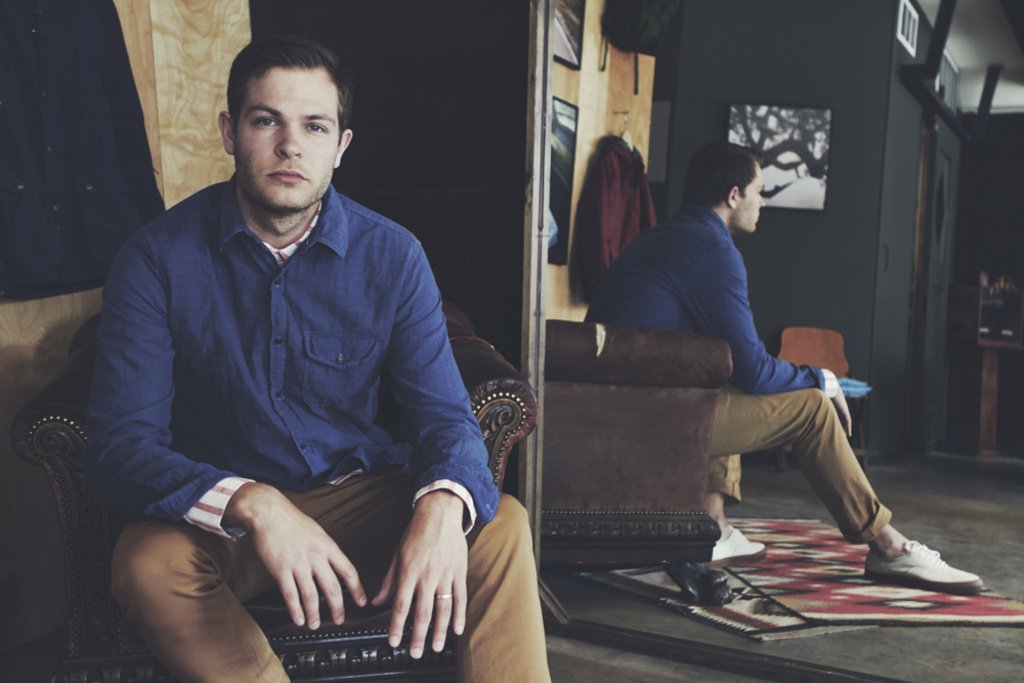 1550 Platte St, Suite D, Denver, CO, 80202.
Denver's fashion scene has seen an evolution like no other, but the side of Denver's industry that is making the biggest changes is menswear. And one of the boutiques leading the menswear revolution in Denver is Armitage & McMillian. Armitage & McMillian is dedicated to providing men with the basics, but in no way is their apparel basic. This LoHi boutique has high-quality apparel, shoes, and grooming products. But Armitage & McMillian is more than apparel – this boutique is providing a way for the men of Denver to bring some of the classic east coast styles and  the lifestyle into their lives. Whether you're the type of gent that knows every designer or you're a die-hard Broncos fan, you can be sure that you will enjoy seeing  Armitage & McMillian  at 303's White Party Fashion Show.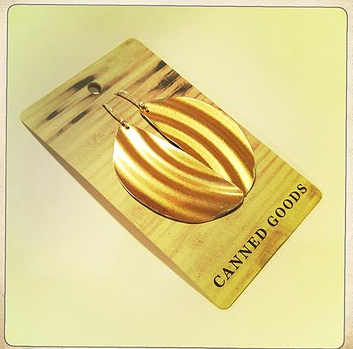 Canned Goods is back for another 303 Poolside Fashion show, but this time you can see Canned Goods jewelry make its way down 303's runway over the water. Canned Goods is the type of jewelry that every woman could wear without the guilt. Because let's be honest: most jewelry isn't made out of recycled cans, nor does purchasing most jewelry help feed the local community. Canned goods is not only stylish, but it is proof that helping the environment and the community is always in style. Be sure to wear your Canned Goods to 303's White party.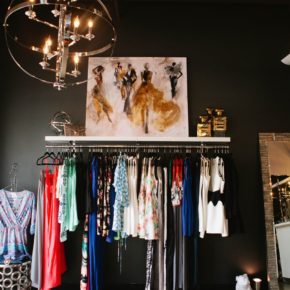 4500 W. 38th Ave. Suite 100, Denver, CO, 80212

Stitch boutique, like many other Denver boutiques is new to the fashion game.  To be exact they are three months old, which makes them the newest of the new. But Stitch Boutique's unique, trendsetting, playful apparel is going to become a big player in Denver's Fashion arena. Located in the highlands, Stitch boutique offers an array of apparel and accessories at an accessible price point. Their philosophy is simple: they don't follow the trends, they create them. You can look forward to buying some trendsetting apparel at Stitch Boutique's pop-up shop at 303's White Party.

Shop Billie is not your normal online shopping site. This new online shopping utopia was started in Denver, by owners Sarah and Brittany. Shop Billie may be new to the cyber world, but this online site is sure to impress because of its dedication to a personal shopping experience. You can find unique, bohemian-inspired local and national apparel and accessories, all for an affordable price. But you don't have to do all your shopping online, for Shop Billie will have a their own pop-up shop at 303 Magazine's white party. So give your laptop a break, because you can get your shop on at Shop Billie's pop-up shop.

Featured Photo Courtesy of RusticThread Boutique