Every girl knows that a little swipe of lipstick can make all the difference, whether for good or for bad.
Make sure you always put your best lip forward by following our guide for what shade to reach for in any given situation.
For a Night Out
A poppy red color is perfect for a night out on the town. One with an orange tint is especially on trend this summer. Whether you go deep or bright, a red shade is energetic and fun enough to make it all the way to closing time.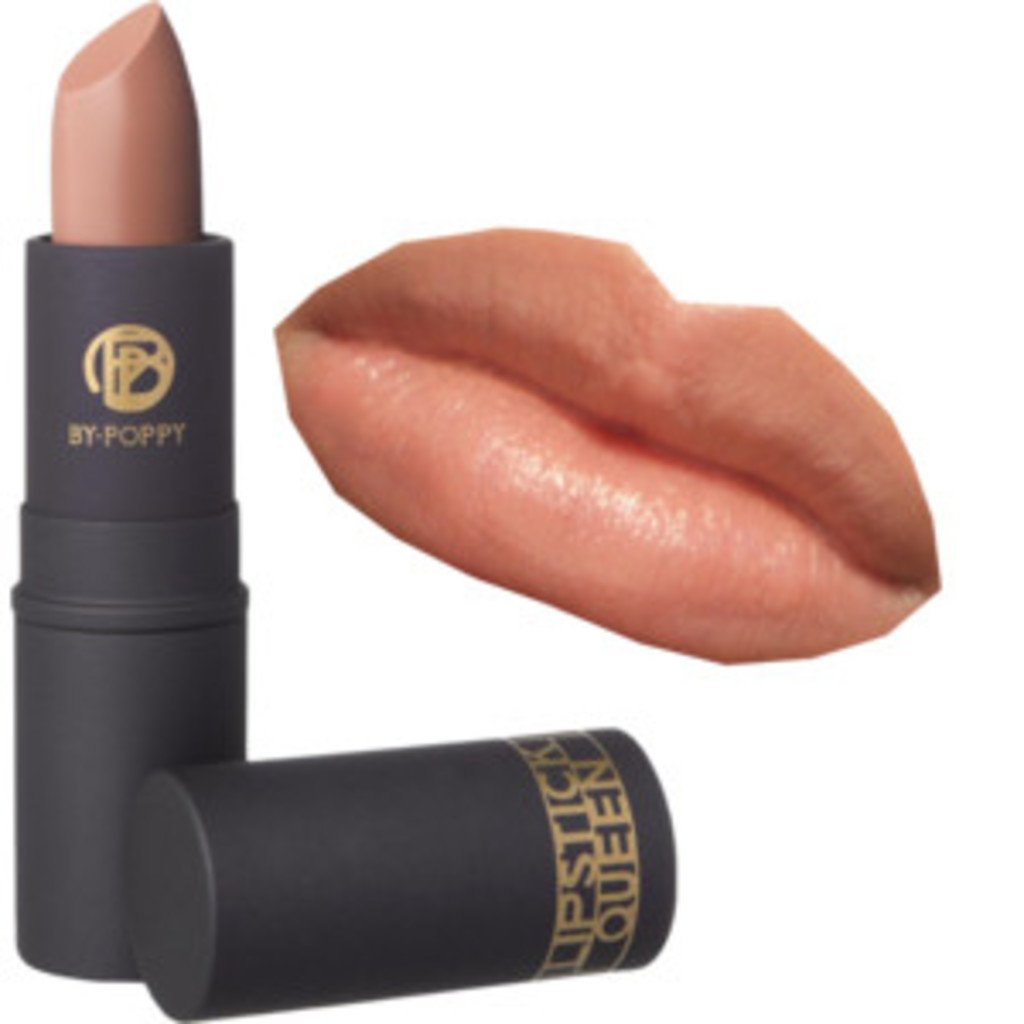 Everyday Look
From the grocery store to class, peachy nudes are the perfect look for anything in the daytime. It's casual enough that you don't feel overly done-up, but pretty enough that you still feel like you've put yourself together for the day.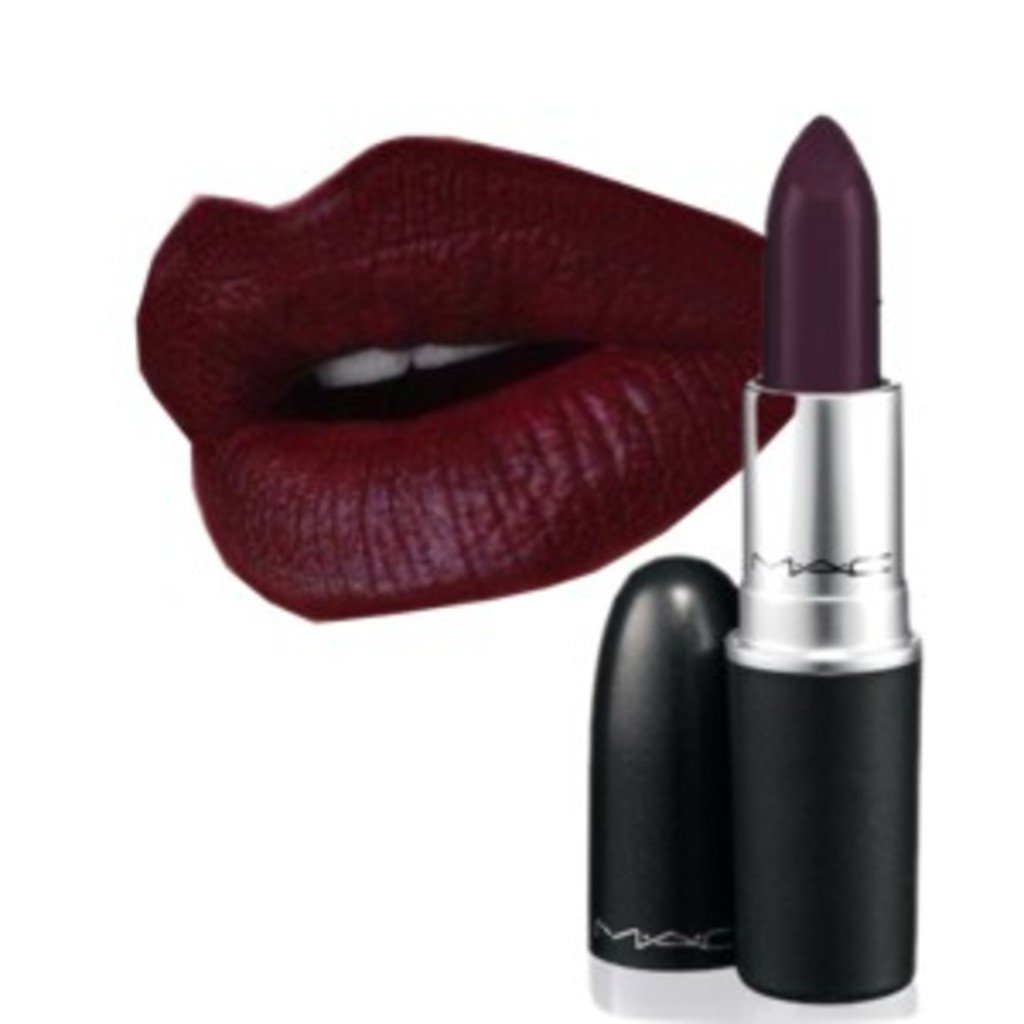 Sophisticated Dinner
Out with friends or on a romantic date, this bold look instantly transforms you into the chicest you you can be. Bordeaux shades are inherently more mature, so save them for occasions that are more elegant than others.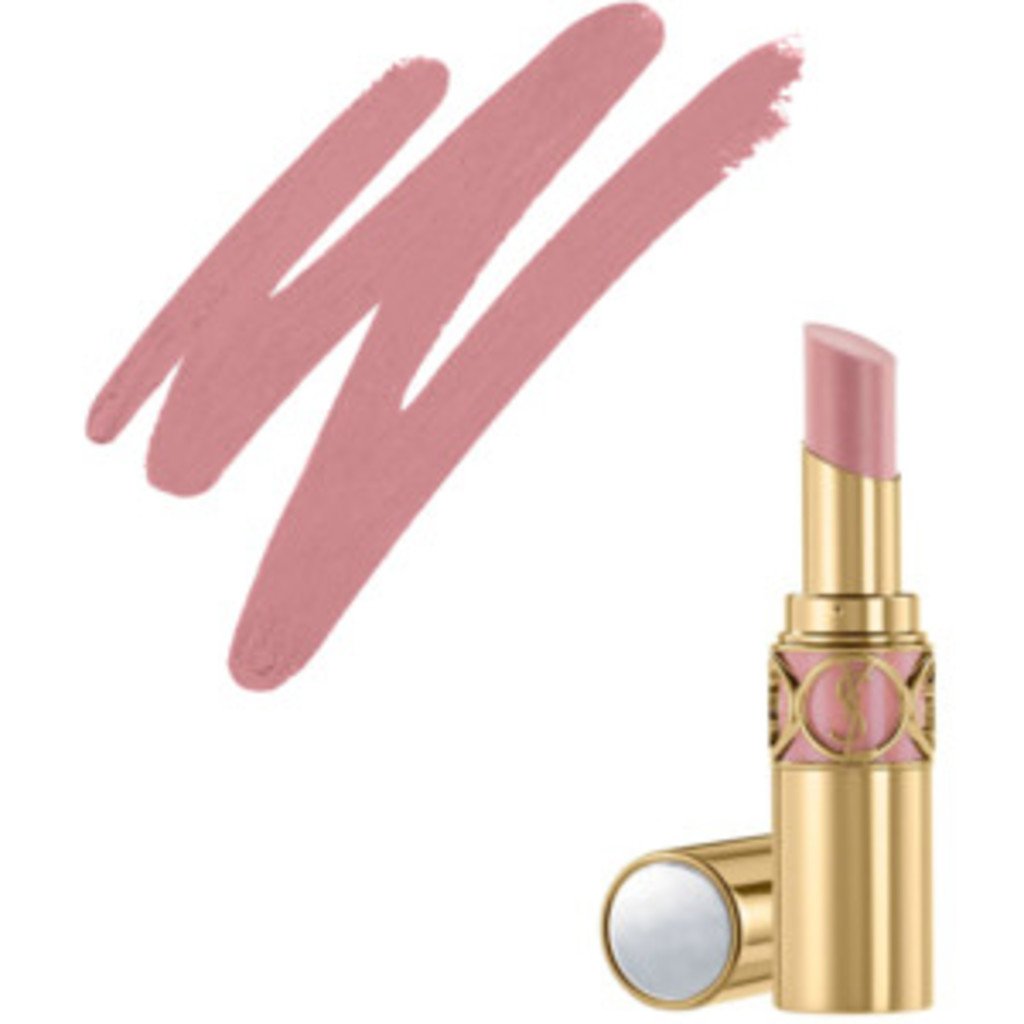 First Date
You only get one shot at a first impression, so make it a good one by sticking to a soft, pink shade. Studies show that men prefer a more natural look, and that means a feminine and easy lip color like this is sure to leave him begging for the second date.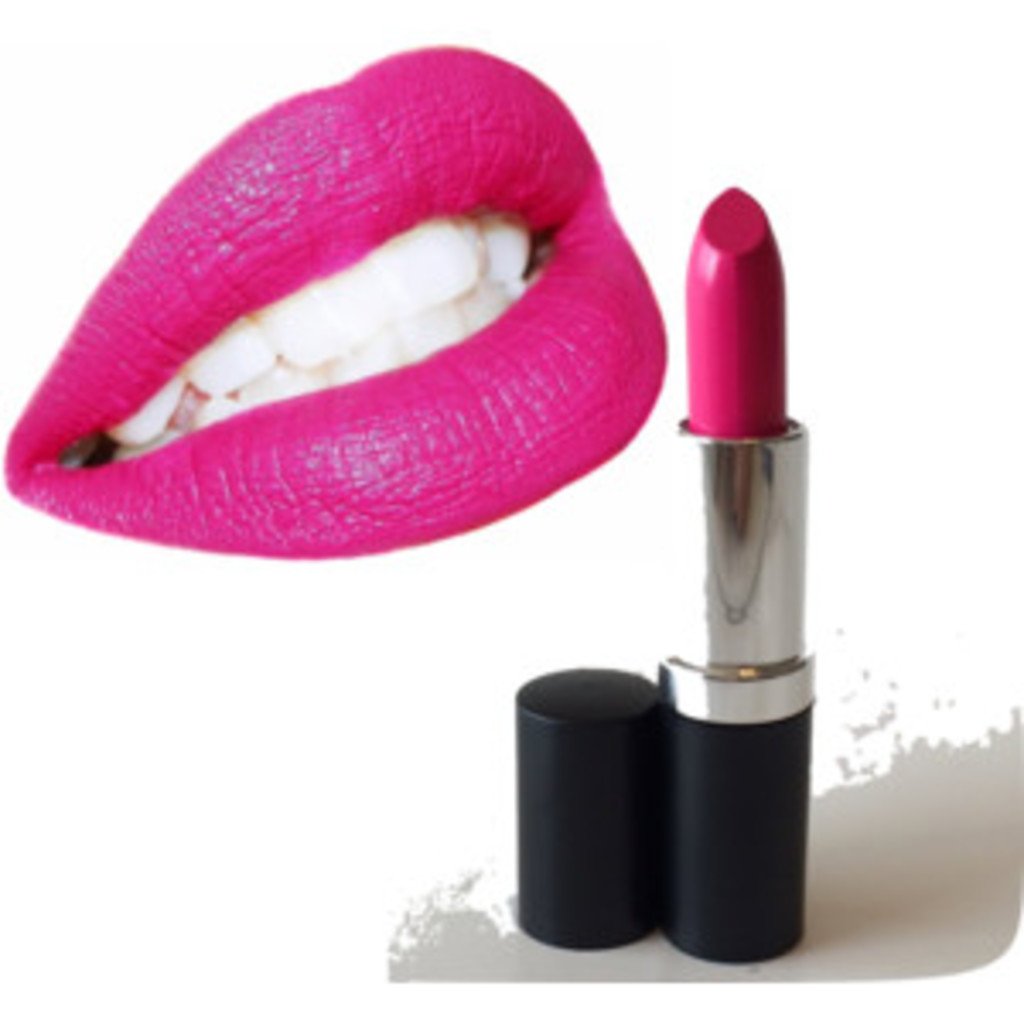 Girls' Night
Maybe it's your birthday or maybe it's girls' night out to a margarita bar. Regardless, nothing is more flirty and fun than a punchy and fiercely bright pink lip. Swipe it on and get ready for the spotlight!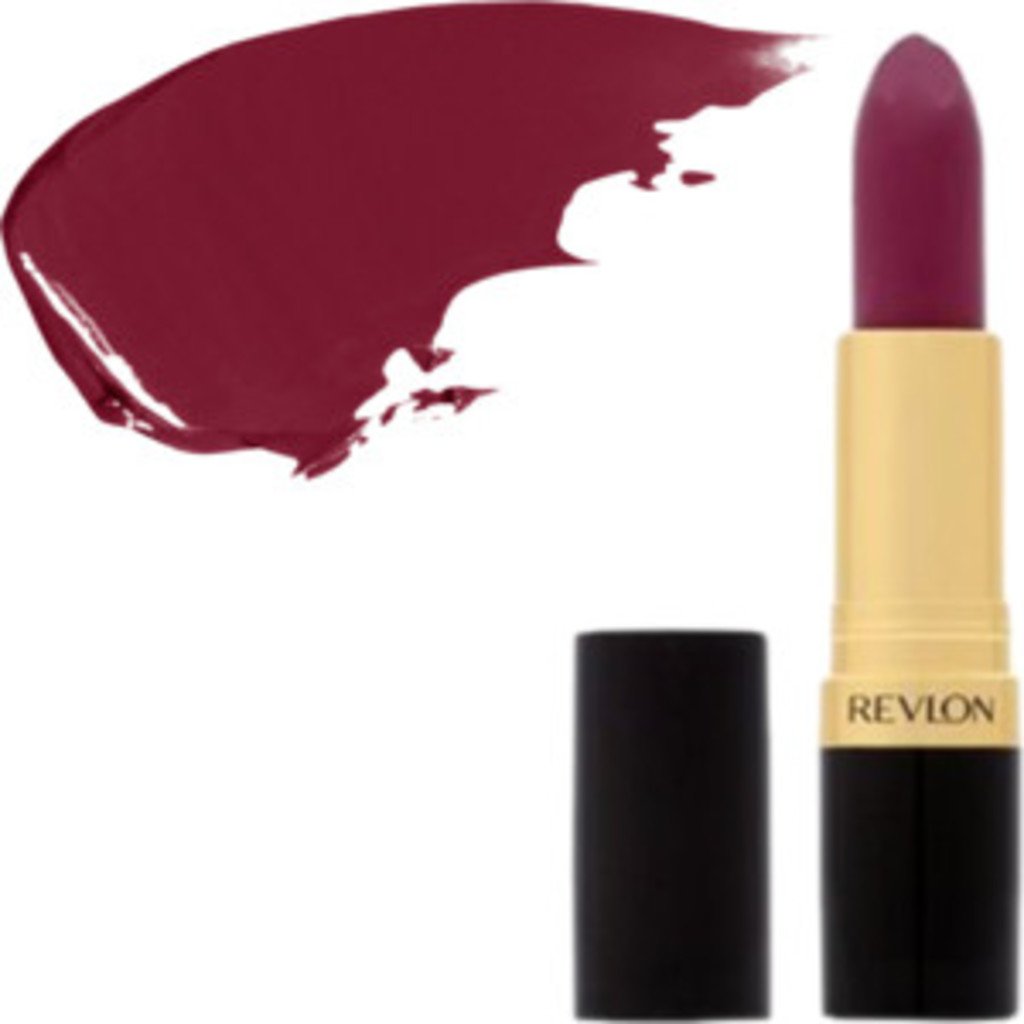 Business Time
When it comes to nailing an interview or commanding a meeting, a sensible berry lipstick will demand that you be taken seriously. It brings all of the maturity of a wine shade, while being light enough to be more professional than fashion-crazed.