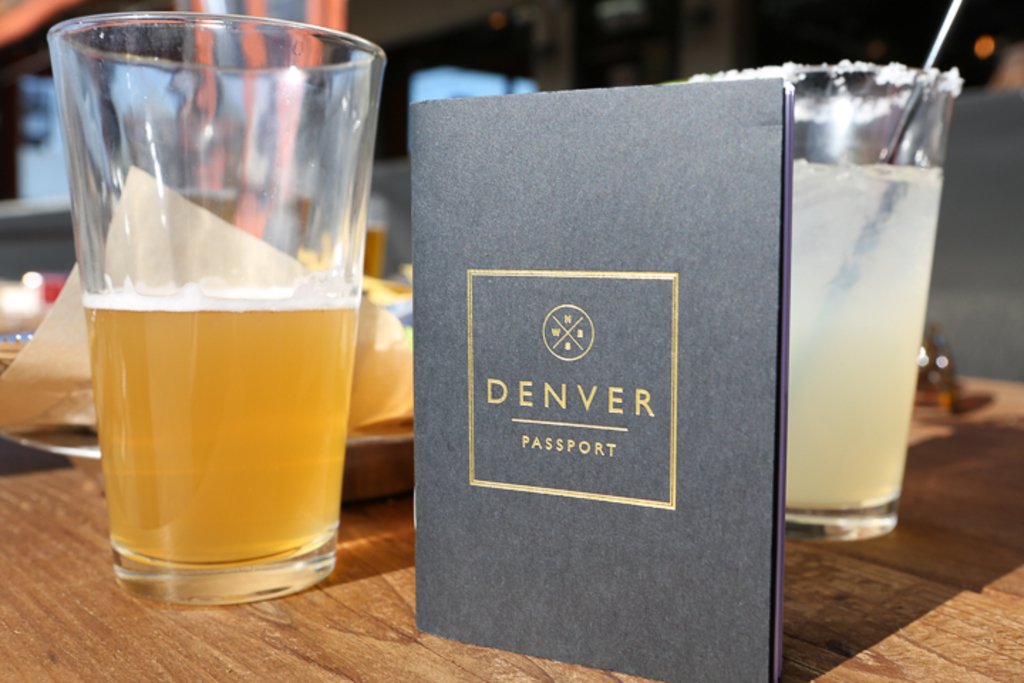 What: The Denver Passport
Where: Sixty New and established restaurants
Pro: The Denver Passport is back for $10 this August! If you missed out on getting your passport the first time around be sure to pick one up while it lasts. 
Con:  The passport program will only last a little bit longer, be sure to get those stamps in!  Also the two-for-one drink special at each restaurant is pre-determined. You aren't allowed to pick and choose what you want off the menu.
Just because the summer is ending does not mean that the fun is over just yet. The Denver Passport is back on sale for the month of August and it's only $10.  If you missed out the first time on 2-for-1 drink specials then this is your chance to snag Denver's hottest little black book. August is just beginning which means you still have a month to score as many stamps as possible, and really why not get out and explore while the weather is still perfect.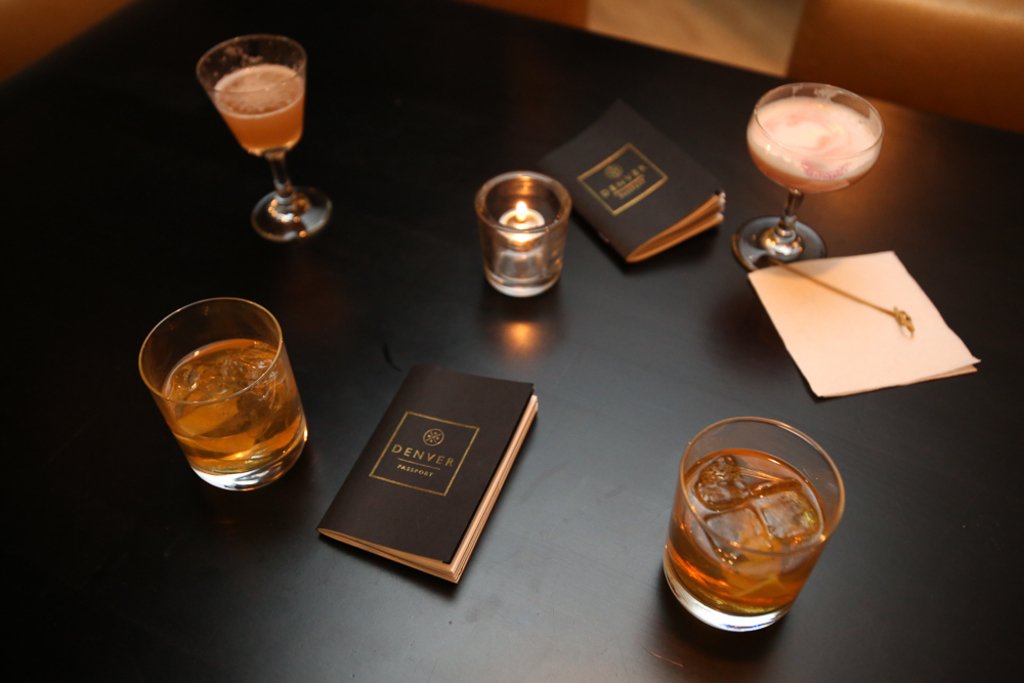 Knowing where to start your two for one drink specials is half the battle. Luckily, The Denver Passport has put together a suggested liquor focused pub crawl through LoDo. They suggest beginning at Jax Fish House for their refreshing cucumber lemon press. After savoring the perfect summer cocktail  at Jax, walk a few blocks south towards Illegal Pete's for margaritas chips and salsa. As you munch away on some much needed fuel, be sure to order their previously unknown Chauncey Margarita which has a floater of Absolut Mango vodka. And how, you may ask, does the Passport Program end their liquor infused pub crawl of LoDo? Last but certainly not least is Osteria Marco where they are serving up Whiskey Fresco's;  Bulleit Bourbon, Aperol, lemon sugar and mint topped with soda.  This will be a strong finish to your pub crawl and may warrant a dinner entrée as well. Don't worry the food at Osteria Marco is as incredible as the Passport deals.
Don't waste the summer deals any longer, get out and drink!
Photos Courtesy of The Passport Program