It may not be the World Series or the Super Bowl, but it's time we Americans rallied around the World Cup. It's the most popular sport in the world, the U.S. team isn't half-bad so far, sports-viewing parties are always fun, and there's a whole world of World Cup fashion out there this year.
Here are three sporty chic outfit ideas to last you through the game:
Casual Dress Up
A loose t-shirt dress is the epitome of cool this season. Add on a Panama hat to shade your face and a pair of comfy black sandals that'll keep you on your feet even through overtime. Blue-tinted Ray Bans finish off the look (and let you scope out Clint Dempsey on the down-low).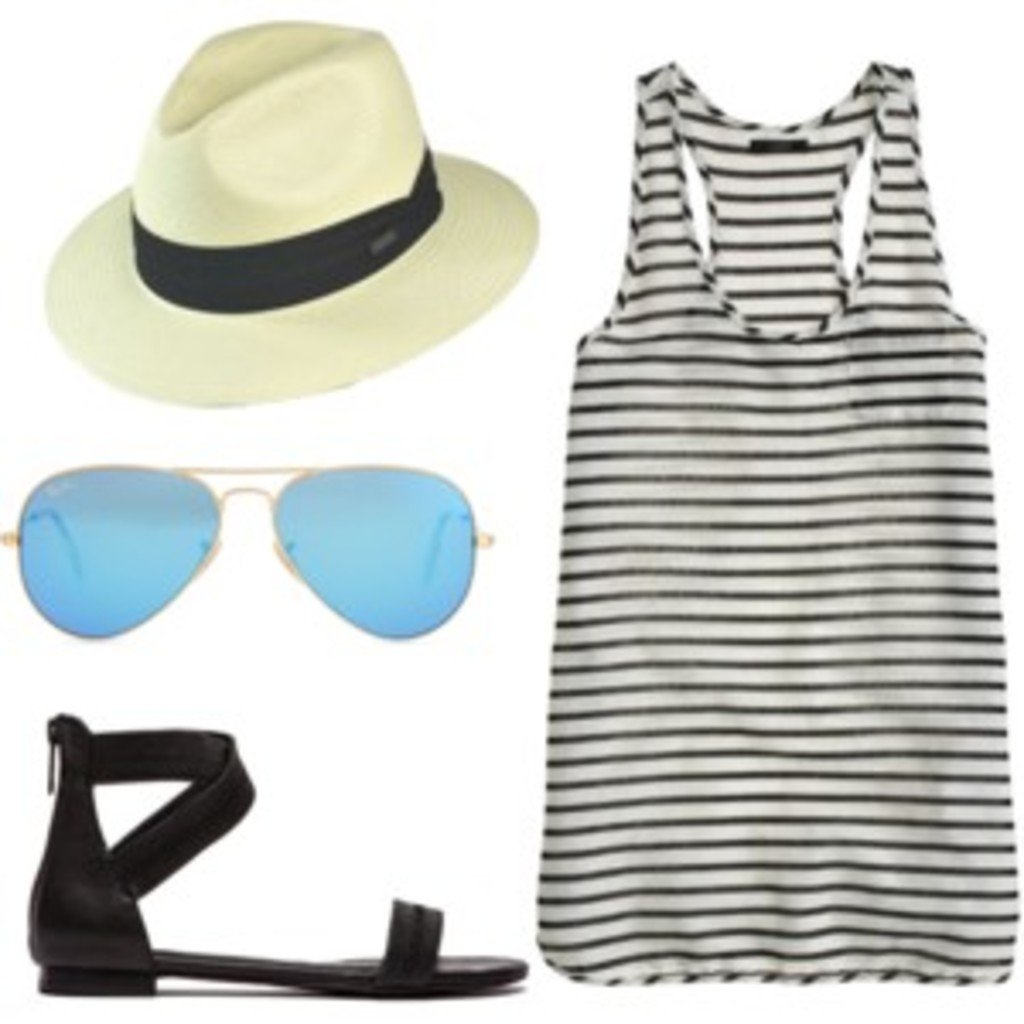 Smells Like Team Spirit
It's not very often that we get to cheer on the States in the higher levels of the tournament. Take advantage of the opportunity and show some U.S.A. pride with a stars-and-stripes statement piece, like these Jeffrey Campbell heels. Keep the rest of your look simple with some skinny jeans, a light tee and a basic leather clutch.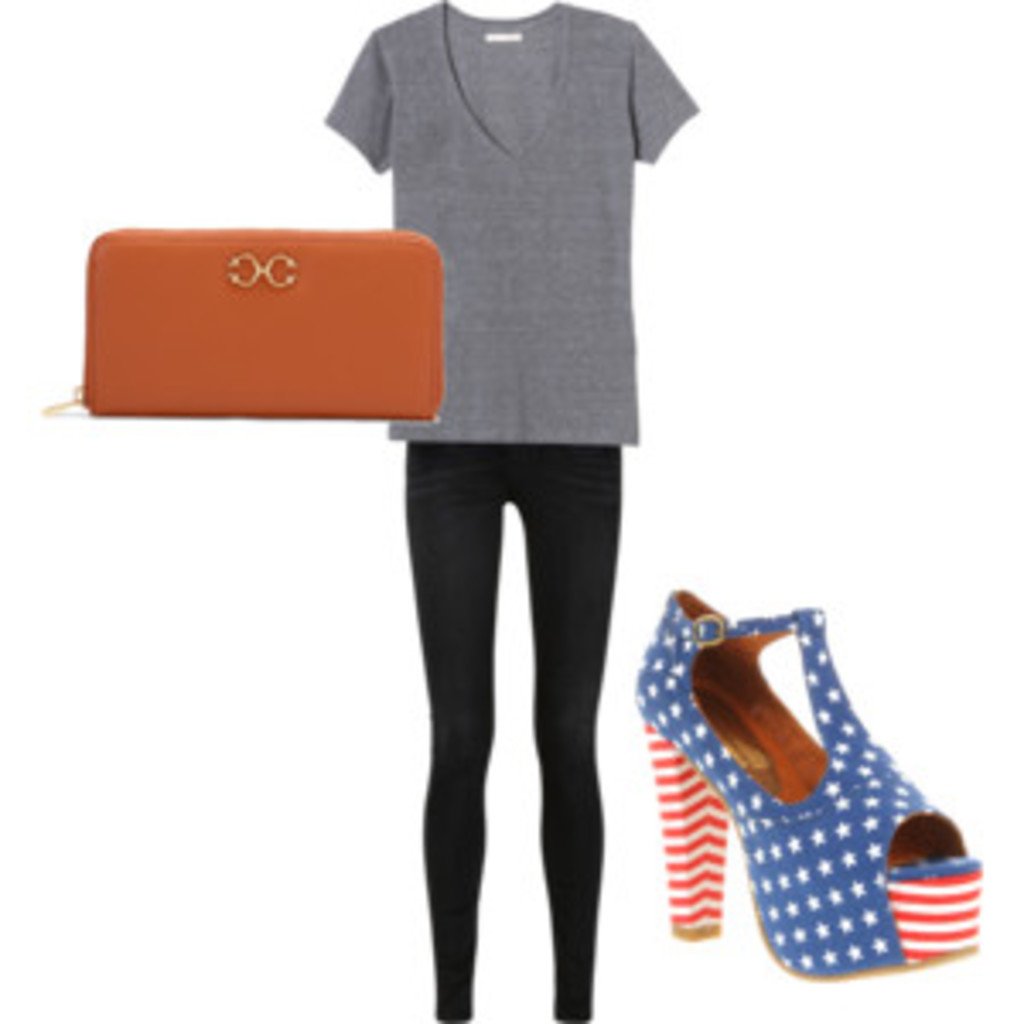 Tomboy Meets Diva
The glory of sporty chic is the balance between feminine and masculine. Let a girly, sequin mini be the center of your look, and keep the rest of the outfit laid back. Pair it with a loose-fitting tee, some bright sneakers, and some classic Wayfarers.