The Schomp BMW Denver Polo Classic is coming up on June 27-29 at The Polo Reserve in Littleton. The three-day event features Del Frisco's/Sullivan's Black Tie Ball on Friday night, Family Day on Saturday, and Championship Day on Sunday. The event is put on by the Denver Active 20-30 Children's Foundation, which helps raise money for under-priviledged youth in our communities. 303 Magazine is proudly the official media sponsor of this year's event. You can plan on seeing our photographers capturing the fashion, dancing and of course, the polo throughout the three-day Denver Polo Classic.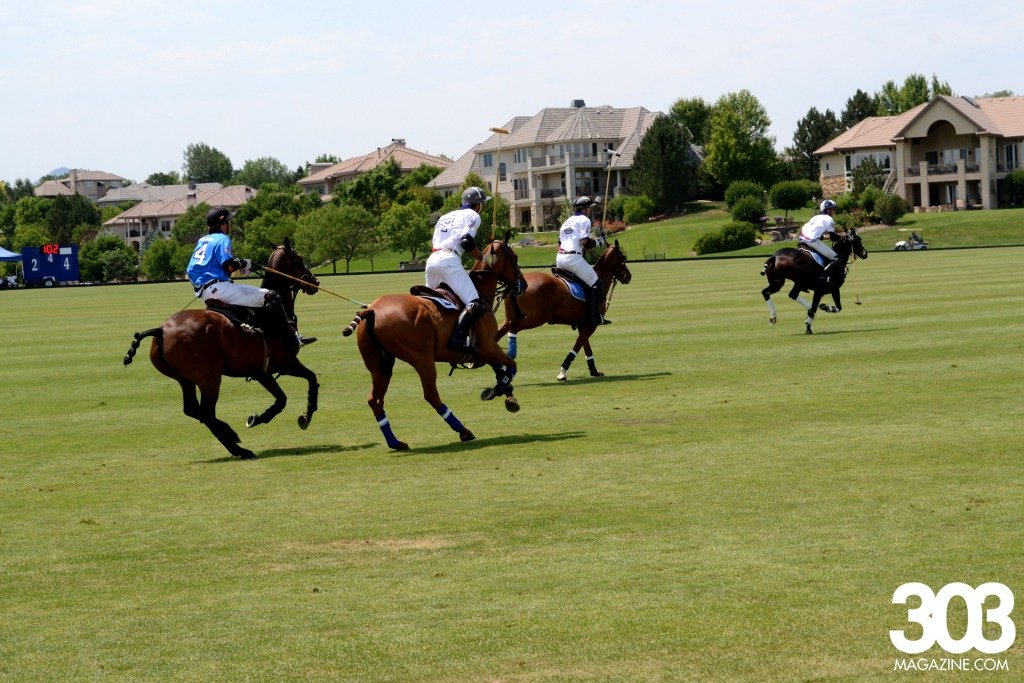 To learn a little more about what to expect and maybe hear a few secrets that no one knows about this event, 303 spoke with the Chairman of this year's Schomp BMW Denver Polo Classic, Anthony Mirenda:
As the Chairman of the Schomp BMW Polo Classic, can you explain your role? Anthony Mirenda: My role for the event is making sure that the event is successful, our guests have an experience unlike any other, and we raise as much money as possible for at-risk and disadvantaged youth in Colorado. This year's event is the 27th Polo Classic. What will make the 2014 Denver Polo Classic different that the previous years? AM: The 2014 Denver Polo Classic will be similar in structure as in years past but we changed up quite a bit this year to make it a new and exciting experience for our guests. Much of the design and decoration is going to be different, we went with new color schemes for the event, changed up some of the entertainment and we're giving people a chance on to win a BMW on Lockton Championship Sunday! How are the polo players chosen to compete? AM: The polo players are chosen to compete by assembling a team of four players, all of whom have varying levels of skill. The players that play in the Denver Polo Classic come from all around the United States and the world. All the teams are built to be similar in overall quality but the individual players on each time will vary in skill and expertise. The Polo Classic is always held at the Polo Reserve in Littleton. Why is this a good location for the polo matches? AM: Polo fields in Denver are hard to find! The residents of Polo Reserve have been so gracious in letting Denver Active 20-30 host our event there and their facility is amazing!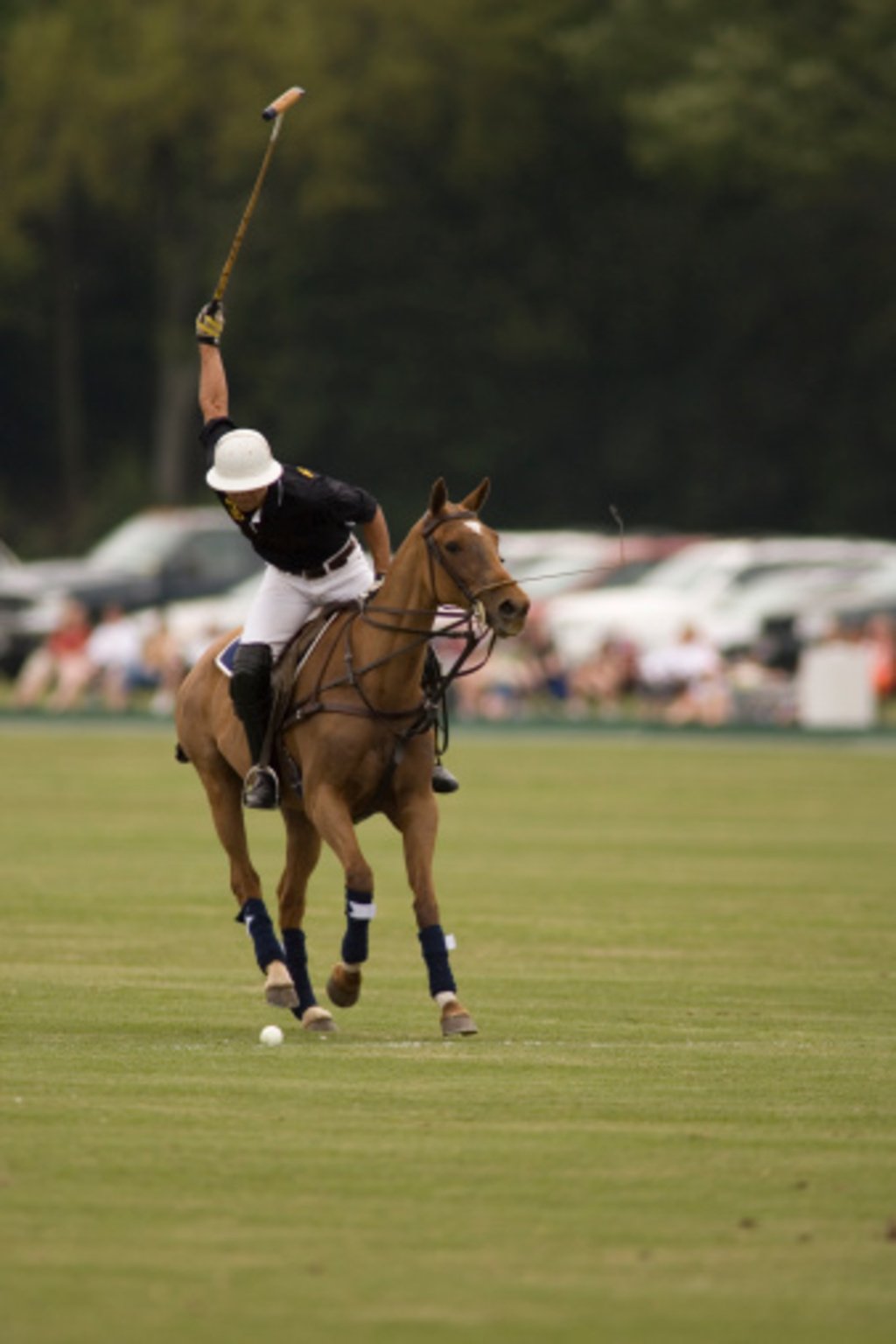 What can guests look forward to the most at the Black Tie event? AM: For the Del Frisco's/Sullivan's Black Tie Ball, guests can look forward to being provided the best food in Denver by Del Frisco's and Sullivan's. We'll have exquisite drinks provided by Grey Goose, MillerCoors, and Barefoot. In addition to the food and drinks, our live and silent auctions are second to none and we'll have live music to party the night away! Why did the Polo Classic insist on having a Family Day? AM: It is an event for all ages to enjoy and that's exactly why we insisted on having a Family Day. We have a VIKids area with face-painters and exciting exhibits from The Children's Museum and The Butterfly Pavillion. People that come to The Polo Classic get invited to many events that aren't kid and family friendly so we wanted to give our guests an opportunity to enjoy the event but also spend time with their family. Plus the kids love watching the horses! What is your favorite aspect of The Polo Classic? AM: My favorite aspect of The Polo Classic is the food and the polo matches. We have some great food out there from the best restaurants in Denver and it's not every day that you get to watch a world-class polo match! Any tips on how to dress? AM: Dress is different every day. Friday is definitely tuxedoes for the gentlemen and nice dresses for the ladies. Saturday is dressy casual and dress for Lockton Championship Day is garden party attire. Anything you'd like to add? AM: It's been an honor and a privilege to serve as Chairman of such a prestigious event. I hope our guests leave the 2014 Schomp BMW Denver Polo Classic with an unforgettable experience and a greater understanding for the mission of Denver Active 20-30 Children's Foundation!