The end of April was a good time for British art rockers Fear of Men. The band released their debut record Loom on April 22 to nearly universal positive reviews (Metacritic ranks the album at a glowing 83). And the same week, the band kicked off a tour across the US with The Pains of Being Pure At Heart.
Their music plays with the mysterious and the melancholic while feeling more introspective and curious than simply downtrodden. Singer Jessica Weiss' voice lulls above multi-textured instrumentals, creating something that feels personal and otherworldly. It's the type of music that thrives live, and for Denver fans the opportunity to see them live will come May 13 at the Larimer Lounge.
While the band makes their way west this week, 303 Magazine got a chance to talk to them about the new record, their stop in Denver and what else we can expect in 2014.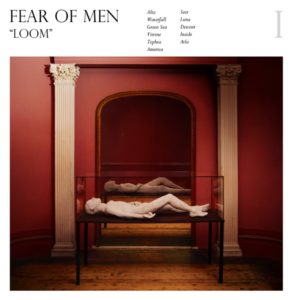 303: Congrats on dropping your record. Did you do anything special to commemorate the day?
Daniel Falvey: Thanks! We were in New York, so we went to the Egyptian rooms at the Met, and had a big dinner in the evening. Our friends had brewed and bottled special Fear of Men beer for the occasion. It was a great day!
303: The reviews are largely positive, which doesn't always happen with more experimental bands. Why do you think people find you approachable?
Falvey: We really believe in pop music—in hooks and in strong melodies—so for us, the song always takes precedent. Maybe that is why people might find us approachable. At the same time, we like to try and push the boundaries of what a pop song can be, whether in the lyrics or in the production, experimenting with contrasting fidelities and sounds. For us, that is all about playing off of the tensions in the song. Experimenting in the studio is something we have a lot of fun doing.
303: What draws you to create this type of music?
Jessica Weiss: The short answer is that I just write the songs I can. I'm drawn to both catchy melodies, melancholy and interesting lyrics.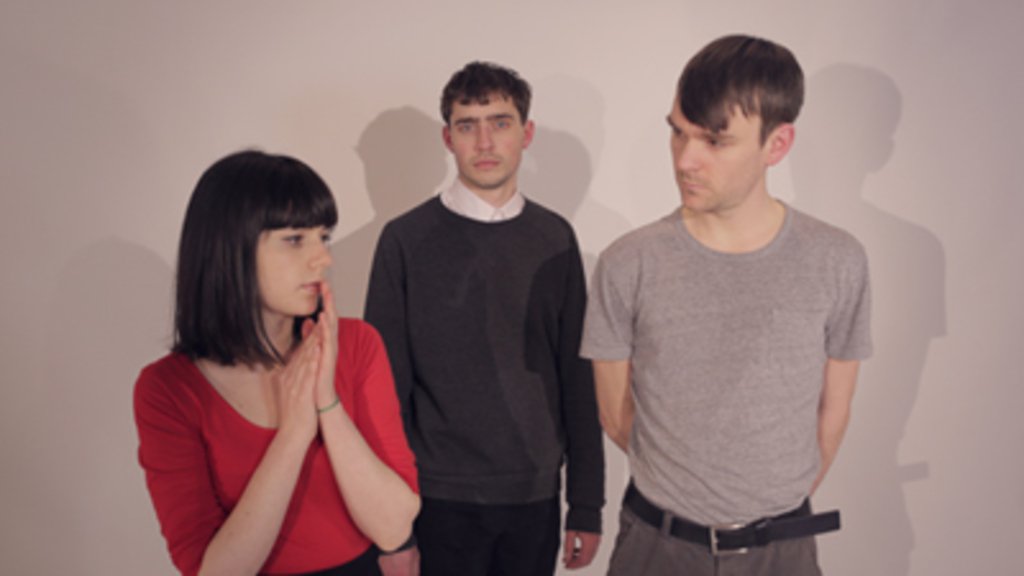 303: What are some of the themes on the record and how did you find yourself inspired to tackle them?
Weiss: I keep notebooks and diaries all the time about what I'm reading, phrases I like or just reflections on things — which kind of function like my sketchbooks from art school. They were mostly filled with writing anyway, so it wasn't so much a conscious effort to confront specific themes, rather they are just threads of interest which run through my life and find an outlet here. They are things like the written self, isolation, connection to a sense of history and self, relationships to friends and lovers, sexuality and sensuality, loneliness…
303: One thing I love about the album is that things feel very intentional — some bands I think are guilty of doing something that sounds cool just for the sake of sounding cool. Can you talk about some ways you try to tell a story through the musicality, not just the lyrics?
Falvey: Thank you, that's cool that you think that because a lot of thought does go into the production. We were interested in reflecting Jess' lyrics on the album with the production around it. For example, she explores themes of fragmentation and disintegration and we used tape manipulation to create a sense of things decaying and crumbling. You can hear that on the end of "Waterfall." We recorded a string quartet and then recorded that back really loud through a tape machine so that it starts to distort and warp.
There was a sense of claustrophobia informing the album that came from recording underground, mostly at night due to certain circumstances. Also, we placed a lot of internal pressure on ourselves. Sometimes this fed into Jess' lyrics and I wanted to highlight this on certain songs by heightening that sense of claustrophobia. I wanted the end of "Vitrine" to sound like the song was gradually collapsing in on itself. I found backwards guitars were really good for this because they literally sound like they are pulling at something.
We do think about the placement of everything very carefully — basically every hit of the drums is deliberated. Even though some songs on the album are quite densely textured, we don't like there to be anything in the mix that we feel might be superfluous. We question ourselves about that all the time.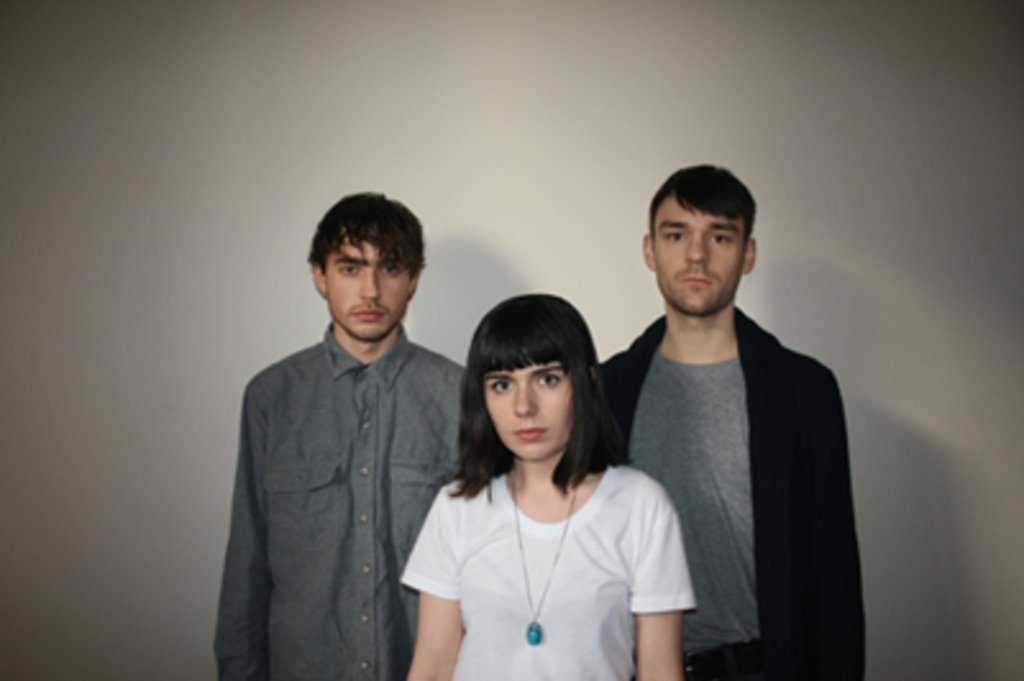 303: You're co-headlining with The Pains of Being Pure at Heart. How did that relationship come about?
Falvey: That's quite a funny story actually. Kanine, our record label meant to send our music to a publicist in New York called Kip but accidentally sent it to the singer of Pains, who also happens to be called Kip and live in New York. Kip seemed to like us because shortly after that he asked if we would like to play some shows with them in Europe. We did and we had a great time, so we've stayed in touch ever since.
303: Let's talk about the show in Denver. What can we expect from the set?
Falvey: We like to put a lot of ourselves into our performances and at the moment we're enjoying playing a high-tempo set. The ending is something we were working on in practice for a while before we came out on tour and seems to be getting a really good reaction, so we're excited to take that to Denver!
Make sure to catch Fear of Men on May 13 at the Larimer Lounge. You can buy tickets online here. http://www.larimerlounge.com/event_details.cfm?blogid=1434