The biggest cowboy and cowgirl party of them all is coming up this Saturday, May 17. The official kickoff for the 2014 Schomp BMW Denver Polo Classic, The Barn Party will be held at The Stables at the Polo Reserve. Hundreds will gather to celebrate country music, dancing and bottomless BBQ, but the night is also about the kids.
If you haven't attended The Barn Party before, it's not only for country music listeners or line dancing lovers. It's a night dedicated to raising money for underprivileged and at-risk youth across the Denver Metro Area.
The guys have it easy with a pair of jeans, a flannel, and some good ol' cowboy boots. But what do the ladies wear? Instead of going country-cheap, go country-chic. Leave the old denim skirt at home – you should have gotten rid of that years ago. At this year's event, incorporate pieces that you can turn country with the right boots, but you'll also be pulling off this season's hottest trends.
303 Magazine is the official media sponsor of The Barn Party, as well as the Schomp BMW Denver Polo Classic. Once you're rocking your western wear, stop by the 303 photo booth – purchase tickets before they sell out!
Here's our Barn Party fashion guide:
Look 1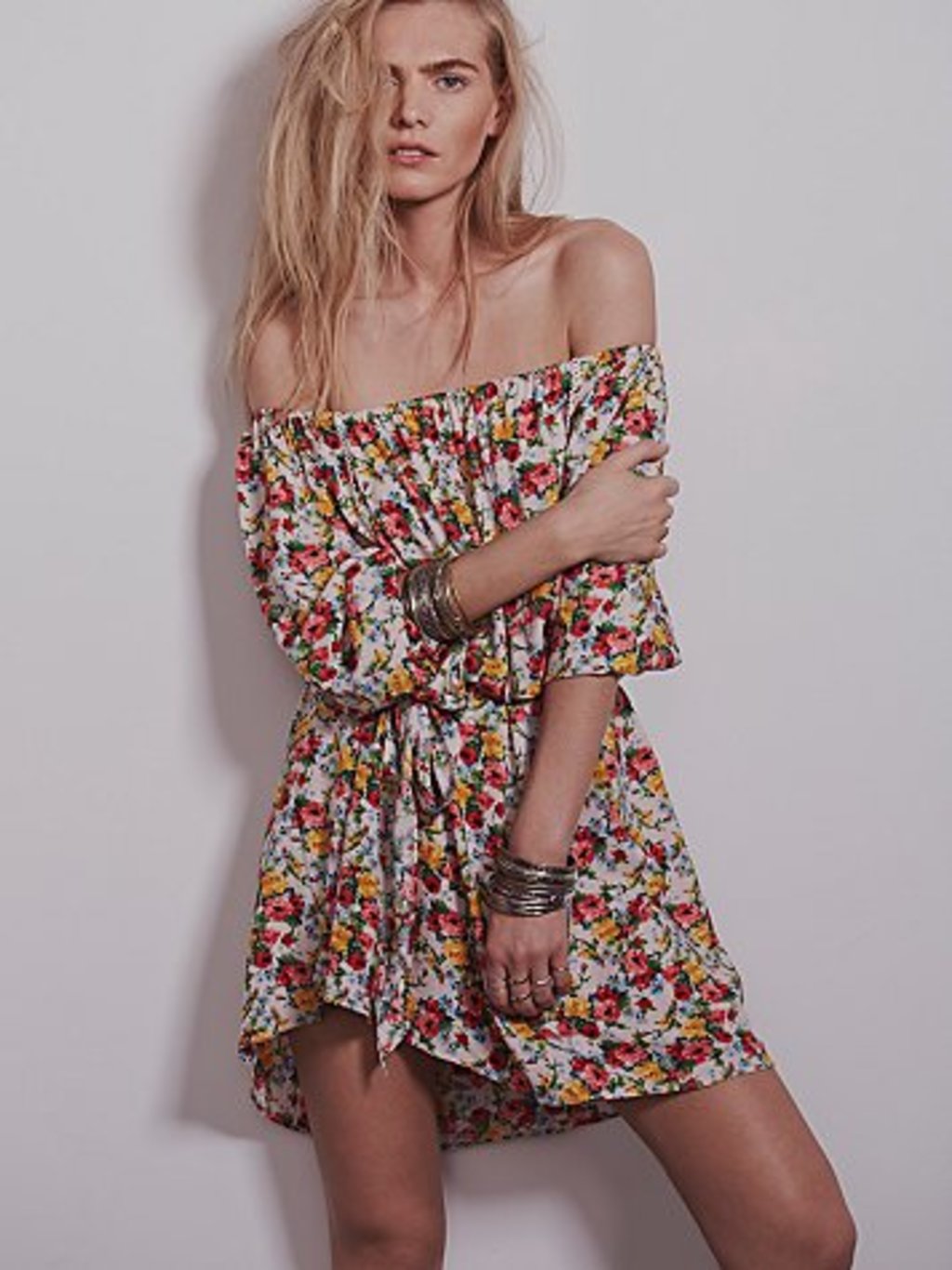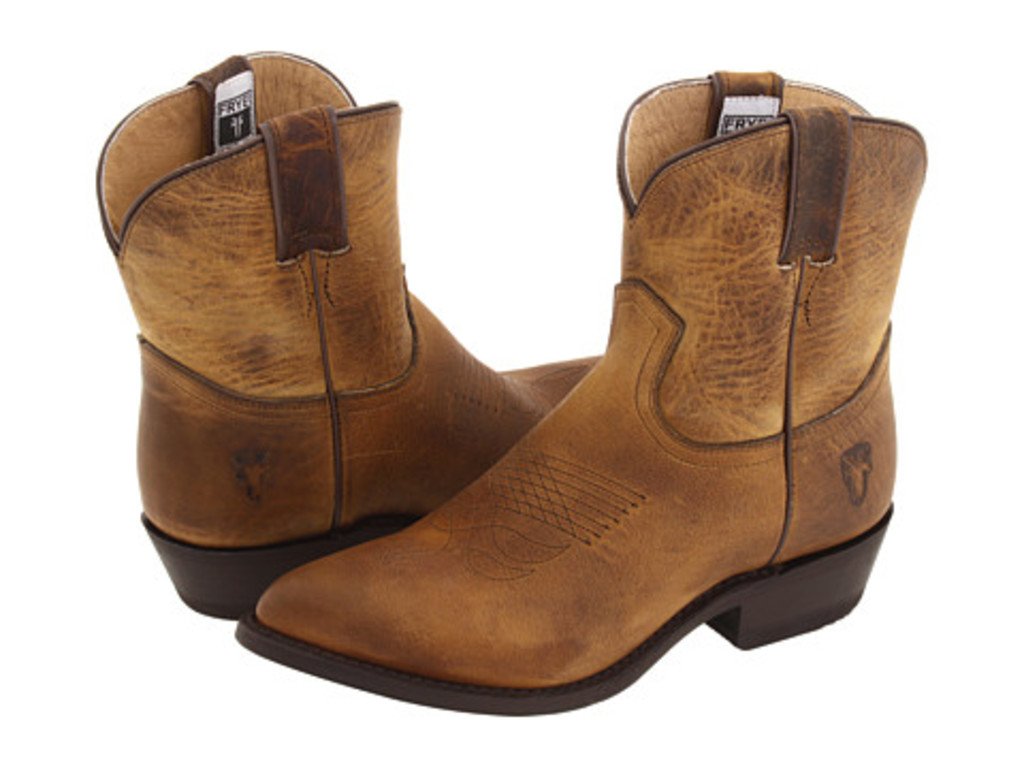 Look 2