In a few days, within a setting made for the realm of horror, the casually curious, independent filmmakers, horror buffs and gore enthusiasts will gather for the second chapter of the Stanley Film Festival.
"It's the ultimate kind of horror filmmaker destination retreat," said Denver Film Society's Festival Director, Britta Erickson. "It's summer camp for horror filmmakers."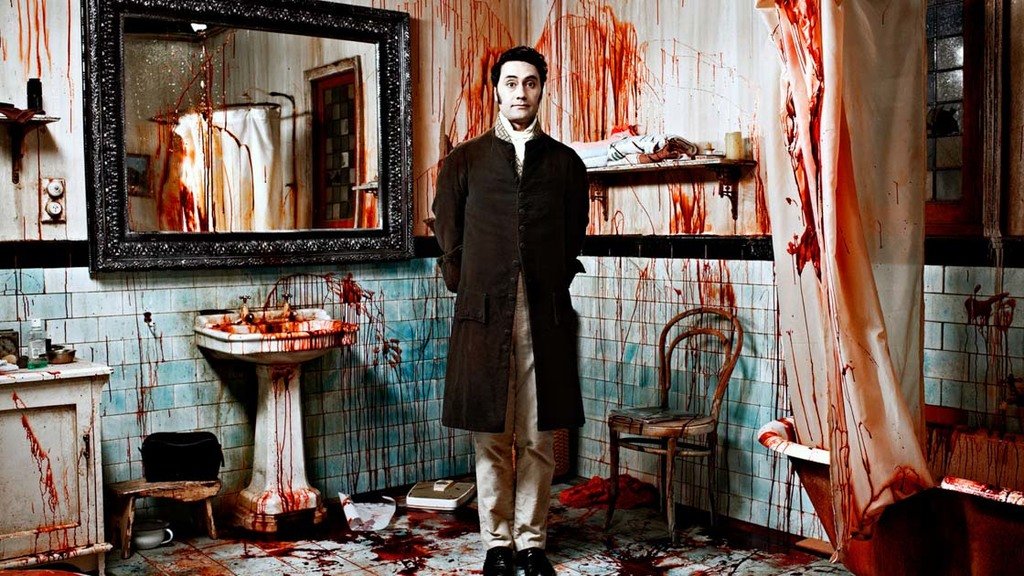 Held at Colorado's historic Stanley Hotel in Estes Park, the festival runs April 24-27, and will present a lineup feature films, shorts, panels, horrific entertainment and awards.
Hand-curated from festivals across the world such as the Sundance Film Festival and South by Southwest (SXSW), the festival features 25 of the best independent and contemporary films and recaptures horrors past with retrospective screenings of classic horror films.
"There's some great genre festivals out in the world," Erickson said. "Location location Location — location is everything, that's one distinguishing thing about the Stanley Film Festival. The fact that we're making it such an immersive experience for everyone, and you can come there and fully participate for four days — of the immersion into horror, the paranormal, the spooky and the creepy — you can take it all in or just dabble in a few things."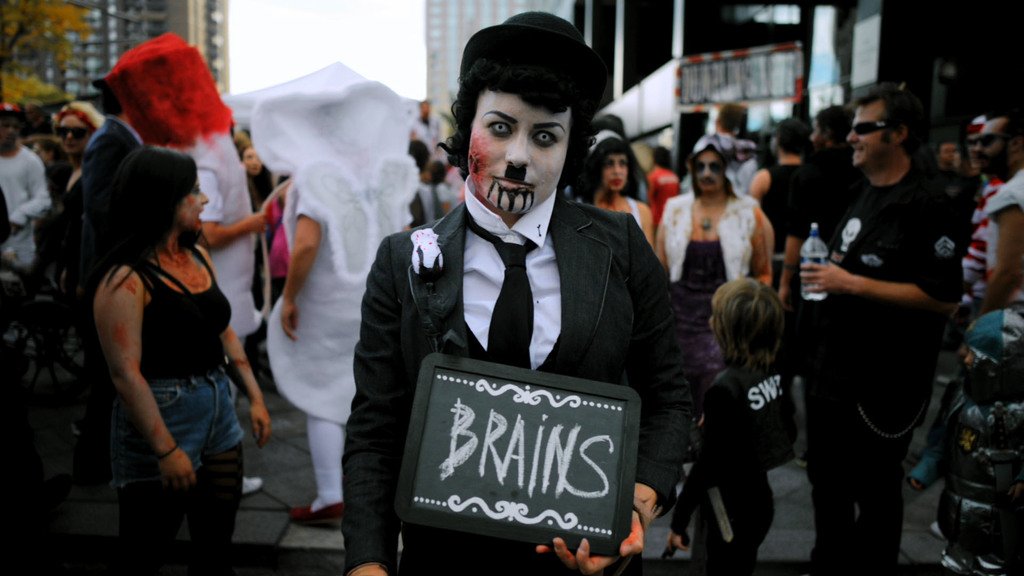 Presented by Chiller and produced by the Denver Film Society, the festival will feature four days of elevated horror, with thrills immersing guests into the frightening nature of the genre.
Commencing the celebration on Thursday will be a screening of Doc of the Dead, a film by Denver filmmakers, Alexandre O. Phillipe and Robert Muratore, examining the evolution of the zombie phenomenon and it's pop-cultural impacts.
Attendees can expect more than a few chills during the festival, among the films, the event will have three panels discussing the global interest in the genre, film production and management, and the ins and outs of the horror film industry. Guest panelists include directors, actors and industry moguls, James Shapiro, Peter Van Steemburg, Crystal Decker Orren, Ti West, Travis Stevens, Larry Fessenden, Glenn McQuaid, Elijah Wood, Daniel Noah, and Josh Waller, the founders of the founders of the festival's 2014 Visionary Award recipient, SpectreVision.
Organizers have also brought entertainment such as a photo booth crime scene, Dead Right Horror Trivia; a Zombie Crawl; a Murder Mystery dinner; Tales From Beyond the Pale – the Stanley Edition, a live radio show; a horror brunch and the festival's immersive horror game to fully engross festival-goers in the horror experience.
"If you've ever wanted to immerse yourself in the creepy, you can do that at the Stanley Film Festival," Erickson said. "We offer the ultimate in that kind of immersion."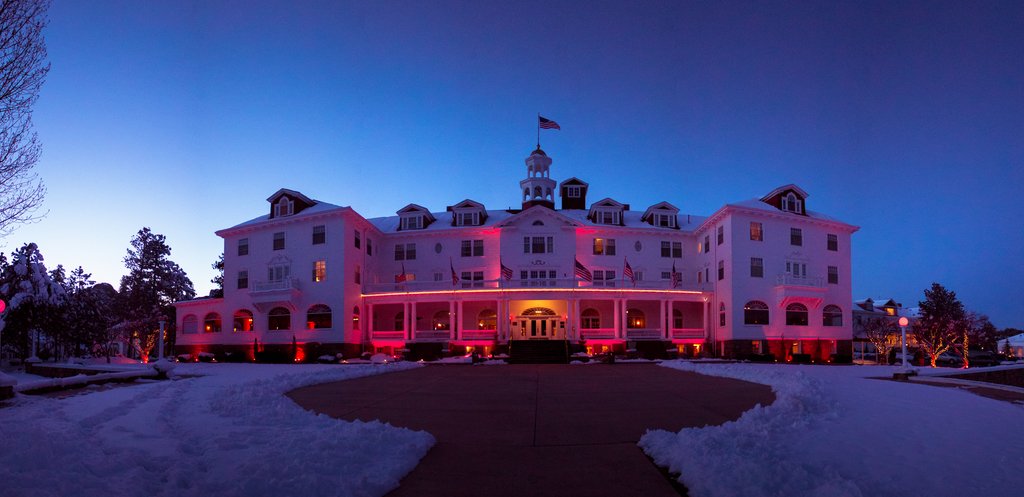 Situated in the Rocky Mountains, the small town of Estes Park was chosen long ago to be the site of The Stanley Hotel. Grand in nature, this monumental hotel swiftly became the inspiration for the classic horror story, the creepy and the paranormal — making it an idyllic location for the horror film festival.
Watch out! Our coverage of the festival continues at www.dev-303magazine.pantheonsite.io
Photographs courtesy the Denver Film Society