The Denver Nuggets were feeling good last Thursday night. Maybe it was because they had just come off of a big win against the Dallas Mavericks — snapping a 6-game losing streak, or maybe it was because they were in the middle of a week's schedule of home games. But most likely it was because they were able to enjoy an evening off of the court and let loose with fans at the annual Denver Nuggets Social.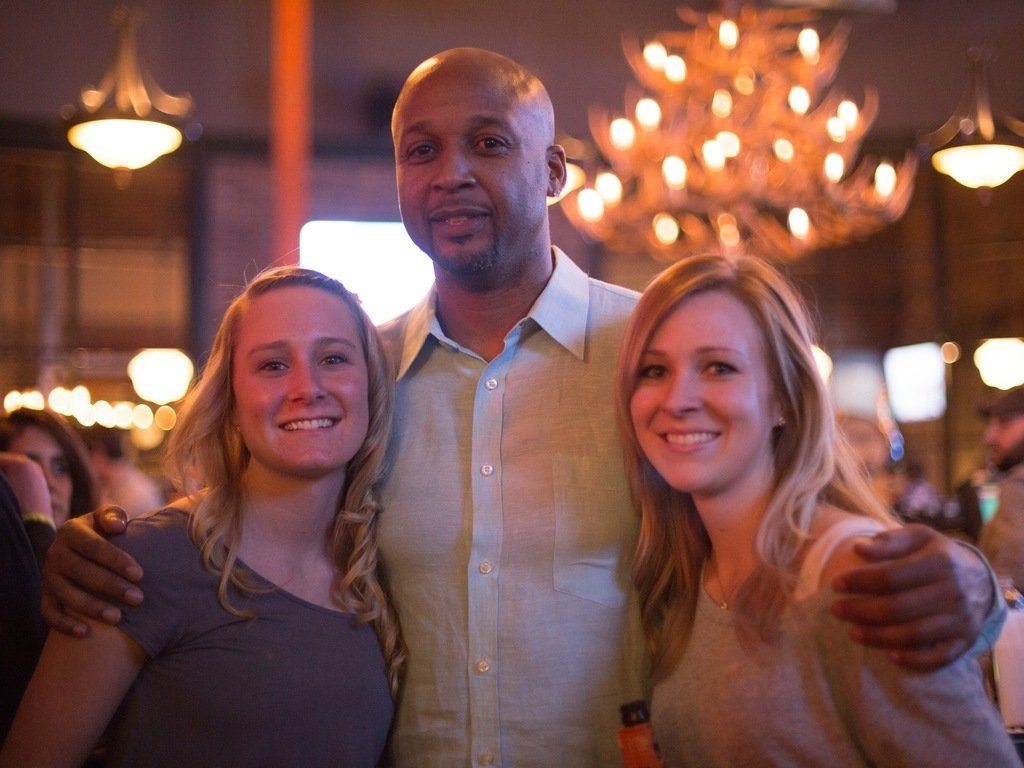 "It is definitely important to take time out of a busy season to celebrate with the fans" Nuggets Forward JJ Hickson said to 303. "We appreciate the support, and we want to show the same support back."
Punch Bowl Social hosted an evening of ping pong, bowling, shuffleboard, skee ball and elaborate food and drinks. Guests had a chance to interact with the Nuggets players, coaches, alumni, dancers and mascot Rocky. Proceeds from the event benefitted Kroenke Sports Charities — funding community program that strive to improve lives through the spirit and power of sports.
Some players proved that their athletic talents are not limited to shooting 3-pointers. Nuggets forward Danilo Gallinari had quite an intense game of ping ping going against teammate Nate Robinson. However, some should probably stick to basketball.
When asked if he was as confident in his bowling and shuffleboard abilities as he was about his skills on the court Hickson chuckled saying:
"I am not, I am definitely not."
All photographs by Camille Breslin, for a full gallery of event photos click here.
Tickets for DFW are now on sale, get them before they sell out here!