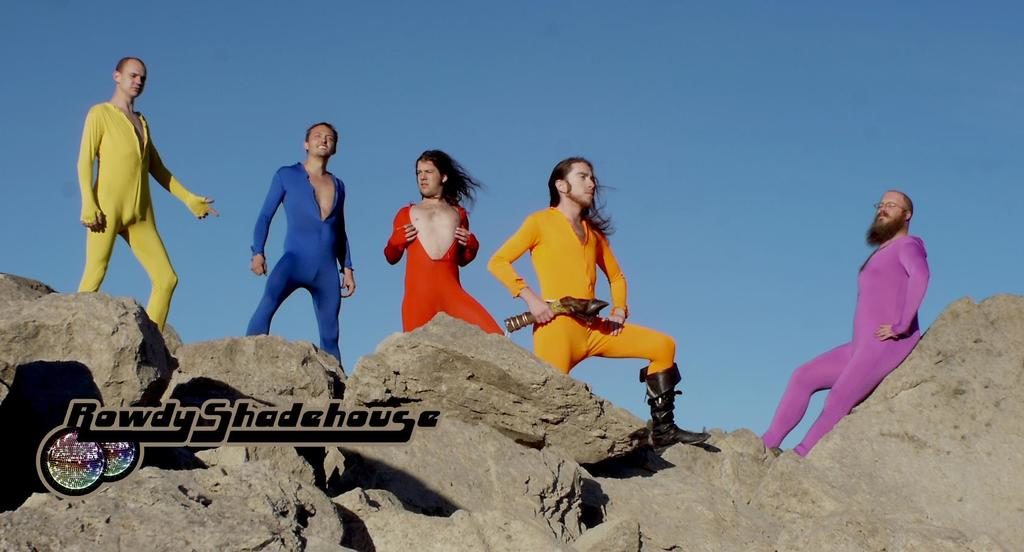 Whether you're already a fan of that funky soul music that has been popping up throughout Denver, are just searching for a swingin' good time, or are simply expanding your musical horizons, look no further than Rowdy Shadehouse. This Denver funk band has become quite popular throughout Colorado and they hold the number one spot in REVERBNATION's Funk category.
Rowdy Shadehouse is something new and different, bringing older but classical melodies into a convergence with original material that is designed to make you groove. And boy, do those tunes get the job done. The heavy beats of their drums and bass quickly set a tempo that will have you stomping and clapping along. Their silky smooth guitar riffs flow into one another and blend to create those soulful vibes the Funk community is accustomed to. Then come the trumpets, tooting like horns of victory announcing the return of a king. Surely these men feel like conquering heroes when performing before their fans. But the aim of Rowdy Shadehouse is to bring those funkadelic feelings and atmosphere to the people they love most: their fans. The men of Rowdy Shadehouse had this to say on the matter:
"We at the Shadehouse believe that it isn't always about the art, or the money or the chicks. But, mainly it's about letting go, and having fun with the music. So grab the person to the right of you, grab the person to the left of you, or if you ain't got nobody, grab yourself and get rowdy! Funk Music!"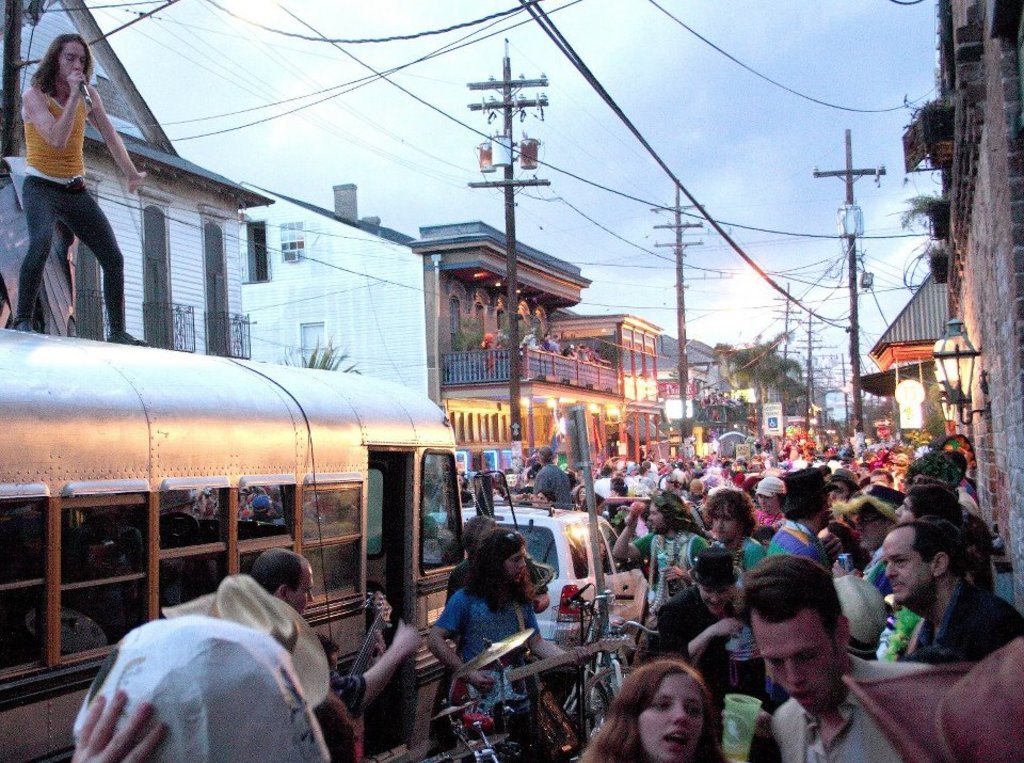 Don't miss Rowdy Shadehouse performing at The Gothic Theatre this Saturday, March 8th. Doors open at 7pm and the show begins at 8pm. You can purchase tickets in advance HERE for $10 or for $12 on the day of the show. Be on the lookout for Rowdy Shadehouse's NEW ALBUM, which should be released in the near future. This is an event that should not be missed so buy your tickets today!
Also, be sure to support Denver Fashion Week by purchasing tickets HERE!
All photos were taken from Rowdy Shadehouse's Facebook page.
Gabriel is a music junkie from San Francisco, California, and recently graduated from the University of Colorado, Boulder with a BA in Creative Writing. Gabriel is a writer for the music department of 303 Magazine, and aspires to write professionally. Outside of work Gabriel loves to party with friends at music festivals, snowboard in the beautiful Rocky Mountains, travel the globe experiencing new cultures and lounge with some quality TV on a lazy Sunday. Contact Gabriel by email at [email protected]