Legendary troubadour and songwriter John Hiatt will bring his unique blend of Americana and blues to Colorado this August. Hiatt is touring in support of a greatest hits compilation, Here to Stay: Best of 2000-2012, which was released late last year. For this tour Hiatt will be performing with his backing band The Combo and will be supported by opening act the Taj Mahal Trio. With twenty-one albums and countless tours under his belt, John Hiatt doesn't appear to be slowing down anytime soon.
Though it's something of a cliché, John Hiatt can only be described as a true songwriter's songwriter. Hiatt began his storied career as a songwriter for hire and found initial success when Three Dog Night covered one of his early compositions "Sure As I'm Sitting Here." After the song became a minor hit for that band in 1973, Hiatt was inspired to start a solo career. In 1974 Hiatt released his first album Hangin' Around the Observatory. Despite being a critical success, the album was a commercial failure.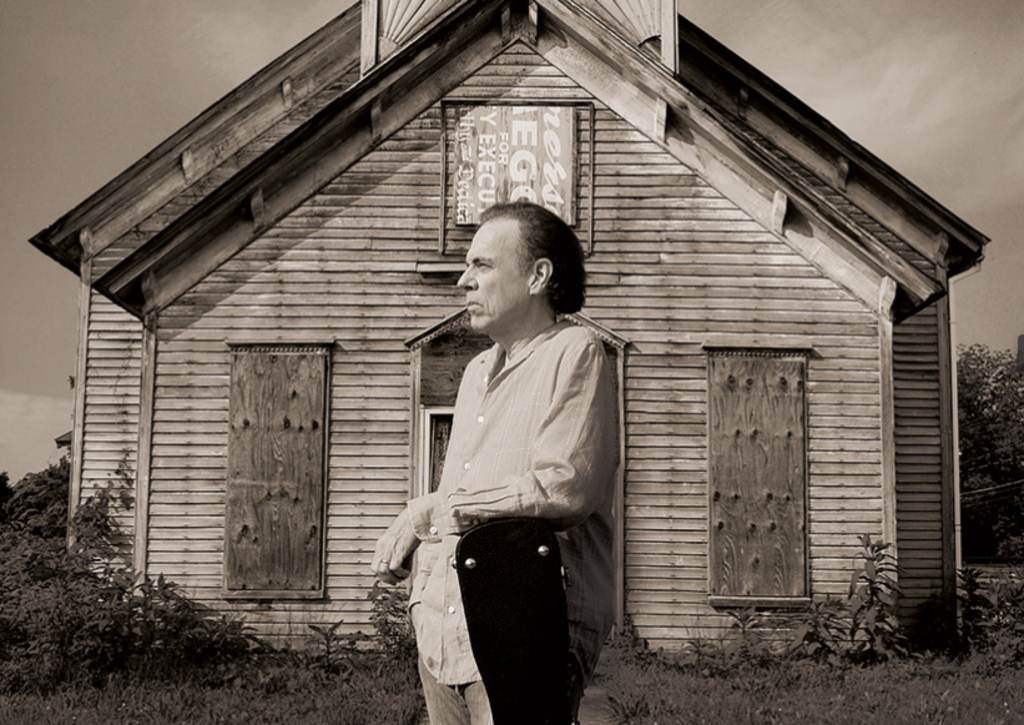 Hiatt's style morphed over the years changing from folk to New Wave to country-rock. Solo success eluded Hiatt for ten years, however other artists, particularly Bonnie Raitt and Rosanne Cash, found much commercial success covering Hiatt's songs. It wasn't until 1987's Bring the Family that Hiatt began to receive mainstream attention. Since that time Hiatt's commercial value has risen and fallen, but his music consistently receives praise from critics and his legion of fans.
Hiatt will be performing at the New Orleans Jazz & Heritage Festival on April 27. Later this year Hiatt will grace Colorado with two performances one in Denver at Swallow Hill Music on August 12 and another in Boulder at Chautauqua Auditorium on August 13. It's also worth noting that Hiatt's opener Taj Mahal is a living blues legend, the combination both men make theses shows absolutely essential for all Colorado blues fans.
Check out "Damn This Town" off Hiatt's 2011 album Dirty Jeans and Mudslide Hymns: